Coloma / St. Joseph KOA Holiday Campground Blog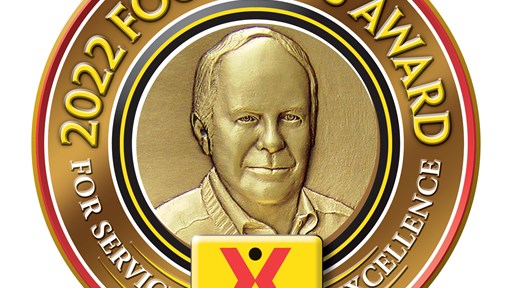 10/15/2021
(October 15, 2021) Kampgrounds of America (KOA) has tabulated the results of guest surveys of another camping season measuring quality and service and once again has awarded the Coloma/St. Joseph KOA Holiday with the prestigious Founder's Award for 2022.Dave Drum, founder of KOA, was an...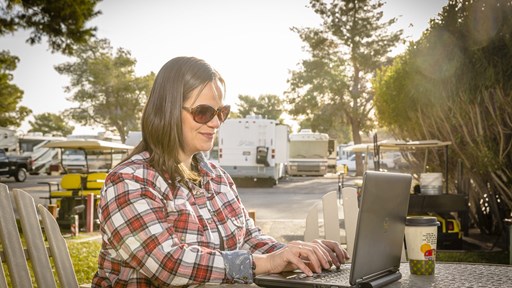 8/27/2021
(August 27, 2021) - With the end of summer fast approaching, back to school routines is not the only thing that happens after Labor Day.  The Coloma/St. Joseph KOA Holiday announces that they start taking reservations for the 2022 camping season right after the Labor Day holiday weekend on September...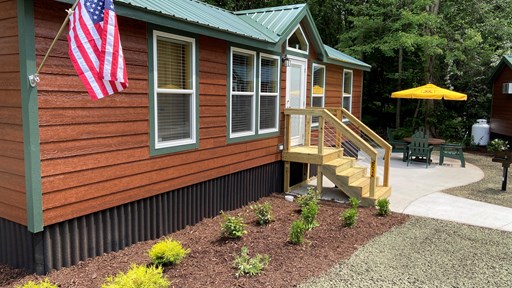 7/21/2021
(July 21, 2021) The final touches are wrapping up on the addition of five new deluxe cabins at the Coloma/St. Joseph KOA Holiday, completing the work that was announced this spring. Mark & Karla Lemoine, who are the owners and managing partners, are excited to make them available for guests during...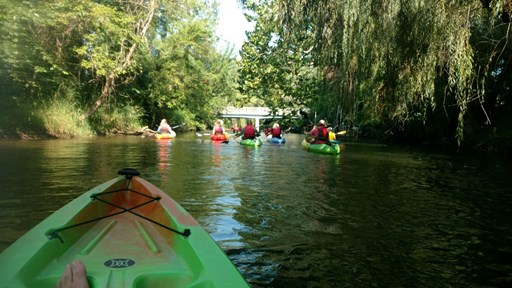 5/26/2021
(May 25, 2021) As we head into our 2021 peak summer season, the Coloma/St. Joseph KOA Holiday is pleased to announce that they have partnered with Coloma Watervliet Kayak Rentals to provide guests with an opportunity to kayak down the Paw Paw river.  Mark Lemoine, of Fifth Level Hospitality which...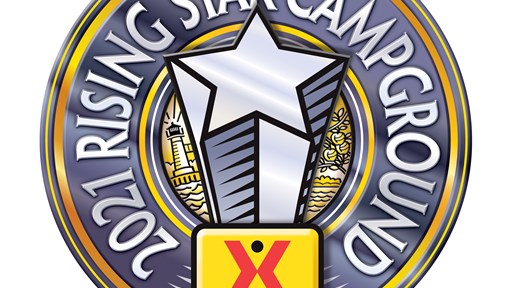 11/18/2020
(Updated October 15, 2021) - During its annual convention which was held in November 2020, Kampgrounds of America (KOA) continued its tradition of recognizing one of its franchisees for a highly sought-after, prestigious award.  Although the convention was held virtually online due to public health...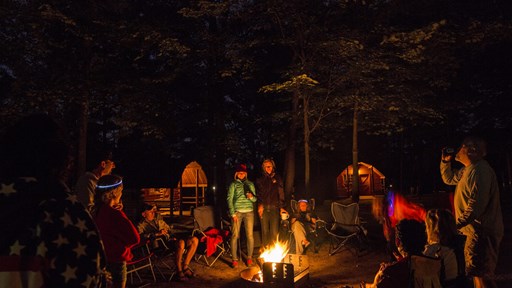 7/15/2020
(July 15, 2020) A recent KOA survey found that leisure travelers who have never camped before, are now considering camping as a way to spend more time out doors following various government-mandated "Stay Home" orders, it's an easier way to practice social distancing, and it's a safer, less...
3/31/2020
(Updated August 12, 2021) ALL LOCAL AND STATE OF MICHIGAN RESTRICTIONS, INCLUDING FACIAL MASKS REQUIREMENTS, WERE RESCINDED AS OF JUNE 21, 2021.  As we all adapt to the personal and professional disruptions of life that dominated the past year and a half, we join millions of Americans who yearn for...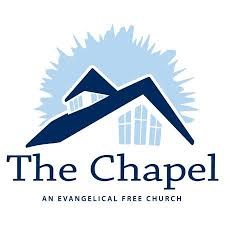 7/16/2018
It's true that it is better to give than it is to receive. However, there are times when a giver feels they receive more than they gave - such is the case here. In the heart of southwest Michigan, The Chapel, an Evangelical Free church, ministers to young people who have questions about God and what...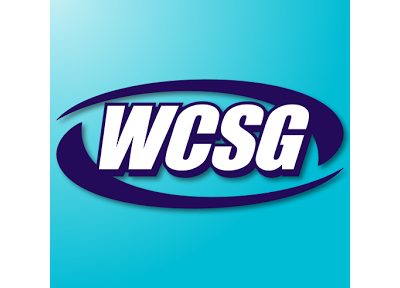 3/13/2018
It takes a team to encourage thousands. We are pleased to be a business partner with WCSG radio as they offer family friendly, commercial free, adult contemporary music and teaching programs. Listener-supported WCSG is part of Cornerstone University in Grand Rapids, Michigan, and is now heard on...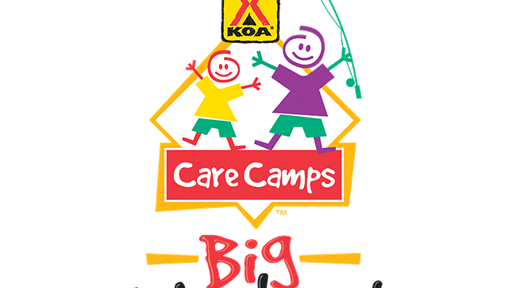 1/16/2017
We love camping and believe no child should be deprived of the experience when life throws them a curve ball. Kids Care Camp is KOA's official charity and provides kids who are battling cancer with a special camping event. Proceeds from our Friday night ice cream socials, holiday pancake breakfasts,...