Local Area Attractions Near Coloma / St. Joseph KOA Holiday
As a destination, you will find Michigan's Great Southwest has the whole package. While in the area you'll find beautiful scenery, the freshest fruits and hours upon hours of affordable, family fun. Combined with your camping experience with us, you'll discover that in addition to the beach sand in your car floor mats, you'll return home with wonderful memories that will bring you back again and again.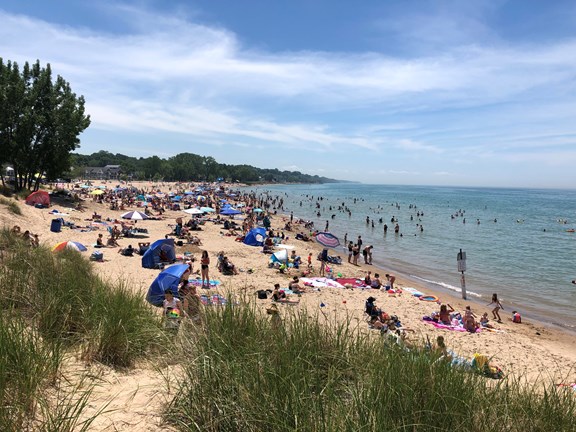 Silver Beach County Park - St. Joseph
The most popular beach spot to get the sand between your toes, take a dip in Lake Michigan, or enjoy reading a book and taking a nap on the shore while being lulled by the sights, sounds and smells of this freshwater ocean. In fact, in March of 2020, TripAdvisor rated included Silver Beach on their list of the Top 25 Beaches in the United States.  Minutes will turn to hours as you become fully immersed in a restful vacation-mode.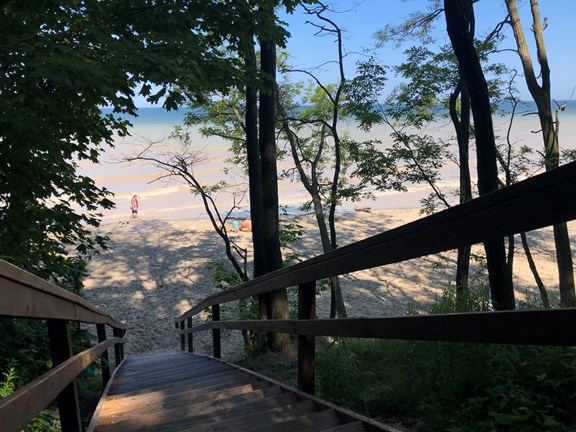 Hagar Township Park - Pet Friendly!
Traveling with your four-legged friend and wanting to go to the beach? Not a problem! Located just three miles from our campground, this pet-friendly park allows "fido" to come with you, and provides a great place to spend an afternoon or take in a Lake Michigan sunset.
The park features paved parking, porta johns, wooden walkway and stairs to the beach, shaded picnic area with metal grills, playground equipment and dog bag dispenser.
Park closes at 11pm.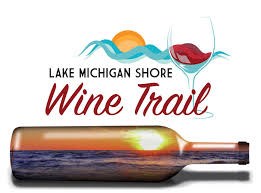 Lake Michigan Shore Wine Trail
Experience award-winning wineries and attractions, all of which are connected and easy to journey between. Find something delicious, fun, or artistic – several of them are within just a few miles of our campground.
Paw Paw River WaterTrail - Kayak Rental & Shuttle Service
Enjoy a relaxing day paddling down the Paw Paw River. Public access points can be found on the Michigan Great Lakes Water Trails website. They promote coastal public access by linking regional water trails to form a statewide water trail system along every mile of the Great Lakes shoreline. Various river segments of the 62-mile long Paw Paw River Trail offer paddlers all skill levels (Beginner/Intermediate and Advance) with wonderful outdoor recreation.
Kayak rentals and shuttle service to/from the campground are now available through an exclusive partnership with the Coloma Watervliet Kayak Rentals. Space is limited so guests are encouraged to call ahead or sign up at the front desk for a 90 minute paddle and the 9:30am shuttle which leaves daily Monday-Saturday. 
Additionally, the Riverside Kayak Park, which opened in October 2019, is part of the water trail and is located directly across the street from the campground.  Guests may bring their own kayaks to enjoy this convenient, recreational option.
Silver Beach Carousel - St. Joseph
In tribute to the amusement park that once graced the shore of Lake Michigan, the Silver Beach Carousel is a fully restored, Coney-Island style machine reviving the grandeur, sights and sounds that delighted riders in years past, and is sure to do the same for you and your family! It simply is a "must do" during your time with us.
333 Broad Street
St. Joseph, MI 49085
Local Area Recreation Near Coloma / St. Joseph KOA Holiday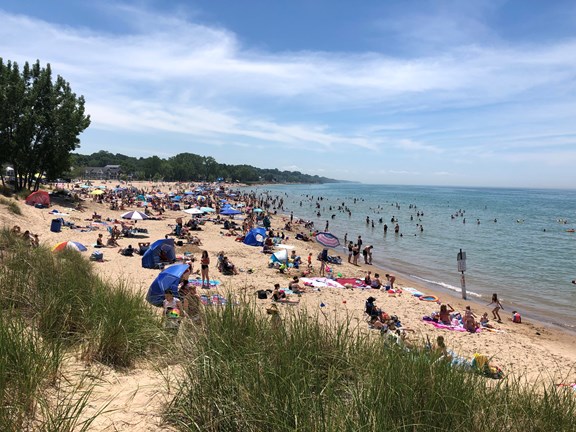 Parks & Beaches - St. Joseph, Michgan
There is something to be said for preserving nature and we do it well here in the St. Joseph area with many different parks to choose from. Enjoy one of the the 5 beaches located within a 10 minute drive.
Take in a Lake Michigan Sunset
Our campground is just two miles from Lake Michigan where you'll find several beach options to take in a sunset. Afterwards, you'll be able to get back to your campsite to make a s'more for the perfect ending of a perfect day!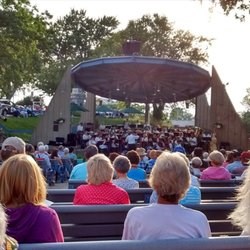 Arts & Entertainment
Spend some time in Southwestern Michigan and enjoy art galleries, music centers, museums, orchestras, libraries and much more. From the Southwest Michigan Symphony Orchestra to Krasl Art Center, we've got something for you.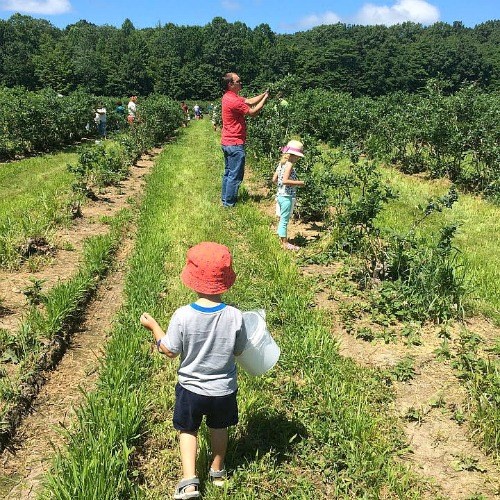 Outdoor Recreation
The Great Outdoors. This is the beauty that nature gave us. A beauty so profound that unlimited activities can be enjoyed in its infinite borders. With beautiful Lake Michigan we're a great place to spend your vacation.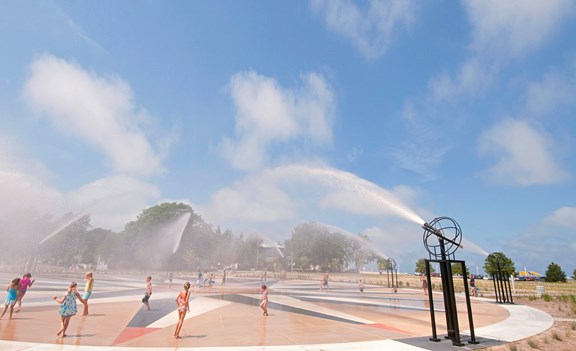 Family Fun
You could go it alone but vacations are always more fun when you bring the entire family. Planning is required so you can make sure you find activities for everyone but St Joseph absolutely has you covered.