Asheville West KOA Campground Blog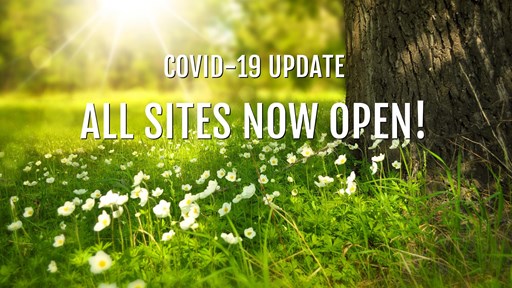 5/26/2020
All Campsites are Now Open!As of May 22nd and in compliance with state and county Phase 2 regulations, ALL SITES are now open for overnight camping! During Phase 2, amenities are limited and policies are in place to protect public health, including an increased cleaning and sanitizing schedule and...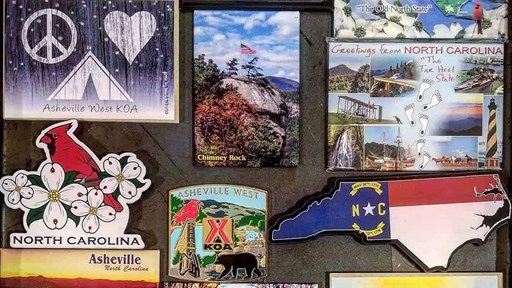 2/18/2020
Jazz up your camper, tool box, or refrigerator with color and charm!  Our shop carries an array of magnets unique to North Carolina, area attractions, camping and KOA. Thanks to Hogeye Inc, we have a custom designed Asheville West KOA magnet for your sweet collection!  If that doesn't fill your...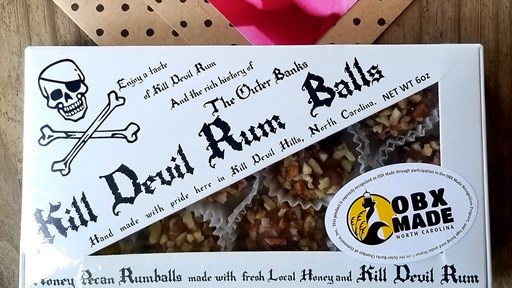 2/12/2020
The most delicious Kill Devil Rum Balls have sailed all the way from the Outer Banks and are now available in our shop!Hold on while we sink another one of these bad boys into the tummy.Support Local!  Handmade in Kill Devil Hills, North Carolina.Kill Devil Rum Balls proudly use Pecan Honey Artisan...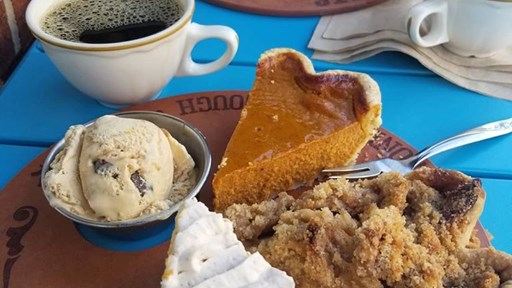 2/12/2020
In addition to those tasty beer flights hoppin' all over Asheville, be sure to satisfy your sweet tooth with a pie flight!  Yes, a PIE FLIGHT.  All made possible by the most deelish Baked Pie Company.   Choose any three flavors to sample. For the full experience, make it 'a la mode with a scoop of...