Asheville West KOA Holiday Campground Blog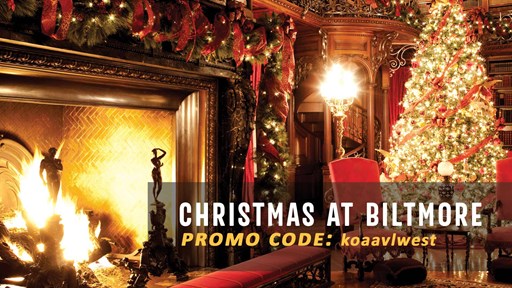 11/3/2022
Christmas at Biltmore: Promo DiscountNovember 4, 2022 – January 8, 2023The BiltmoreOne Lodge StreetAsheville, NC 28803800-411-3812A most wonderful time of year made even more magical with a visit to the Biltmore. Experience the grandeur with over 100 hand decorated trees, 6000 feet of fresh garland,...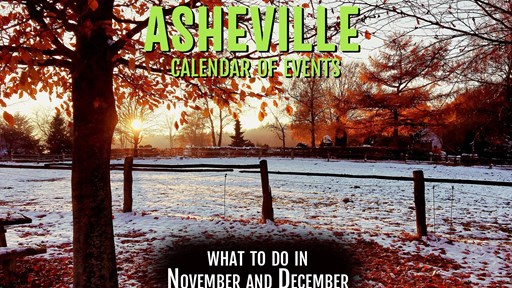 11/3/2022
There are so many things to do this Fall in Asheville. From live music, open mic comedy, and interactive art installations to touring the arts district, cafes, and craft breweries, you will not run out of things to do when you visit Asheville.Check out Explore Asheville's Calendar of Events for all...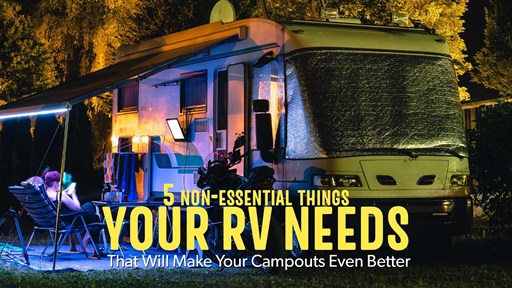 5/3/2022
5 Non-Essential Things You NEED in Your RV You know you can rough it when you're camping. But why not make your experience as comfortable and convenient as possible?! Here are just a few things to consider adding to the cargo onboard. (Hint: They also make great gifts for camping enthusiasts!)Note:...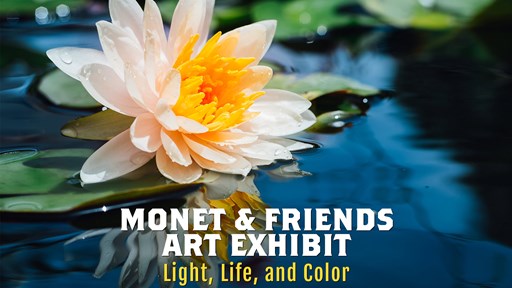 4/7/2022
Monet & Friends: Life, Light, and Color Art ExhibitNow through July 10, 2022Coming to Asheville soon? Don't miss this must-see exhibit, showing at the Biltmore. An exploration of the work of Claude Monet and the impressionist painters and a look at the social and political events which shaped that...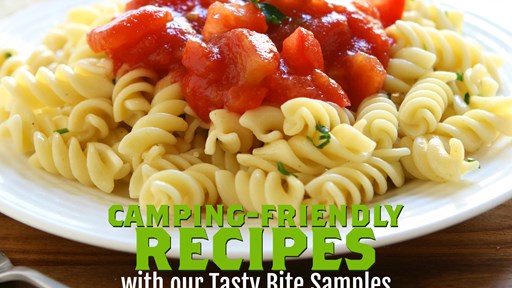 1/7/2022
Easy Camping Meals with Tasty BiteKOA has partnered with Tasty Bite and we're giving free samples at check-in. Tasty Bites are nutritious packets of yumminess that you can add to your meals to give a kick of flavor—or structure your meal around.Here are some great recipes from Tasty Bite's site to...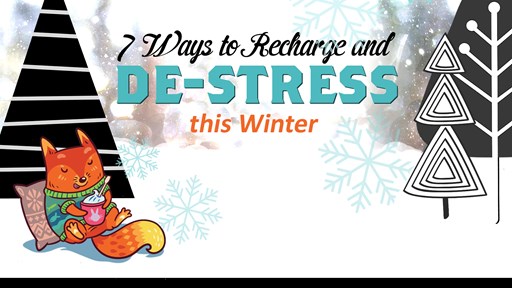 1/7/2022
7 Ways to Recharge and De-Stress this WinterWinter is here and nature is at rest. Take your cue from nature and make time to recharge your batteries with this list of 7 fun things to do!ONE: Get Back to NatureThis adventure starts with a cozy cabin in the mountains. What better way to rest and...
3/1/2021
Hygge: Danish word meaning a comfortable or cozy feeling; a feeling of wellness.Watch the video: https://vimeo.com/517927418The Hygge Life. Comfortable, cozy, relaxed. Reconnecting with some of your favorite things that bring the cozy feels. Think home. And happiness.Hygge is a concept that's been...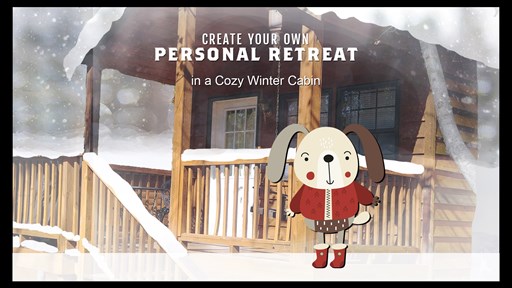 12/30/2020
Winter in Asheville videoThis winter, set aside some dreaming time.Your Winter GetawayA cozy cabin in the Blue Ridge Mountains in the winter. Crisp cool mornings snuggled in a comfy quilt with a cup of coffee or tea or hiking through the frosty woods. What better way to rest and rejuvenate than a...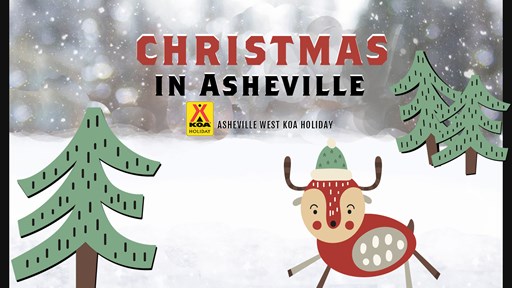 12/18/2020
Check out our Christmas in Asheville videoLooking for a way to make your Christmas extra special this year? Spend it with us in Asheville!Experience the magic of a cozy log cabin in the winter. Bring your own holiday tree and make some magical memories that will last a lifetime. We still have some...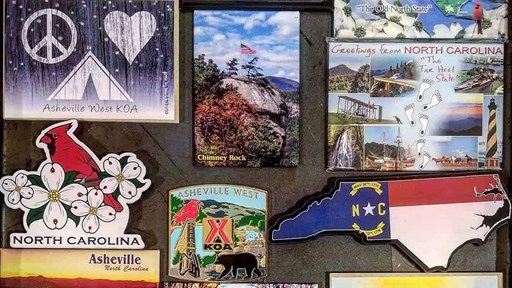 2/18/2020
Jazz up your camper, tool box, or refrigerator with color and charm!  Our shop carries an array of magnets unique to North Carolina, area attractions, camping and KOA. Thanks to Hogeye Inc, we have a custom designed Asheville West KOA magnet for your sweet collection!  If that doesn't fill your...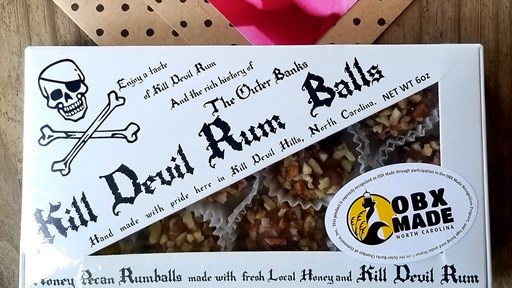 2/12/2020
The most delicious Kill Devil Rum Balls have sailed all the way from the Outer Banks and are now available in our shop!Hold on while we sink another one of these bad boys into the tummy.Support Local!  Handmade in Kill Devil Hills, North Carolina.Kill Devil Rum Balls proudly use Pecan Honey Artisan...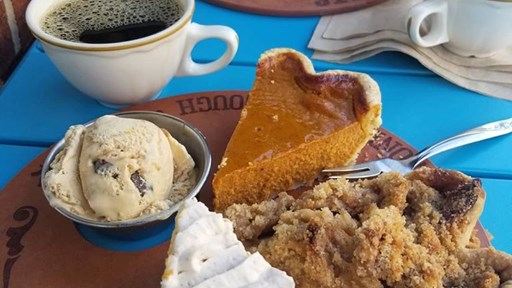 2/12/2020
In addition to those tasty beer flights hoppin' all over Asheville, be sure to satisfy your sweet tooth with a pie flight!  Yes, a PIE FLIGHT.  All made possible by the most deelish Baked Pie Company.   Choose any three flavors to sample. For the full experience, make it 'a la mode with a scoop of...