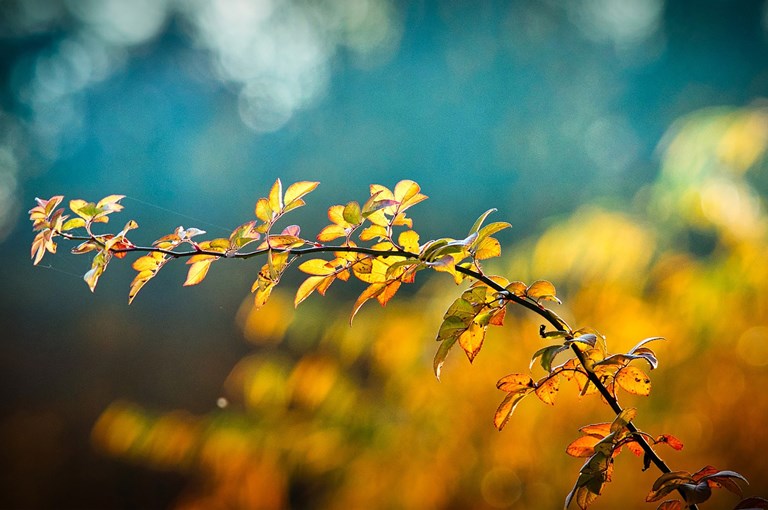 Local Area Attractions Near Asheville West KOA
COVID-19 Closures and Restrictions: Be sure to visit each company website for the most current information re: closures or hours of operation.  We are just a short 12 miles from Down Town Asheville and close to may surrounding area attractions! Use our campground as a base camp as you explore all the are has to offer. Hike in the Great Smokey National Park or Chimney Rock or drive the Blue Ridge Parkway. Tour the majestic Biltmore Estate or try your hand at rafting, zip-lines, biking, tubing, rock climbing, or gem mining! Take a train ride or a trolley tour. Like beer? We have a number of prized micro breweries in the area. Are waterfalls more your speed? We have hundreds in the area! This part of Western North Carolina has such breathtaking beauty it appeals to shutterbugs, hikers, bikers, motorcyclists and just about anybody who loves the out of doors! Come see what the Asheville area has to offer. Our doors are open!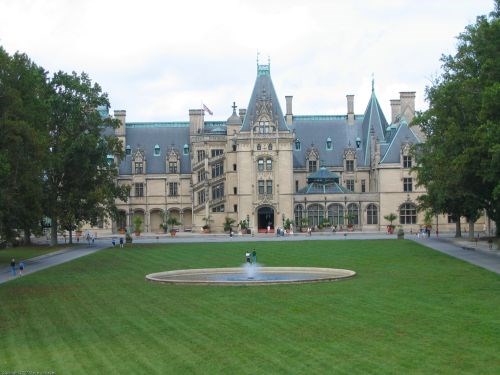 Biltmore Estate
Open for reservations with restrictions as per state and local guidelines. Visit their website for current information.
More than a century ago, George Vanderbilt created a larger-than-life country retreat in North Carolina's Blue Ridge Mountains. Its centerpiece— Biltmore House—provided 250 rooms of hospitality to family and friends. Today, Biltmore Estate continues to offer a gracious escape from everyday life. Marvel at the grandeur of America's largest home filled with Vanderbilt's collection of fine art and antiques. Stroll through gardens created by America's father of landscape architecture, Frederick Law Olmsted. Enjoy estate-raised foods, and savor award-winning vintages at Biltmore's winery.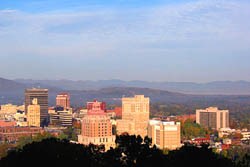 Historic Downtown Asheville
Steeped in history, Asheville's downtown boasts more art deco architecture than any southeastern city other than Miami Beach. Over 150 boutiques, shops, art galleries and antique stores offer lots of opportunity to browse or buy. Nearly 50 diverse restaurants, cafes, tea rooms, and brewery pubs provide mouth-watering cuisine and a place to people watch. Area night clubs feature everything from regional music to poetry slams to nationally known acts. During the summer and fall, a variety of entertainment can be found outdoors at City/County Plaza and Pack Square. Free. 828/251-9973.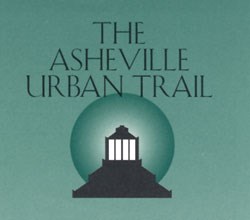 Asheville Urban Trail
Visit website. This historic walking tour makes a 1.7 mile loop of downtown and tell the fascinating story of Asheville. Enjoy the fresh air and soak up the unique charm of Asheville. Allow 2 1/2 hours of time.
The Blue Ridge Parkway
Witness some of the most breathtaking views our part of the country has to offer!  While the Parkway runs 469 miles through Virginia and North Carolina, we are most proud of our portion of the Parkway.  Enjoy a picnic while taking in the vistas or hike any of the numerous trails along the Blue Ridge Parkway.  There are picture taking opportunities around every bend.  Come see what one of the most frequently visited National Parks in the United States is all about!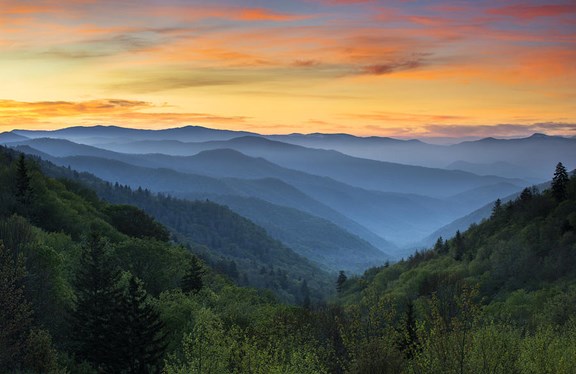 Great Smoky Mountain National Park
The park is opening in phases, beginning May 9. Please visit their website for current information. Ridge upon ridge of the forest straddles the border between North Carolina and Tennessee in the Great Smoky Mountain National Park.  World renowned for its diversity of plant and animal life, the beauty of its ancient mountains and the quality of its remnants of Southern Appalachian mountain culture, this is America's most visited national park.
Local Area Recreation Near Asheville West KOA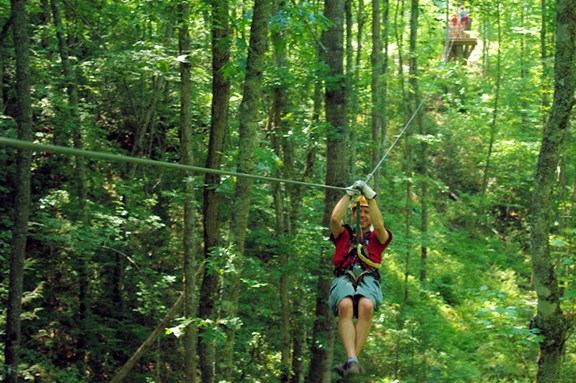 Zip Line and Canopy Tours
This part of Western North Carolina has a number of companies to chose from for your fun in the tree tops.  Zip from tree top to tree top and swing from the canopy as you enjoy the beautiful vistas the area has to offer.  Fun and exciting adventures for everyone!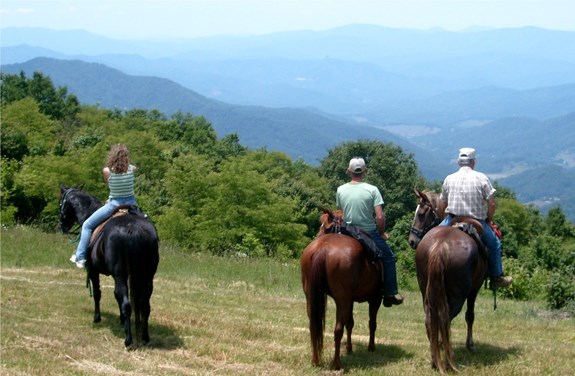 Horseback Riding
One of the most enjoyable ways to see the wild and beautiful county of the Appalachians is by horseback.  There are a number of companies in the area who are experts in showing you the rugged and awesome beauty of these old mountains!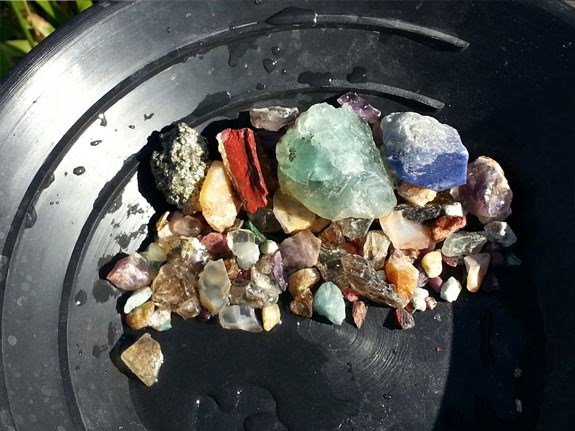 Gem Mining
Did you know that you can find Sapphires, rubies and emeralds in these mountains, not to mention any number of other gems and minerals?  Well, ya can!  There are a number of gem mines here in Western North Carolina who can help you sift through your find and identify what you have in your hands.  Who knows, maybe you will get luck and find the gem of all gems!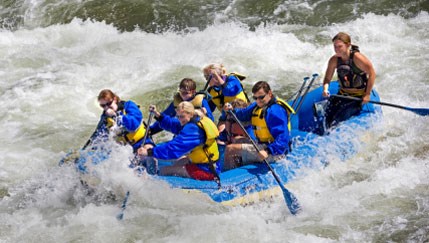 Rafting Tours
Enjoy the beauty of Pisgah National Forest as you experience the challenge of whitewater rafting. Whether you are rafting the French Broad, Pigeon River, Swannanoa River or any other in the area, you will be sure to have an adventure!  There is something for everyone, white water, evening sunset trips and calm water raft trips.