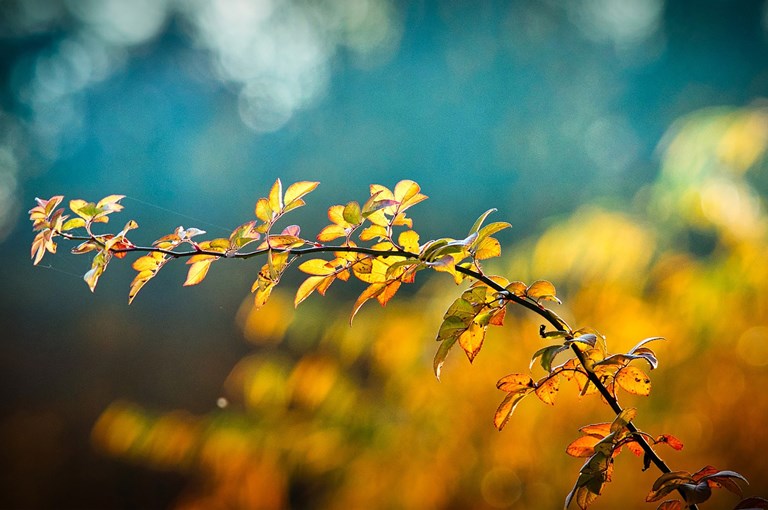 General Campground Information
Speed Limit
Posted speed limits are for the protection of our campers and pets. Please observe the 5MPH maximum speed limit.
Check-in
Our check-in hours are anytime after 2:00 p.m. on the day of your reservation.
Recycling
Go green with us! Recycling is now available, so place your plastic, paper, glass, aluminum cans and cardboard items in the designated bins located on the back porch of the main building and at the back bath house. Thank you!
Check-out
Check-out time is 11:00 a.m. of the day you are due to depart. If you are in need of a later check out time, one can be arranged for you. There is a fee associated with a late check out.
Firewood Policy
If there is not a fire ban in place at the time of your stay, a fire in your designated fire pit is welcome. We have firewood for sale in our camp store as well as fire starters. We ask that you, PLEASE, do not cut or chop any of our trees on the property.
WiFi
WiFi is available throughout the campground. Be sure to check at the front office for access information.
Games
Recreational games such as Ladder Ball, Corn Hole, Giant Jenga, Bocci Ball, and Horse Shoes are available upon request at the main office.
Pool Hours
Our swimming pool is open for your enjoyment from 9:00 a.m. to 9:00 p.m., weather permitting. Please, note that there is no life guard on duty and children under 12 years must be accompanied by an adult.
Trash
Please keep your site clean and orderly. You may place your trash in the dumpster provided, or leave a tied plastic bag at your site in the morning. DO NOT leave trash out all night; the critters might get it!
Visitor Policy
All visitors must check in at the front office and acquire a parking pass. If a guest is staying overnight, a fee must be paid for the use of the campground.
Quiet Hours
Our quiet hours are from 10:00 p.m. to 8 a.m. We know a good night sleep is always a good thing and so we would like to extend that courtesy to all of our guests.
Family Reunions & Large Groups
We welcome family reunions and large group gatherings. Call us at 828-665-7015 for more information and to discuss how we can accommodate your gathering.
Pet Policy
We love our four legged guests and for their safety and that of our other guests we have a few rules.
Bring your helper! Service dogs are welcome at any KOA Kampground.
Due to our insurance policy, dogs that are considered an aggressive breed can not be allowed on the park.
Good behavior is required. Dogs of any breed that are hostile or aggressive will be asked to leave the campground, along with their owners.
Bring the leash. Dogs must be kept on leashes no longer than 6 feet when outside their owners' vehicles or rental units. Do not leave a tethered dog unattended. Of course, all animals must be cleaned up after.
Remember manners. Constant barking bothers other campers. If your pet is too vocal, you may be asked to find other accommodations.
Restrooms & Laundry
Dish washing is prohibited in the restrooms for sanitary reasons. However, we do have two locations on our campground that dishwashing is permitted. Just ask us at the front office and we will be happy to point you to them. Quarters for the laundry are available at the front office.
Meet Your Hosts
We enjoy being able to help people with a full-hearted passion!
The Nance and Polasky families became owners of the Asheville West, NC KOA in March 2008. "We want to build lasting relationships with our campers and deliver a GREAT, SAFE, FAMILY-ORIENTED camping experience for everyone," says owner Rex Nance.
"We were all looking for a fun way to bring the whole family together; we've been campers for the majority of our lives, and we knew managing a campground would be a perfect way to combine our skills and unite our family," says Rex.
Everyone in the family brings unique experience to the business: Ray was a retired Chief of Forestry; Hildie was a retired Medical Technologist; Rex worked as an IT executive for a payment processor; Heather spent her time educating their daughter; Julia is a competitive Figure Skater; Ethan Polasky managed a saw mill and flooring factory in northern New Mexico, while his wife, Sophia, worked as a medical professional in Santa Fe, New Mexico; and Justin Polasky worked in the food service industry there.
"We love the cleanliness of the entire campground and the nice, shaded camp sites, as well as the mountains, trees and nature trails. We enjoy being able to help people with a full-hearted passion!" Rex says.
The large family has a variety of things they love to do, including fishing, paintball, cycling, hiking, reading, swimming, remote control cars, 4-wheeling, softball, and arts and crafts.