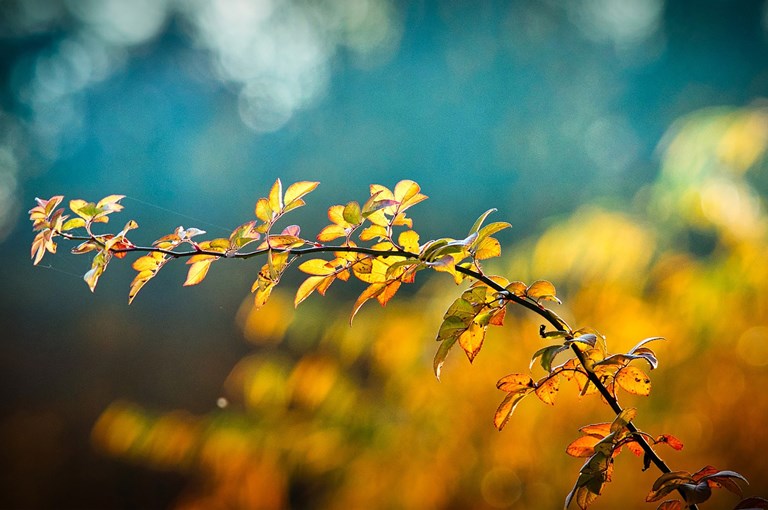 Are You a Magnet to Magnets?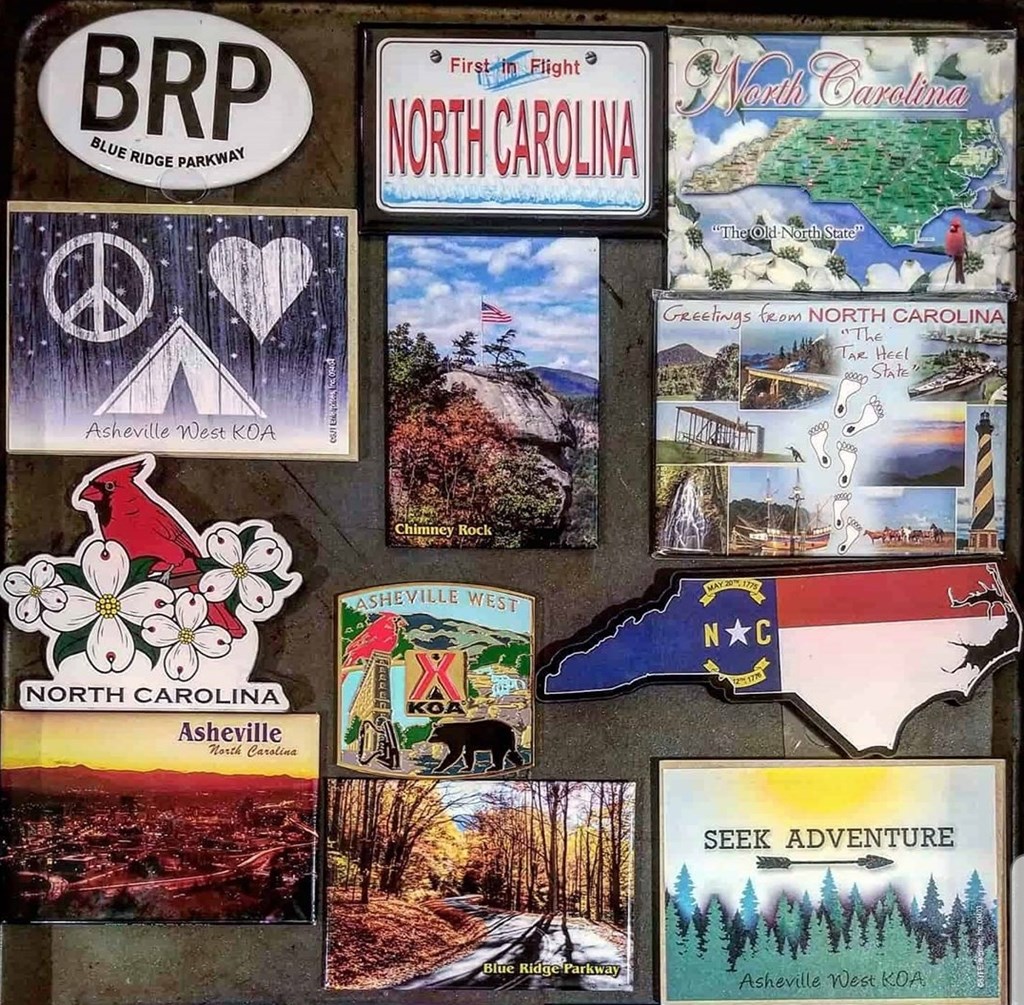 Jazz up your camper, tool box, or refrigerator with color and charm!
Our shop carries an array of magnets unique to North Carolina, area attractions, camping and KOA. Thanks to Hogeye Inc, we have a custom designed Asheville West KOA magnet for your sweet collection! If that doesn't fill your refrigerator, you can browse our spinning display for your favorite camping theme magnet.
Some consider it a hobby, others a souvenir or gift. Magnets are little tokens that hold sweet memories for years to come!