Albuquerque KOA Journey Campground Blog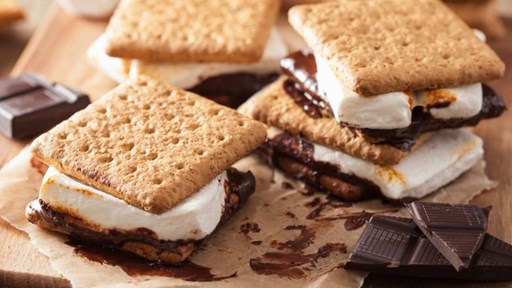 9/15/2020
Do you smell that? It's the time of year when the air gets a bit or crisp, leaves start changing and smells of spice, apples and pumpkins feel the air. Yep, it's Fall, and it's one of our favorite times of year.While summer winds down, camping only gets better. Cooler temperatures promise...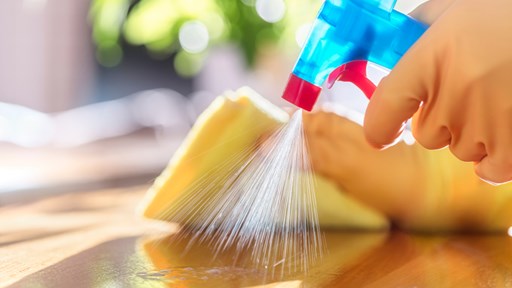 8/13/2020
Our camper's health and well-being are important to us. Due to Covid-19 we have updated our cleaning, social distancing guidelines and recreation information. Please be prepared, under state guideline all guests will be required to wear a mask in public areas with exceptions for eating, drinking and...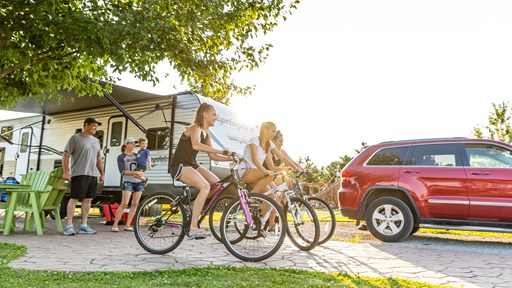 5/11/2020
As you make your way out to your favorite campground this summer, you may notice some restrictions and policies have been put in place due to COVID-19. Restrictions on group size, guests, pool access, recreational amenities and more will slightly change your camping experience at the start of this...
10/30/2019
A recipe just in time for the dropping temperature. This clipping comes from a KOA Directory released in 1999! Give the recipe a try or put a New Mexico twist on it and add some Green or Red Chile! 
10/23/2019
Three-In-One Oatmeal Cookies
1 1/2 cups Butter or Margarine
2 cups packed Brown Sugar
2 Eggs
1/4 cup Milk
2 teaspoons Baking Powder
2 teaspoons Vanilla
1/2 teaspoon Baking Soda
3 cups all-purpose Flour
2 cups Rolled Oats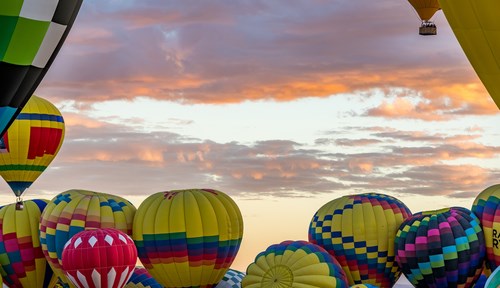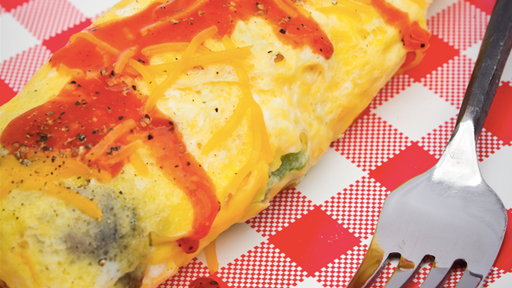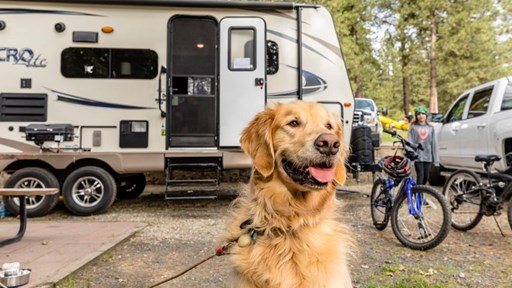 9/12/2019
Albuquerque KOA Journey is dog friendly! Here are 5 tips for a great camping trip with your four legged friend(s).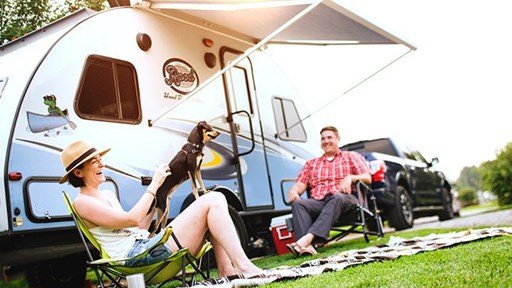 9/12/2019
Do you often find yourself at home or work, ignoring other responsibilities, and spending countless hours researching the perfect campground for your next weekend getaway or family vacation?  If so, don't worry. You are in good company. We won't tell on you if you don't tell on us!8 Questions to Ask