Local Area Attractions Near Albuquerque KOA Journey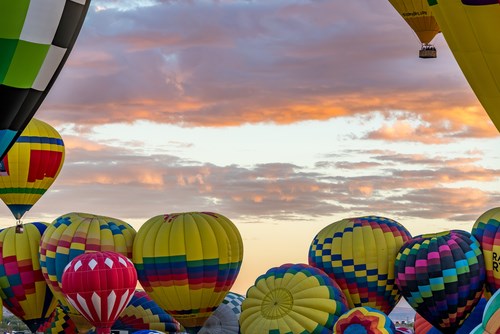 The International Balloon Fiesta
For nine days in October, the New Mexico skies are painted as hundreds of balloons lift off from Albuquerque's Balloon Fiesta Park. Nothing rivals the power of Mass Ascension on crisp early mornings as these graceful giants leave the ground to take their place in the cerulean desert sky. For ballooning fans worldwide the Albuquerque International Balloon Fiesta is a pilgrimage. There's something for everyone to enjoy. . . whimsical special shapes filled with equal parts of hot air and wonder, and Balloon Glows that create a magical night landscape for spectators to wander. No matter who you are, the Albuquerque International Balloon Fiesta® will leave you awestruck and wanting more.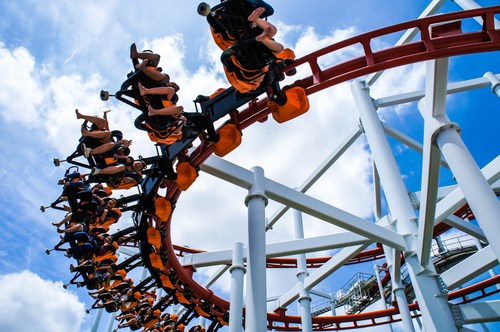 Cliff's Amusement Park
Put some excitement into your day with a trip to the amusement park! From kiddie and family rides to thrill rides, there is something for everybody. Don't miss the Rattler, New Mexico's only wooden super coaster! Add games and food and you have a day of fun for the whole family. Call 505-881-9373 for hours. Admission is charged. The park is located in Albuquerque.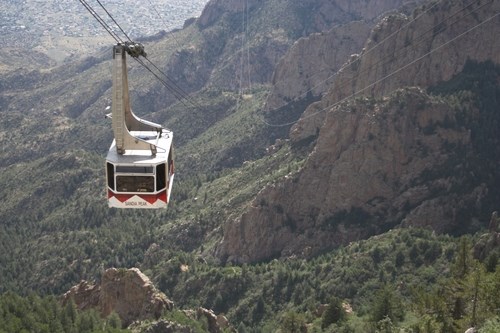 Sandia Peak Tramway & Ski
Just minutes from the heart of Albuquerque, the world's longest aerial tramway lifts you to the breathtaking top of Sandia Peak. Experience the drama of an 11,000 square mile panoramic view of New Mexico from the World's Longest Tramway. From the base to the top of 10,378 foot Sandia Peak, time and terrain seem to move in harmony as passengers lift from the desert floor, above canyons and lush forests, to the mountain top - 2.7 miles of sky-view travel and discovery of New Mexico's varied landscape and life zones.
30 Tramway Rd NE
Albuquerque, NM 87122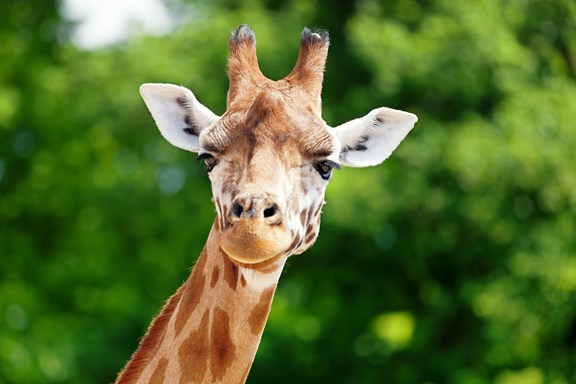 Rio Grande Zoo
Take a walk on the wild side with a trip to this 64-acre zoo! See over 250 species of exotic and native animals, including seals, chimpanzees, gorillas, elephants, hippos and camels. Ride the zoo train and watch the daily feedings of the animals. Open daily, 9:00 a.m. – 5:00 p.m. Admission is charged. The zoo is located in downtown Albuquerque.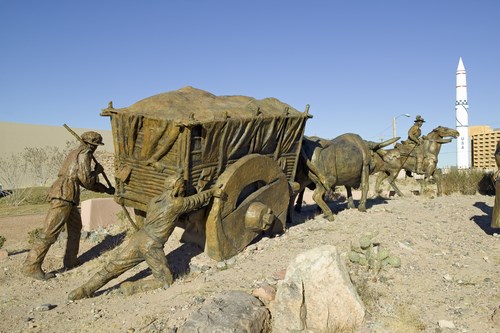 Albuquerque Museum of Art, History and Science
See the largest exhibit on Spanish colonial culture in the United States. This modern museum boasts an art collection featuring the best of contemporary and traditional New Mexico art, plus a kinetic sculpture gallery for children. Popular displays include Spanish armor and religious artifacts.