In spite of how infamously fleeting it is, fall is a treasured season that really hits all the sweet spots for those precious few weeks when weather "falls" into place. Especially when compared to the other seasons that reach notorious extremes like intense humidity, unrelenting snowfall, incessant rain, and swarms of mosquitoes, fall is a breath of fresh air—often literally. Along with a number of other specific reasons, this is what makes fall the best time to plan a national park road trip.
Thinking of Taking a National Park Road Trip? Here's Why You Should Go in the Fall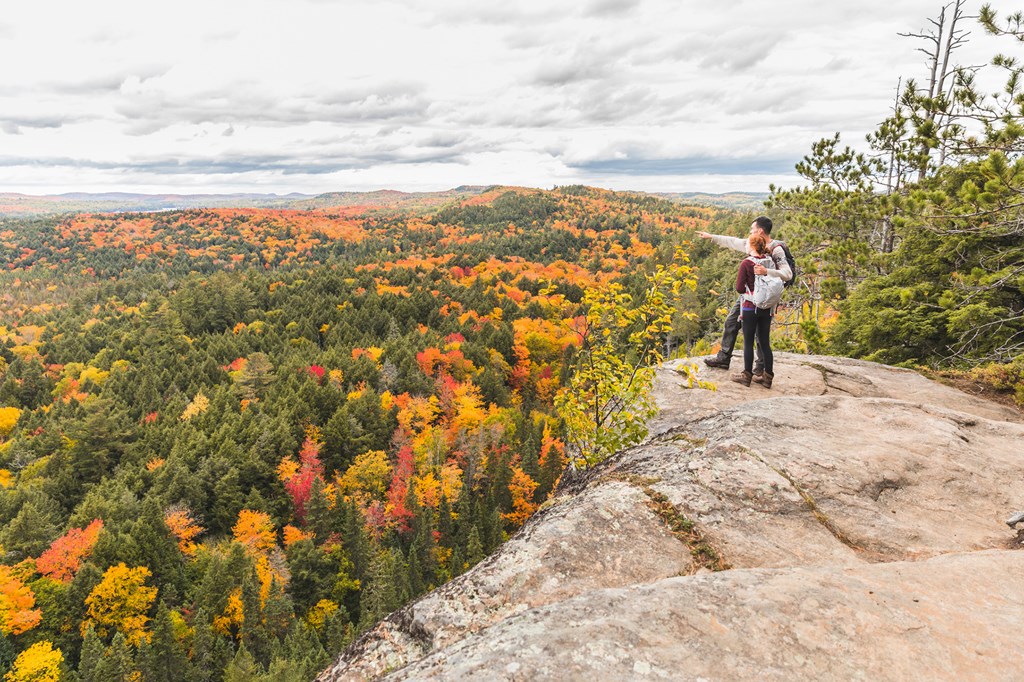 Fall Weather is Perfect for Hiking, Biking, Kayaking, and General Adventure
This certainly doesn't apply to the entire three months of fall, since much of September tends to be summery, and the tail end of fall is decidedly wintry, but for a few weeks in October and November, the weather is as close to perfect as it's gonna get, with temps hovering in that ideal sweater-weather range between high 40s and low 60s for a large chunk of the country's national parks. And while not all parks are within that temperature window, the sentiment of comfort holds true for almost all parts of the country. Whether you're looking to dodge storms (and humidity) in the Everglades or avoid crippling heat in Death Valley or Saguaro, this is the optimal season for spending time outside without succumbing to some form of drastic weather.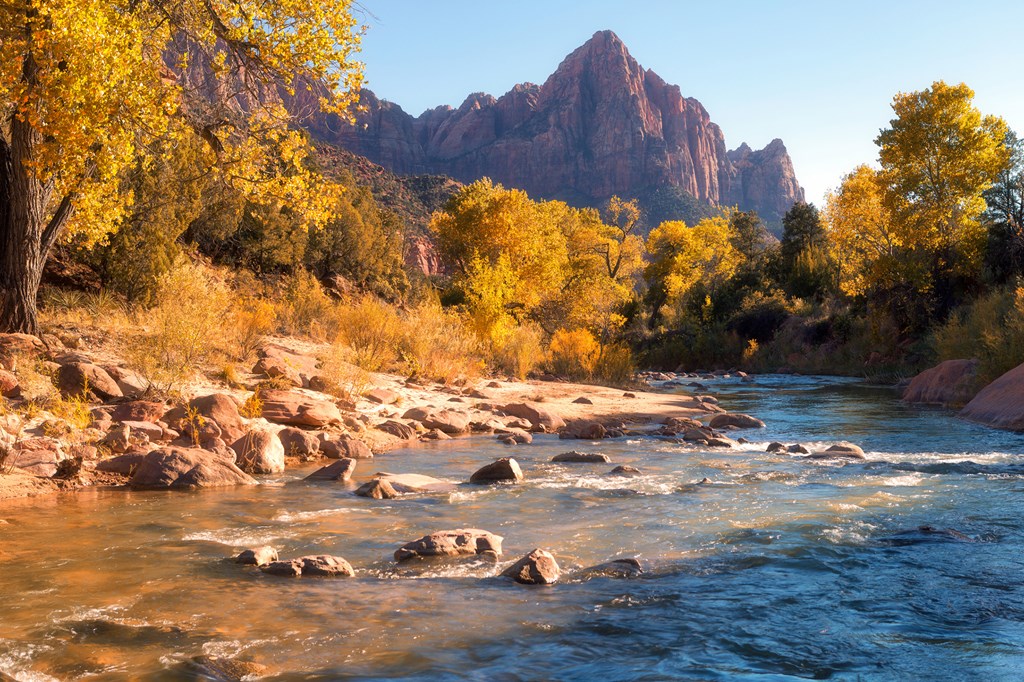 National Park Crowds Dwindle in the Fall
When it comes to road trips, these kinds of vacations are stereotypically confined to the summer months, when school is out and most of the family is able to travel together. It makes sense logistically, but for anyone who's attempted to drive a van or an RV through a national park in the summer months, they can attest that this can quickly devolve into an incessant headache. Traffic is insufferably high, hiking trails are often swarming with people, kayak/bicycle/canoe rentals drain their resources by mid-morning, and parking lots reach capacity at a dizzying rate. It's worth carving out some time in the fall to plan your national park road trip. By mid-September, most parks will have seen a huge drop-off in attendance, making it far easier to navigate and far easier to access whatever activities or lodging arrangements you're looking for.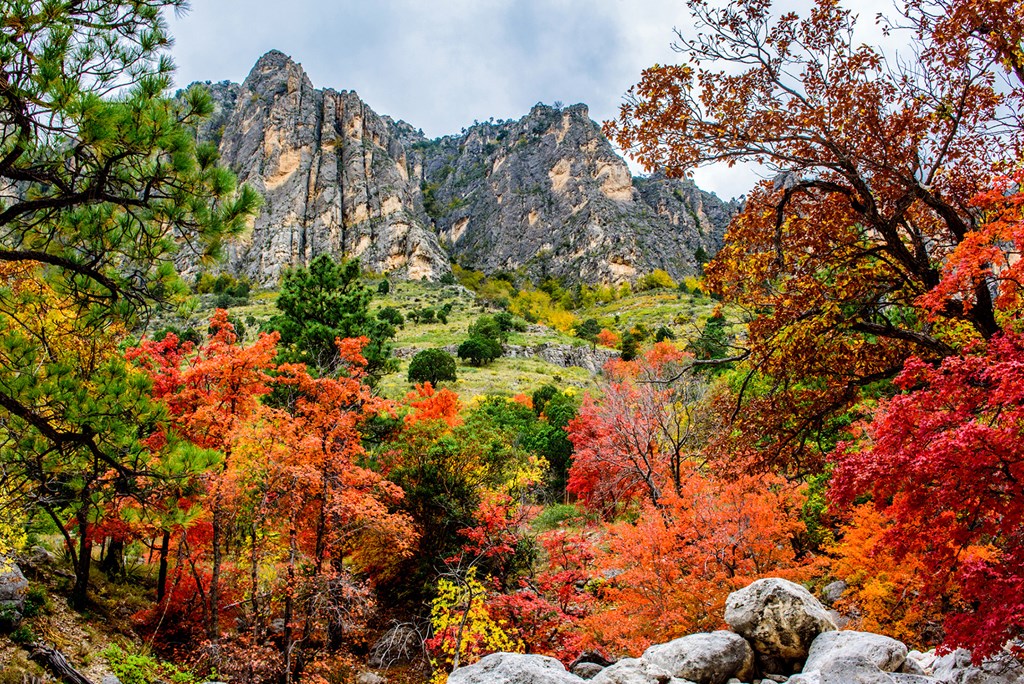 Fall Foliage Can Be Found in Many National Parks
In addition to quintessential foliage territory, like Acadia in Maine, beautiful colorful trees can be seen in just about all parts of the country and its national parks. Elsewhere on the East Coast, Shenandoah and Great Smoky Mountains become meccas for leaf-peepers looking to embark on a scenic road trip, while popular western parks like Yellowstone, Rocky Mountain, and Crater Lake bring their fair share of all-natural artistry. For something a tad less expected or familiar, hike the McKittrick Canyon trail in Texas' Guadalupe Mountains National Park. One wouldn't expect a desert park in West Texas to contain a canyon lined with maple trees, but this park really puts on a show in October and November. Likewise, Voyageurs in northern Minnesota proves that the upper Midwest can be just as breathtaking as New England, best experienced via a serene canoe trip through the park's myriad tree-lined islands. Pro tip: weekends in October tend to reach summer-like crowds in some parks, especially those like Acadia and Great Smoky Mountains, so make the drive on weekdays if at all possible.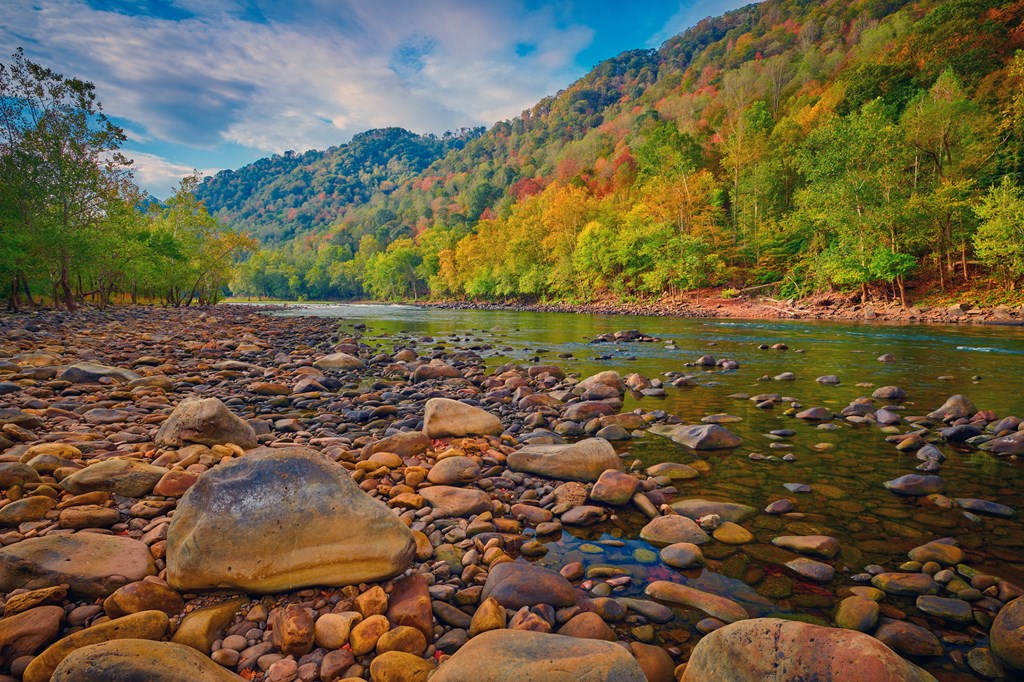 Water Levels Are More Accessible During Fall
In certain parks where water plays a pivotal role, fall is the best time to make the trek. This holds true for places like Zion National Park, which is not only much less crowded in the fall, but its wildly popular Zion Narrows trail is at its most navigatable. Since the trail requires hiking through literal water, it's only open when those levels are safe, and October is a typical time frame where it's consistently doable. On the opposite side of the country, Congaree National Park is less likely to experience flooding. A vast floodplain, the South Carolina park experiences periods of recurring flooding from its namesake Congaree River throughout the year, but the majority of said floods occur in the winter. Between the fact that fall is less likely to experience flooding and the merciful fact that the park is coming off its peak-mosquito season, it's prime time to explore the forests and creeks at this mystical park.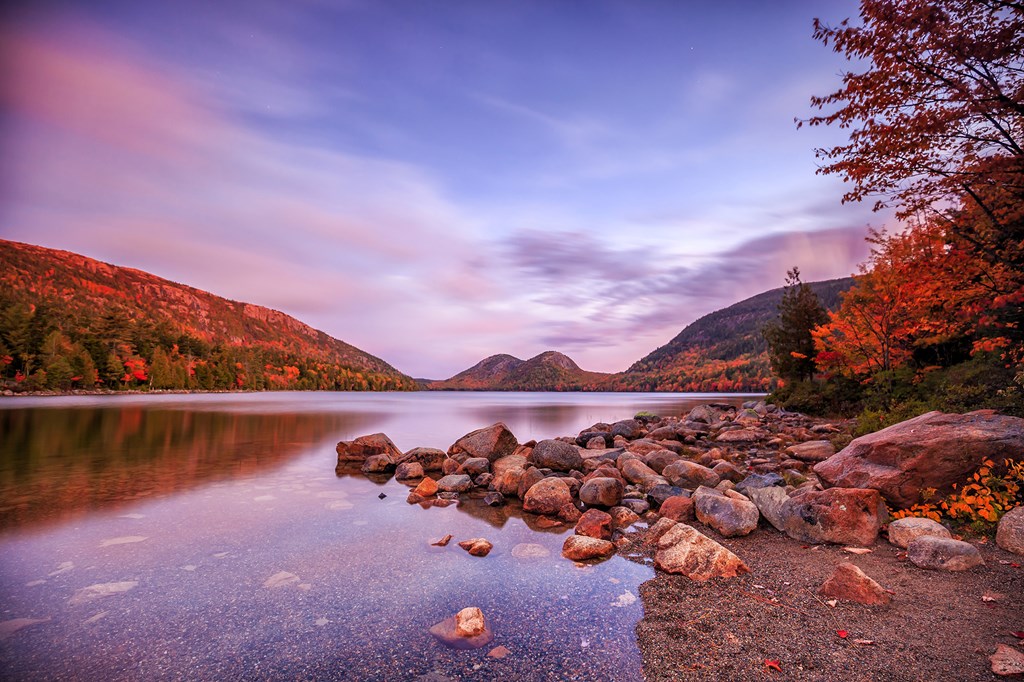 Fall Can be More Budget-Friendly
Not only do summer crowds bring increased traffic, but they also bump up the cost of lodging and campsites significantly. After Labor Day, prices drop right along with the attendance levels, making it far easier to snag bargains at hotels, inns, campgrounds, and RV parks in and around national parks. Just be mindful that many national parks close their lodging outlets seasonally, and for parks notorious for their harsh winters (e.g. Yellowstone, Acadia, Badlands, Rocky Mountain, Glacier, etc.), that typically means campgrounds and inns close by late-October. But until then, you're most likely to find great deals in national park-adjacent cities and towns like Bar Harbor, Maine; Jackson, Wyoming; Estes Park, Colorado; Moab, Utah; Grand Canyon Village; and Twentynine Palms, California.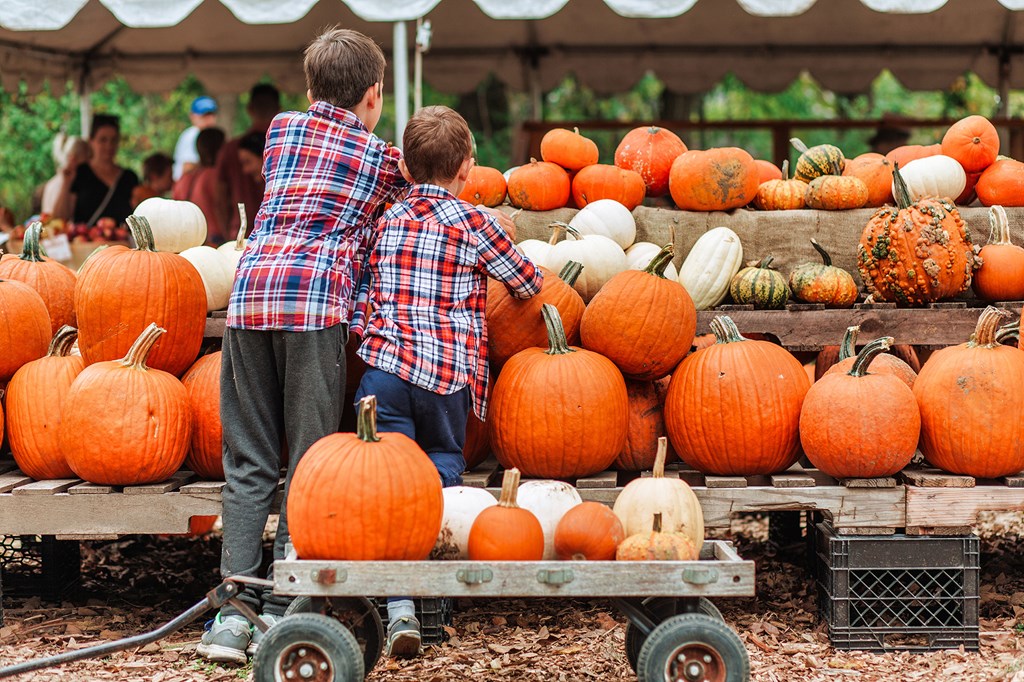 Fall Festivals Offer Something for Everyone
Between Oktoberfest, the harvest season, and Halloween, fall brings an onset of festivities in a variety of forms across the country, and the national parks are great places to incorporate into those seasonal activities. Some of the most popular and road trip-worthy include the Autumn Gold Festival in Estes Park, Colorado, just outside Rocky Mountain National Park; the annual late-September festival features live bands, plenty of beer, funnel cakes, and bratwursts. On the East Coast, make it a road trip along the famed Blue Ridge Parkway, starting with the Apple Butter Celebration at Shenandoah National Park's Skyland Resort, and then driving down to the bluegrass-filled Mountain Life Festival at the Mountain Farm Museum at the park's Cherokee, North Carolina, entrance. In California, the Joshua Tree Music Festival is like a smaller, more family-friendly, and casual Coachella, held in October with a wide range of global music acts, plus art and yoga. Another unique (and delicious) option is the Dungeness Crab and Seafood Festival in Port Angeles, Washington, alongside Olympic National Park. Held annually in October, the fest celebrates the region's seafood bounty with more than a dozen participating restaurants, plus cooking demos, local wines, music, a chowder cook-off, and more.
Find Campgrounds Near National Parks
---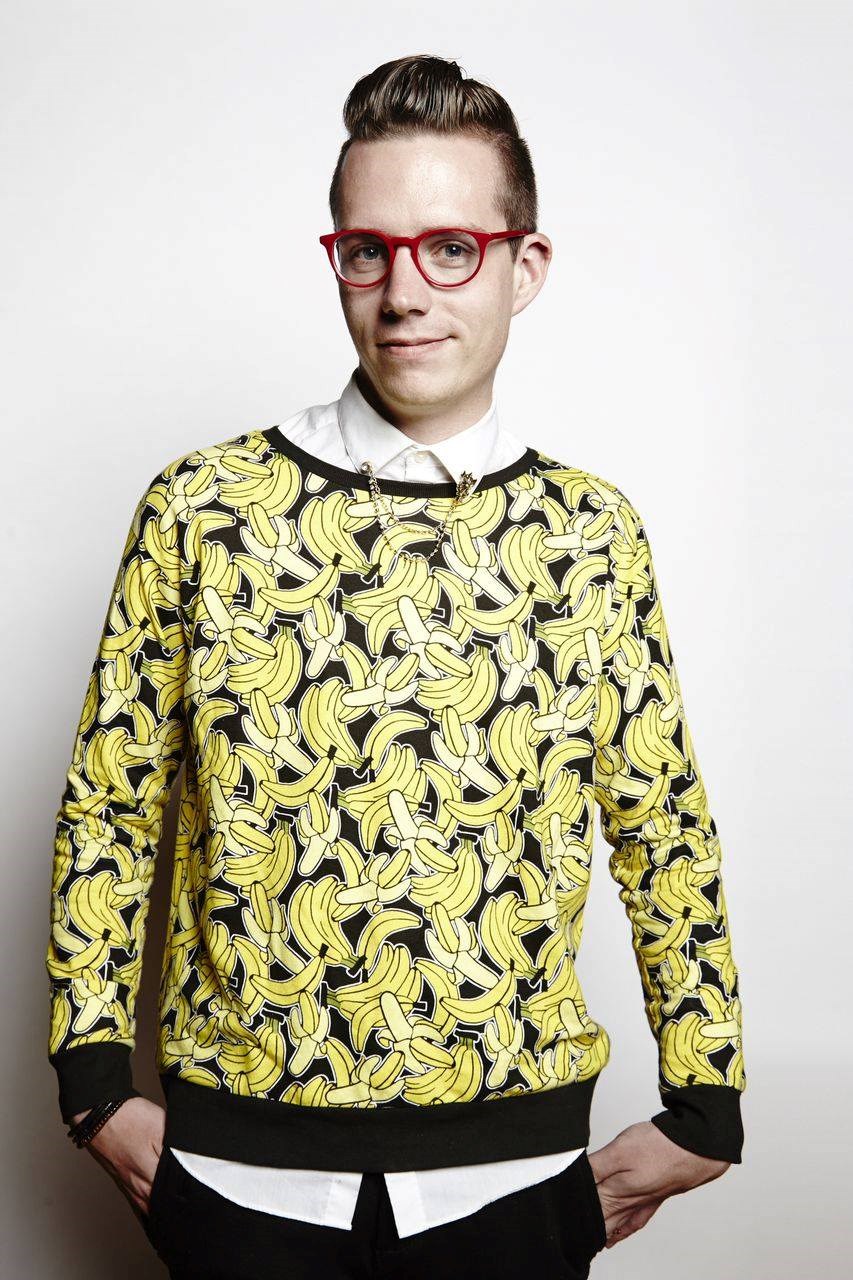 Born and raised in New Hampshire, Matt Kirouac grew up with a love for camping and the outdoors. Though he's lived in Chicago since 2006, he's always on the lookout for new adventures. He writes about travel and food for outlets like TripExpert, Money Inc, Upventur, DiningOut, Food Fanatics magazine, Plate Magazine and Zagat, and he currently serves as Chicago editor for What Should We Do?! He's the author of The Hunt Guides: Chicago (2016) and Unique Eats & Eateries of Chicago (2017).
---