Top 9 Under-the-Radar National Parks to Visit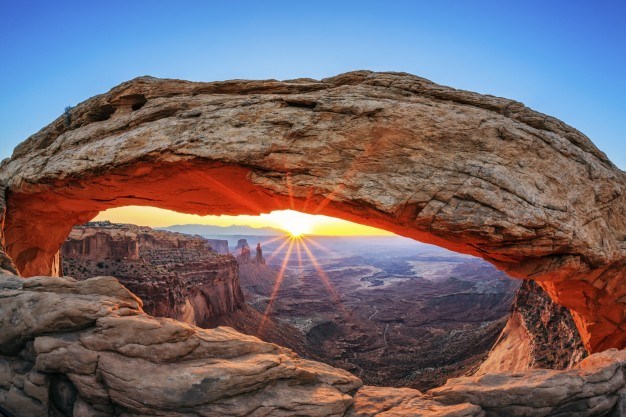 By Chris Epting
So have you made that list of National Parks you want to visit this summer?
Each year they become more and more popular, those majestic and significant places that teach us so much about our country. There's a special thrill when you see that famous NPS arrowhead logo that dates back to 1951, because you know how well preserved the park will be, how informative the Rangers will be and, yes, even how amazing the gift shops all seem to be.
And while big-name parks like Yosemite and Yellowstone will always remain at the top of many lists, it's good to remember some of the lesser-known parks scattered throughout so many states. They may not get the attention some of the others do, but they are all amazing places on their own and are certainly worthy of a visit.
Here are 9 that we consider to be "under the radar" National Parks that you might want to consider visiting this summer. And just as you'd expect, there's usually a KOA nearby!
1) Great Basin National Park – Nevada
A relatively new park, Great Basin was established in 1986 and is located in central Nevada right near the Utah border. It's perhaps most notable for its renowned groves of ancient Bristlecone Pines, some of the oldest known living things on Earth. Also within the park is Lehman Caves National Monument, which dates back to 1922. There are also spectacular wildlife opportunities within Great Basin along with some rugged hiking for those who like a challenge. But in the end, many people come just to see the Bristlecones, which date back at least 5,000 years. The Ely KOA located at 15396 South US Highway 93 in Ely, Nevada is the perfect basecamp for a Great Basin escape.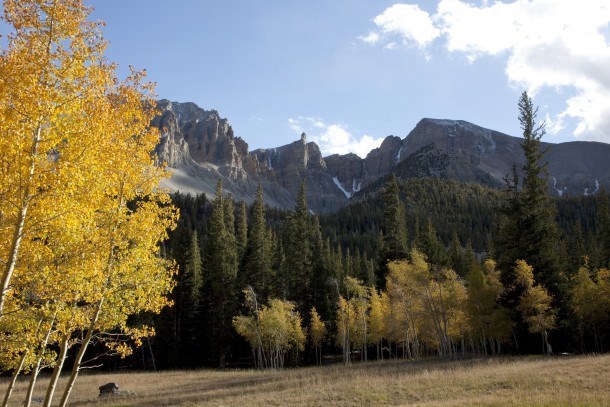 2) Canyonlands National Park – Utah
Spectacular desert scenery can be found at Canyonlands located in southeastern Utah in the town of Moab. The primitive desert landscape features two large river canyons and eye-opening mesas and colorful buttes. This is a very popular place for hikers, backpackers and four-wheelers along with kayakers. A rugged, beautiful and otherworldly vacation stop. The Moab KOA at 3225 South Highway 191 could not be any more convenient.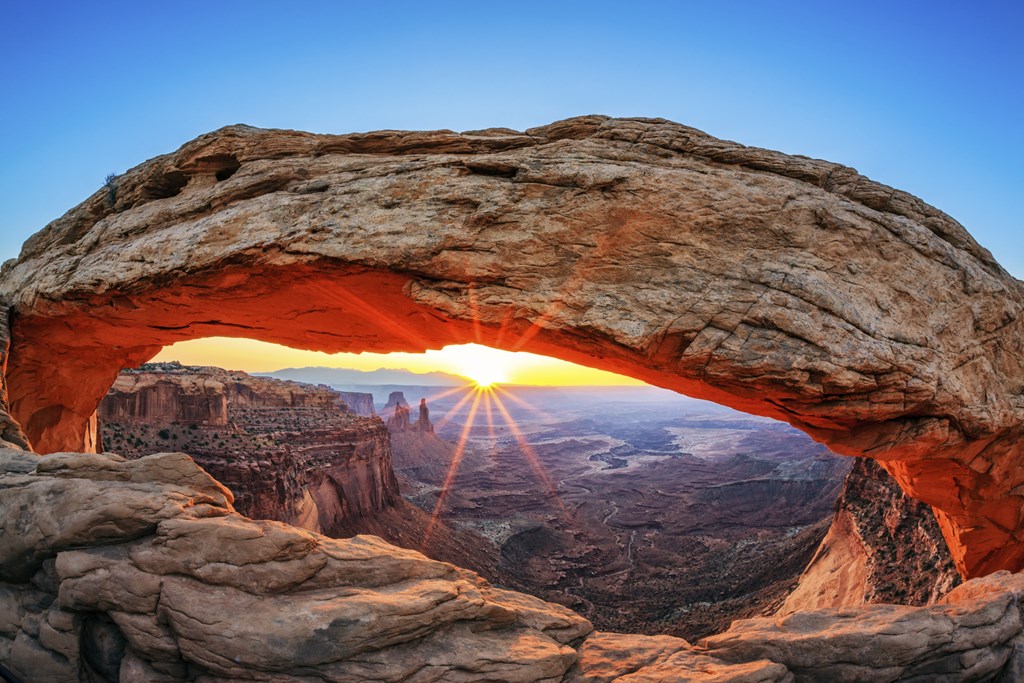 3) Pinnacles National Park – California
This beautiful and mountainous area, located just east of central California's Salinas Valley, is named after the eroded remains of an extinct volcano. The park is actually divided up into two sections, east and west. The sections are well connected by foot trails but do not have a road connecting them, so there are two separate entrances to the park. Whichever side you choose, know that each features spectacular rock formations that include the rocky pinnacles which attract rock climbers from all over the world. Also, many birdwatchers come from all over to try and see the California condors, as Pinnacles is a release site for the rare birds that have been hatched in captivity. This is a very family-friendly park that features a wide array of hiking trails, caves and other natural wonders. The Salinas/Monterey KOA at 8710 Prunedale North Road is located right nearby.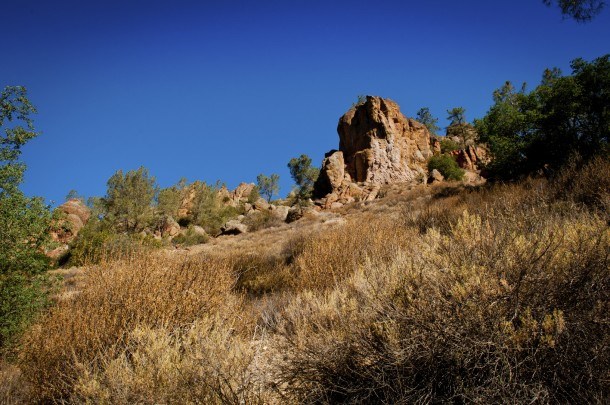 4) Saguaro National Park – Arizona
Located in southern Arizona, Saguaro gets its name from the spectacularly large Saguaro cactus, which is native to the area. Of course, there are many other kinds of cacti here including cholo and prickly pear. This is the desert, after all. So you know , it can get very hot in the summer, but for those who are up for the challenge this is a beautiful and isolated spot that features an impressive 8 1/2 mile loop road which provides a full view of the park. The Benson KOA located at 180 West Four Feathers Lane is the perfect jumping off point, or stay in Tuscan a the Tuscon/Lazydays KOA at 5151 South Country Club Road.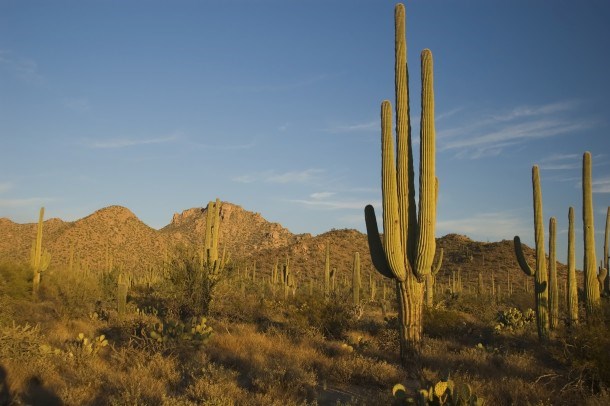 5) Dry Tortugas National Park – Florida
Dry Tortugas is actually a small archipelago of coral islands located about 70 miles west of Key West, Florida. You reach the park by ferry and, once there, you'll get to enjoy a jaw-dropping amount of sea life, tropical birds, stunning coral reefs and lots of history built around mythical shipwrecks and sunken treasures. In addition to the natural splendor, you'll find Fort Jefferson, which is the largest masonry structure in the Western Hemisphere. It is made of over 16 million bricks and is truly impressive. The Sugarloaf Key / Key West KOA at 251 State Road 939 is super convenient.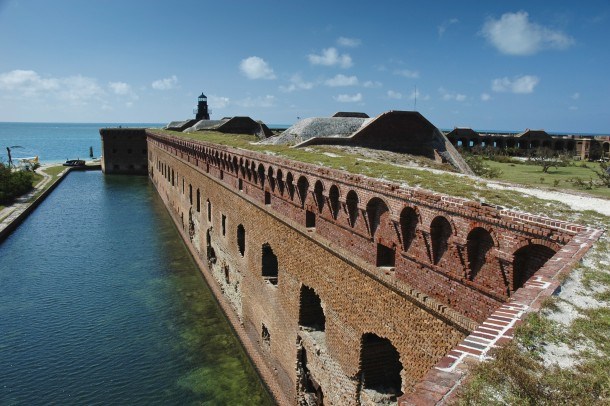 6) Congaree National Park – South Carolina
Located in South Carolina, Congaree is famous for preserving the largest tract of old-growth bottomland hardwood forest left in the United States. The lush floodplain forest features some of the tallest trees in the country, which create a wildly beautiful forest canopy. One of the most important birding parks in the entire NPS system, the swampy park features a two and a half-mile boardwalk loop which allows visitors to get up close to nature. Free canoe rides are also offered on Saturdays. The nearest  KOA is the Cross / Santee Cooper Lakes KOA at 2060 Ranger Drive in Cross.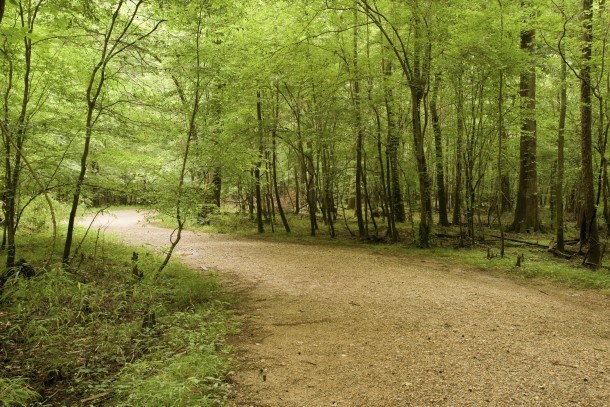 7) Voyageurs National Park – Minnesota
Located in the northern part of Minnesota, Voyageurs provides just what you would expect given where it is located: lots of water. The lakes and ponds make this a wonderful place to visit for those who are interested in boating and fishing. In fact, much of this gorgeous park is only accessible by boat. We recommend the Thunder Bay KOA located at 162 Spruce River Road. It's just over the border in Ontario, so don't forget your passport.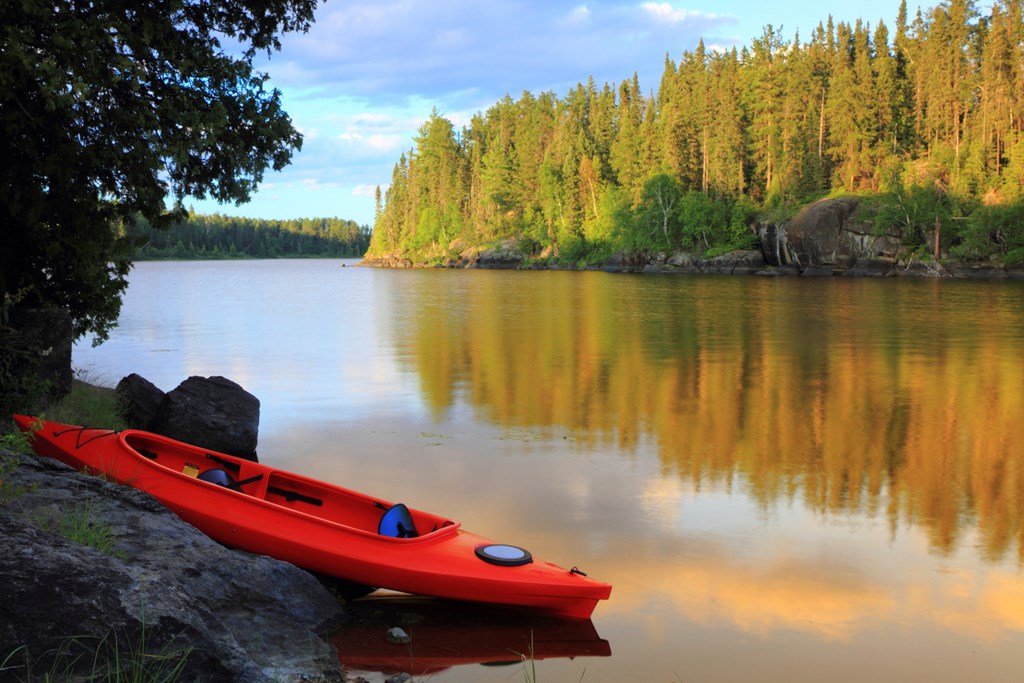 8) Theodore Roosevelt National Park – North Dakota
Located near Medora, North Dakota, the park named for the President who loved the outdoors came about after Teddy Roosevelt visited the Badlands to hunt bison in 1883. In fact, this was one of the places that made him fall in love with the great outdoors in the first place. Today, visitors can still enjoy the wildlife that inspired Roosevelt. Bison, feral horses, bighorn sheep and mule deer are just some of the animals that roam wild here in the Badlands. And your nearest KOA would be the Bismarck KOA located at 3720 Centennial Road.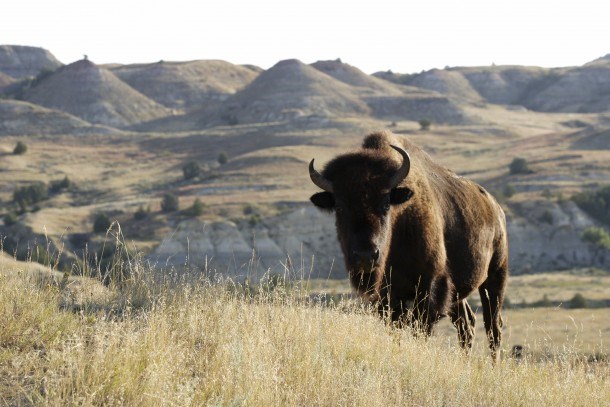 9) Hot Springs National Park – Arkansas
A visit to Arkansas just wouldn't be complete without a visit to Hot Springs. For more than 200 years, people have used the famed Hot Spring water to treat a host of ailments, and today it is still possible to bathe in the soothing spring water. There are some impressive hiking trails and a historic Bathhouse Row that features the most notable collection of bathhouses in this country. And wouldn't you know – there's a Hot Springs National Park KOA located at 838 McClendon Road.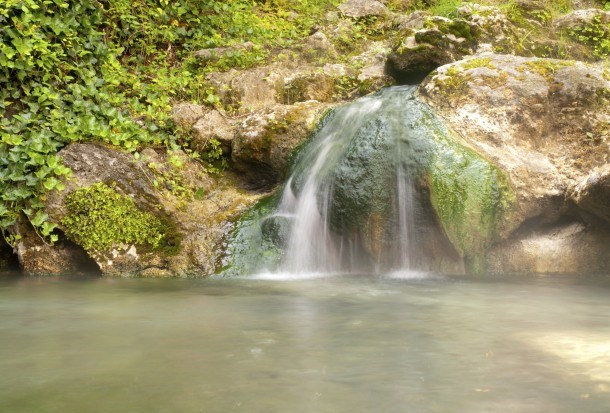 Those are just a few of the many National Parks you may want to consider visiting this summer. And remember, nothing makes a National Parks road trip more fun than the nights spent at KOA.
Book Your National Park Adventure
#####
Chris Epting is a long-time lover of the road and great outdoors. He's also a true believer in KOA, a journalist and an author of 20 travel-related books. He's traveling the country this summer, as usual, chronicling the wild and wonderful experiences he while staying at KOA.