Hit the road at the first KOA and explore some of the west's most rugged landscapes and impressive landmarks.

South Dakota's Black Hills were named for their dark appearance from a distance. But if you'd like to enlighten yourself with an up-close perspective, getting there is half the fun. And you can start out from an original—Billings KOA Holiday, the first-ever KOA, set along the scenic Yellowstone River in Montana. Only a half-hour northeast stands Pompey's Pillar National Monument, a rock formation where William Clark carved his name in 1806.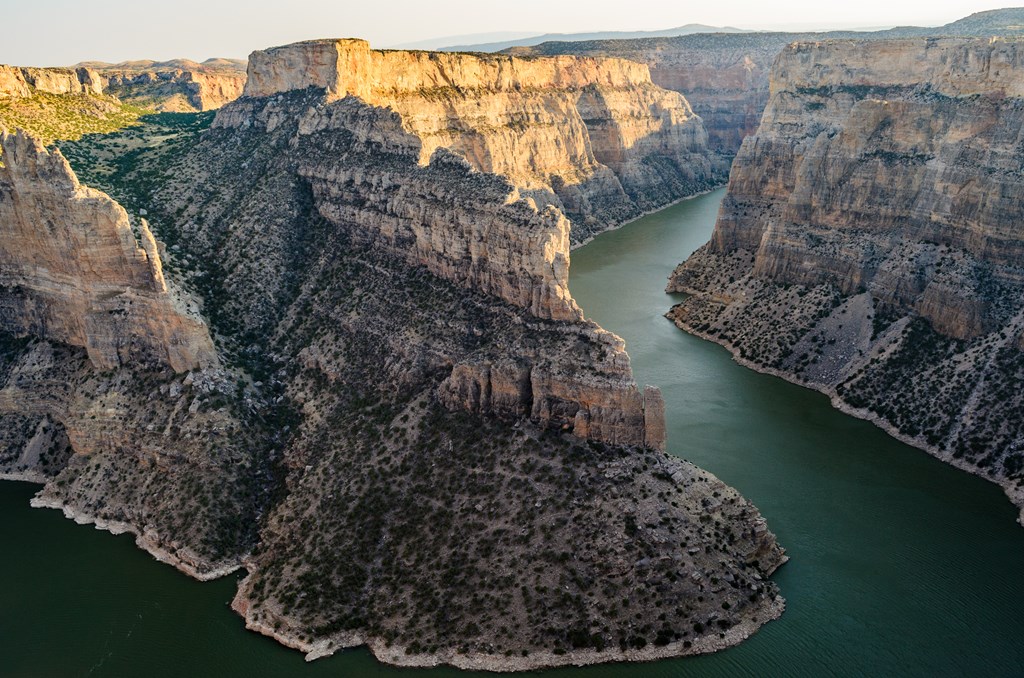 Southeast of Billings, and just 17 miles from Hardin KOA, Little Bighorn Battlefield National Monument memorializes one of the last armed efforts by the Sioux and Cheyenne to preserve their way of life. Nearby Bighorn Canyon National Recreation Area offers opportunities to boat, fish, and spot the largest herd of wild horses in the U.S. Next, climb aboard I-90 and continue southeast toward Wyoming's Big Horn Mountains. Located midway between Sheridan / Big Horn Mountains KOA Journey and Buffalo KOA Journey is a charming hamlet called Story (population 828), where there's a Story Library, a Waldorf A Story guest house, and a Storybrooke Lane.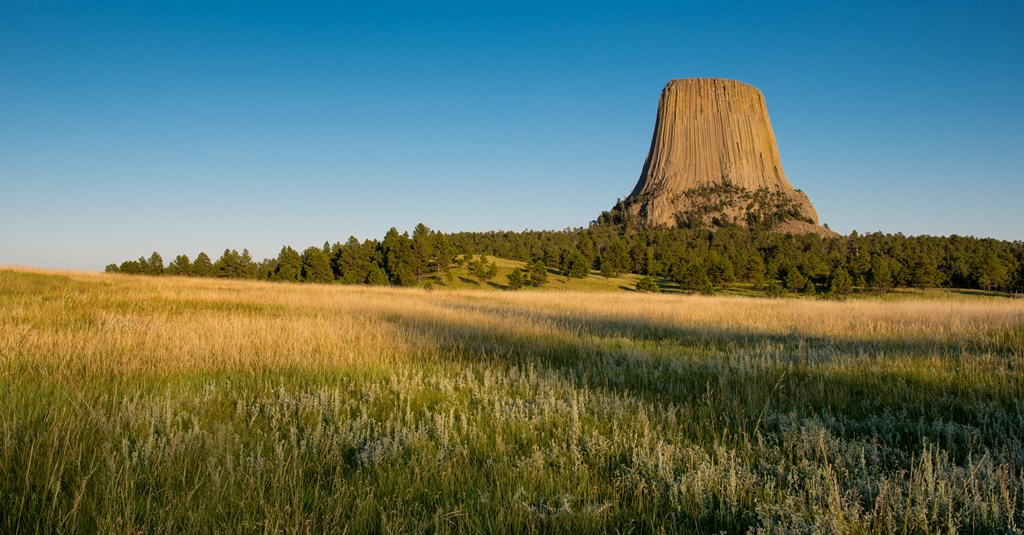 In the next chapter of your journey, a two-hour drive east from Buffalo brings you to Devils Tower, America's first national monument (1906). Immortalized in Steven Spielberg's Close Encounters of the Third Kind, which is shown nightly at Devils Tower KOA, it is an 867-foot-tall, 60-million-year-old fountain of magma that cooled and fractured into long columns. Hike the mile-and-a-quarter around its base, and marvel at it from all angles. Along the three-mile drive back to the campground, you can have an even closer encounter with a village of prairie dogs.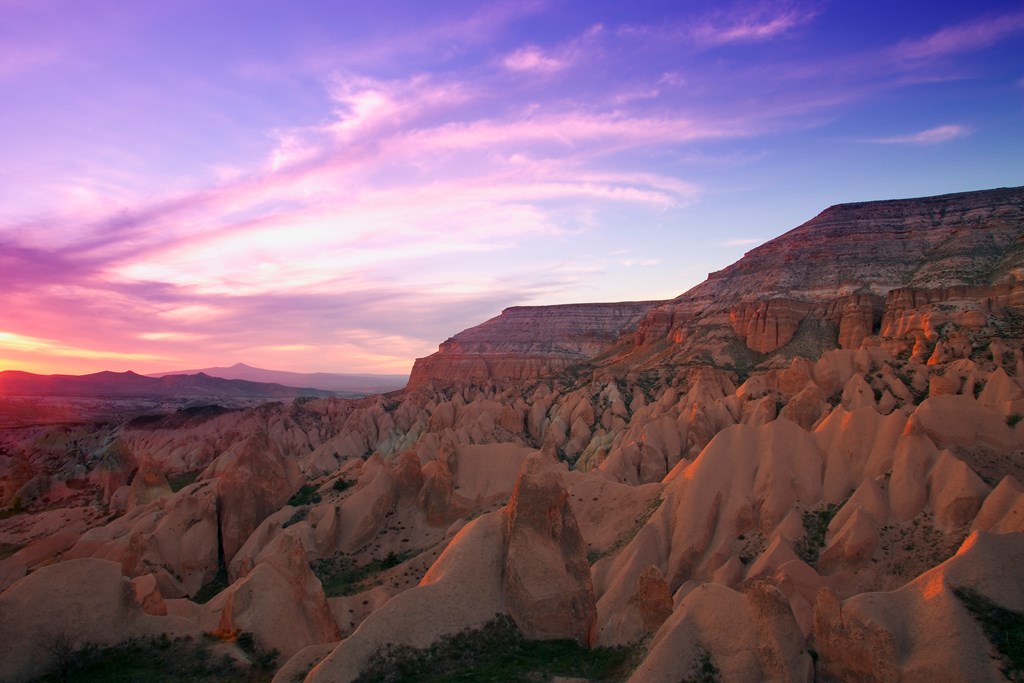 Once you finally make your way into South Dakota, you can opt for a home base of Spearfish KOA Holiday or Deadwood KOA, the latter being just a mile-and-a-half from Saloon #10, where Wild Bill Hickock was gunned down in 1876. You can watch a reenactment of the poker-and-pistol scene and wander several blocks of historic Main Street. There are plenty of hole-in-the-wall casinos, too, if you feel luckier than Hickock.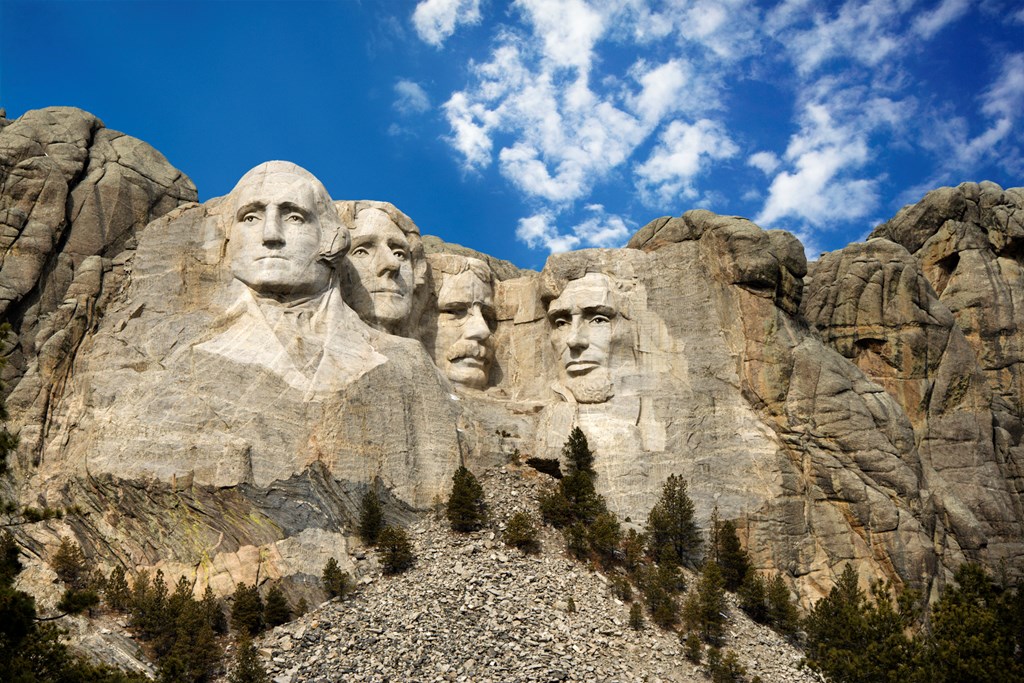 Deeper in the Black Hills, the awe-inspiring options abound, headlined by Mount Rushmore, where a hike along the half-mile Presidential Trail takes you past sculptor Gutzon Borglum's studio and a great view of the famed foursome. Mount Rushmore KOA Resort at Palmer Gulch offers a shuttle for the six-mile trip to a nightly lighting ceremony. Seventeen miles southwest, another mountain carving, begun by sculptor Korczak Ziokowski in 1948, remains a work in progress. But the Crazy Horse Memorial and the adjacent cultural center are a reminder of great Native Americans heroes, too.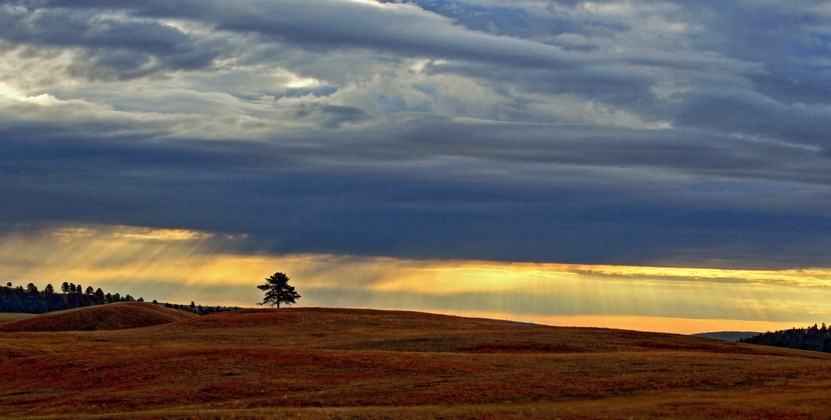 Custer / Mount Rushmore KOA can serve as base camp to visit not only Crazy Horse, but also Jewel Cave National Monument and Wind Cave National Park. The former is the third-longest cave in the world; the latter is named for barometric winds at its entrance. Finally, drive the 30-mile Badlands Loop Scenic Byway (Highway 240) through the pinnacles, spires and eroded buttes of Badlands National Park. As you settle in for the night at Badlands / White River KOA, you might consider architect Frank Lloyd Wright's reaction to those rugged formations. He felt "an indescribable sense of mysterious elsewhere," which sounds like a good road trip.
OWNER'S TIP: "Consider visiting the Crazy Horse Memorial on either June 26 (the anniversary of the Battle of Little Bighorn) or September 6 (the sculptor's birthday). There's a lighting ceremony every evening, but on those two dates there's also a night blast—a series of more than 100 carefully-placed mini-explosions, working their way up toward the top and sounding very much like war drums." – Walter Hodgson, Custer / Mount Rushmore KOA
ALONG THE WAY… Don't miss the Presidents Walk in downtown Rapid City, just a few miles from Rapid City KOA, a perfect supplement to your Rushmore excursion. A life-sized bronze sculpture of each of the first 42 presidents adorns nearly every street corner—from Jefferson signing the Declaration of Independence to JFK holding hands with John Jr.
Click to Enlarge Map
EDITOR'S NOTE: 2016 was the 100th Anniversary of the National Parks Service, the agency that oversees more than 400 National Parks, Monuments and Seashores across the U.S. This story was part of a special series featuring great trips you can take to some of America's wonders.

Inspired? If you are headed toward any of our National Parks or Monuments, check out this list of KOA campgrounds near National Parks and Monuments.
Don't forget! If you're ready to plan that dream trip you can save big on stays at all your favorite KOA campgrounds with Value Card Rewards. You'll earn reward points, enjoy members' only offers – including our new Value Card Reward Savings which could save you big with over 500,000 coupon offers – and save 10% off any site at any KOA.
---
ABOUT THE AUTHOR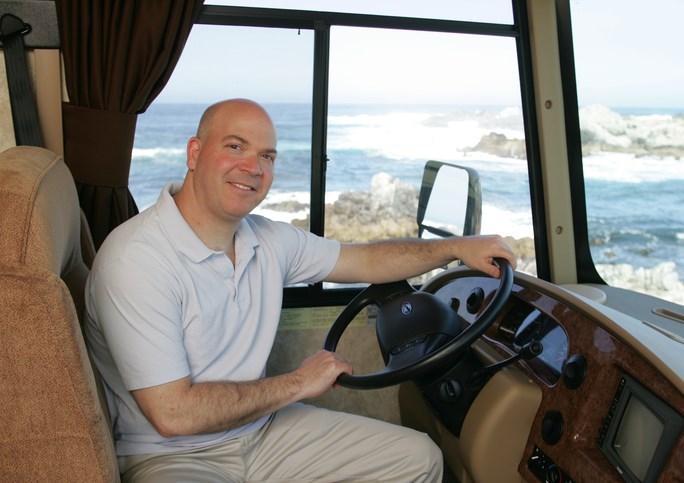 Author Brad Herzog (BradHerzog.com) has written more than 30 books, including three acclaimed memoirs in which he examines big-picture concepts while passing through some of the tiniest dots on the U.S. map. The American Book Review has described his travelogue trilogy as "the new classics of American travel writing." Herzog lives on California's Monterey Peninsula with his wife Amy and their two sons.
Save