Spring Break Planning Checklist | How to Plan Budgets, Destinations & More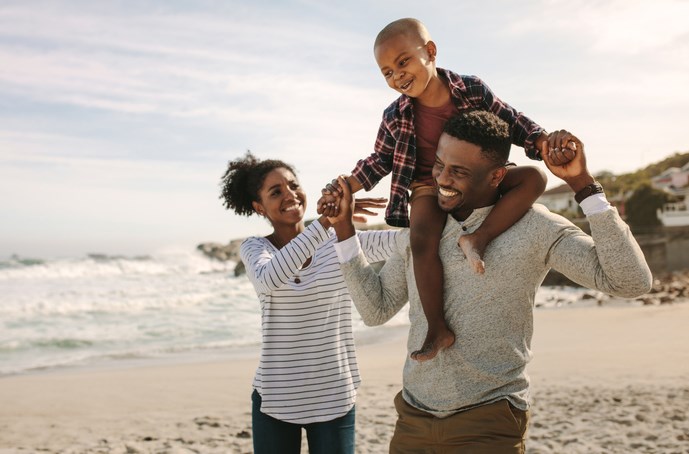 Each spring, thousands of people leave their homes or college campuses to seek out the ultimate spring break adventure. Whether you are traveling solo or with a group of friends, keep reading to learn some tips for planning a great spring break trip.
Spring Break Planning Checklist
If you want your spring break trip to be successful, there are a few things to keep in mind, including your budget, destination and itinerary. You can set yourself up for a fun and memorable experience by doing a little bit of pre-planning about how to plan a spring break trip.
1. Determine Your Budget
The first step is to determine your budget. If you are traveling with a group of friends, you want to ensure costs are split fairly and expenses are kept to a reasonable amount. As you create your budget, you need to consider:
Lodging
Food
Transportation
Recreation
Emergency cash
To plan a spring break trip on a budget, choose a destination close to home. Seek out package deals or rewards programs that can make your stay even more afoordable. During spring break, many companies run promotional events you can take advantage of.
Once your budget is set, and each member of your group knows how much money they need, make sure you stick to it. This eliminates any worry about money and allows you to focus on having a good time.
2. Pick a Destination
Now that you know your budget, it is time to choose your spring break destination. The beach is a popular spot for a good reason, but do not be afraid to consider less traditional destinations — such as the mountains or a historic city — if they are better suited to your group's interests.
Once you know where you want to go, you need to figure out where to stay. Choose lodging that suits your budget and tastes. Look for an affordable place that offers amenities and unique experiences, such as staying at a KOA Campground. At KOA, you can have a spring break filled with outdoor adventures, without sacrificing comfort or luxury.
 3. Be Prepared
Make sure you can take minor inconveniences into stride. The most important part of your spring break trip is to have a safe and enjoyable experience. Keep these tips in mind for the best spring break experience:
Be ready for the sun: Wear sunscreen any time you are outside and make sure you stay hydrated throughout the day.
Always carry emergency cash: Bank cards might be more convenient, but make sure someone in your group has emergency cash in case your card gets misplaced.
Have a backup plan: Eliminate stress over mishaps — such as lost luggage or inclement weather, for example — by having a backup plan in place.
Make KOA Your Spring Break Destination
Have the spring break experience of a lifetime when you stay at KOA. With clean campsites, helpful staff, convenient amenities and a variety of lodging options. Whether you're looking to travel cross country or find camping near you, KOA is here to help you mark off everything on your spring break checklist.
Visit us online or download the KOA App to start planning today.
---