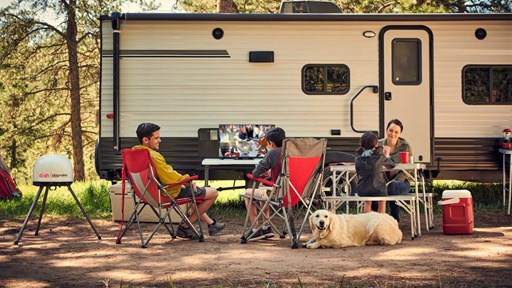 While TV might not be at the top of your to-do list when camping, it's definitely a nice to have in your RV. Read why these RVers love having TV on the road and why DISH Outdoors might be the perfect solution.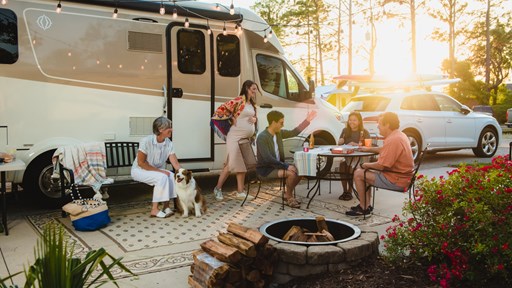 Full-time RV living is a worthwhile venture for many. Learn some of the best motorhome living tips with this helpful guide. Continue to find out more!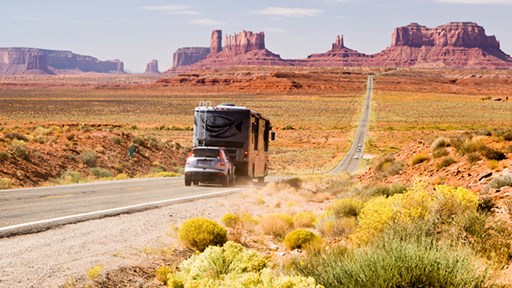 We all want better fuel efficiency when we hit the road for our next camping trip. Check out these three easy gas mileage hacks for your RV!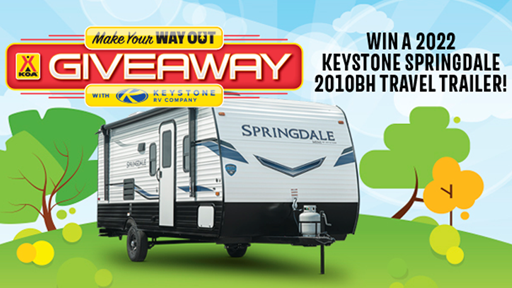 Don't miss your chance to win a new Keystone Bullet Crossfire and a camping package from Keystone and KOA! Enter this giveaway today.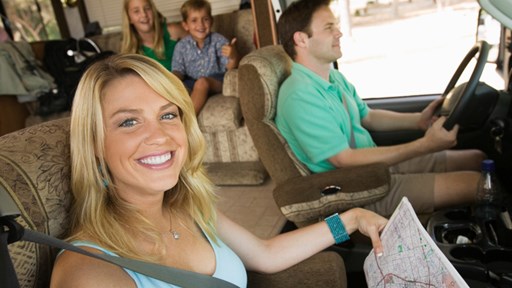 STAY CONNECTED WITH KOA!
Each month, direct to your email inbox, we'll send the best camping news, tips, recipes and more, to enhance the camping lifestyle you love so much.
THANKS FOR SIGNING UP!
We hope you will enjoy the great tips and tricks from RVing and camping experts, as well as recipes tailored to traveling.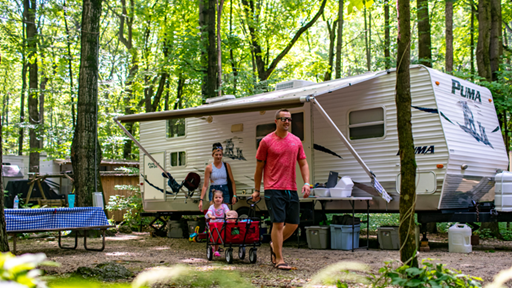 Hitting the road in your RV with an infant or toddler? We have you covered with tips, tricks, must-have RV baby gear and more!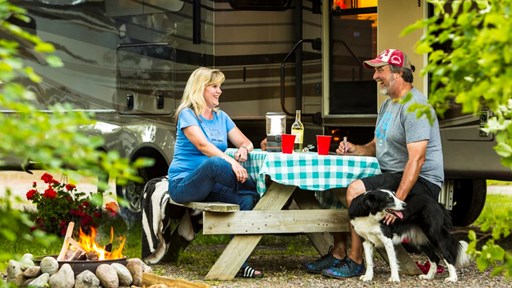 Looking for ways to make camping more comfortable? Check out our tips to ensure your camping trip is as enjoyable as possible. Reserve a site today!