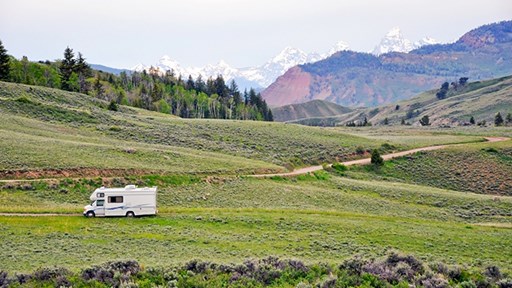 Thinking about vacationing in an RV? Whether you're looking to buy or rent, a few pros and cons can help you select the best RV for your family no matter where the road takes you.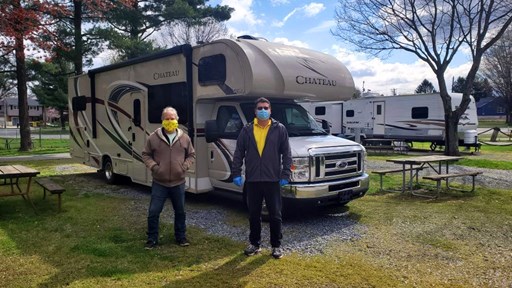 Learn more about how KOA campgrounds are working to support medical staff in a new partnership with RVs 4 MDs.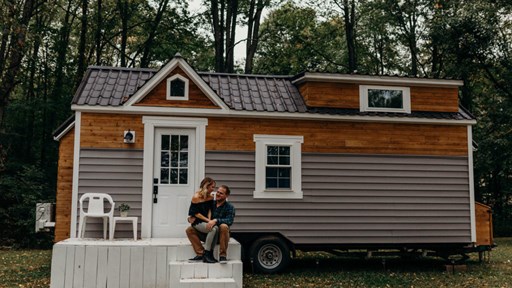 Tiny home living means space saving solutions to make the most of small spaces. They are also the type of solutions that are perfect for RV living – whether you're a full-time RVer or just a casual weekend camper. Check out these tips to make the most out of the space in your RV.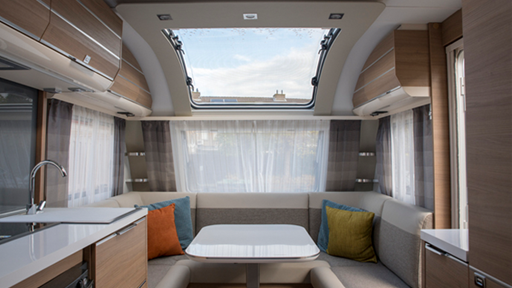 Check out the best methods for disinfecting your RV based on CDC guidelines, essential for stopping the spread of viruses & germs. Stay safe this RV season!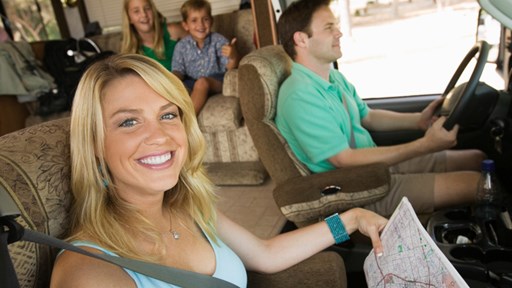 STAY CONNECTED WITH KOA!
Each month, direct to your email inbox, we'll send the best camping news, tips, recipes and more, to enhance the camping lifestyle you love so much.
THANKS FOR SIGNING UP!
We hope you will enjoy the great tips and tricks from RVing and camping experts, as well as recipes tailored to traveling.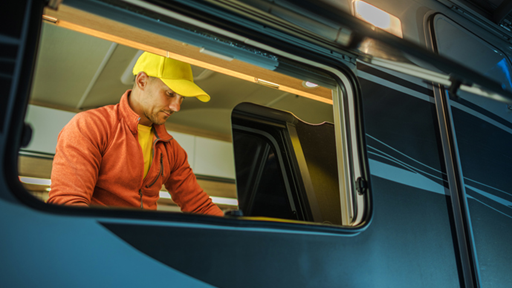 Are you tackling COVID-19 social distancing as a full-time RVer? Here are tips and helpful ideas to keep you, your family and those around you safe while living live on the road in your RV.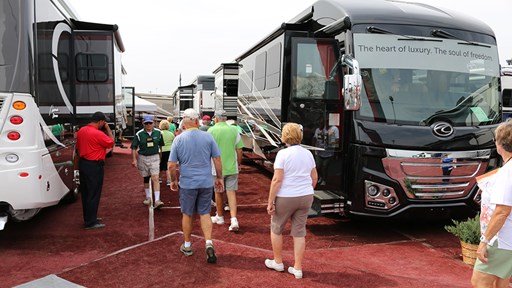 Make plans to attend the Family Motor Coach Association's Sunsets & Saguaros Convention in Tuscon, Arizona this March!