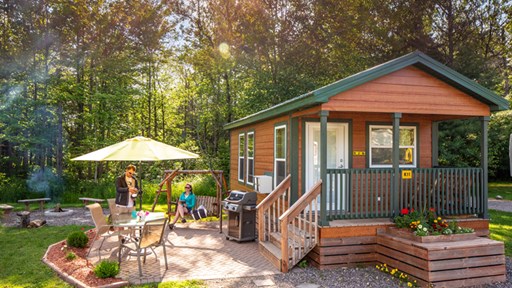 Get the most out of the upcoming camping season by planning ahead, including travel times, destinations, budgets & more. Learn more here!
If you've ever thought of landing your dream remote job and hitting the road, these tips are for you.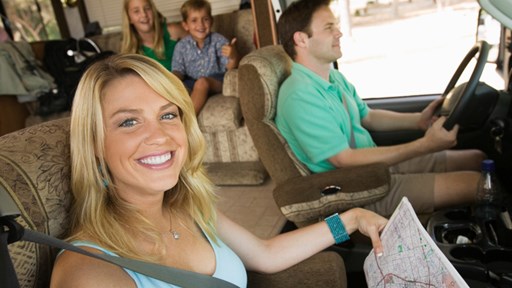 STAY CONNECTED WITH KOA!
Each month, direct to your email inbox, we'll send the best camping news, tips, recipes and more, to enhance the camping lifestyle you love so much.
THANKS FOR SIGNING UP!
We hope you will enjoy the great tips and tricks from RVing and camping experts, as well as recipes tailored to traveling.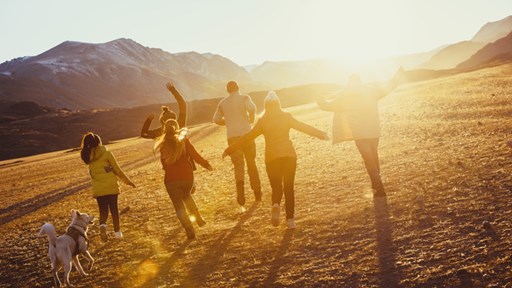 We think "travel more" is the perfect New Year's resolution and we've got just what you need to stick to it! Use these tips to get the most out of your adventure and travel resolutions.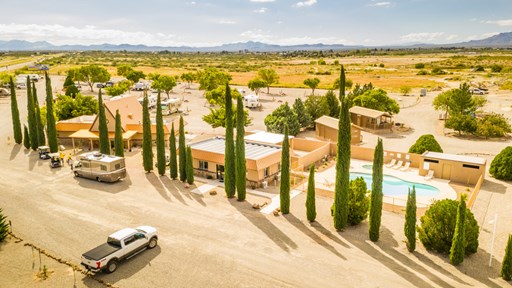 Awarded to an exemplary campground owned five years or less, the Rising Star is one of KOA's top award. Meet the 2022 Rising Star Campground.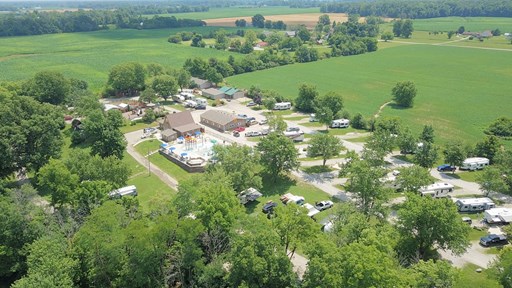 Meet the Indianapolis campground named KOA's 2022 Campground of the Year.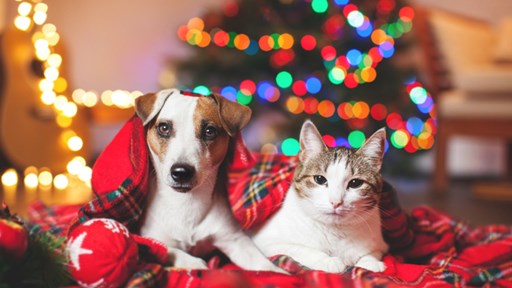 Does the camper on your gifting list love taking their pet on the road? Consider these 11 unique gift ideas for campers with pets.