KOA BLOG - plan
Find all your RVing and camping planning tools and articles in one place. Let us help you get ready to hit the road for your next great camping or RVing adventure.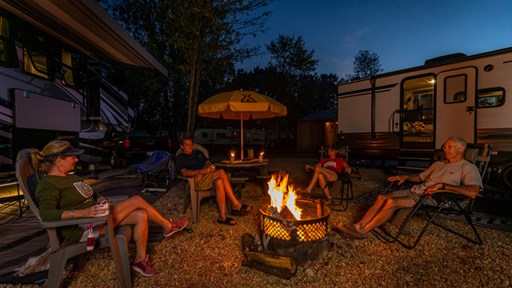 Meet six of the new campgrounds becoming KOAs in 2020. Learn more about these great campgrounds and book your stay today!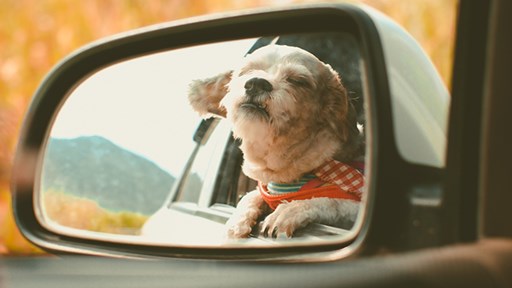 Taking a road trip with your beloved pet can make your time on the road a lot more fun. However, it can also mean a little more thought. Use our tips to ensure your pet has a comfortable and safe ride on your next road trip adventure.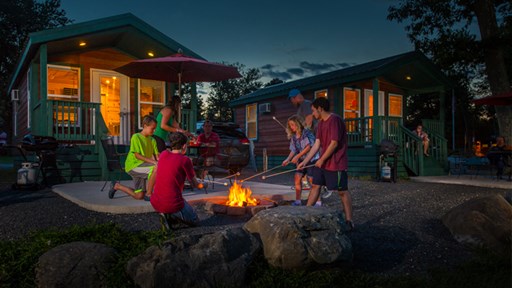 Plan the perfect camping trip with these 6 helpful cabin camping tips! From menu planning to packing to itinerary, we have you covered.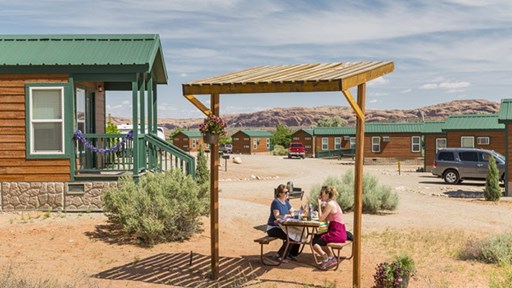 Elevate your next camping trip with a few creature comforts. Use our easy tips to make your next camping experience the glamping trip of a lifetime. Here's how to go from camping to glamping.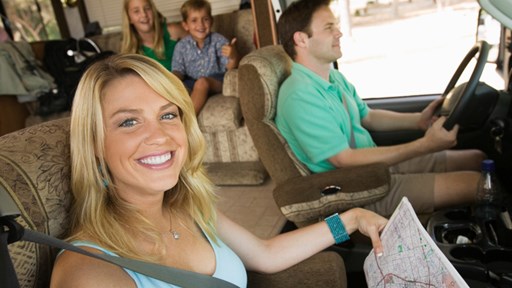 STAY CONNECTED WITH KOA!
Each month, direct to your email inbox, we'll send the best camping news, tips, recipes and more, to enhance the camping lifestyle you love so much.
THANKS FOR SIGNING UP!
We hope you will enjoy the great tips and tricks from RVing and camping experts, as well as recipes tailored to traveling.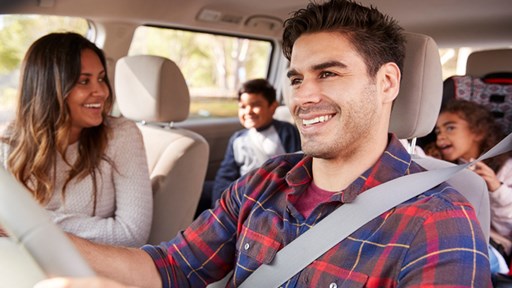 Planning a last minute road trip can be a fun way to get out and explore – but it can also be daunting. Use these planning tips to make sure your last minute road trip goes off without a hitch.
There are a number of campground memberships, rewards programs & discount cards out there. Learn the difference between these options & determine which is the best fit for you!