Like everything else travel-related these days, spring break this year is going to look a lot different than usual. But just because jet-setting to Cancun or South Beach isn't in the cards doesn't mean you can't get your beachy fix in ways that are safe and inspiring. From southern California to Alabama's Gulf Coast, by visiting one of these oceanic state and national parks, you'll be sure to get those sandy spring vibes in refreshing new ways.
Looking for a National or State Park on the Beach? Check these out
Topsail Preserve State Park
Canaveral National Seashore
Gulf Islands National Seashore
Padre Island National Seashore
Cumberland Island National Seashore
Gulf State Park
Crystal Cove State Park

1. Topsail Hill Preserve State Park, Florida
Along the Florida panhandle, this is a region renowned for having some of the purest beaches and seaside forests in the country. It's an area revered for its silky-smooth sugar-white beaches, and trees so tall they resemble a mix between redwoods and palms. Topsail Hill Preserve State Park offers both of these attractions in close proximity, and lots more. Here, you'll be able to stroll through peaceful forests capped by lanky trees that shield from the sun, then splash around in the ocean—the park includes three miles of beaches and dunes, including its namesake 25-foot dune, Topsail Hill. While out exploring, keep your eyes peeled for popular wildlife like pelicans, alligators, dolphins, and the endangered Choctawhatchee Beach Mouse.
Nearby KOAs:
Milton / Gulf Pines KOA Holiday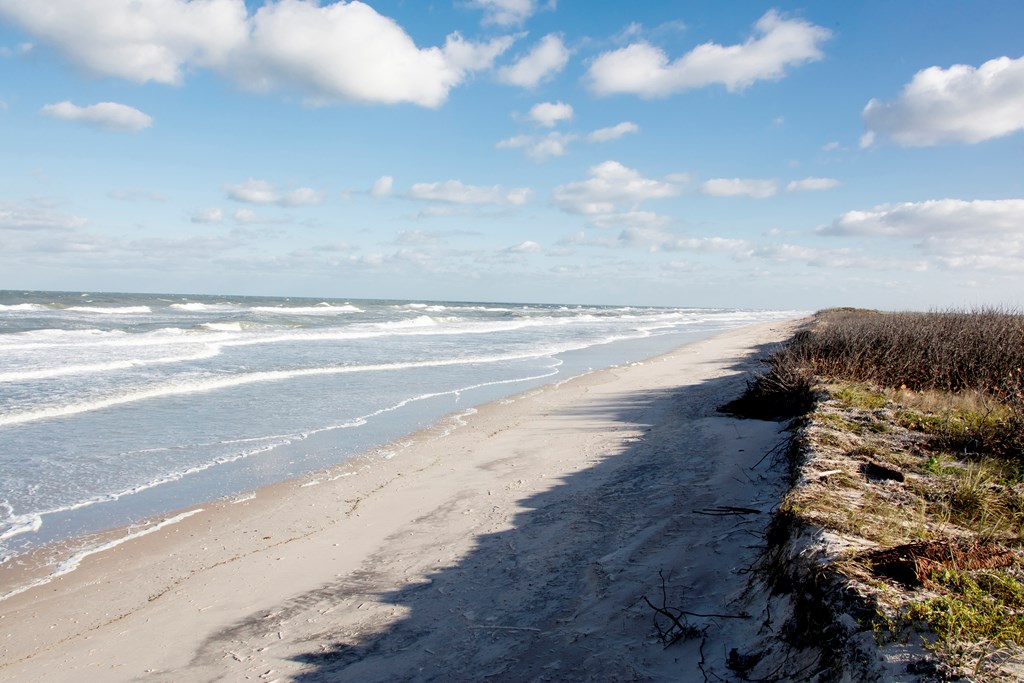 2. Canaveral National Seashore, Florida
With its unique combination of NASA, sea turtles, alligators, and miles upon miles of pristine beachfront, Canaveral National Seashore is one seriously unique setting. Located on Florida's East Coast, just over an hour away from the tourist mecca of Orlando, lies one of the longest stretches of undeveloped coast in the state. While the park is often lumped in with the nearby Kennedy Space Center, there's much more to Canaveral than meets the eye. This is a place of immense wildlife, deep Native American history, vital fishing lore, and of course, otherworldly innovation from nearby Cape Canaveral, whose rocket launches can be seen from various spots and beaches in the park.
Nearby KOAs:
Titusville / Kennedy Space Center KOA Journey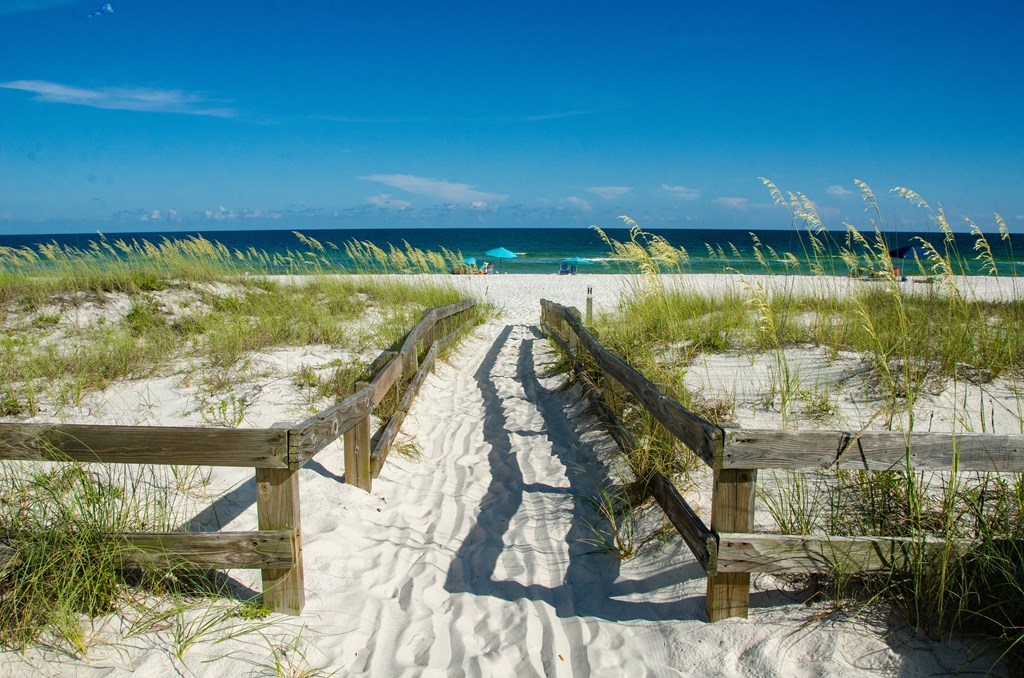 3. Gulf Islands National Seashore, Mississippi and Florida
Divvied into two different sections along the Gulf Coast, this is a park with split personalities and split states. Gulf Islands National Seashore, which is surprisingly one of the largest and most visited national park sites in the entire country, has sections in the Florida panhandle, and along Mississippi's barrier islands. Between the two, this widespread coastal park packs has a ton to see and do, from military history and aquatic wildlife galore, to terrain that ranges from salt marshes and mainland forest to some of the most peaceful sandy beaches you'll ever find.
Nearby KOAs:
Gulf Shores / Pensacola KOA Holiday
Milton / Gulf Pines KOA Holiday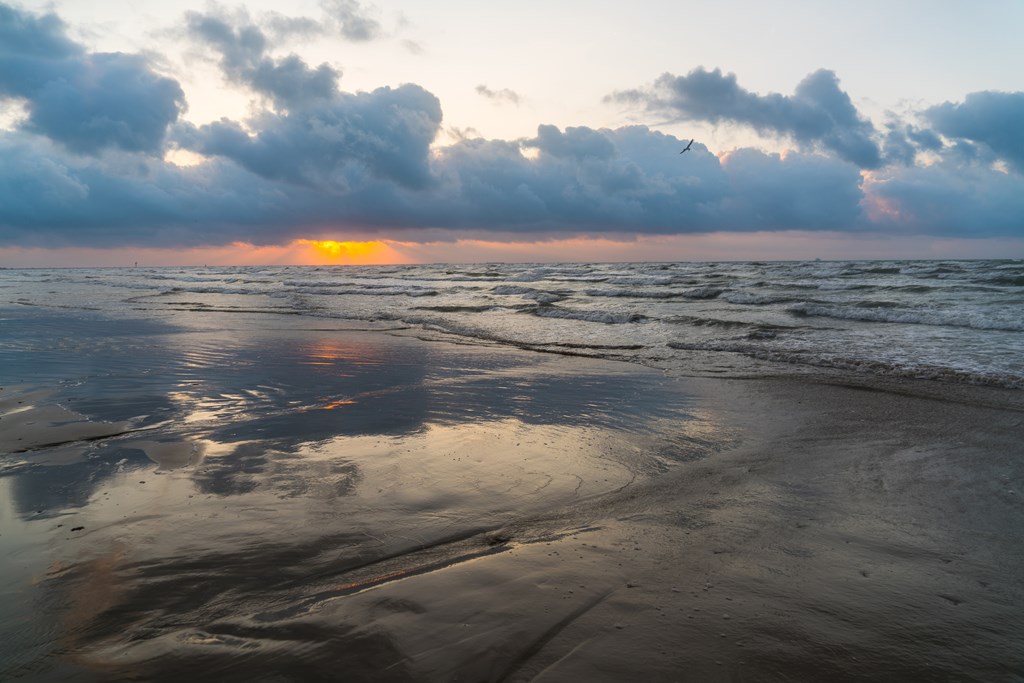 4. Padre Island National Seashore, Texas
Like some other Gulf Coast destinations, South Padre Island is an infamous spring beach getaway filled with bars, hotels, and seaside restaurants. Head up to North Padre Island, however, and you'll feel transported to another world entirely; a world of calm and immersive nature. You'll get all those same beachy vibes, minus the noise and the crowds. Measuring a staggering 7 miles in length, North Padre Island is the longest undeveloped barrier island on the planet, so you can rest assured you'll find plenty of oceanic solitude here, as you set up camp, go swimming, look for dolphins, or try your hand at windsurfing.
Nearby KOAs:
South Padre Island KOA Holiday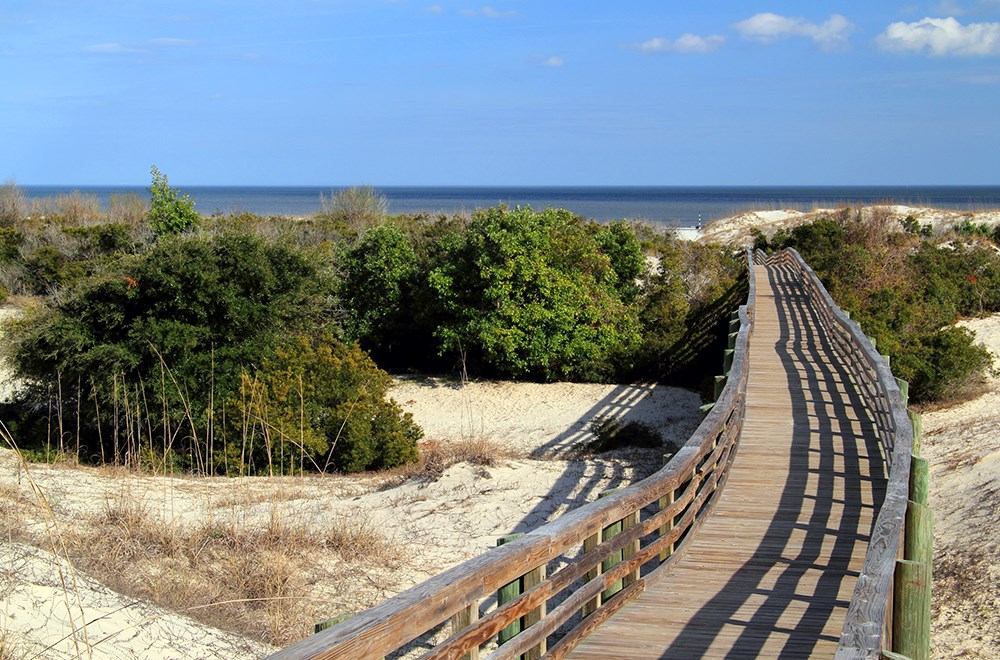 5. Cumberland Island National Seashore, Georgia
Perched off the Atlantic coast of southeastern Georgia lies Cumberland Island, an unassumingly vast landscape of wilderness, architectural history, exploration, and beachfront as far as the eye can see. Cumberland Island, the largest barrier island in Georgia, is only accessible by boat, which the National Park Service provides via a 45-minute ferry ride to and from the island, starting in the coastal town of St. Marys. Once you disembark, Cumberland Island is yours to explore, with myriad trails fit for hiking, walking, and biking. From Spanish moss trees and wind-swept dunes to dense marshland, the terrain out here is surprisingly diverse, accentuated by oddities like the Dungeness Mansion ruins and packs of wild horses. One highlight of the island is the seemingly infinite sandy beach that runs along the eastern shore. With no trace of human development in sight, it's the perfect locale to go for a swim and let your troubles wash away.
Nearby KOAs:
Jacksonville North / St. Marys KOA Holiday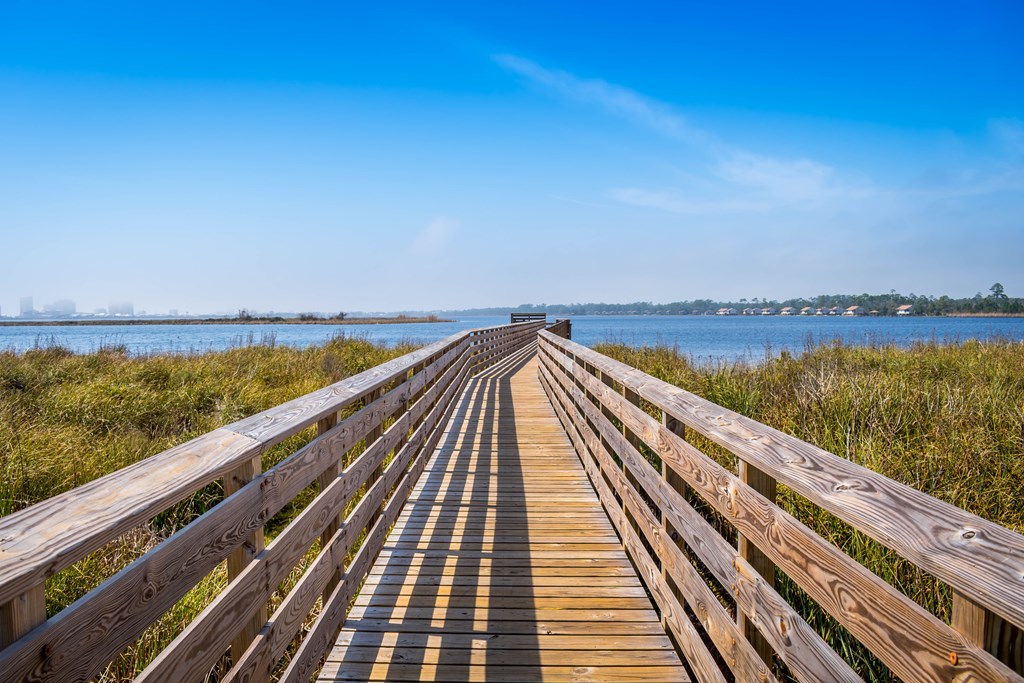 6. Gulf State Park, Alabama
Known primarily for its summer music festivals and spring break stereotypes, there's more to Alabama's Gulf Coast than the bustling cities of Gulf Shores. A stone's throw from all that action is the tranquil respite of Gulf State Park, where you can get your beach fix without all the calamity. The park measures 6,500 acres, much of which includes picture-perfect beachfront colored by turquoise-blue waters and snow-white sand. In addition to swimming and sunbathing, the park is filled with soaring pine forests, marshland, and even a few spring-fed lakes, which are great for fishing. Nature trails offer a quiet afternoon getaway, while kayak and paddleboard rentals are available for Lake Shelby.
Nearby KOAs:
Gulf Shores / Pensacola KOA Holiday
7. Crystal Cove State Park, California
When it comes to touristy beach cliches, few places are as infamous as places like Laguna Beach and Malibu. But nestled amongst these buzzy icons are quieter hideaways, like Crystal Cove State Park, in Newport Beach. Here, you'll find more than three miles of serene Pacific coastline and tide pools, along with mighty cliffs and inland chaparral canyons waiting to be explored. Most popular for swimming and surfing, the park is also a haven for mountain biking, hiking, horseback riding, snorkeling, and diving.
Nearby KOAs:
Temecula / Vail Lake KOA
---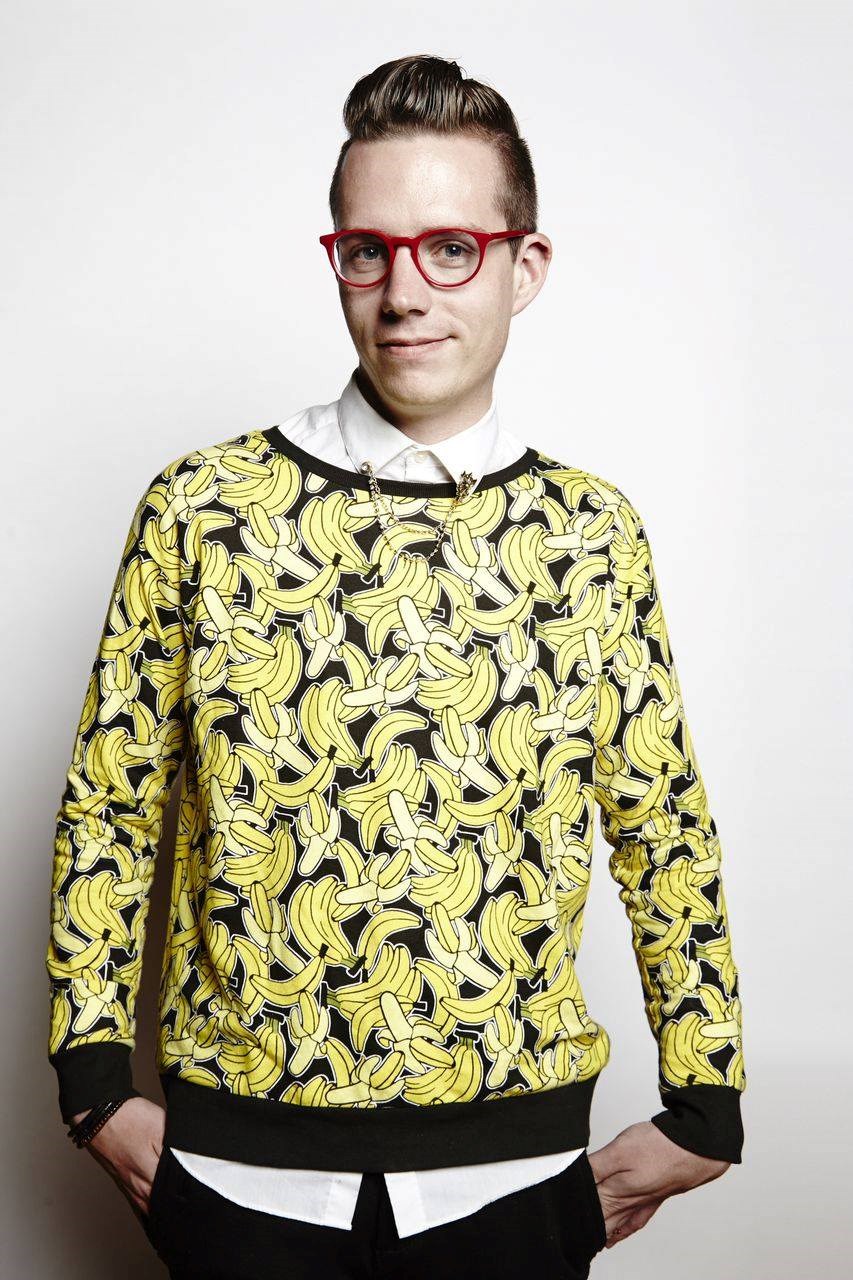 Born and raised in New Hampshire, Matt Kirouac grew up with a love for camping and the outdoors. Though he's lived in Chicago since 2006, he's always on the lookout for new adventures. He writes about travel and food for outlets like TripExpert, Money Inc, Upventur, DiningOut, Food Fanatics magazine, Plate Magazine and Zagat, and he currently serves as Chicago editor for What Should We Do?! He's the author of The Hunt Guides: Chicago (2016) and Unique Eats & Eateries of Chicago (2017).