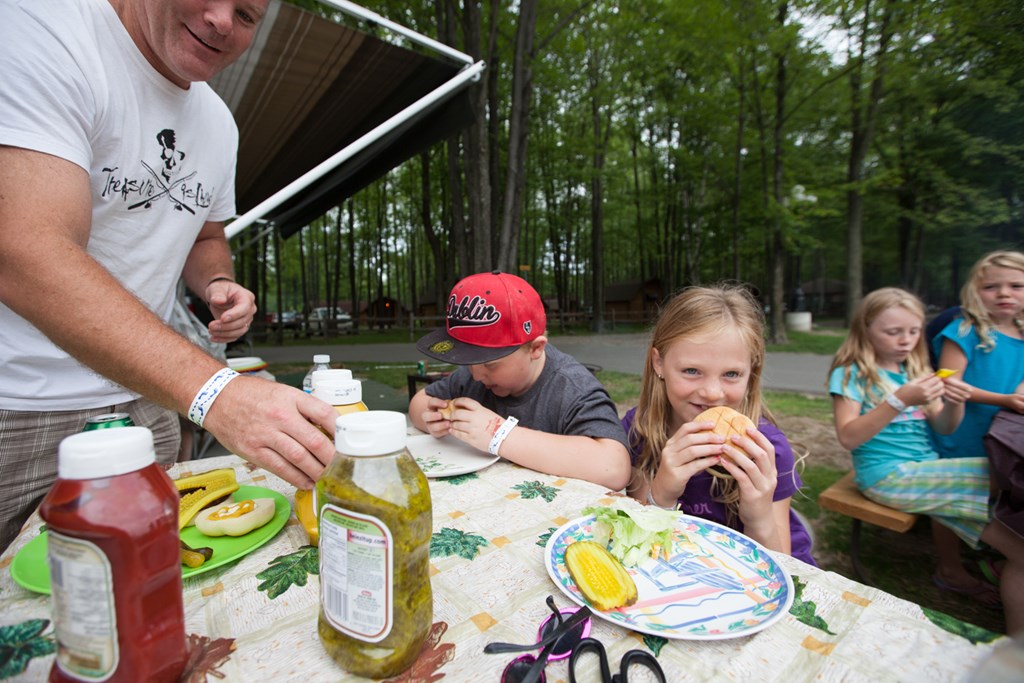 Combine a little flour, a little water and two little hands and you've got…well…a messy camping kitchen. But you also have a great opportunity to get kids started on a lifelong interest in cooking and give them tools that will help them in more ways than one.
With that, here are 4 reasons why we think your kids will LOVE helping with camp cooking. In addition, below are two kid-friendly recipes from KOA campers.
1) When kids get to help make the food, they're more likely to eat it.
They enjoy selecting the brightly colored fruits and vegetables, carefully washing them and adding them into recipes. This gives them a better appreciation for these healthy foods and helps them to make better choices in the long run. They are even likely to try new foods they might not have tried if you prepared and served them without their help.
2) As kids cook, they get the chance to learn in a very natural way.
They can improve math skills by counting and measuring ingredients, and enhance motor skills by pouring, dumping and stirring ingredients. Reading recipes improves vocabulary and can also give insight into different cultures when you use ethnic cookbooks to prepare new types of cuisine.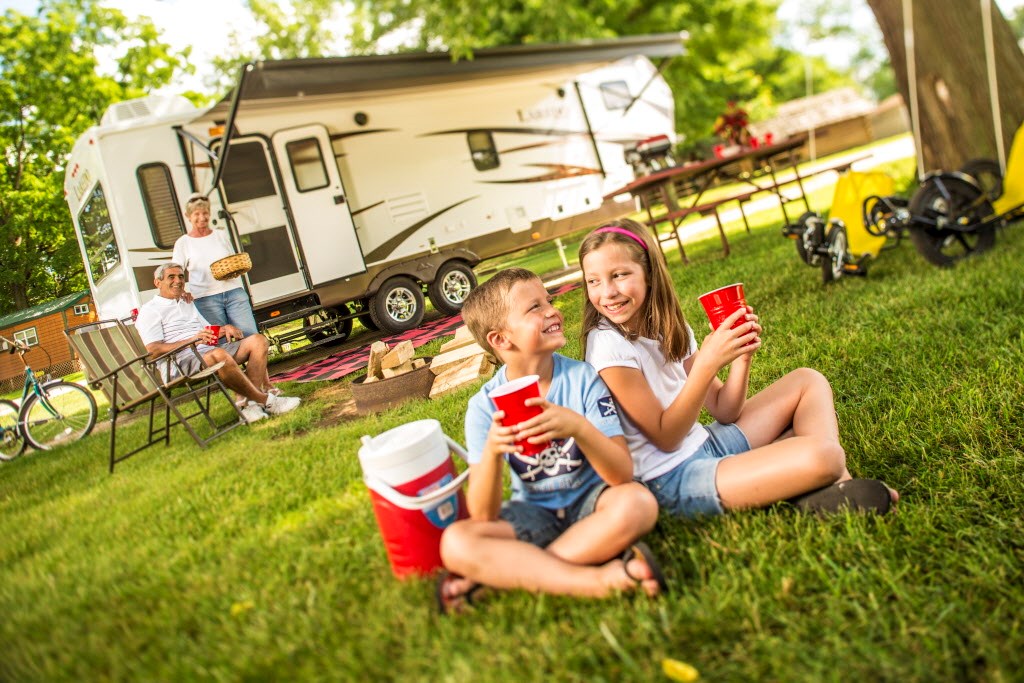 3) Cooking can often help to build confidence.
Having family members enjoy something they have prepared gives a sense of accomplishment and lets them experience feelings of success.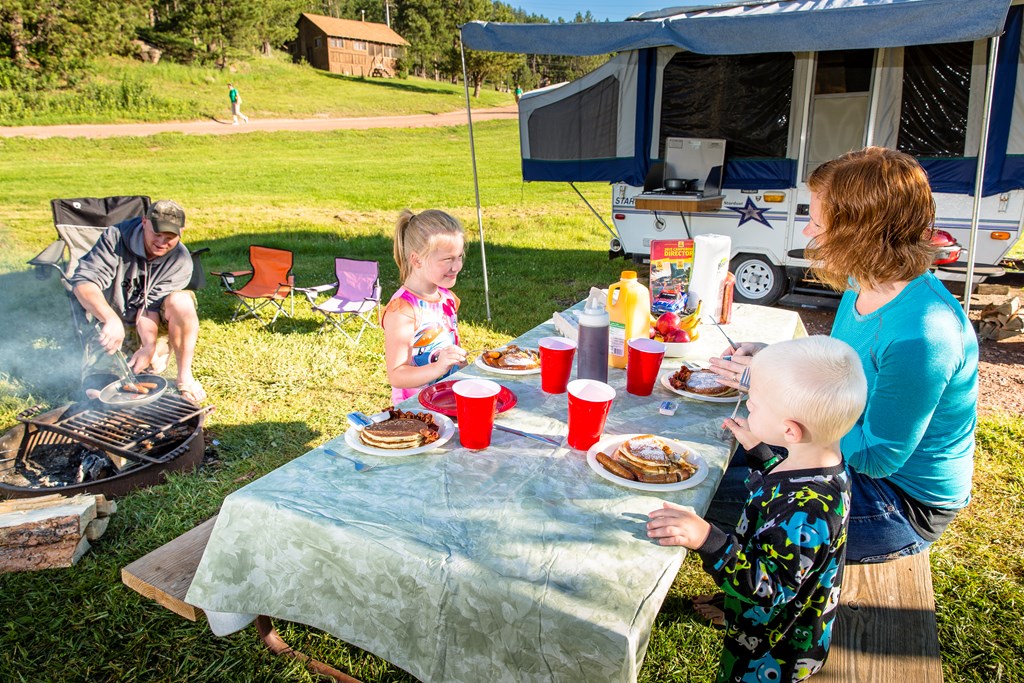 4) Cooking together with kids gives you a chance to talk in a very informal way.
This can help draw you together and create lasting memories.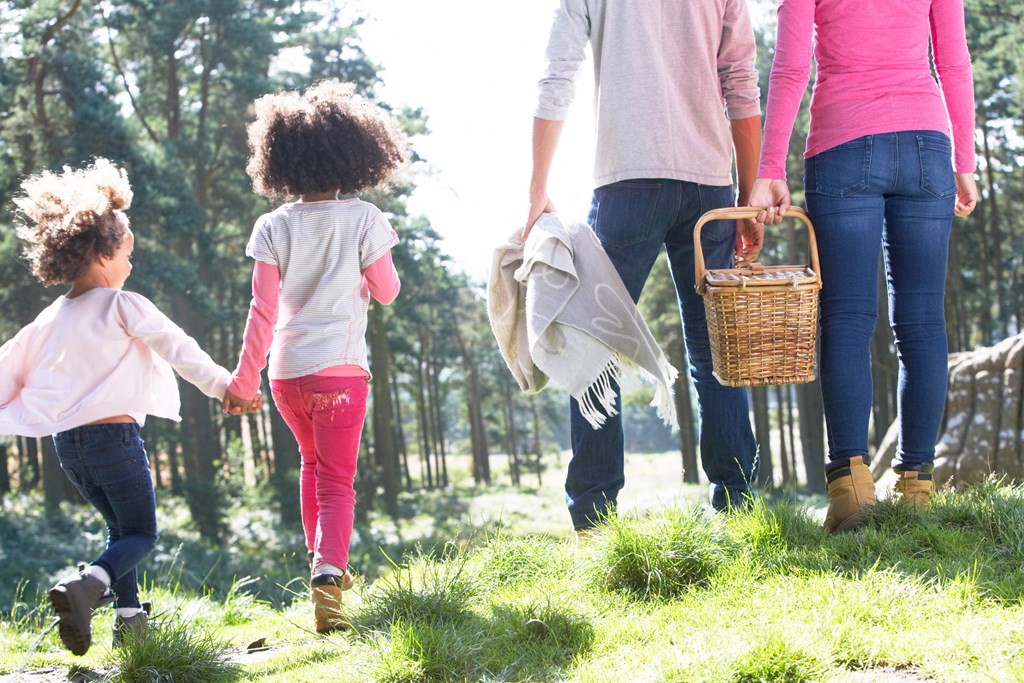 Cinnamon Roll French Toast
Submitted by Rachel Miller of Fort Worth, TX
With just a few simple ingredients, these cinnamon rolls are a perfect, quick-to-fix camping breakfast.  And according to Rachel, "My 5 year old loves to make them 'all by herself.'"
Ingredients:
4 eggs
1 cup of milk
2 cans of cinnamon rolls
Directions:
Open the cans of rolls and smash each roll till it's as flat as you can make them.  Put the cinnamon roll "pancakes" on a greased cookie sheet.  Bake for 10 min at 350 degrees.  While they are cooking, beat the eggs and the milk together.  Take the rolls out of the oven.  Dip them in the egg mixture and fry on a griddle.  Decorate with frosting (or eat with syrup).
Baked Peaches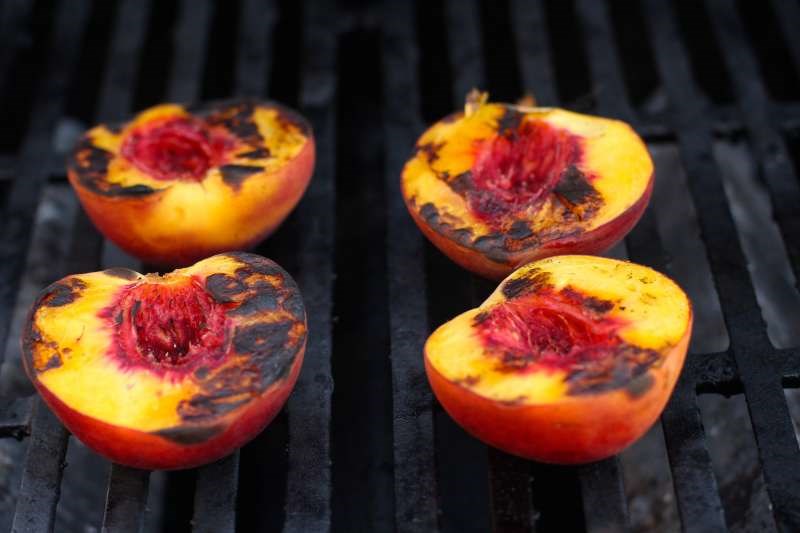 Submitted by Carmen McNaughton of LeMars, Iowa
Ingredients:
Fresh peaches
Large marshmallows
Cinnamon
Sugar
Directions:
Cut Peach in half.  Take out the pit.  In the indention place a marshmallow in one half, sprinkle each with cinnamon and sugar to taste.  Put peach back together wrap in tin foil and grill or bake at 300 degrees until softened. For an added variation sprinkle with Pampered Chef's Sweet Caramel Sprinkle or top with home-made ice cream.