How to Prepare Your RV's Exterior for Storage
Getting your RV ready for storage is an important maintenance task you don't want to skip. While there are many things to think of, prepping your RV's exterior is a critical step. Learn how to prepare your rig's exterior for storage to avoid damage and keep you ready to roll when the weather heats up.
Top Tips From This Video
Make sure you clean the roof before storing to help extend the life of your roofing material
Wash the exterior starting at the top and working your way down
Inspect all seams and sealants to check for cracks or openings that could results in leaks and expensive repairs
Clean all awning fabrics and let dry completely prior to storing
Lubricate all hinges and latches
Lubricate door and compartment door latches with graphite spray
Cover LP gas appliance vents to prevent insects from making their home inside these vents – just make sure to remove the covers in the spring
Ideally, store your RV in a covered, solid surface
If you don't have covered storage, consider purchasing an RV cover
---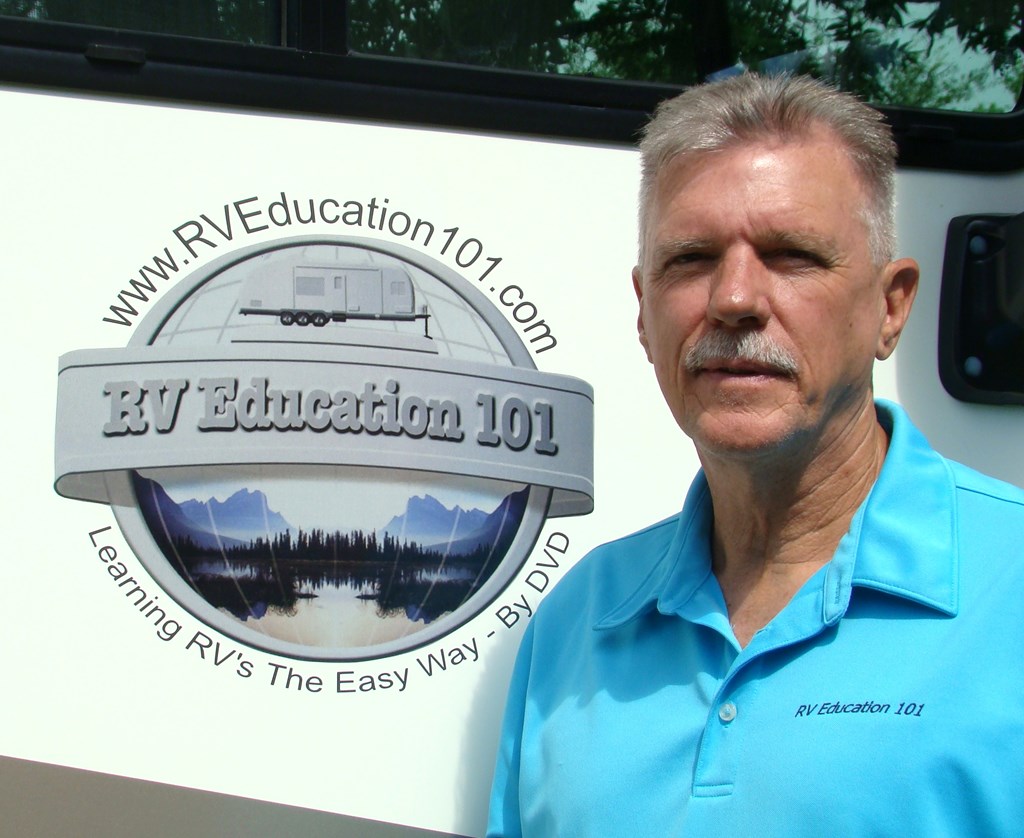 KOA's resident RV expert, Mark Polk, and his wife Dawn started RV Education 101 in 1999. Since that time RV Education 101 has helped educate millions of RV owners and RV enthusiasts on how to properly and safely use and maintain their RV. Mark's favorite past times are RVing in their 35-foot Type A motorhome, and restoring vintage RVs, classic cars and trucks. For more information on how to learn about RVs the easy way, visit RV Education 101. Be sure to check out their RV Online Training Site too!
---