The Rocky Mountains' "purple mountains majesties" create the perfect backdrop for a scenic tour of southern Colorado.

Katharine Lee Bates wrote America the Beautiful in 1893, just after experiencing the majesty of Pike's Peak rising above Colorado Springs. So a trip toward the top of the 14,115-foot mountain is a fine way to begin an excursion into the geological and historical wonders of southern Colorado. The Manitou and Pike's Peak Railway will take you to the summit, if you're so inclined. Snow flurries have been known to fill the sky on the Fourth of July.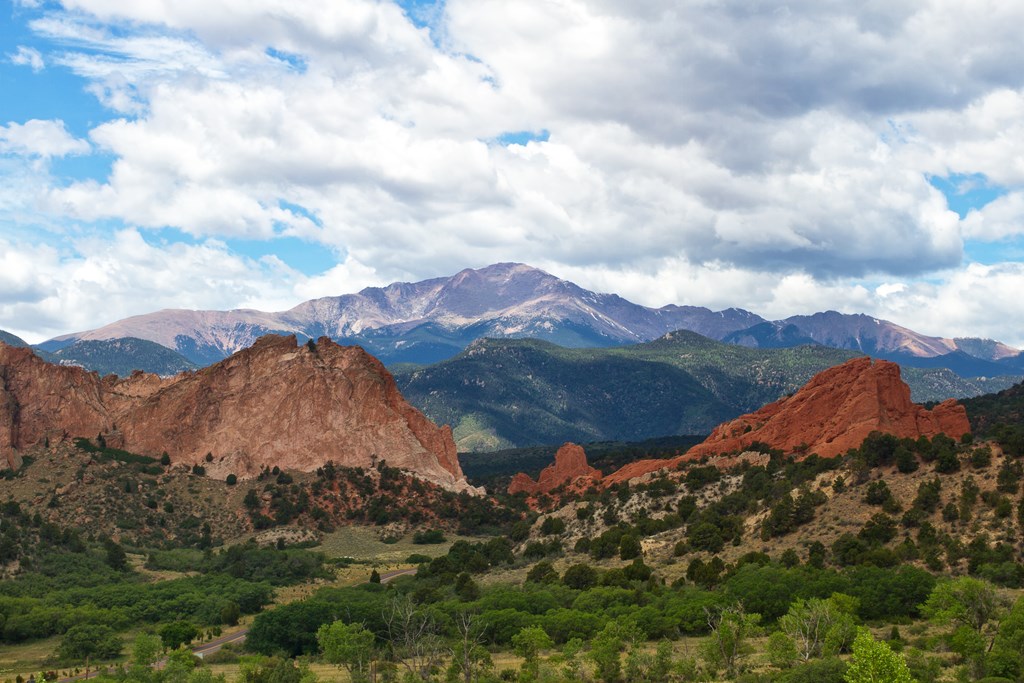 By staying at Colorado Springs KOA Holiday, you can visit other must-see sites near the city—like Cave of the Winds and Garden of the Gods. The former offers a 90-minute Lantern Tour of places like Temple of Silence and Spider's Den, among several tour options. The latter is a giant rock garden featuring dramatic sandstone formations that look as if they were transported from the Red Planet. You can then get a start on the next day's journey by driving a half-hour south to Pueblo KOA Journey.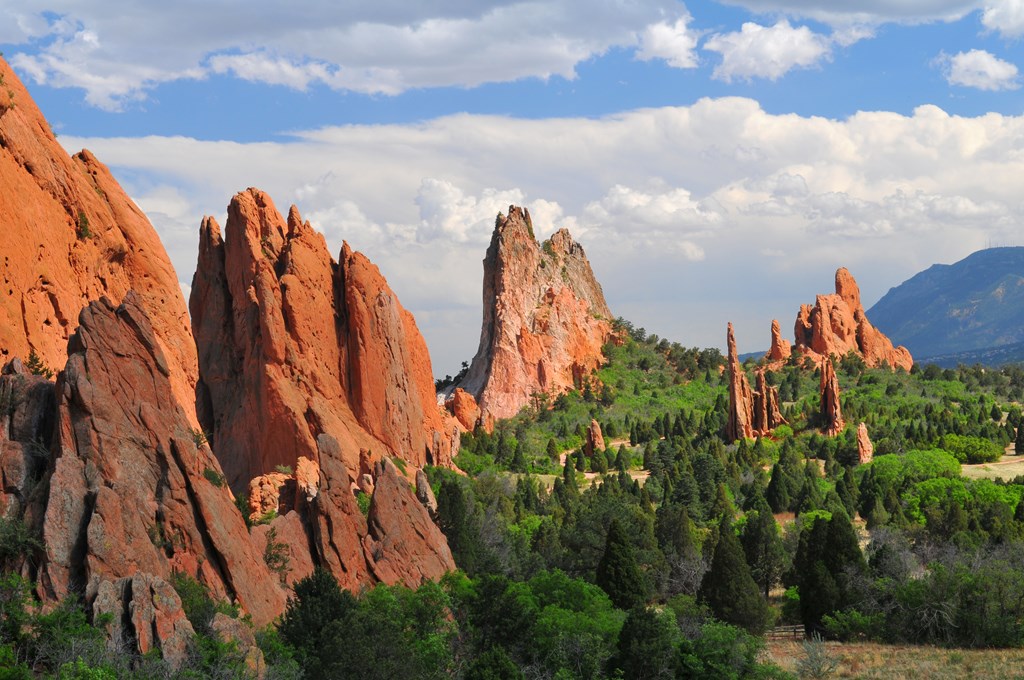 And now it's time to head west—just an hour to Royal Gorge Bridge and Park, where the centerpiece is a stroll across the nation's highest suspension bridge, 956 feet above a deep and narrow gorge carved by the Arkansas River. The bridge was almost the only survivor of a summer 2013 wildfire that destroyed 48 of 52 buildings on the premises, as well as an aerial tram and an incline railway. But Royal Gorge has been rebuilt, and among the new gorge-crossing options are a gondola and a zip line. Finish off the day at Royal Gorge / Canon City KOA, or continue another half-hour west to Cotopaxi / Arkansas River KOA, which hosts the Royal Gorge Anglers fly-fishing school every April.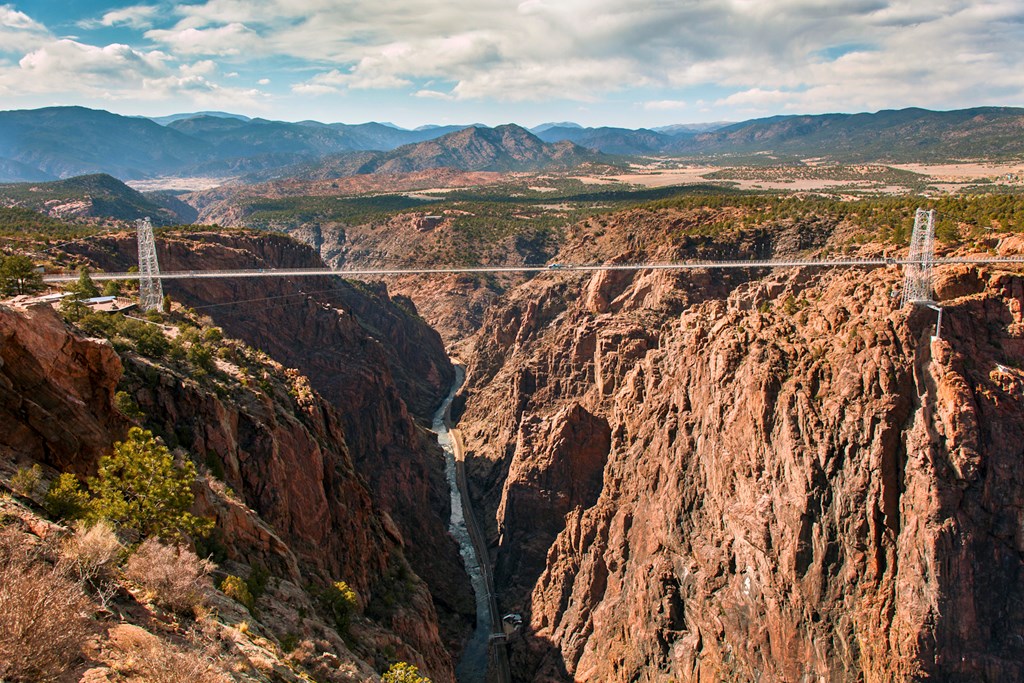 The next morning, make your way south on Highway 69 to the town of Westcliffe, situated in a high mountain meadow beneath the majestic Sangre de Cristo Mountains and adjacent to the historic mining town of Silver Cliff. Continue east (Highway 96) and southeast (Highway 165) along the Frontier Pathways Scenic Byway, until you reach your next campground, Pueblo South / Colorado City KOA Holiday, where you'll enjoy magical mountain views. From there, it's only about 100 miles to Great Sand Dunes National Park, a truly overwhelming-but-overlooked treasure. They're the tallest dunes in America, rising as high as 750 feet, and if you can manage to reach the top, you're rewarded with a breathtaking vista. Then you can rest up at Alamosa KOA, just 35 miles away.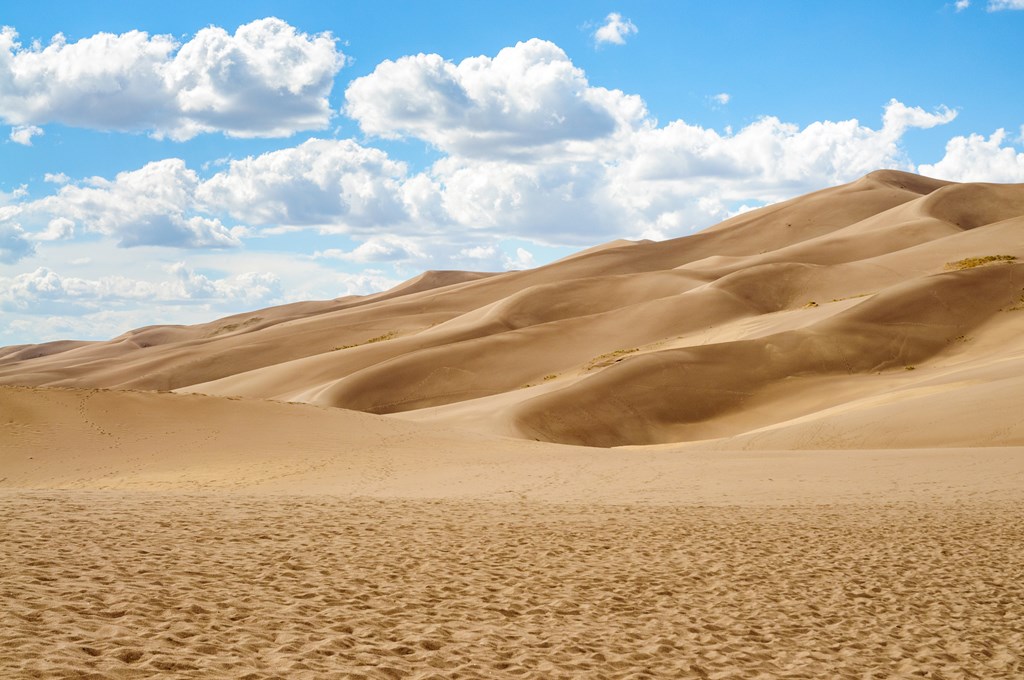 The drive from Alamosa to Durango, 150 miles west along Highway 160, is a sampling of southern Colorado serenity, and the Durango & Silverton Narrow Gauge Railroad offers a jaw-dropping steam locomotive excursion into the San Juan Mountains. Cap the experience at Durango KOA Holiday, where you can wake up the next morning to strawberry and cream waffles at the Kaboose Kafe.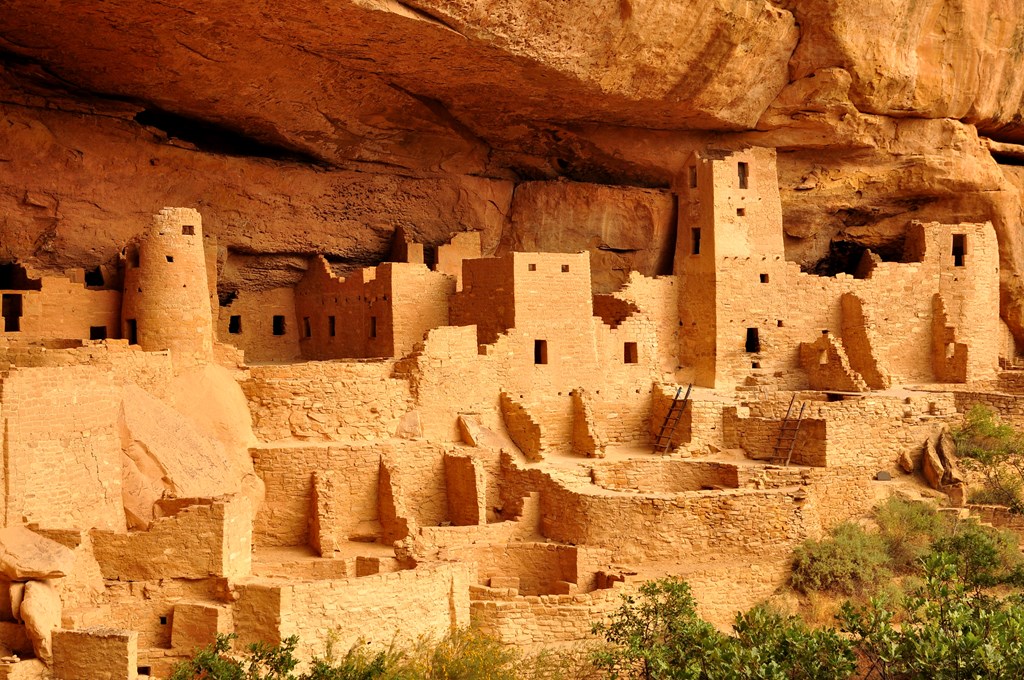 Mesa Verde National Park, only about 40 miles west of Durango, is an excursion into a remarkable archeological preserve—some 4,300 Ancestral Puebloan sites, including more than 600 cliff dwellings. After a stay at Cortez / Mesa Verde KOA, visit nearby Canyons of the Ancients National Monument, created in 2000 to protect more than 6,000 native archeological sites. Many excavated artifacts are housed at the Anasazi Heritage Center. From there, it's only about an hour to Four Corners Monument, where four states meet. Sure, it's a bit silly to place your hands in Arizona and New Mexico and your feet in Colorado and Utah. So why do it? Because you can.
OWNER'S TIP: "Just 24 miles west of our campground along Highway 165, you'll find a castle of sorts—160 feet tall, including everything from a grand ballroom to a fire-breathing dragon. Jim Bishop has been constructing this stone and iron structure, known as Bishop Castle, since 1969 and has vowed to add to it as long as he's able. You can visit for free, year-round, although Jim does accept donations to help with his never-ending endeavor." – Elena Johnson, Pueblo South/Colorado City KOA Holiday
ALONG THE WAY… Don't miss the Silver Bean on Main Street in Cortez. Actually, you can't miss it. It's the only drive-through coffee bar housed in a vintage Airstream trailer – specifically, a 1969 Airstream Overlander. You can step into it for a taste from the varied menu, too. The locals' favorite? The Frozen Flamingo, made with vanilla, Ghirardelli chocolate, and handmade whipped cream.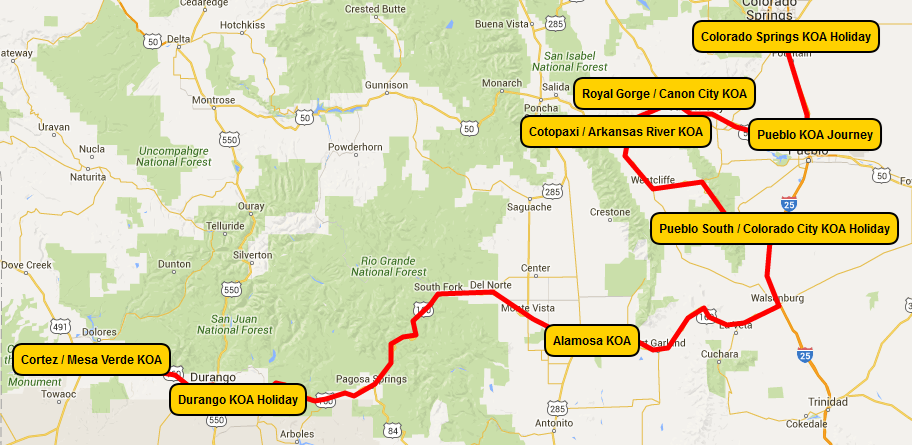 EDITOR'S NOTE: 2016 was the 100th Anniversary of the National Parks Service, the agency that oversees more than 400 National Parks, Monuments and Seashores across the U.S. This story was part of a special series featuring great trips you can take to some of America's wonders.

Inspired? If you are headed toward any of our National Parks or Monuments, check out this list of KOA campgrounds near National Parks and Monuments.
Don't forget! If you're ready to plan that dream trip you can save big on stays at all your favorite KOA campgrounds with Value Card Rewards. You'll earn reward points, enjoy members' only offers – including our new Value Card Reward Savings which could save you big with over 500,000 coupon offers – and save 10% off any site at any KOA.
---
ABOUT THE AUTHOR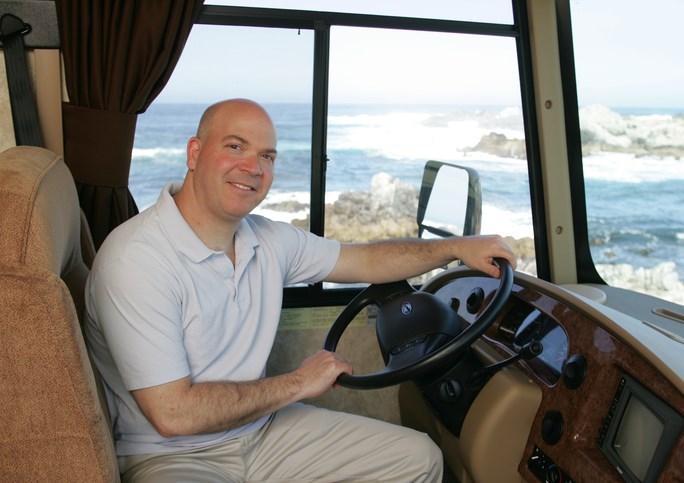 Author Brad Herzog (BradHerzog.com) has written more than 30 books, including three acclaimed memoirs in which he examines big-picture concepts while passing through some of the tiniest dots on the U.S. map. The American Book Review has described his travelogue trilogy as "the new classics of American travel writing." Herzog lives on California's Monterey Peninsula with his wife Amy and their two sons.
Save