Chassis Inspection: Things To Look For When Buying A Used RV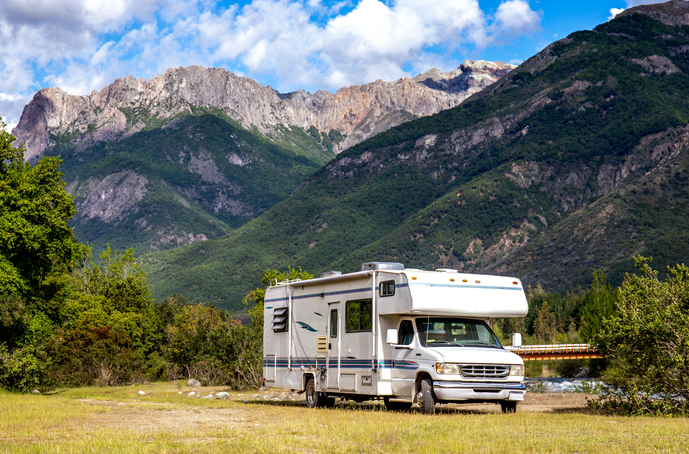 When buying a used RV it's important to conduct a thorough inspection of the entire unit, inside and out. This includes taking the time to get underneath the RV and take a good look at the chassis. While this can be done on your own, it's  recommended to hire the services of a certified mechanic to take a look when buying a used RV.
While it's suggested to rely on a mechanic when you're pretty sure you're interested in buying a used RV, there are a few things you can inspect along the chassis yourself which may save you time when you're just starting your search.
The first thing you want to look at when inspecting the chassis is  the airbags that are inside of the coil springs. It is important to look at these when buying a used RV because these airbags can often be neglected by owners. Make sure they are full of air and not pinched anywhere.
Next,  slide your way along the underneath of the RV, checking the suspension and looking for anything out of the ordinary. Look closely at the grommets for any wear or deterioration and ensure none are missing. If they are missing, ask the seller to have them replaced before buying a used RV.
Continue your inspection by looking closely at the exhaust system for damage or rust. Make sure all of the hangers are intact and nothing is broken. Look to see that the wire harnesses are secure and nothing is handing down that could get caught and ripped off while driving.
Finally, inspect the back end to make sure nothing is damaged from going in and out of driveways or other areas. Also look at the back end for the generator and fuel tank to make sure there is not damage.
---
RV Repair Club is your go-to online resource for enthusiasts who want quality maintenance, repair, and upgrade information – a community where passionate RVers can come together to gather knowledge and share their experiences.
---