The Best Fall Foliage Hikes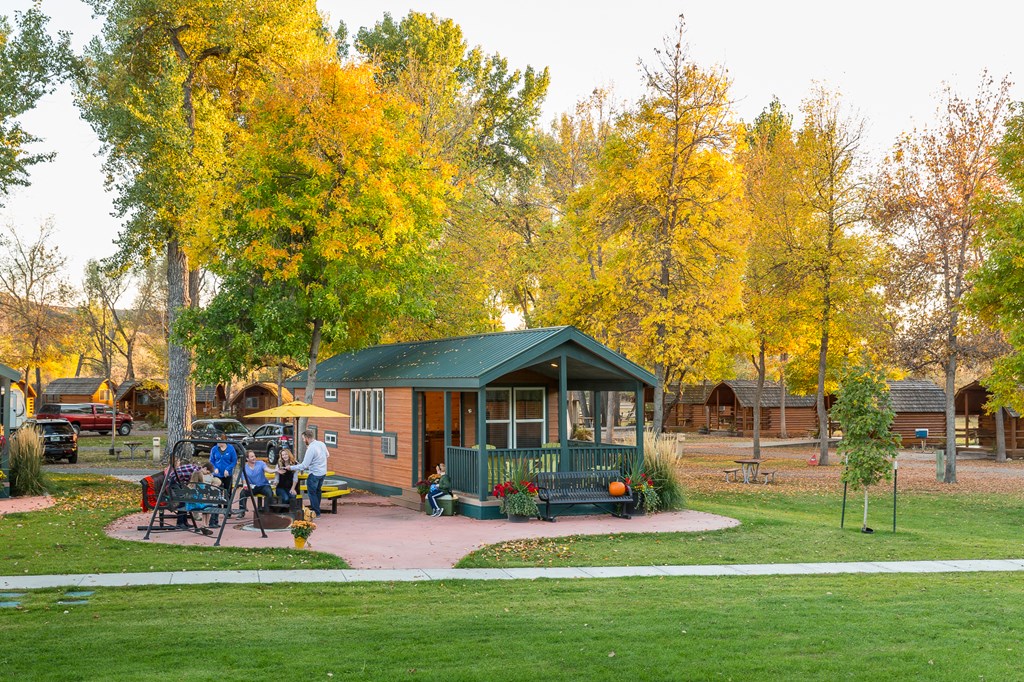 When the leaves start turning, head for the hills (to go hiking)
While the days of hanging out in the pool or making laps on the golf course may be coming to an end for the year, the leaves are turning fiery reds and yellows and making for spectacular hiking.  We have the three of the best hikes in the country to take in the fall foliage and gawk at one of Mother Nature's premier displays of beauty. Check 'em out!
---
---
Doubletop Mountain
If you're of the two-is-better-than-one school of thought, you'll love this mountain hike in Maine's Baxter State Park. After entering the park, you'll drive down a few miles of winding gravel road for a choose-your-own-adventure style hiking trip: several trailheads give you a few different options for journeys of about six to eight miles in length.
No matter which route you pick, you're in for a heavily forested hike, so you'll have plenty of time to take in the changing colors of Doubletop's dogwoods, maples, and oaks. But the trees thin out once you summit providing awe-inspiring views of Baxter State Park in all its fall glory from not one, but two different peaks.
---
---
Grayson Highlands
A 9.7-mile loop through Grayson Highlands State Park won't only give you front-row seats to some of Virginia's most beautiful foliage, it also offers the chance to glimpse waterfalls, explore rock formations, and, if you're lucky, spy on wild ponies. Pick this trail up near the visitors' center and prepare yourself for almost ten miles of mountainous hiking through yellow birches and northern red oaks. Plus, multiple vistas serve as the perfect stopping points to take in the big-picture beauty of the fall foliage.
---
---
Silver Falls
The no-nonsense name of the Trail of Ten Falls in Oregon's Silver Falls State Park gives you a pretty good idea of what you're getting yourself into. This legendary trail brings you to ten different waterfalls via dense forests of western hemlocks, western red cedars, and red adlers. But what we really love about this trail is that you get to experience the fall foliage from multiple viewpoints, including atop a rocky canyon, creek-side on the forest floor, and from behind a wall of water at South Falls (standing 177 feet tall!).
Want to make a weekend of it? Head over to KOA to find awesome campgrounds to call home during your fall hiking getaway.
Header via Flickr/Dave Waddell
Camping writer for Roadtrippers. Jersey Girl. Poet. Scenic Route Enthusiast.
Brought to you by KOA and our partners at: