RVing with kids isn't rocket science. But it can be more challenging (and rewarding) than traveling without them in tow. Kids have different needs and what can sometimes seem like a mile-long list of wants. It doesn't take long for a two-year-old (or 12-year-old) to bring you to your wit's end if you're not prepared. Fortunately, there are things you can do to make the experience more pleasant. From tips for maximizing safety to tips for simply preserving your sanity, here are a few things that have worked well for other RVing parents and grandparents.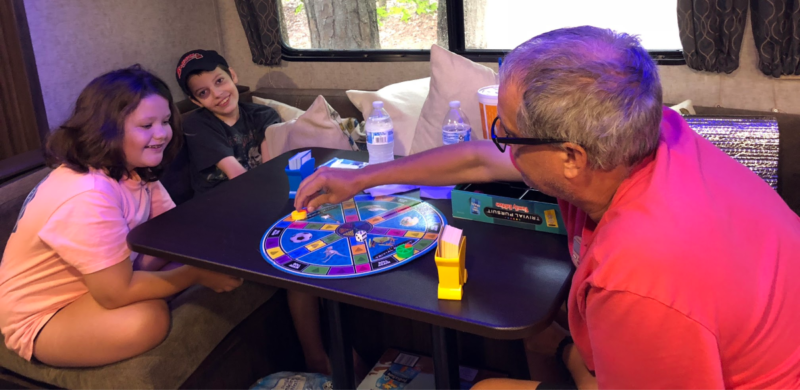 1. Plan as much as you can in advance
There's an old Norwegian saying that goes, "There's no such thing as bad weather: just bad clothing." In other words, your experience depends on your preparation. Sean and Brandi Green, the Atlanta-based team behind the blog, Campers and Campfires, says it makes a world of difference. The Greens camp in their RV with their two kids about 100 days a year. "Pre-planning activities is beneficial because once you set up at the campground, it's often hard to research activities," says Brandi Green. "Sometimes there is little to no cell signal and other times people will not follow through with planning once they've arrived."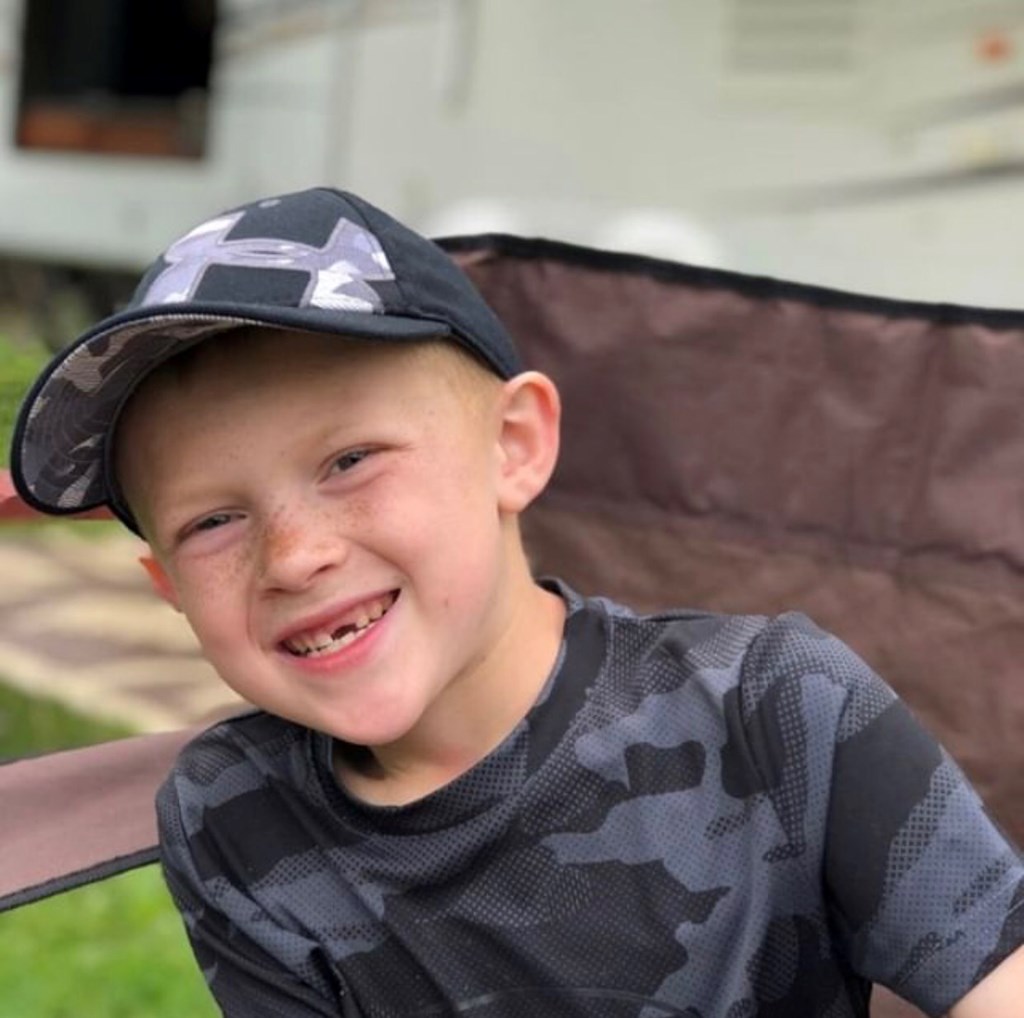 2. Put those electronics to good use
When Jenny Smith's kids got older, the best way to get them excited about RVing was to involve them in the decision-making process. She involves her two kids by encouraging them to use their electronics – which they want to use anyway – to compile things like destination addresses, hours of operation, reviews and pricing. (Smith, who blogs about expat life in New Zealand, is also a fan of the buddy system, saying, "If you have space in your RV, letting your child bring along a friend will do wonders for your sanity. It's incredible how a buddy can transform your always-bored kid into a busy and happy one.")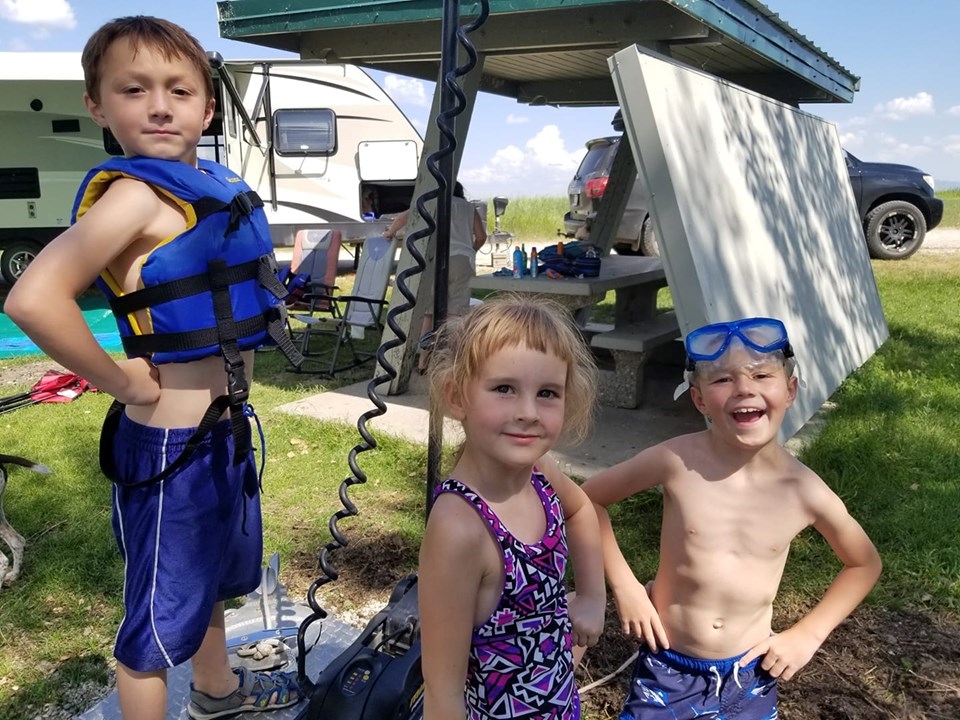 3. Establish RV rules and go over campground etiquette
Most kids are accustomed to having rules at home. That's why it's essential to establish rules for your home on wheels, even if it's just for one night. Do this in advance so kids know what to expect. Andrea Gentry, a blogger who RVs a lot with her 5-year-old and 7-year-old grandsons, says it's also important to teach them campground etiquette. Kids should know how to respect the campground itself, any campground staff and of course, your neighbors.
4. Reserve a minimal risk campsite if you can
Often, which campsite you get depends on the size of your RV. But if you can, look at campsite maps in advance and request a campsite that is most suitable for whatever age children you're RVing with. If your kids are really young, you probably don't want to be on the edge of the river or next to a steep drop-off. Counterintuitively, you might also not want to be near the playground or popular campground amenities. Since one of Gentry's grandsons is autistic she prefers to stay away from all the action as it can be too overwhelming for him.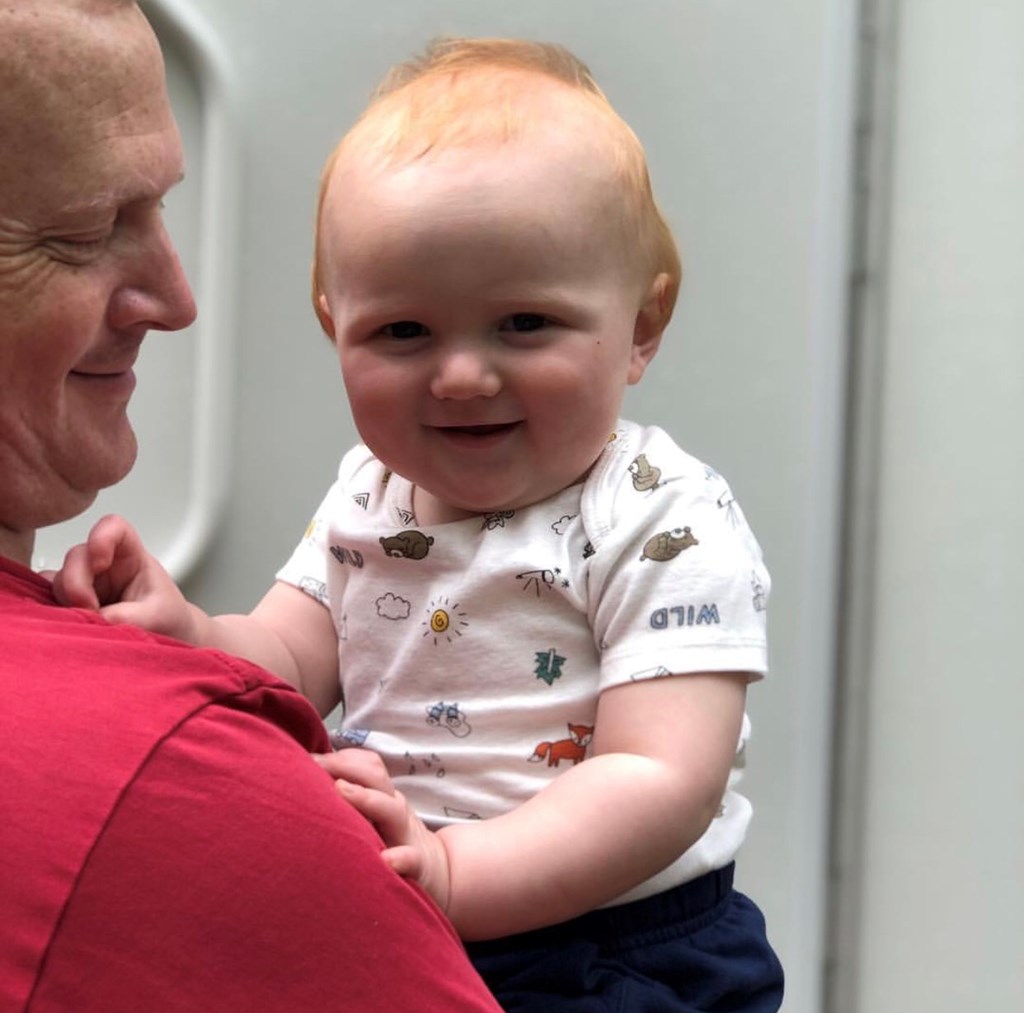 5. Remember babies and toddlers need forward-facing seats
Natasha Nunez thought she'd found the perfect Class B motorhome until her husband asked where their baby would sit. They ended up getting a Sprinter van instead. "Car seats, especially for infants and toddlers, must be installed in forward-facing seating with a seatbelt that's anchored to the vehicle's frame," says Nunez, a teacher turned blogger who writes about camping with toddlers. Many RVs aren't designed for safely (and legally) installing car seats.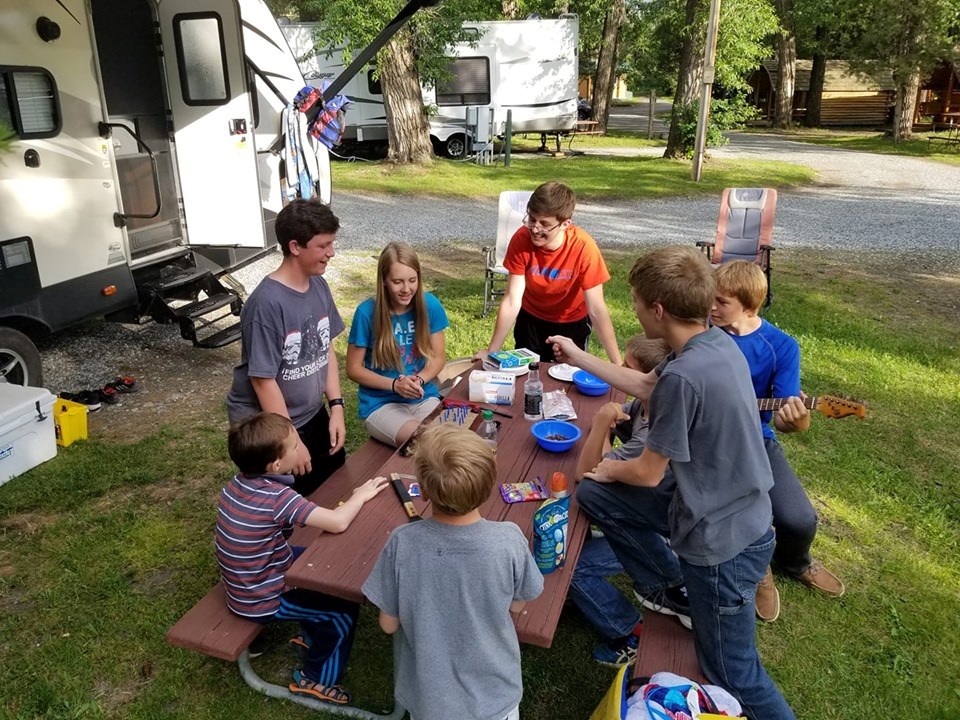 6. Arrive during the daytime
If your kids get anxiety before bedtime, try your best to arrive at your campsite during the day. "Setting up camp in the daylight hours gives kids a chance to see their surroundings which is a good way to beat the night-time nerves," says Gigi Stetler, CEO of the only female-owned RV dealership in the country and founder of the RV Advisor.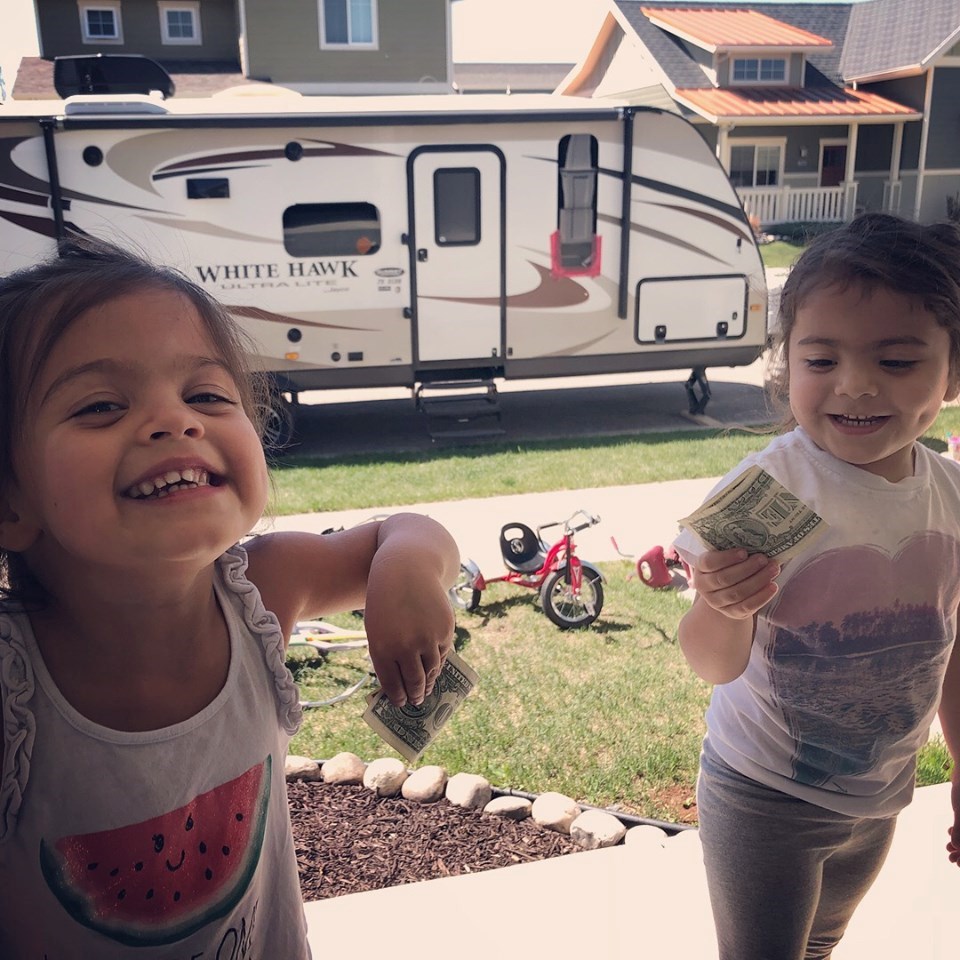 7. Keep the kids away during setup (or put them to work)
If you have impatient kids running around, setup be even harder. Stacy Maxon, who camps with her three kids ages 1 to 8, has found it's much easier if she brings them to the playground or takes them on a walk while her husband gets the camper unhooked and level. "I get to explore the campground and he can do the work he needs uninterrupted. It's a win-win," says Maxon who founded an RV subscription box service that can also make RVing with kids more fun. Of course, if your kids are old enough to help set up, then by all means assign them tasks they can feel accomplished about completing for you.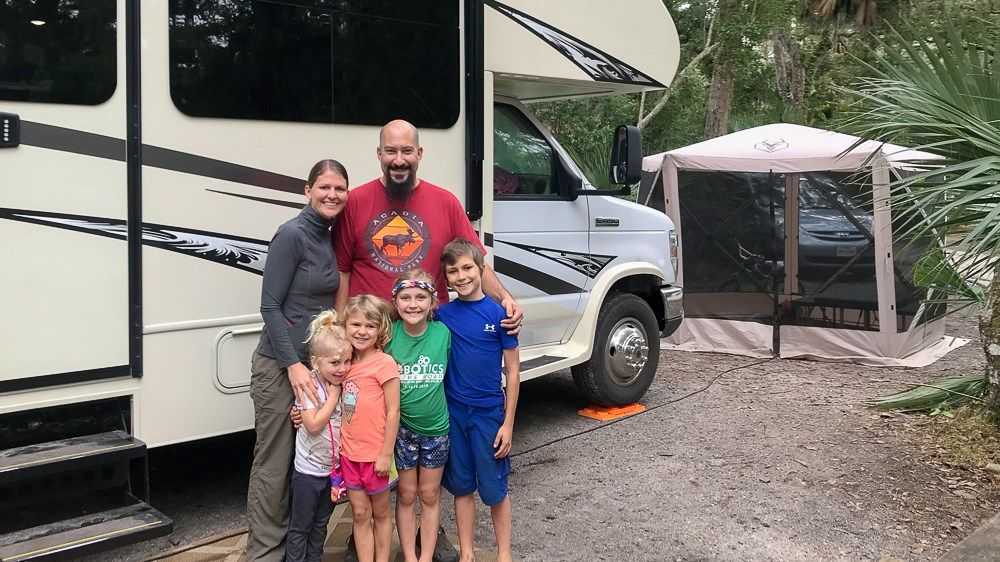 8. Get outside early in the day
If your RV has lots of bells and whistles (ahem, WiFi and TVs), getting the kids (and even adults) outside can be a struggle. That's why Jill Greising-Murschel recommends being intentional about getting outside first thing in the morning to start your day. After two years of motorhome living with four kids, she should know. "I learned this tip early on in our full-time RV living lifestyle," says Greising-Murschel who blogs about RVing full time. "It's easy to start your day in the kitchen making breakfast and then sit on the couch and later realize you've been cooped up in your RV for hours with your kids."
---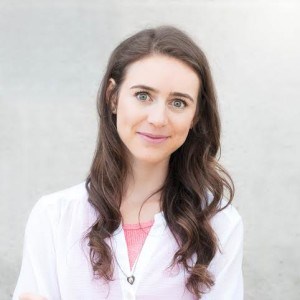 Katie Jackson is a writer and media specialist based in Montana's Big Sky Country. Living and working everywhere from New York to Nicaragua, Katie is no stranger to adventure. When she's not traveling the world (or writing about it!) she's busy chasing after a Leonberger named Zeus. Follow Katie's travels on Instagram @katietalkstravel.

---