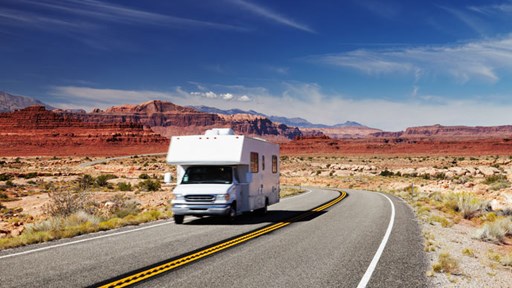 Looking to extend your camping season? Consider making a trip south to keep camping! Here are six reasons why you should consider a southern camping trip in the colder months.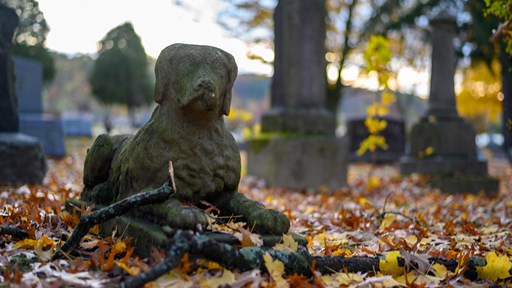 Looking for a spooky, fun road trip to celebrate Halloween? Check out these Halloween destinations that range from family-friendly frights to downright creepy haunts.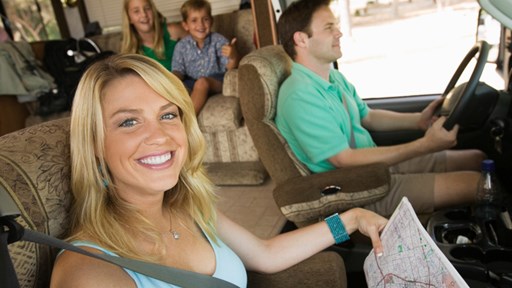 STAY CONNECTED WITH KOA!
Each month, direct to your email inbox, we'll send the best camping news, tips, recipes and more, to enhance the camping lifestyle you love so much.
THANKS FOR SIGNING UP!
We hope you will enjoy the great tips and tricks from RVing and camping experts, as well as recipes tailored to traveling.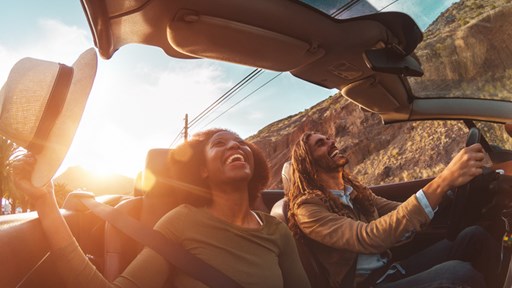 If you want to save money on a road trip, this is an affordable travel guide for you. Check out KOA Rewards for even more savings, perks and benefits!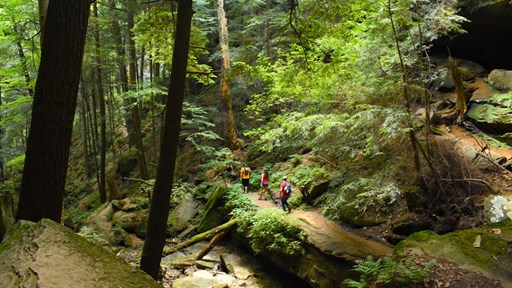 What should you do on a short vacation to Ohio? From family recreation to romantic escapes, check out KOA's list of top weekend getaways in Ohio.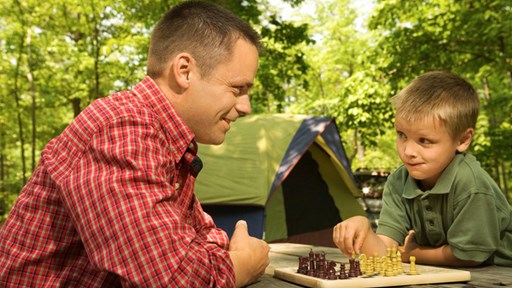 Board and card games are a great way to pass the time on road trips and camping vacations. This list of games features games for kids and adults that are sure to keep everyone having fun.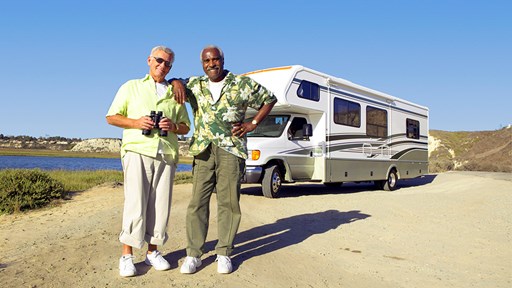 The RVing lifestyle is becoming a more popular way to travel. But it can also be daunting. If you're interested in RVing, here are 11 things from our partner, Geico, that you'll want to keep in mind.