9 Incredible Black-Owned Restaurants to Visit During Black History Month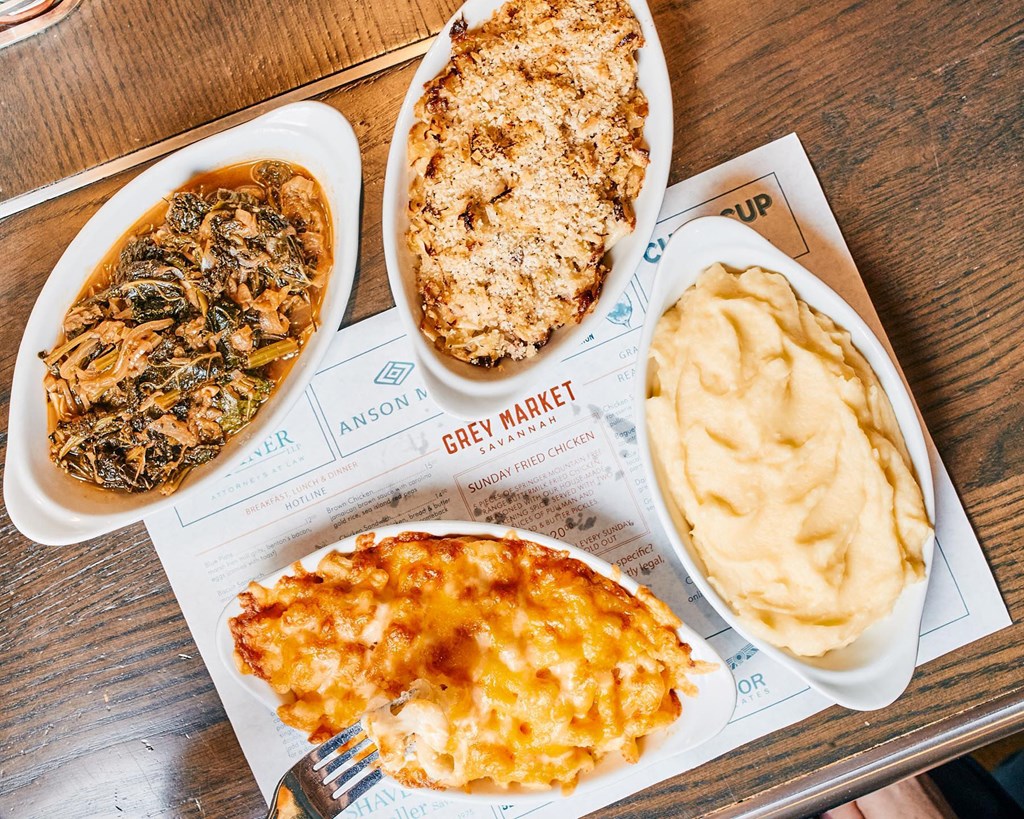 With February being Black History Month, there's never been a better time to get out and patronize Black-owned businesses. That's an evergreen sentiment, of course, regardless of the month, but now it's more apt than ever to shine the deserved spotlight on minority entrepreneurs across the U.S. And one surefire win-win is by dining at a Black-owned restaurant, which gets you a great meal and allows you to support independent businesses in the process. Across the country, Black chefs and Black-owned businesses are thriving like never before, as evidenced by these amazing restaurants to visit during Black History Month.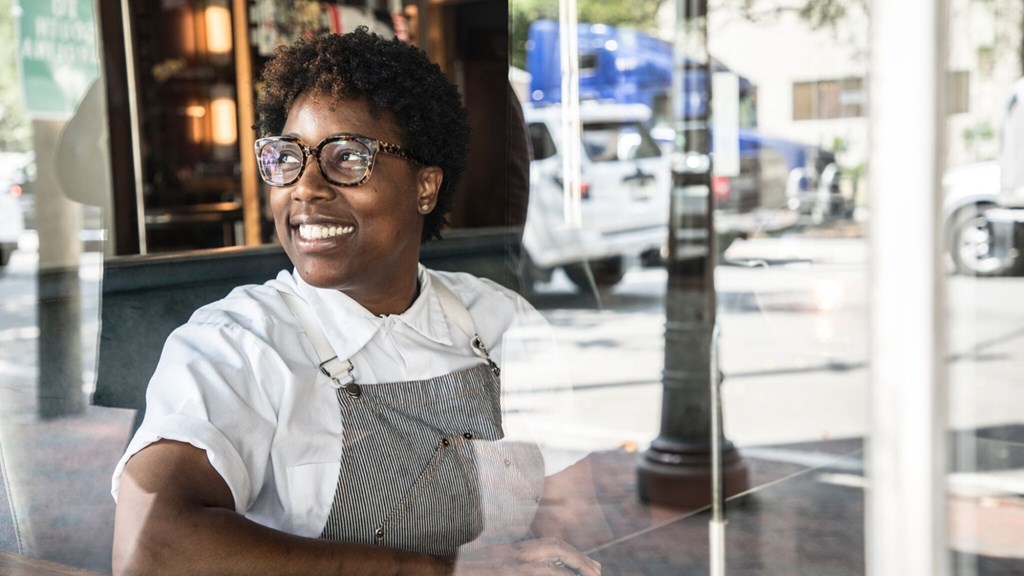 1. The Grey, Savannah
One of — if not the — marquis restaurants in the foodie wonderland of Savannah, The Grey is a place that lives up to the high hype. Helmed by executive chef and partner Mashama Bailey, this upscale and modern Southern spot resides in an ornate building that once operated as a Greyhound Bus Terminal (hence the name). There's a casual bar in front, followed by a soaring and swanky main dining area in back, where a la carte dishes and tasting menus exhibit a parade of exciting seasonal flavors. Divvied into categories like "dirt," "water," and "pasture," the always-changing menus run the gamut from sweet potatoes with quinoa and pickled watermelon rind to Carolina gold rice with ruby red shrimp and quail with country ham gravy and kale.
Nearby KOAs:
Savannah South KOA Holiday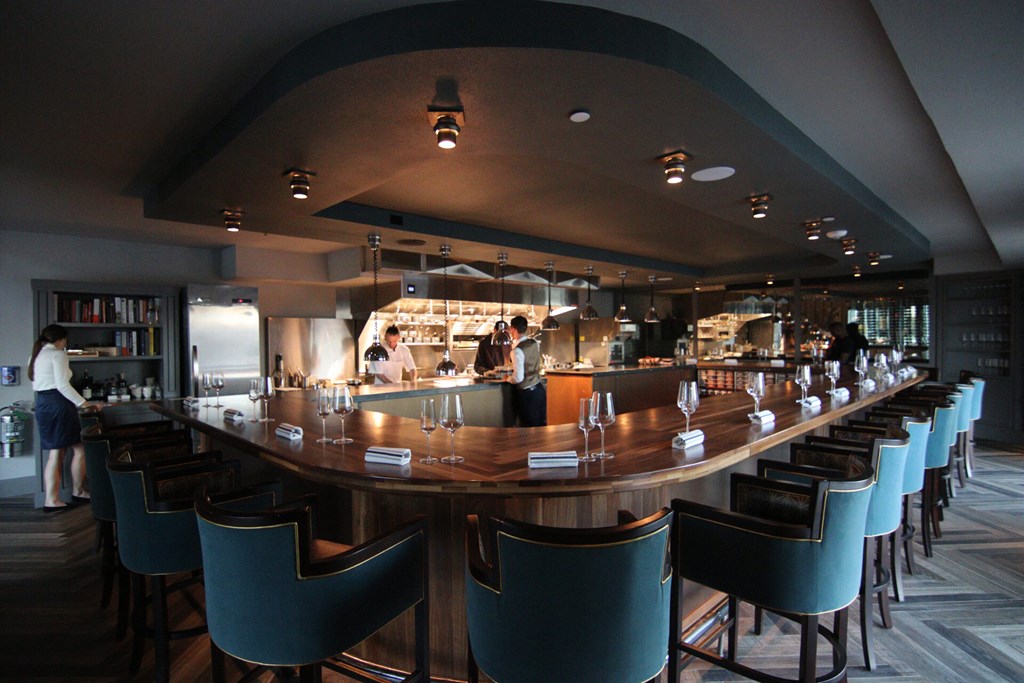 2. Grey Sweater, Oklahoma City
Another grey-themed restaurant is Grey Sweater in Oklahoma City's Deep Deuce neighborhood. A pioneer on the city's tasting menu scene, Jamaican-born chef/owner Andrew Black dazzles with some of the most elegant, singular, and memorable plates in town — in fact, the menu is so dynamic and original that it changes on a near-daily basis, based on the freshest ingredients and the flavor preferences of each customer. The restaurant feels more like a private dinner party in someone's home, thanks to the fact that the space looks like a chic cottage and each tasting menu is individually tailored to the customer when they call to the make the reservation. You never know what you're gonna get at Grey Sweater, but rest assured it'll be a meal to remember.
Nearby KOAs:
Oklahoma City East KOA Holiday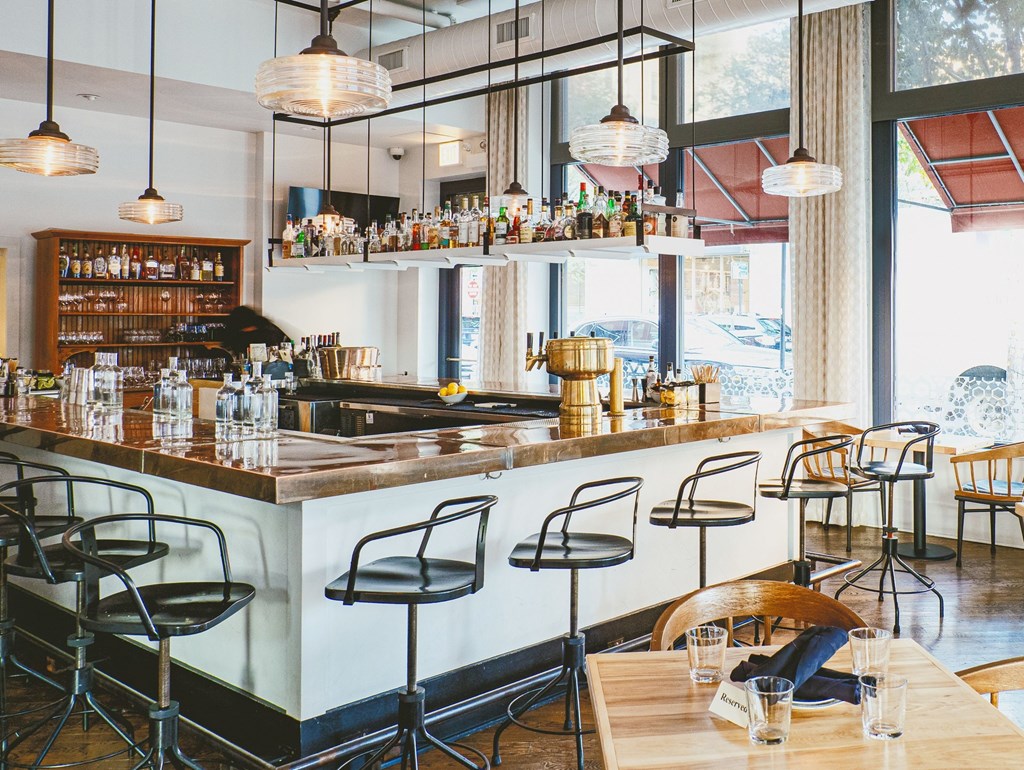 3. Virtue, Chicago
Acclaimed chef Erick Williams christened his first solo venture, Virtue, a few years ago in Chicago's Hyde Park, and his homage to hearty Southern fare fits right in with the neighborhood's homey atmosphere. The menu is as heartwarming as the environment, featuring dishes like green tomatoes with Gulf shrimp, gizzards with dirty rice and chicken gravy, lemon chicken with roasted fennel blackened catfish with barbecue carrots, and cinnamon apple bread pudding with bourbon butterscotch and vanilla ice cream.
Nearby KOAs:
Chicago Northwest KOA Holiday
Kankakee South KOA Holiday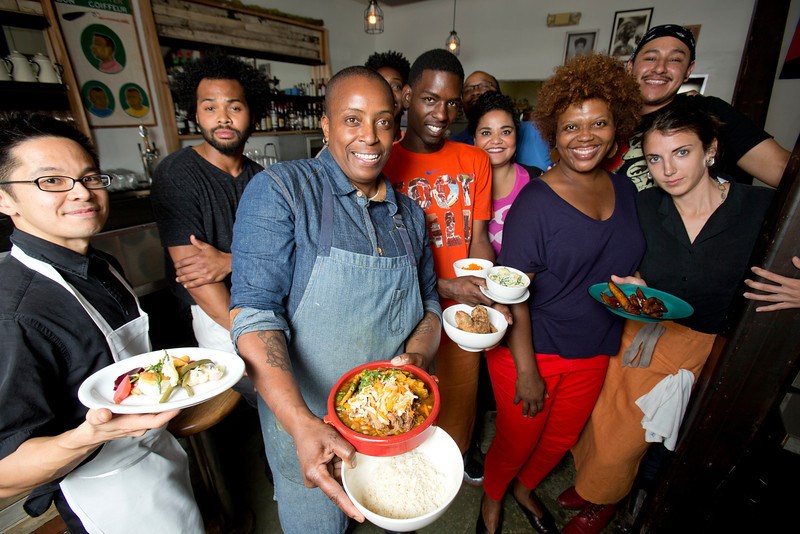 4. Miss Ollie's, Oakland
When it comes to destination-worthy dining, San Francisco tends to overshadow neighboring Oakland, but the lower cost of doing business on the East Bay has opened the door for an array of culinary innovations. Case in point: Miss Ollie's, an LGBTQ- and Black-owned Caribbean restaurant from Sarah Kirnon. As if the mind-blowing fried chicken and jerk shrimp salad weren't enough, the chef goes above and beyond to provide a space that's specifically welcoming to minority groups, as seen in her Juneteenth menu specials and the bright-pink aesthetic, providing a quasi-tropical oasis reminiscent of a beachy bar.
Nearby KOAs:
San Francisco / North Petaluma KOA
Santa Cruz North / Costanoa KOA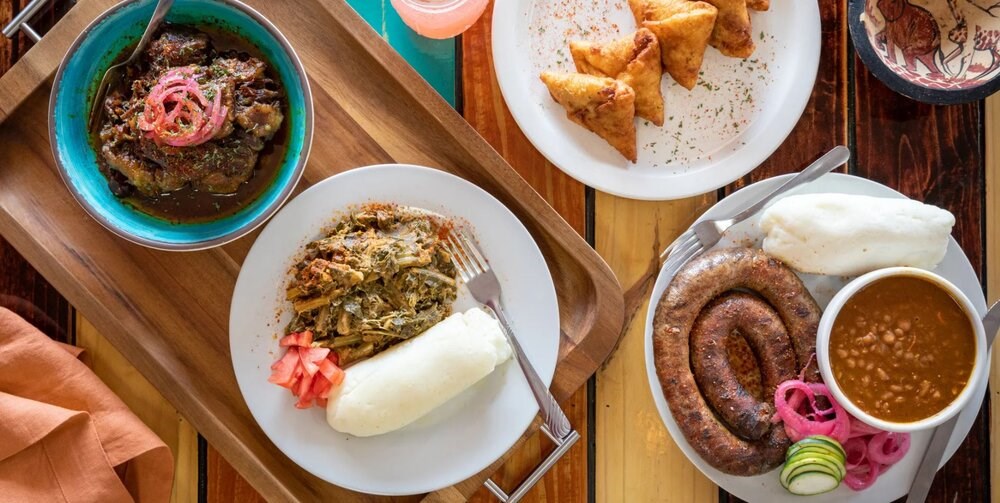 5. Zweli's Kitchen, Durham
In Durham, husband-wife duo Leonardo and Zweli Williams are out to tell the culinary story of Zimbabwe, a cuisine that's wildly underrepresented in the U.S. A native of Zimbabwe. At Zweli's, chef Zweli cooks up a cozy, convivial restaurant that pays homage to her home country with soulful dishes like braised oxtail and peanut butter stew. It's a unique style of comfort food — with a side of culture. For those looking to take their knowledge of Zimbabwean cuisine further, the chef offers regular cooking classes, so you can perfect your very own piri piri chicken at home!
Nearby KOAs:
Greensboro KOA Journey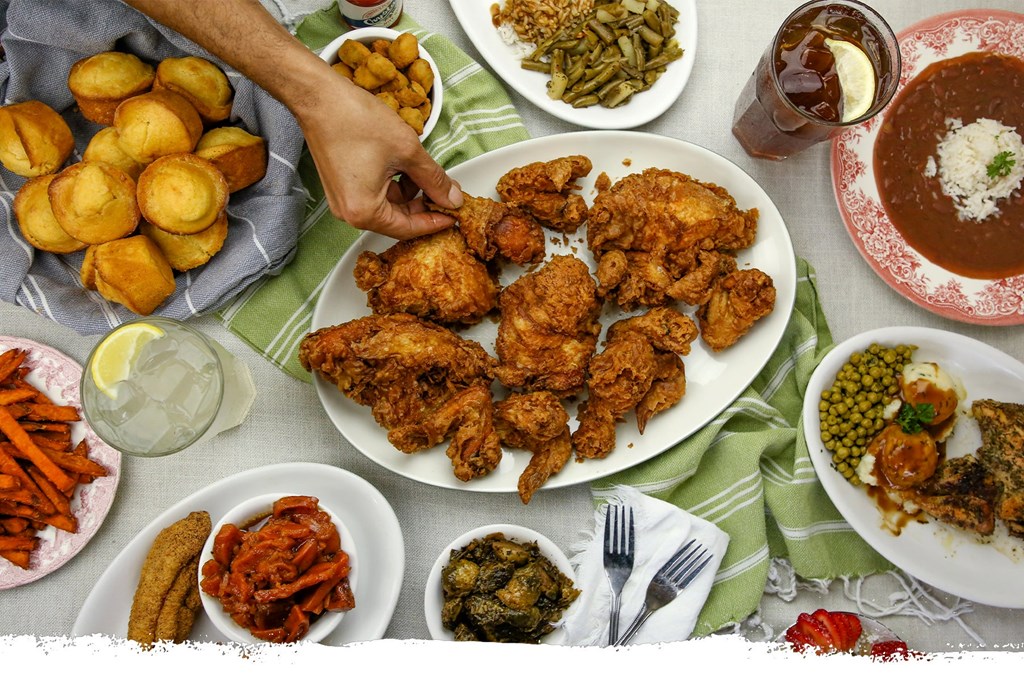 6. Willies Mae's Scotch House, New Orleans
When it comes to iconic American restaurants, Willes Mae's Scotch House deserves top billing. Family-owned and operated since 1957, this hallowed institution has been slinging some of the country's best fried chicken and soul food for generations — originally owned by Willie Mae Seaton, it's now run by her great-granddaughter Kerry Seaton Stewart. The inevitable line down the block should clue you in that the food here has quite the following, and the wait is well worth it for the golden-brown fried chicken, buttery bread pudding, gooey mac & cheese, and candied yams, wafting with brown sugar and cinnamon.
Nearby KOAs:
New Orleans KOA Holiday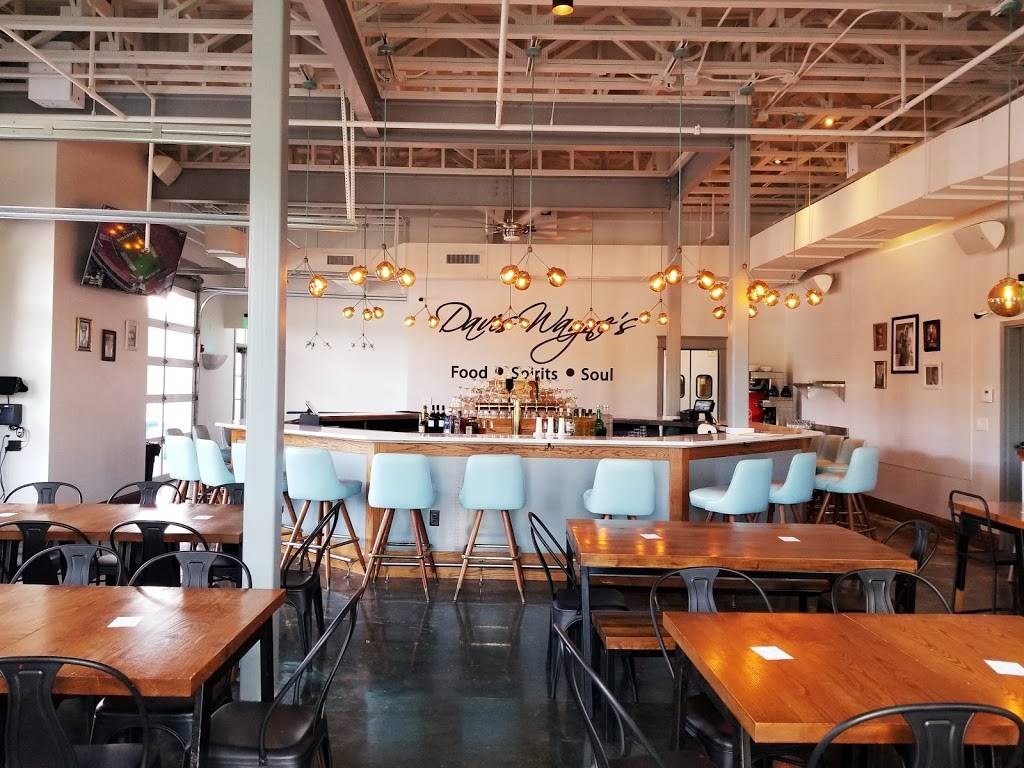 7. Davis Wayne's, Chattanooga
Another worthwhile soul food sensation can be found in the Chattanooga suburb of Ooltewah, where partners Antonia Poland and Cynthia Wood run Davis Wayne's Restaurant as a contemporary Southern eatery choc full of character and warmth. The classic meat-and-three is the order of the day, with hefty options like jerk pork tenderloin and slow-cooked pot roast are adjoined by mix-and-match sides like glazed carrots, pinto beans, and fried corn. The cocktail program is robust as well, and peach martinis pair perfectly with a grilled pork chop.
Nearby KOAs:
Lookout Mountain / Chattanooga West KOA Holiday
Chattanooga North / Cleveland KOA Journey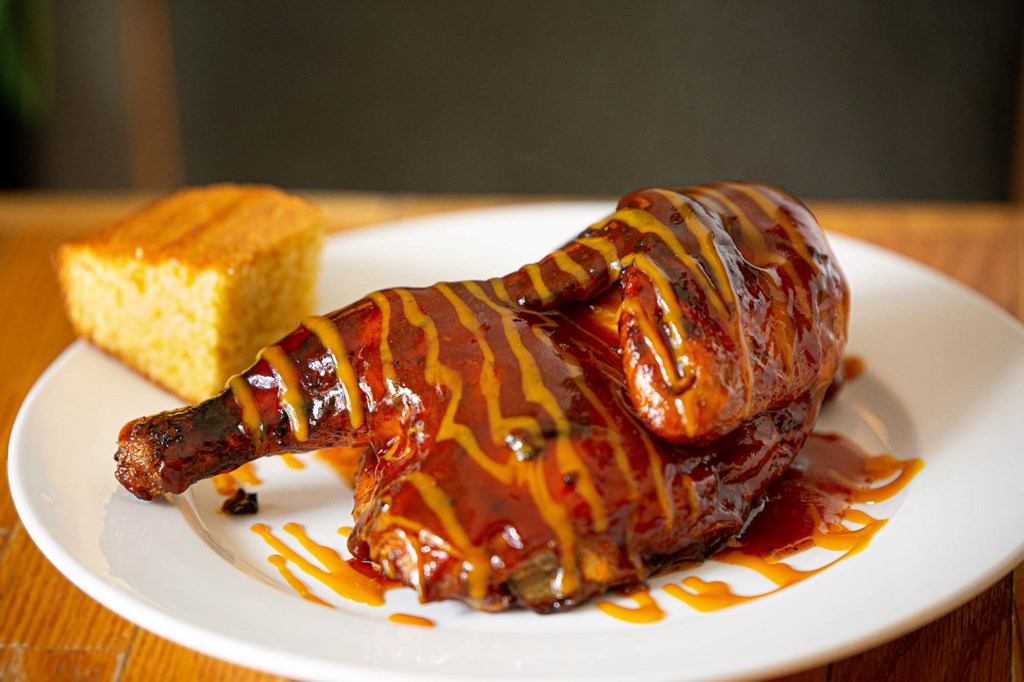 8. Lil Greenhouse Grill, Miami
You'll feel right at home in Lil Greenhouse Grill, an inviting beacon of nourishing Southern cuisine in Miami's historic Overtown. Run by Nicole Gates and chef Karim Bryant, the unassuming facade belies the fact that the dining room — and the warm, familial service — will make you feel like you're dining at grandma's house. Barbecue wings, seafood cakes, collard greens, banana pudding, and mac & cheese are all staples, cooked and prepared with clear care and affection.
Nearby KOAs:
Hollywood KOA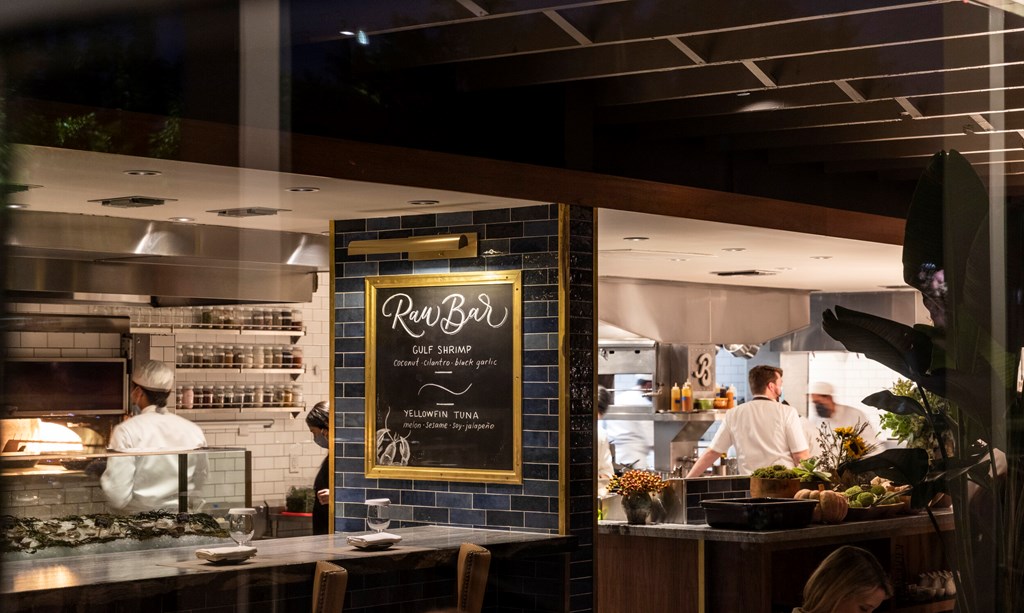 9. Bludorn, Houston
Although not technically Black-owned, one of Houston's hottest new restaurants deserves an honorary mention for the opportunity to shoutout and showcase its general manager. At buzzy and beautiful Bludorn, Cherif Mbodji is chef/owner Aaron Bludorn's right-hand man; the duo have a clear camaraderie and shared compassion for consummate hospitality, extended to each and every guest, and served on each stunning plate, from the roasted Rockefeller-style oysters and the impossibly tender octopus to the tamarind-scented blackened grouper, a nod to Mbodji's homeland of Senegal. The dapper and dexterous GM moved to the U.S. in 2000, breaking into the restaurant biz by working his way up from busboy to iconic New York City kitchens like Restaurant Daniel. When Aaron Bludorn moved to Houston to open his namesake restaurant, he asked Mbodji to join him, and together the two have created a legacy restaurant for one of America's most exciting food cities.
Nearby KOAs:
Lake Conroe / Houston North KOA Holiday
Galveston Island KOA Holiday
---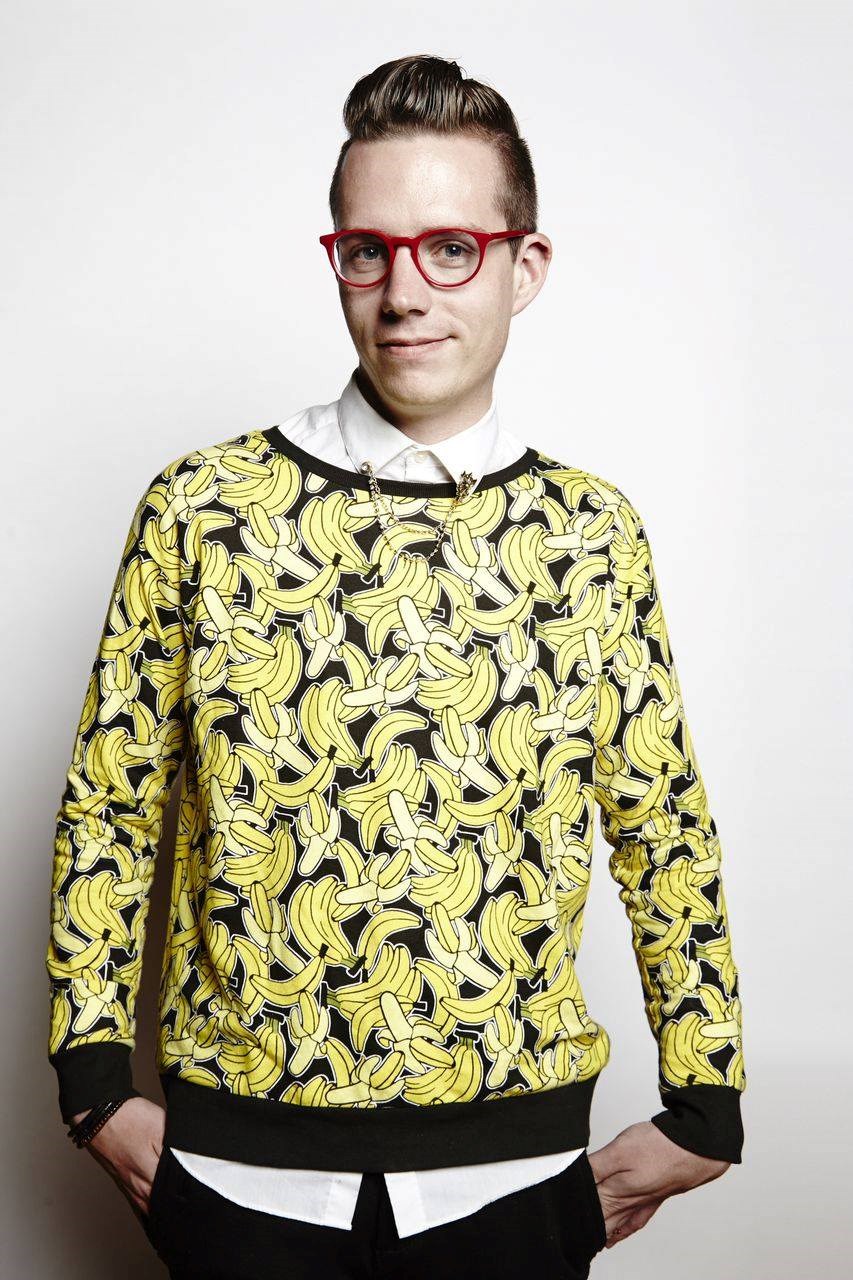 Born and raised in New Hampshire, Matt Kirouac grew up with a love for camping and the outdoors. Though he's lived in Chicago since 2006, he's always on the lookout for new adventures. He writes about travel and food for outlets like TripExpert, Money Inc, Upventur, DiningOut, Food Fanatics magazine, Plate Magazine and Zagat, and he currently serves as Chicago editor for What Should We Do?! He's the author of The Hunt Guides: Chicago (2016) and Unique Eats & Eateries of Chicago (2017).
---