7 Things to Do in Colorado | Colorado Travel Ideas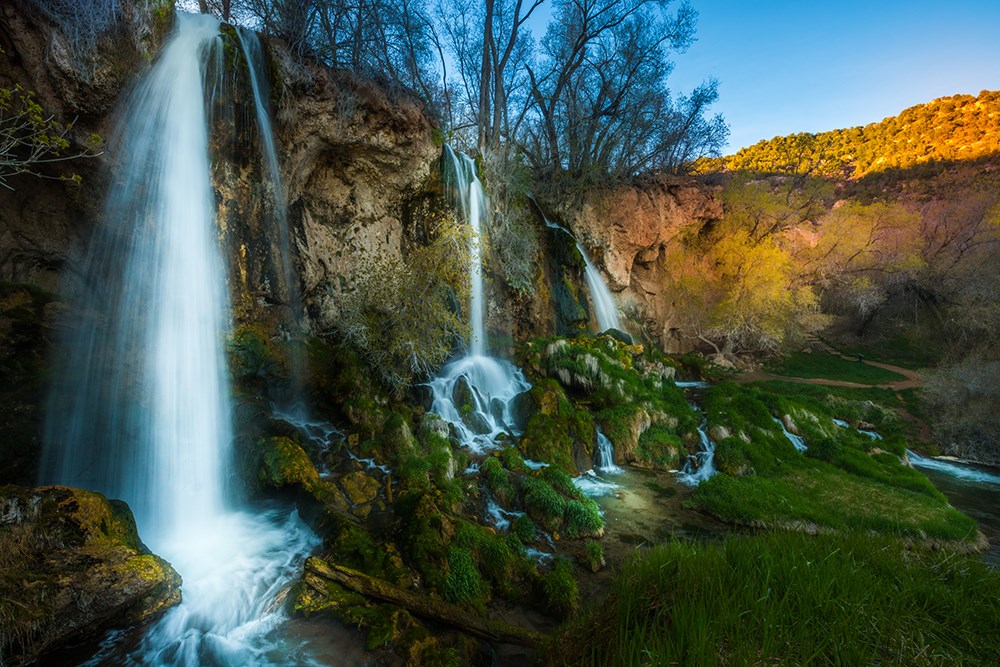 Whether seeking a mountaintop adventure or a lazy day rejuvenating in a hot spring, Colorado has a destination to fit whatever mood you're in. Explore Colorado from the inside out, go deep in cavernous caves and mining tunnels, and stick close to the surface rock climbing and discovering fossils.

Glenwood Caverns Adventure Park
1. Glenwood Caverns Adventure Park, Glenwood Springs, CO
Glenwood Caverns Adventure Park got its start as Colorado's largest show cave tours and transformed into a thrilling mountain top amusement park. Come for the King's Row and Fairy Cave tours inside the Rockies' Iron Mountain. Explore huge cave rooms with magnificent rock formations soda straw to stalactite and stalagmites. Before or after your cave tour, ride the Alpine Coaster with exhilarating hairpin turns, Haunted Mine Drop with a 110 foot underground plummet, and the Alpine Swing as it casts out over the canyon.
Nearby KOA
Glenwood Springs West / Colorado River KOA Holiday

Glenwood Hot Springs
2. Glenwood Hot Springs Resort, Glenwood Springs, CO
The world's largest hot spring pool has been relieving the aches and pains of Glenwood Hot Springs Resort visitors since 1888. Dive in, or delicately drop into the 405-foot long by 100-foot wide main pool that's naturally heated to a cozy 90 degrees Fahrenheit. If that's not warm enough, try the 104-degree therapy pool and soak in the benefits of 15 different minerals. The outdoor pools have a view of the surrounding Colorado Rockies, a perfect place to experience nature's soothing power.
Nearby KOA
Glenwood Springs West / Colorado River KOA Holiday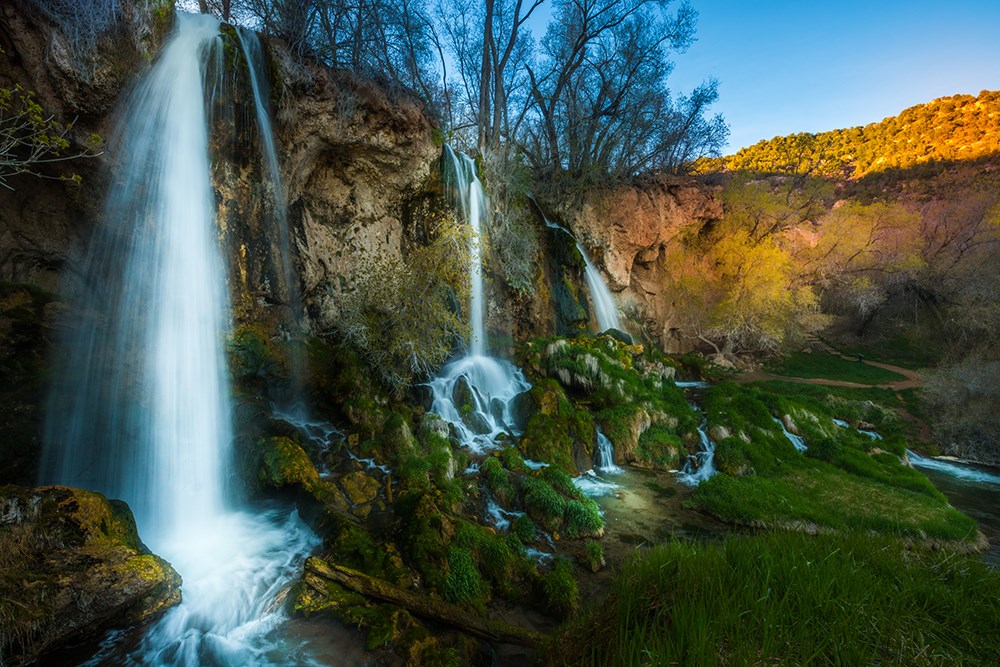 3. Rifle Falls, Rifle, CO
At Rifle Falls Colorado State Park, three waterfalls gush over a 60-foot drop, creating splashback mist that supports lush plant growth and cools off visitors. Coyote Trail reaches the base of the falls and above them, offering spectacular views all year round. The trail also accesses limestone caves that can be explored by flashlight. The falls are a popular picnic destination and act as an awe-inspiring backdrop.
Nearby KOA
Glenwood Springs West / Colorado River KOA Holiday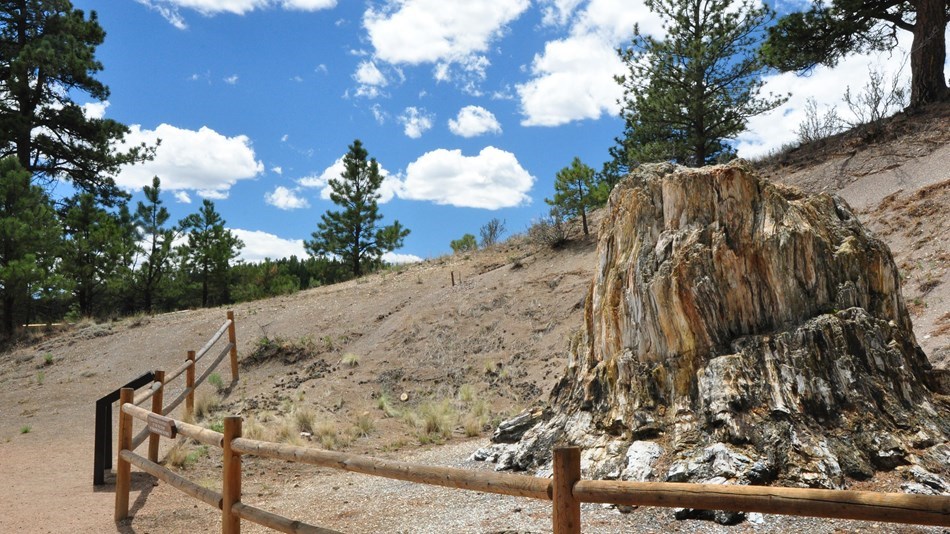 4. Florissant Fossil Beds, Florissant, CO
Expansive grassy fields in Colorado's Florissant Valley cover up a secret – an untold number of ancient fossils. Plant, animal, insect and tree stumps turned rock have been unearthed at Florissant Fossil Beds National Monument. Delicate 34 million-year-old fossilized ants, wasps, and an opossum are on display at the visitor's center. The fossil beds are also home to 30 petrified redwood tree stumps, including the largest one in the world, measuring 14-feet in diameter. Easy hikes and interpretive signs throughout the monument bring visitors up close to the petrified stumps and their prehistoric history.
Nearby KOA
Cripple Creek KOA Holiday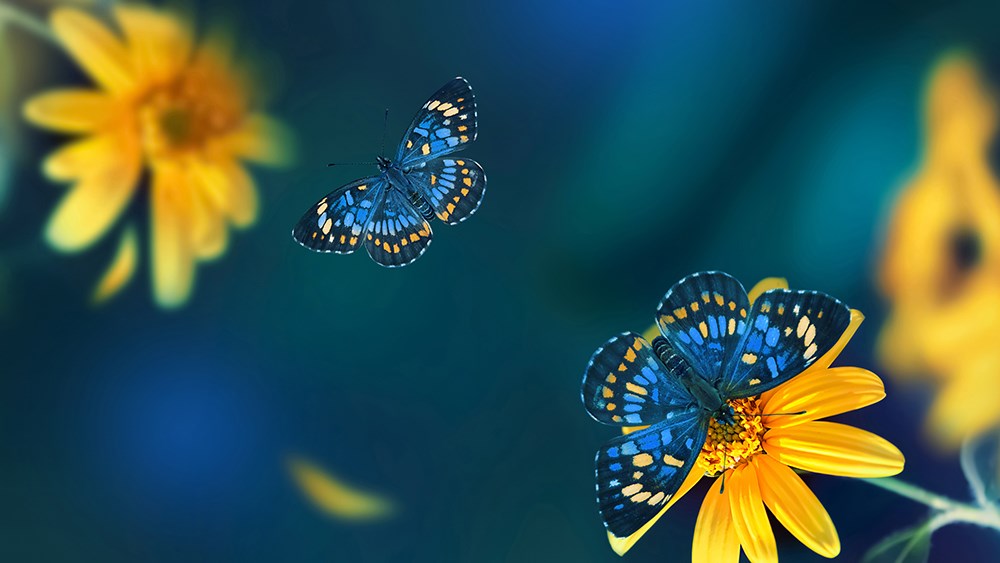 5. Butterfly Pavilion, Westminster, CO
The Butterfly Pavilion, the first stand-alone invertebrate zoo, is on a mission to educate people about all the wonderful things insects do. Watch butterflies unfold from their chrysalis and try their wings for the first time in the indoor tropical rainforest with 1,600 other butterflies amongst 200 plant species. Find bees at work in their hive, sea stars slipping along a coral reef and pick out the mantis who's just trying to blend in. Brave visitors get a chance to hold a tarantula and learn there's nothing to it.
Nearby KOA
Denver West / Central City KOA Holiday
Denver East / Strasburg KOA Holiday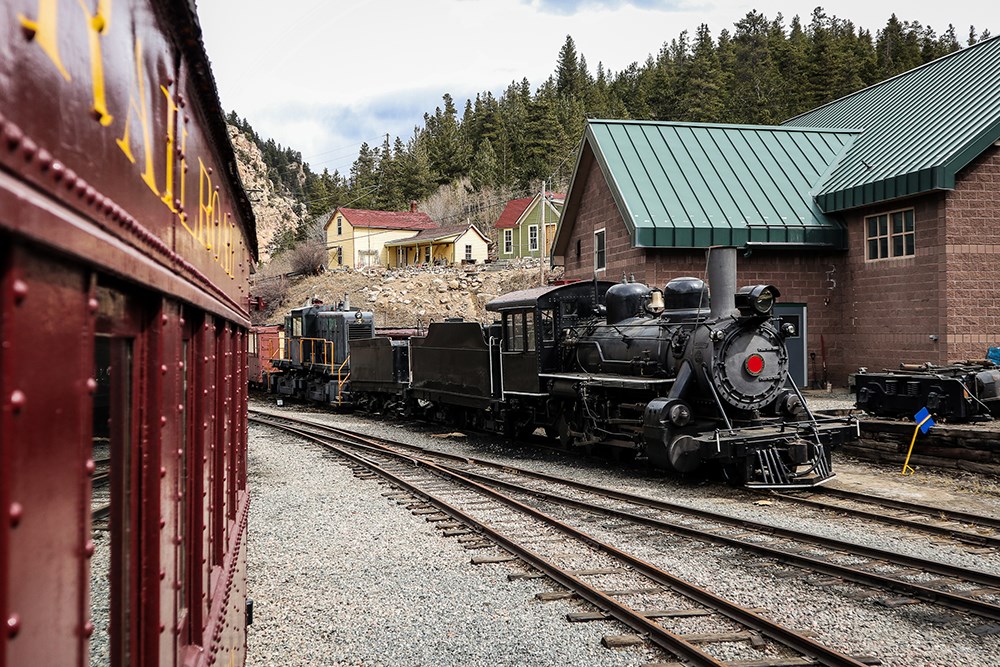 6. Georgetown Loop Railroad, Georgetown and Silver Plume, CO
Board the Georgetown Loop Railroad for a Colorado Rockies adventure. Ride inside antique train cars pulled by a steam or diesel locomotive on the narrow gauge tracks measuring only three feet across. The tracks blaze a path at the base of forested mountainsides and alongside river rapids. Experience railroad engineering feats passing over the Clear Creek river on the towering Devil's Gate Bridge and winding through rugged terrain. Take the train to a silver mine for a tour deep inside a tunnel carved in the 1870s. After learning about mining techniques, pan for gold and keep an eye out for a nugget!
Nearby KOA
Denver West / Central City KOA Holiday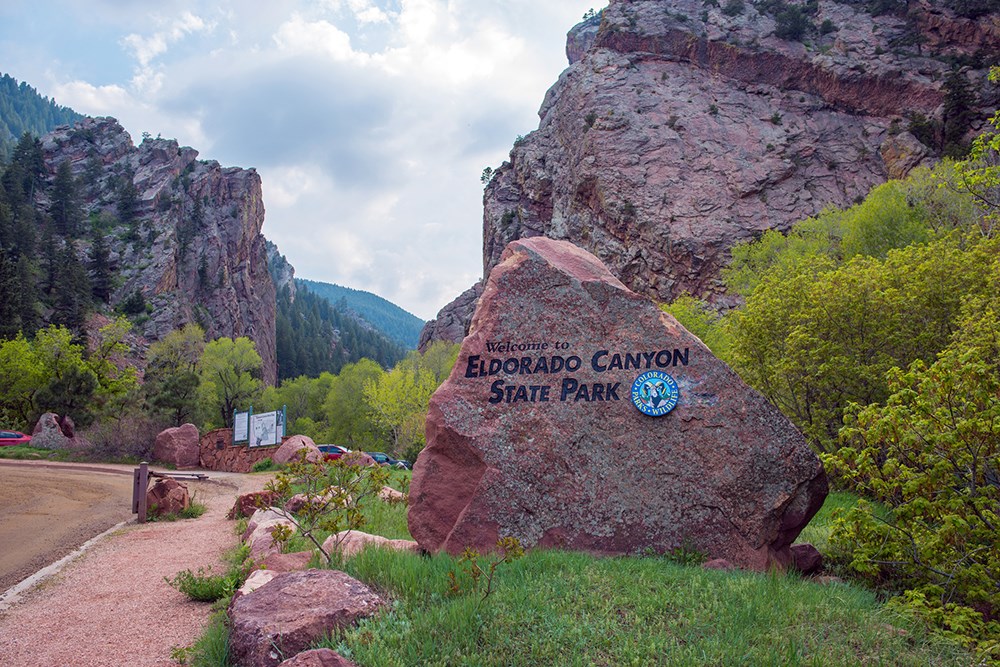 7. Eldorado Canyon State Park, Eldorado Springs, CO
Get up close with Colorado's natural beauty at Eldorado Canyon State Park. A mountain climber's paradise, the park encompasses 500 technical rock climbing routes up canyon cliffs, walls and rock formations. Hike the moderately difficult Rattlesnake Gulch Trail to pass ruins of the early-1900s Crags Hotel resort and continue on to the Continental Divide overlook for panoramic views of forested mountains. Pack a picnic to enjoy along South Boulder Creek, traverse the river over a footbridge, and watch out for boulders on the trail while walking through the canyon.
Nearby KOA
Denver West / Central City KOA Holiday
---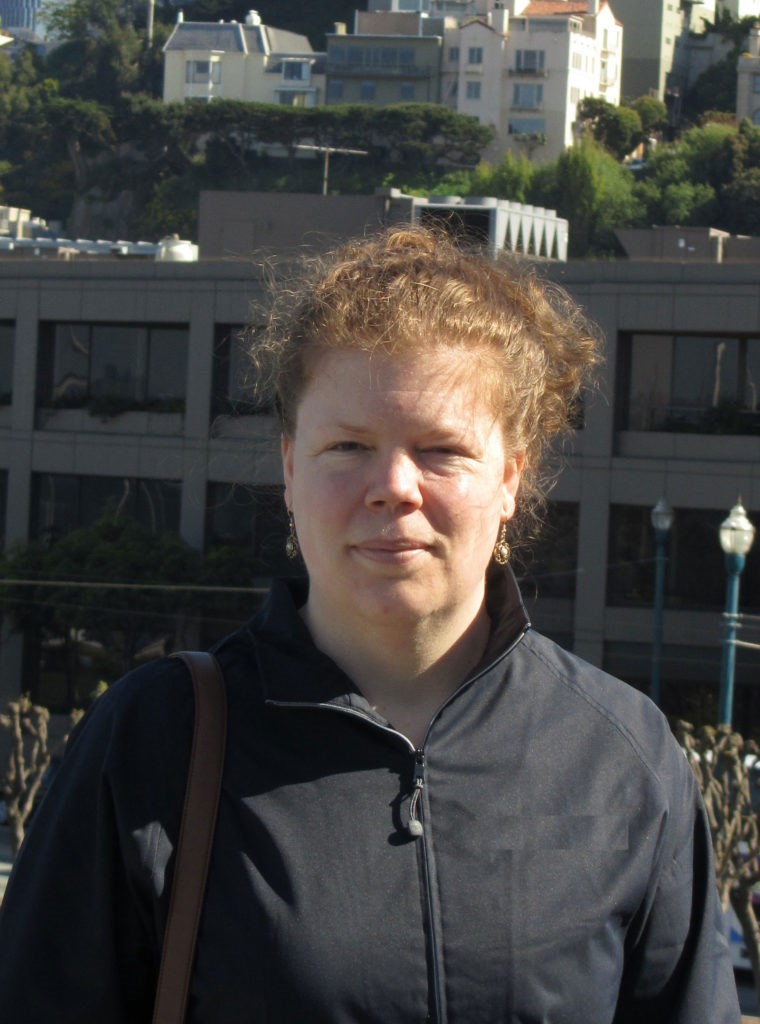 Eva Barrows is an accomplished San Francisco Peninsula freelance writer and editor. She writes for regional magazines like PUNCH and Edible Silicon Valley and is editor-in-chief of Live&ThriveCA magazine. She founded the online literary journal Imitation Fruit in 2007 and has enjoyed promoting fellow writers and artists ever since. Read more of her travel writing at www.evabarrows.com.
---