Are you your own best travel partner? Visiting a national park on your solo trek is an excellent choice of destination. National parks offer many different experiences that'll make you feel part of the group, from public transportation stopping at all the park's famous spots and ranger-led tours and activities incorporating everyone into the fun. Going off-grid on a solo hike is always an option, but it takes lots of planning and experience. If you are striking it out on your own for the first time, consider trying some of the tried and true options any size group can enjoy at the parks below.
Looking for the Best National Parks for Solo Trips? Try These!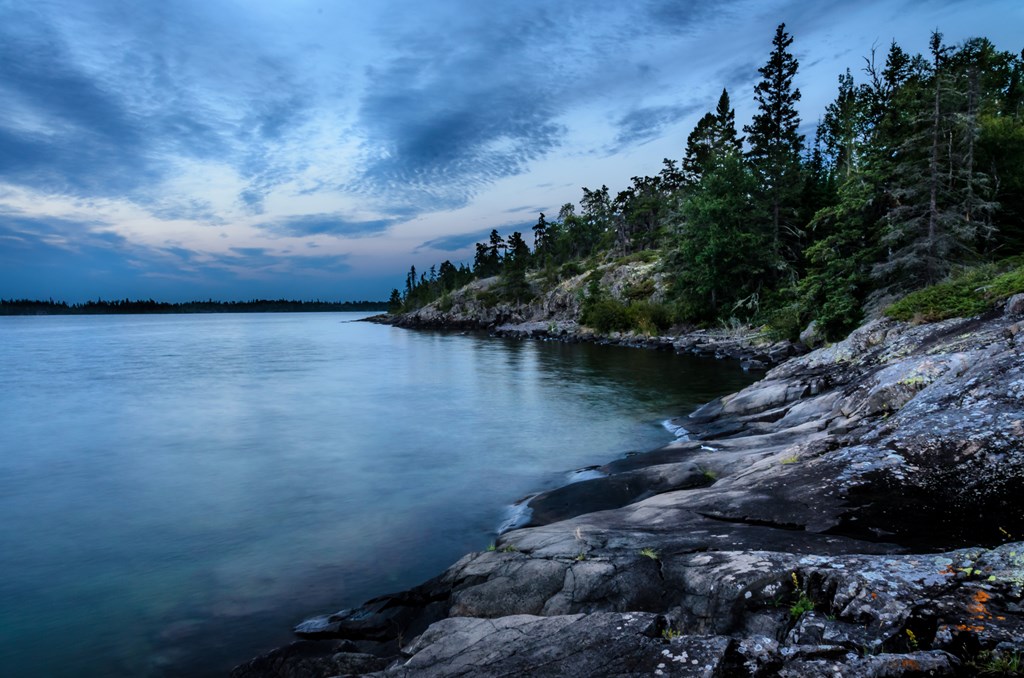 1. Isle Royale National Park, Michigan
Dreaming of getting out into the wilderness for some alone time? Hopping a ferry boat or seaplane from Michigan or Minnesota to Isle Royale National Park, a Lake Superior island, could be what you're looking for. The isolated car-free island has two ports, Rock Harbor at the north end and Windigo to the south. Exploring the island's rocky, forested landscape on a day trip or taking a quick hike or lake paddle before traveling back to the mainland is possible. Or you can totally disconnect and set up camp for the night or stay at the lodge and awaken to sparkling lakeshores, animal sightings, and a deep breath of fresh air.
Nearby KOA
Thunder Bay KOA Holiday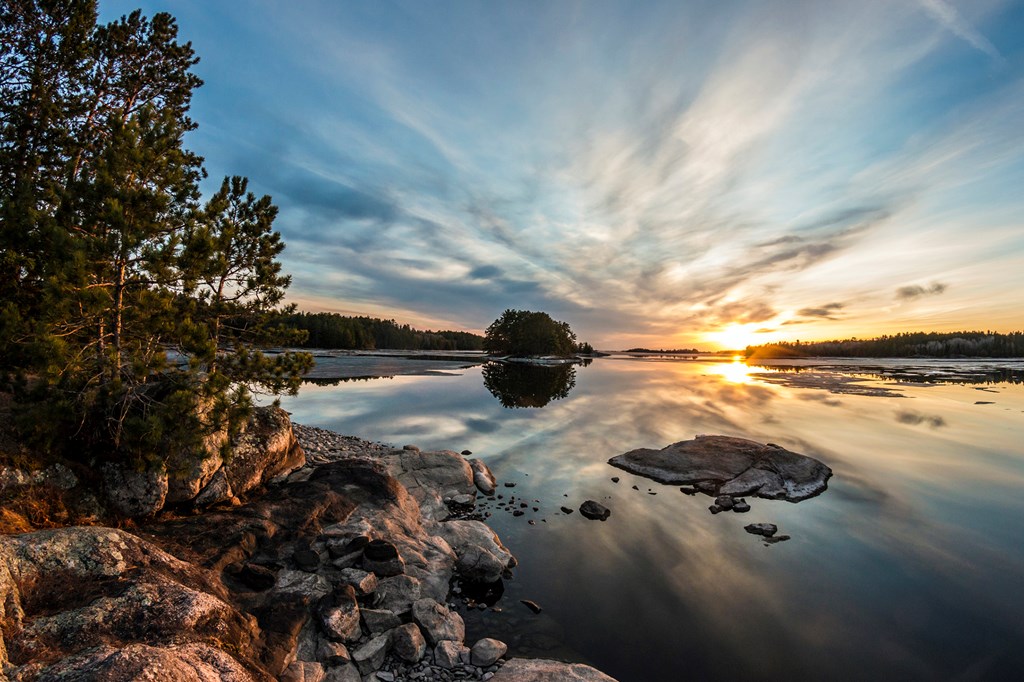 2. Voyageurs National Park, Minnesota
Minnesota's Voyageurs National Park along the Canadian border is an excellent destination for experiencing the best of land and water. Wetland lakes and marshes mingle with exposed rock shorelines, quickly transitioning into pine forests. Solo travelers can get a lay of the land and water by taking guided boat tours lasting between two and six hours. Learn about the park's ecosystem and history while watching tranquil scenery pass by on a trip across Rainy or Kabetogama Lakes. Watch for green glowing Aurora Borealis pulses lighting up the night sky if you're around after sundown.
Nearby KOA
Bemidji KOA Journey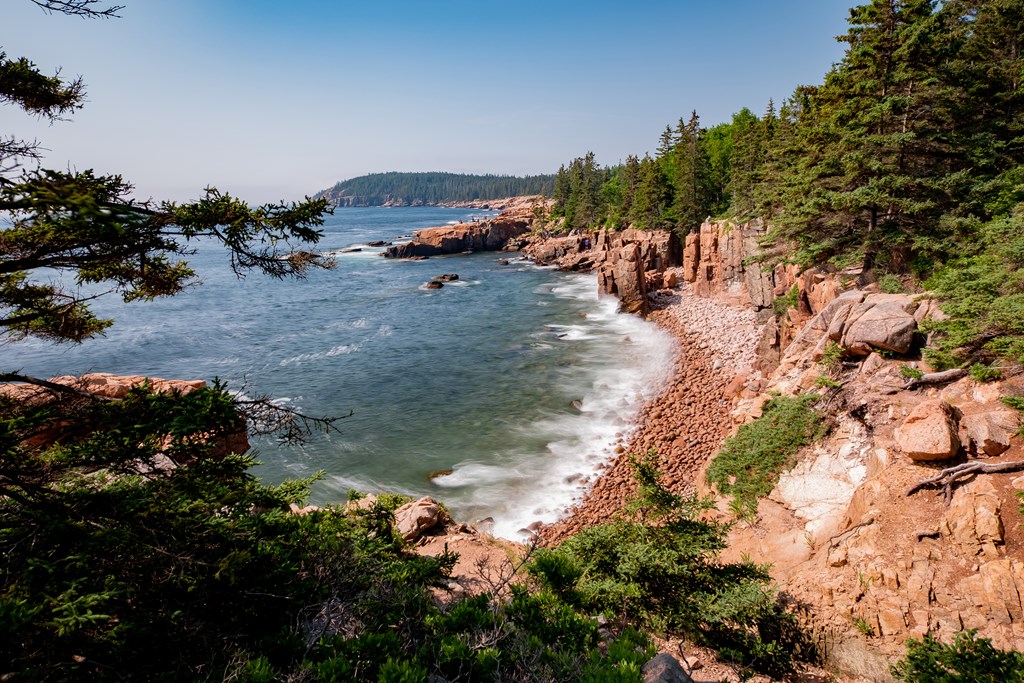 3. Acadia National Park, Maine
Acadia National Park on Maine's Mount Desert Island offers solo travelers a unique Atlantic Coast vacation experience. Leave your car behind and take the Island Explorer shuttle to the park's popular coastal destinations, like the golden sands of Sand Beach and the rocky cove of Little Hunters Beach. Or take a reflective horse-drawn carriage ride along the network of carriage roads built for enjoying the park's natural beauty in a time before automobiles, now popular with cyclists, hikers, and equestrians.
Nearby KOA
Bar Harbor / Oceanside KOA Holiday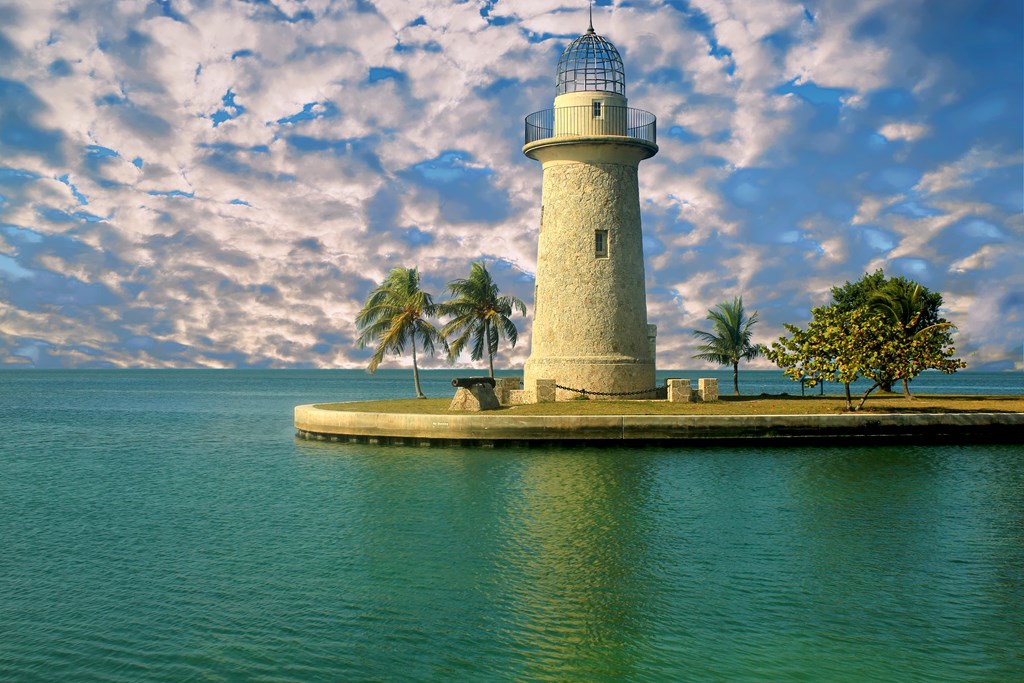 4. Biscayne National Park, Florida
When visiting Biscayne National Park in the Florida Keys, solo travelers have a fin up. Since the park is 95% under warm Biscayne Bay waters, guided tours bring travelers together to explore the depths. Book an educational eco-adventure boat tour to historic Boca Chita Key or an underwater snorkel trip to view the protected coral reefs below. If you're an experienced SCUBA diver, join a group of other divers to explore historic shipwrecks along the Biscayne Maritime Heritage Trail.
Nearby KOA
Sugarloaf Key / Key West KOA Holiday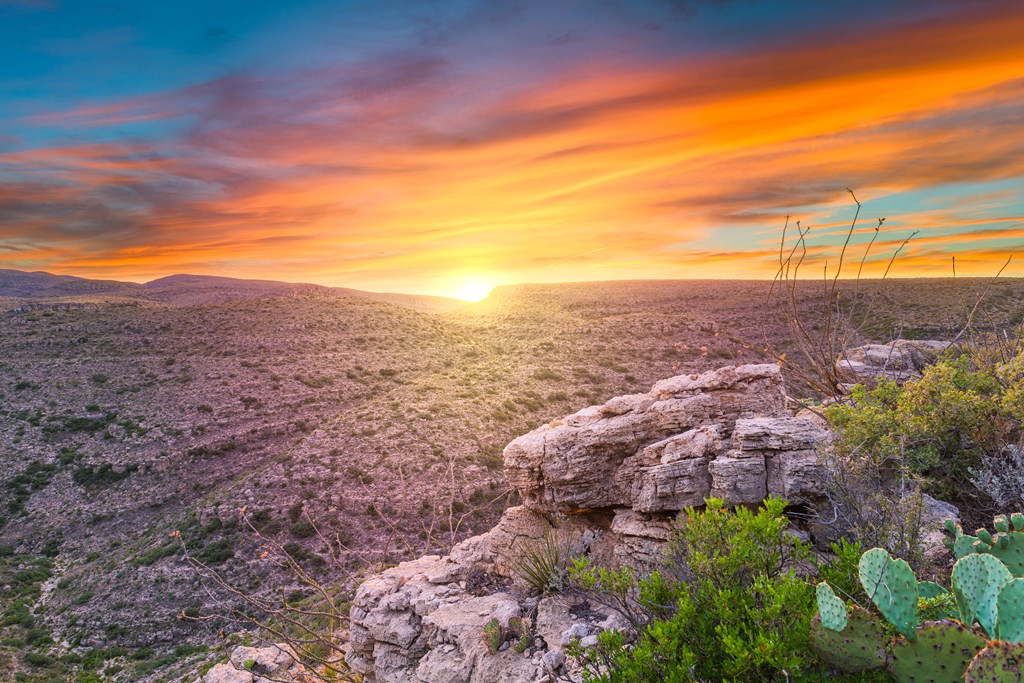 5. Carlsbad Caverns National Park, New Mexico
From the heat of New Mexico's desert to the fantastical world beneath the surface, Carlsbad Caverns National Park is a dynamic destination for solo travel. Check out the Chihuahuan Desert's variety of cacti and succulents on nature trails, and experience the dry landscape's heat around the visitor center's vista views. Then cool off underground inside Carlsbad Cavern. Seek out the Big Room, North America's largest cave chamber, where cave formations delight: thin drops of hanging minerals to the Hall of Giants' sixty-foot tall cones. After a day exploring underground, grab a seat at the Bat Flight Amphitheater to watch bats stream out of the cave at sunset on their nightly insect quest.
Nearby KOA
Carlsbad KOA Holiday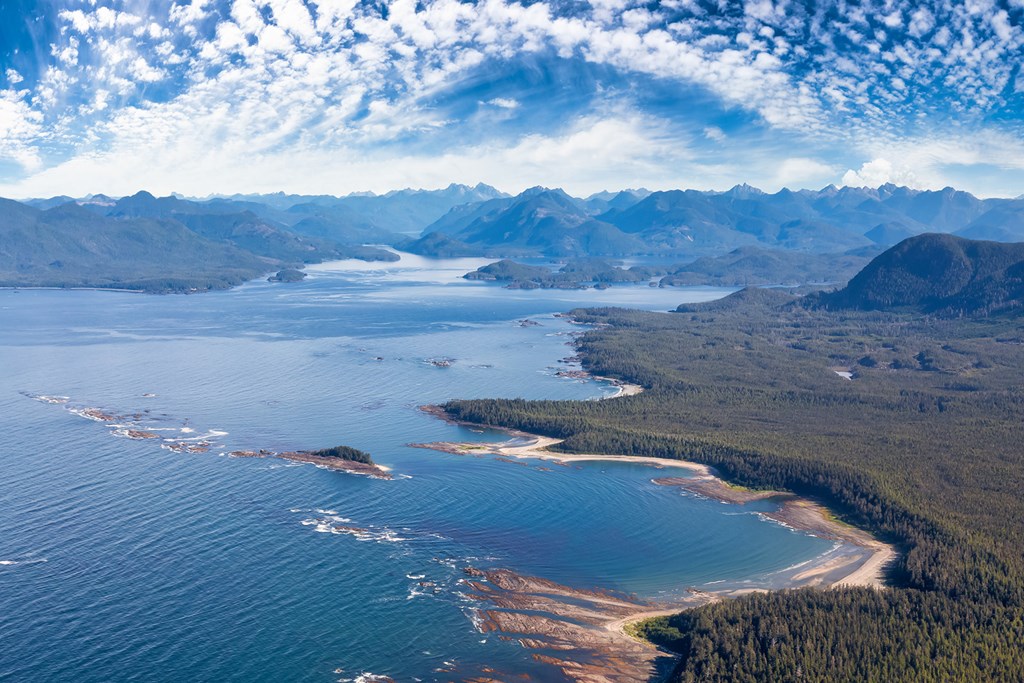 6. Pacific Rim National Park Reserve, Vancouver Island
Wild Pacific Ocean waves and serene coastal rainforests on Vancouver Island's Pacific Rim National Park Reserve in British Columbia delight solo travelers. The Kwisitis Visitor Center is a great place to start a solo trip. Take a ranger-led guided walk along the shoreline, rainforest, or sand dunes to learn about the park's nature and native cultures. Short bog and rainforest trails are nearby for further exploration. Long Beach's stretch of golden sand is perfect for extended walks or contemplative picnics. The park also offers inter-island boating and long-distance backcountry hiking opportunities.
Nearby KOA
Olympic Peninsula / Port Angeles KOA Journey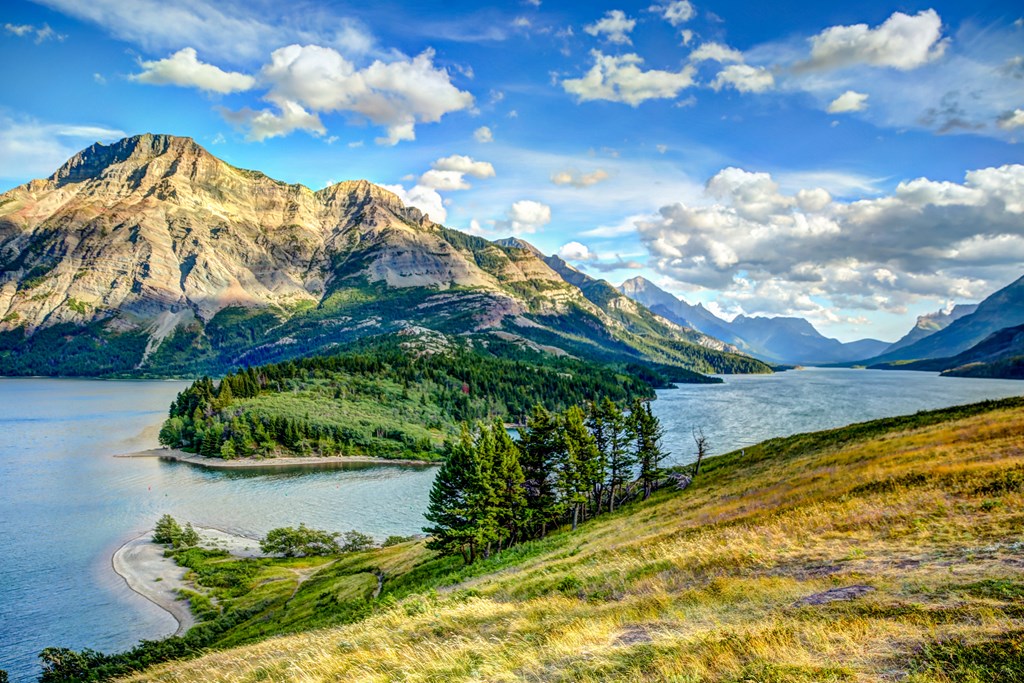 7. Waterton Lakes National Park, Alberta
Up for a little lake-side relaxation for your next solo trip? Waterton Lakes National Park has breathtaking views of mountain peaks, nature-filled activities, and Barvarian-style buildings of an Alpine village. Start your adventure in Waterton Park, Alberta, with a stroll along the lake and head out on the water for a boat cruise. Then take a scenic valley drive between mountain ranges to Red Rock Canyon, where gushing waterfalls crash down rugged riverbeds. Always be on the lookout for black bear and bighorn sheep sightings along the way!
Nearby KOA
Lethbridge KOA Journey
---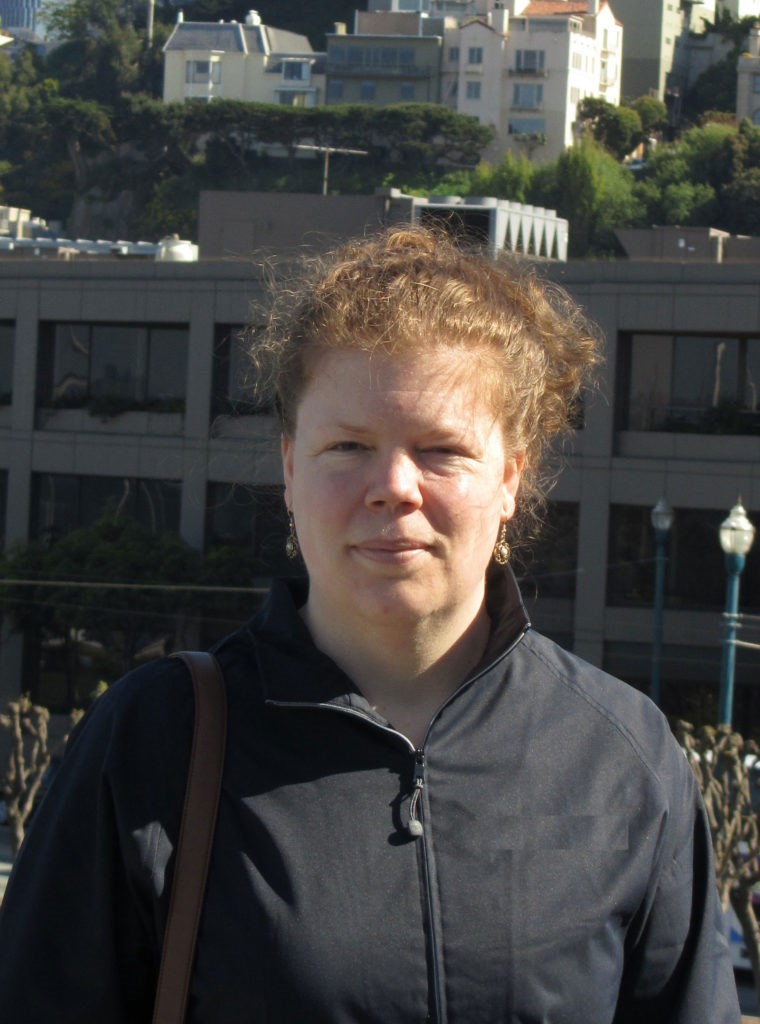 Eva Barrows is an accomplished San Francisco Peninsula freelance writer and book editor. She writes for regional magazines like PUNCH and Edible Silicon Valley and was editor-in-chief of Live&ThriveCA magazine. She founded the online literary journal Imitation Fruit in 2007 and has enjoyed promoting fellow writers and artists ever since. Read more of her travel writing at www.evabarrows.com.