7 Attractions for Florida RVers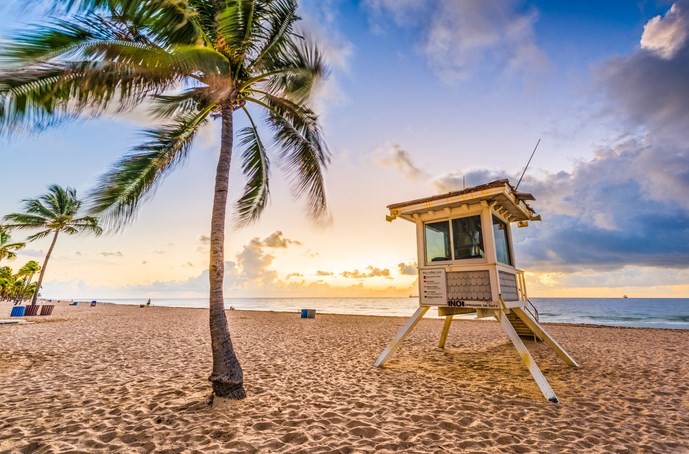 Take advantage of Florida's warm tropical temperatures all year long. Its white sandy beaches and radiant blue waters await. Be adventurous and explore natural springs, rivers and swamp waterways and visit the state's wildlife up close. If exciting, entertainment packed theme parks are your thing, Florida has you covered!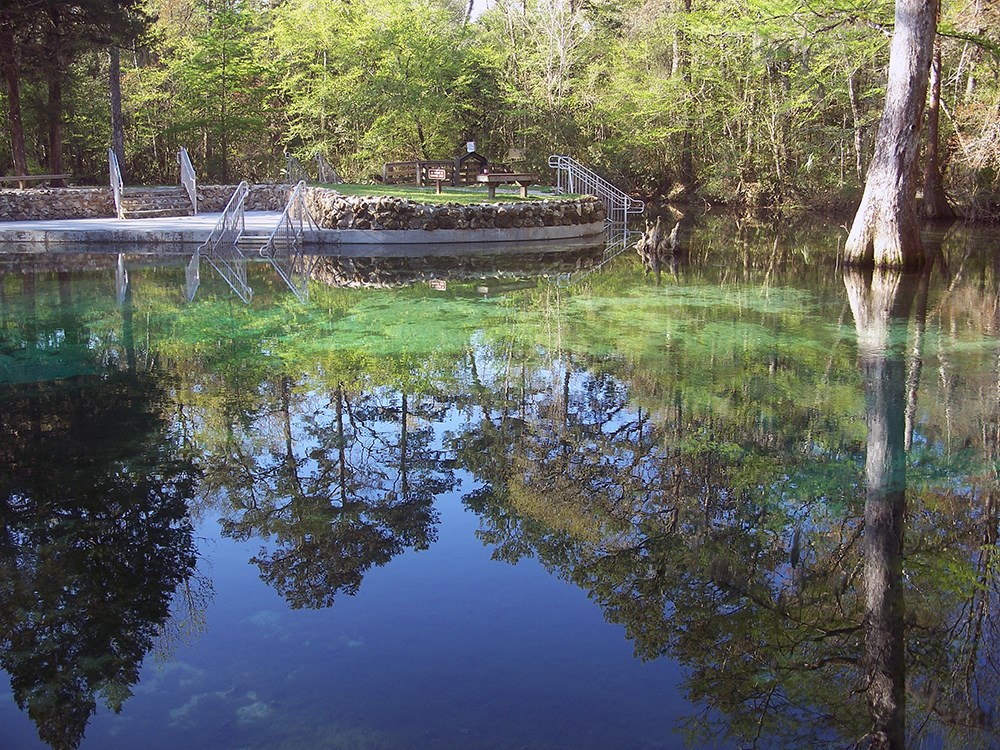 Ponce de Leon Springs State Park, Ponce de Leon Springs
The natural springs of Ponce de Leon Springs State Park produce 14 million gallons of crystal clear water daily at 68 degrees. Explore the fresh water at its source. Swim, snorkel and relax in the spring to inspire good health and vitality. Scan the trees and listen for birds on their migration path as they rest-up within the forested park. Take a nature walk and eat a picnic in the park after a cooling swim.

St. Johns River Tours, Jacksonville
St. Johns River snakes through much of the length of Florida and sustains a diversity of marshland wildlife. Tour boat companies, like St. Johns River Tours, found along the river bring visitors to the best spots for viewing swamp critters as they swim or bask in the sun on river banks. Watch the lush green plant foliage covering the surface of the water, turtles, manatees, and alligators may be lurking.

Walt Disney World, Orlando
What's a trip to Florida without a stop at Walt Disney World? Centrally located in Orlando Florida, Walt Disney World is the size of a city and like a city, it's always bustling. Plan to spend several days getting acquainted with Walt Disney World's four major theme parks including Magic Kingdom Park and Epcot. Endless entertainment and attractions surround visitors, water parks, golf courses, and themed resorts keep visitors steeped in Disney magic.

Daytona International Speedway, Daytona Beach
Daytona International Speedway is open to racing fans all year long. On the Speedway Tour, snap pictures from the awards podium, and next to the DAYTONA 500 winning car. The tour tram drives along portions of the track and including a banked turn. NASCAR Racing Experience is held on scheduled days where racing enthusiasts can spend time in real NASCAR race cars either shotgun or in the driver's seat. The Motorsports Hall of Fame of America on site to rounds out the fan experience with racing exhibits and sport history.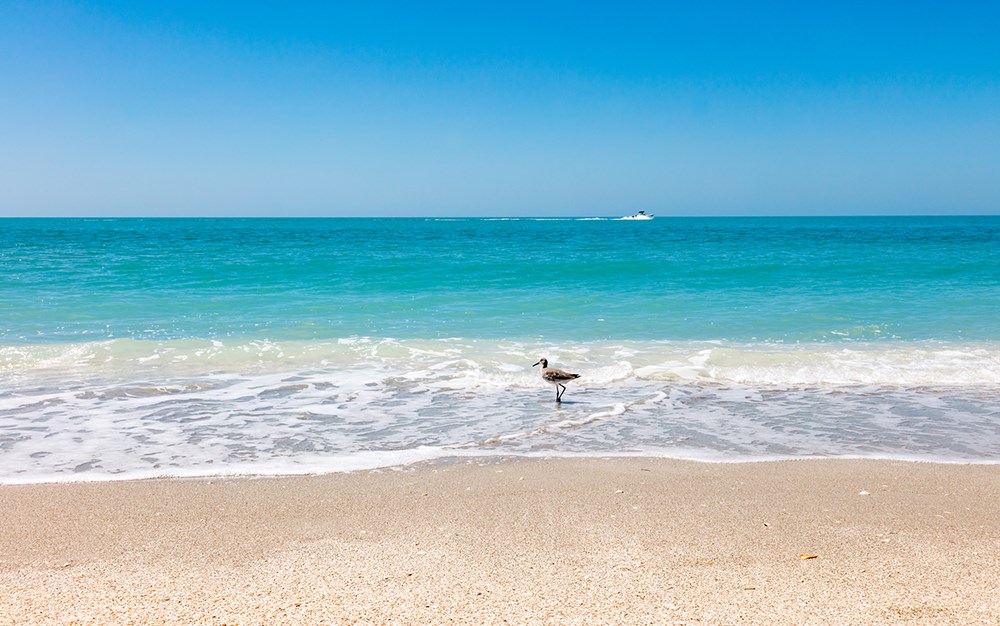 J.N. Ding Darling National Wildlife Refuge, Sanibel Island
Sanibel Island on Florida's west coast is surrounded by Gulf of Mexico waters which support and nourishes the largest mangrove ecosystem in the United States. J.N. Ding Darling National Wildlife Refuge covers a large portion of the island and hosts over 245 species of birds and protects endangered species like manatees and alligators. Take the four-mile Wildlife Drive through the park and stop at trailheads to get close up views of wildlife.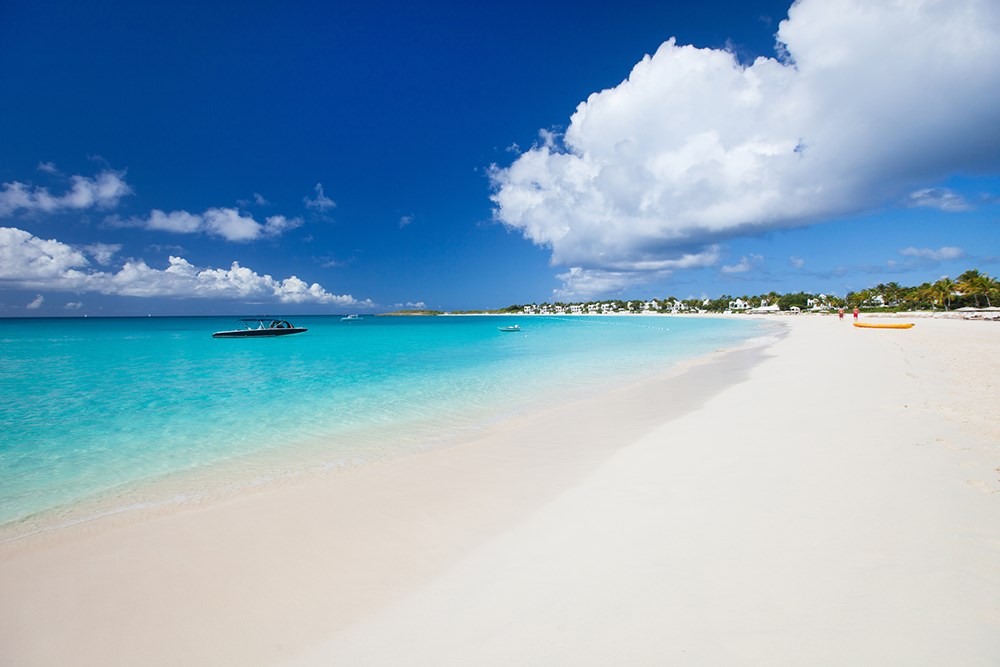 Cruise to Grand Bahama Island, Fort Lauderdale to Freeport, Grand Bahama
Florida's Atlantic coast is just the start of fun in the tropics. The Balearia Caribbean ferry boat departs Fort Lauderdale for a three and half hour cruise to Freeport, Grand Bahama. Necessary travel documentation is required to enter the Bahamas. Stay for the day with many ways to explore the island and the waters around it. Day passes to island resorts are available through Balearia's website. Manicured beaches and tropical cocktails await!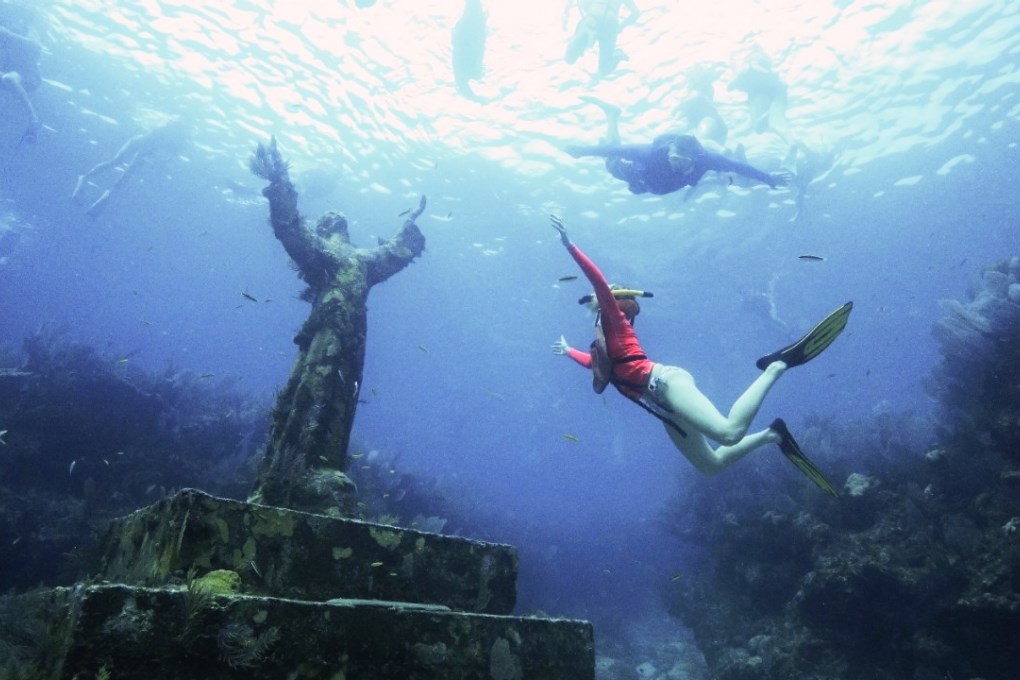 John Pennekamp Coral Reef State Park, Key Largo
Just below the surface of Key Largo's blue water is a vibrant, teeming world of tropical fish in thriving coral reefs. John Pennekamp Coral Reef State Park is an undersea sanctuary protecting 25 miles of Atlantic coastline. Equipment for underwater investigation is readily available for rental at the park. Hop on a boat headed to the best snorkel and scuba spots to encounter colorful fish up close. Glass bottom boat tours are also available for viewing neon fish and multilayered coral habitats.
---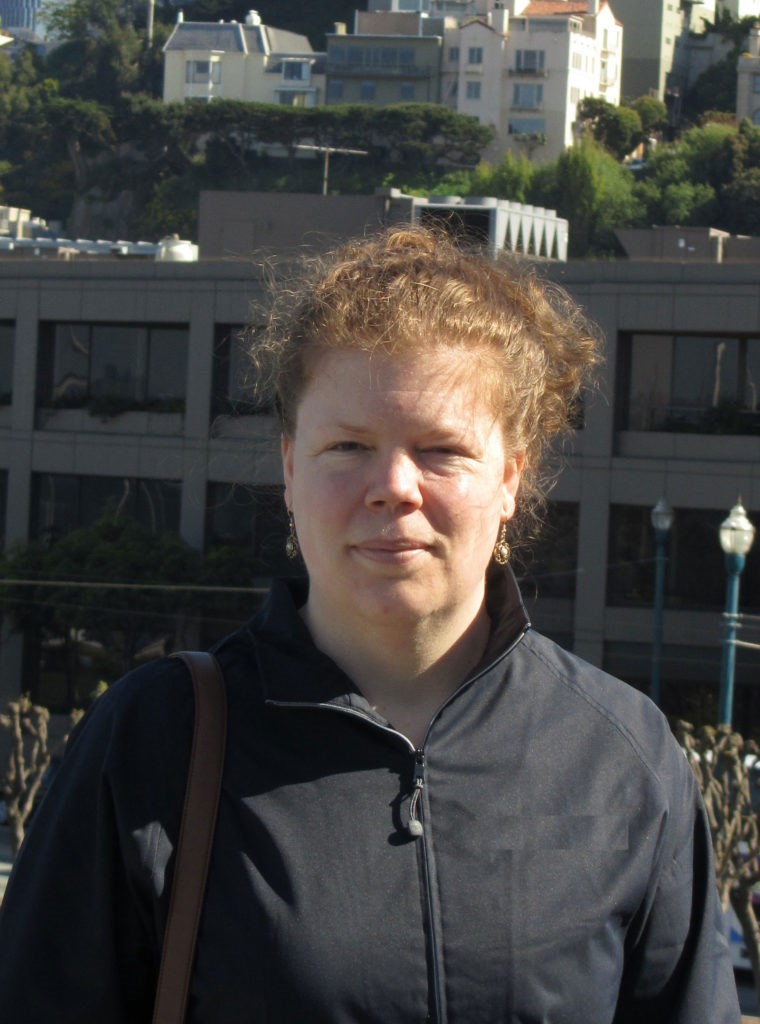 Eva Barrows is a San Francisco Bay Area freelance writer. Eva writes about local places, people and events on her website www.evabarrows.com. She founded the online literary journal Imitation Fruit in 2007 and has enjoyed promoting fellow writers and artists ever since.
---