Even seasoned towable RV owners might make these mistakes. Watch this video from an RV expert to learn five common trailer towing mistakes and how to avoid them.
Safely and properly towing a trailer is composed of many factors. From hitches to tow vehicles to towing itself, there's a lot to keep in mind when heading out to your favorite campground with your trailer in tow. In this informative video RV expert Mark Polk discuss five of the most common trailer towing mistakes and how to prevent them.
Top Tips From This Video
Be sure to properly match your two vehicle on trailer keeping the weight in mind – use the towing guide to do this
When calculating how much the trailer you're considering weighs be sure to keep in mind that the actual weight will include other items not included in the dry weight such as camping supplies, water and other items
Be sure to consider weight added to the tow vehicle as well as anything you're towing – this will reduce your towing capacity
Tire blowouts on trailers are caused by old, weathered tires, overinflated tires or overloaded tires so be sure to check them regularly
Using the proper hitch and components for your trailer's weight is critical
Don't forget to perform your pre-trip check each time you head out with your trailer in tow
---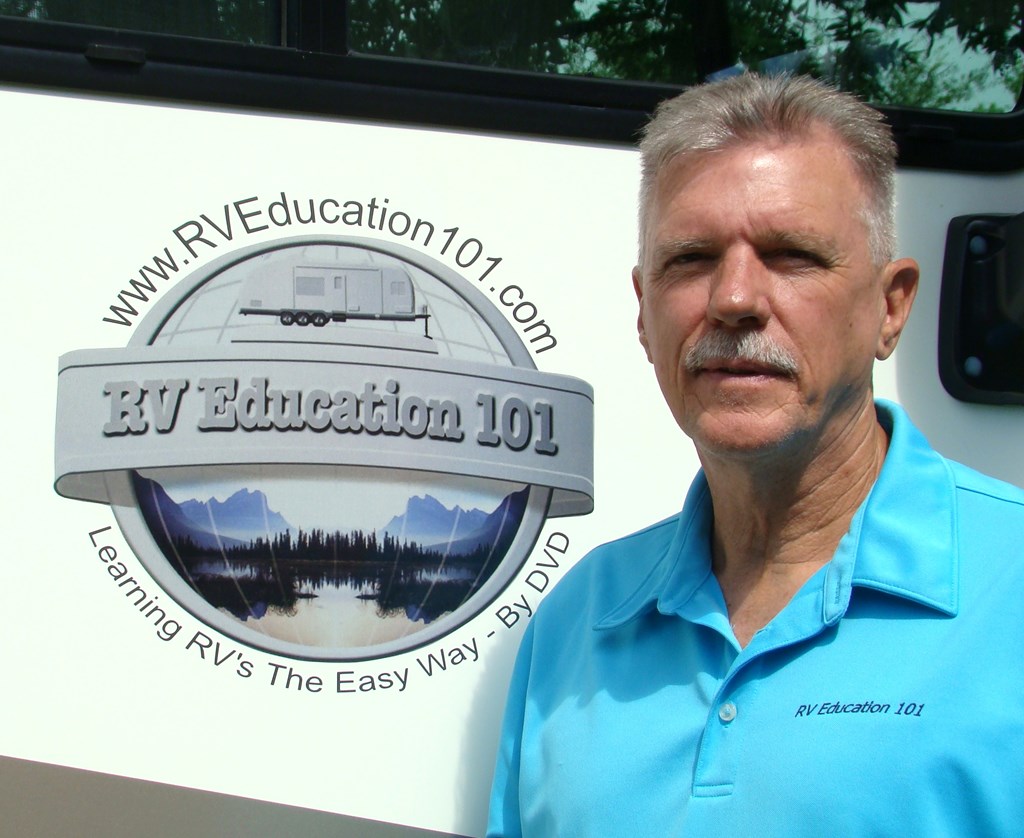 KOA's resident RV expert, Mark Polk, and his wife Dawn started RV Education 101 in 1999. Since that time RV Education 101 has helped educate millions of RV owners and RV enthusiasts on how to properly and safely use and maintain their RV. Mark's favorite past times are RVing in their 35-foot Type A motorhome, and restoring vintage RVs, classic cars and trucks. For more information on how to learn about RVs the easy way, visit RV Education 101. Be sure to check out their RV Online Training Site too!
---