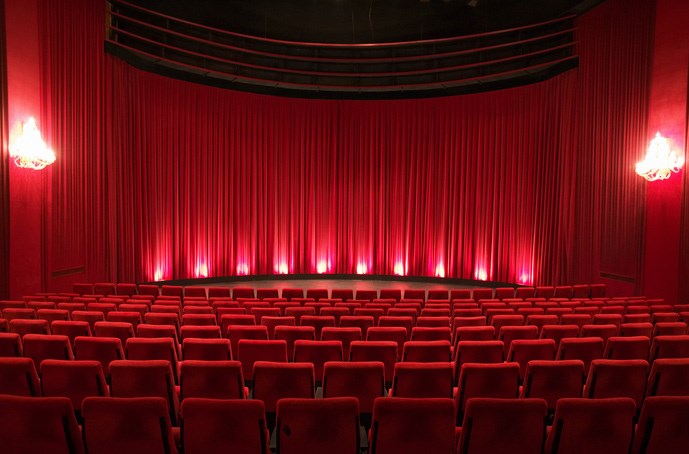 Don't miss these big acts before their final curtain call.

Have you been itching to see a ball game, watch a concert or catch a Broadway show? Well, I don't mean to rush you, but some of the best events out there will be wrapping up before the year is over. Luckily, you still have time to get tickets to these unforgettable last home games, final curtain calls and closing tour dates. Check out the list below to learn more about the hottest games, concerts and shows of the season. Then, don't delay. Buy your tickets and start planning your road trip today.
A Classic Revival: New York, NY

What: Miss Siagon
Where: Broadway Theather
When: January, 24, 2018
If you're going to see a musical, then Broadway is the place to do it. Don't miss your chance to see Miss Saigon, the dramatic story of love and loss in the middle of a war. The show is a revival of the original play, but still retains the mesmerizing costumes and music. What it does add is a dash of cultural sensitivity many thought the original production lacked.
Miss Saigon plays its final show on Broadway in January before it's rumored to be launching a national tour. This is your last chance to see the show with the original cast, crew and band.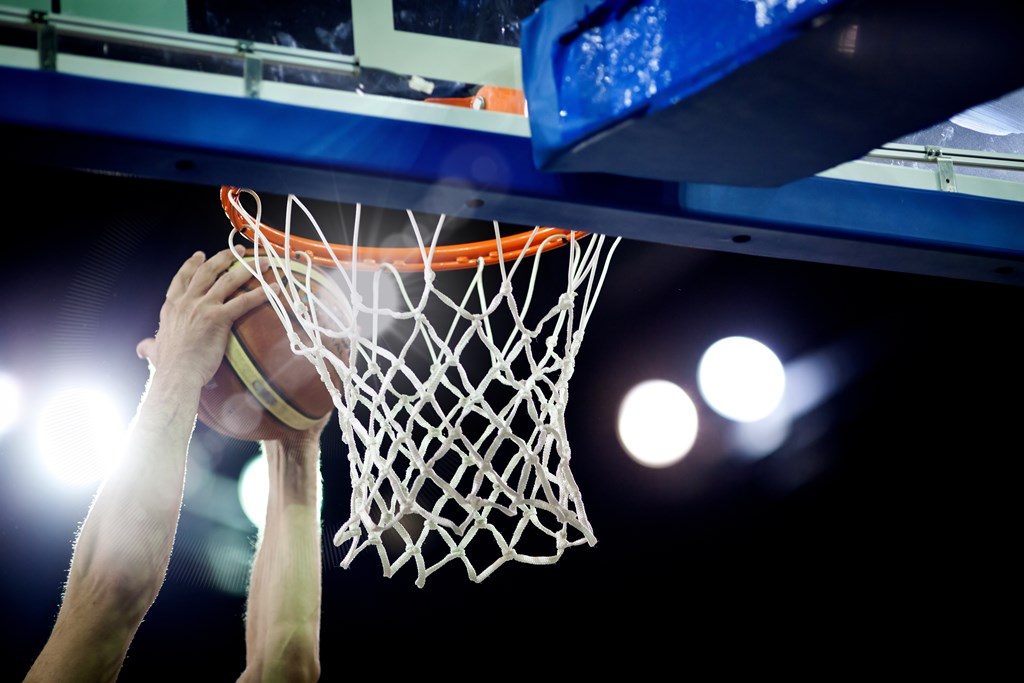 All-Star Talent: Los Angeles, CA

What: NBA All-Star Game
Where: Staples Center
When: February 18, 2018
It's way too early to know which NBA teams will be making it to the playoffs, but there's one way to know you'll see the best players from each team no matter what. The NBA All-Star Game is an exhibition match that takes place once a year, bringing together some of the best NBA players from every team near the end of the 2017-2018 season.
It's a lower stakes game, but one that promises incredible talent and a fun, relaxing experience. Players are known to set records during these games for sinking shots from incredible distances, and there are exciting challenges as well as the opportunity to see players join forces with their rivals for one night.
Where to Stay
You'll find two great KOAs located near Los Angeles perfect for enjoying all the action the area has to offer. The Los Angeles / Pomona / Fairplex KOA is only 30 minutes from downtown LA while providing a relaxed campground atmosphere. Take a Hollywood Sightseeing Tour right from the campground or enjoy some relaxation at the pool. You'll even be able to enjoy complimentary breakfast at this KOA!
Just north of Los Angeles, the Acton / Los Angeles North KOA, located in the heart of Soledad Canyon, is a mountain escape near the hustle and bustle of the city. With breathtaking views, tons of awesome amenities and lots of ways to stay – including teepees – this KOA is a great option to experience the fun of camping conveniently.
Local Boy Makes Good: Chicago, IL

What: John Mulaney, Kid Gorgeous: The Tour
Where: The Chicago Theater
When: February 3, 2018
You may not recognize his name, but you've laughed at his jokes. John Mulaney is quickly becoming a celebrated stand-up comedian in his own right, but he cut his teeth writing jokes for Saturday Night Live, where he worked for eight years. He's produced several stand-up specials, written for television, and even co-wrote and starred in a Broadway show. When Mulaney released the initial dates for this tour, almost every show sold out quickly. He added a second leg, but tickets are going fast.
Mulaney's tour finishes up in New York, but we'd recommend catching him just before that in his hometown of Chicago. The city and its people make many appearances in his routine, and there's something so special about seeing a great performer play to his family and friends.
Four Funny Men for the Price of One: Richmond, VA
What: The Comedy Get Down Tour: Cedric the Entertainer, Eddie Griffin, D.L. Hughley and George Lopez
Where: Richmond Coliseum
When: December 9
The Comedy Get Down Tour should not be missed for several reasons. First, where else can you find such a powerhouse group of comedians on the same night? Second, the show's format is so unique: after an opening set, the comedians all perform "in the round," meaning they take the stage together and play off each other. Each performer brings his own style and perspective to the show, and no topic is off-limits. This tour's last scheduled stop is December 9, so grab your tickets and get ready to laugh.
Where to Stay
Located just outside Richmond, the Richmond North / Kings Dominion KOA is a newly updated campground that features high-speed Wi-Fi, Direct TV and more. The best part? This campground is located near one of the nation's best amusement parks, Kings Dominion. Enjoy a free shuttle and discounted admission tickets before heading out to see the show.

Acrobats, Ballet and So Much More: Orlando, FL
What: Cirque di Soleil – La Nouba
Where: Downtown Disney
When: December 31
It's the end of an era for Cirque du Soleil – La Nouba and Walt Disney World. The dazzling show will be ending its run in Orlando after more than 9,000 shows. If you've never experienced Cirque du Soleil before, it's a one-of-a kind performance featuring gymnastics, ballet, acrobatics and more, all set to beautiful music and visual effects. La Nouba is one of the most celebrated Cirque du Soleil shows ever, and it gets its name from the French phrase "faire la nouba," which means "to live it up." And after almost two decades, your last chance to live it up is December 31.
Where to Stay
RV travelers in the Orlando have many awesome KOA campground options with all of the great amenities you'd expect. Orlando / Kissimmee KOA Holiday is just a few minutes from the gates of Disney World. For a more secluded, yet still convenient stay, the Orlando SE / Lake Whippoorwill KOA Holiday offers lakeside solitude just 25 minutes from the biggest Orlando attractions. A third option, Orlando Southwest KOA Holiday, also lies 25 minutes from Walt Disney World. With so many great places to stay, why wouldn't you catch this act?
Whether it's Broadway, baseball or comedy, your last chances to see some incredible entertainment are coming up. Which ones will you choose?
---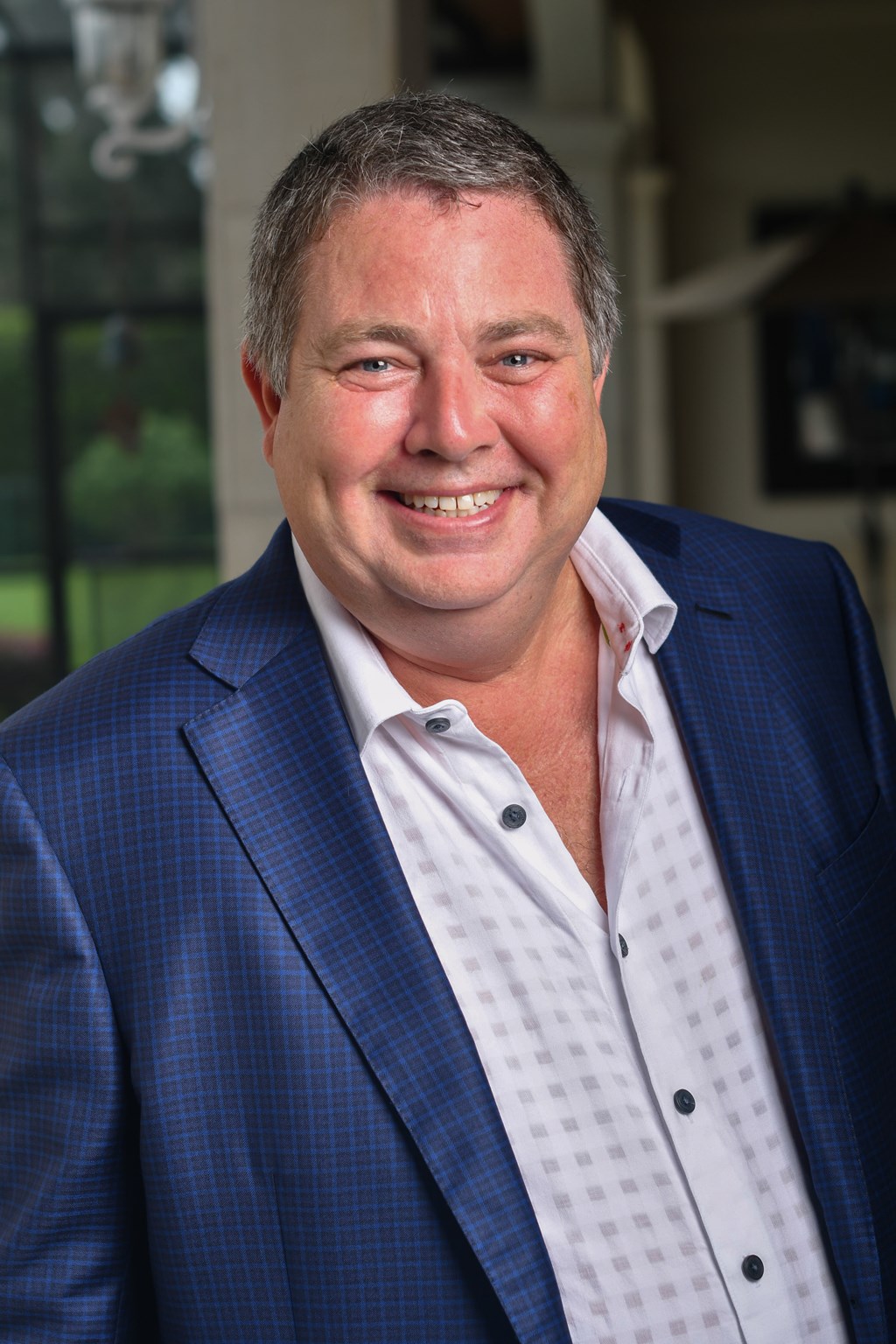 Adam Young, the founder and CEO of Event Tickets Center, uses his personal and professional experience with events and venues to help inspire and inform readers so they can get out and experience something new.
---