10 Questions You Should Ask if You're a First-Time Camper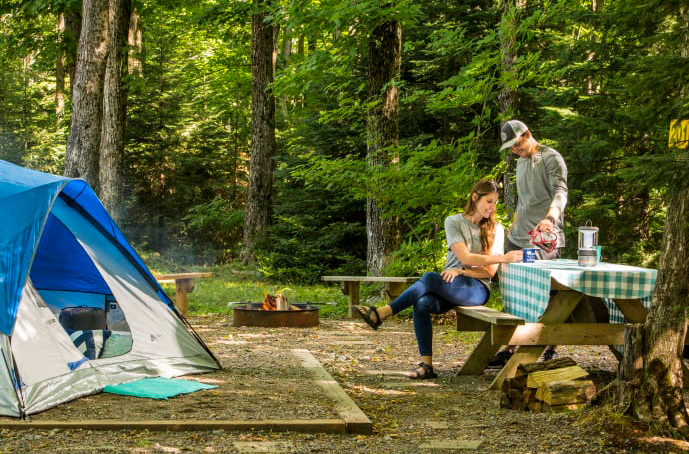 Although camping is becoming more accessible, it's hardly an entry-level activity. It requires some forethought to have some fun. The good news for beginner campers is that it does get easier with time. One of the best ways to set yourself up for success is to know what you're getting into. From the mouths of experienced campers, here are 10 questions every first-timer should ask before entering the wild and wonderful world of camping.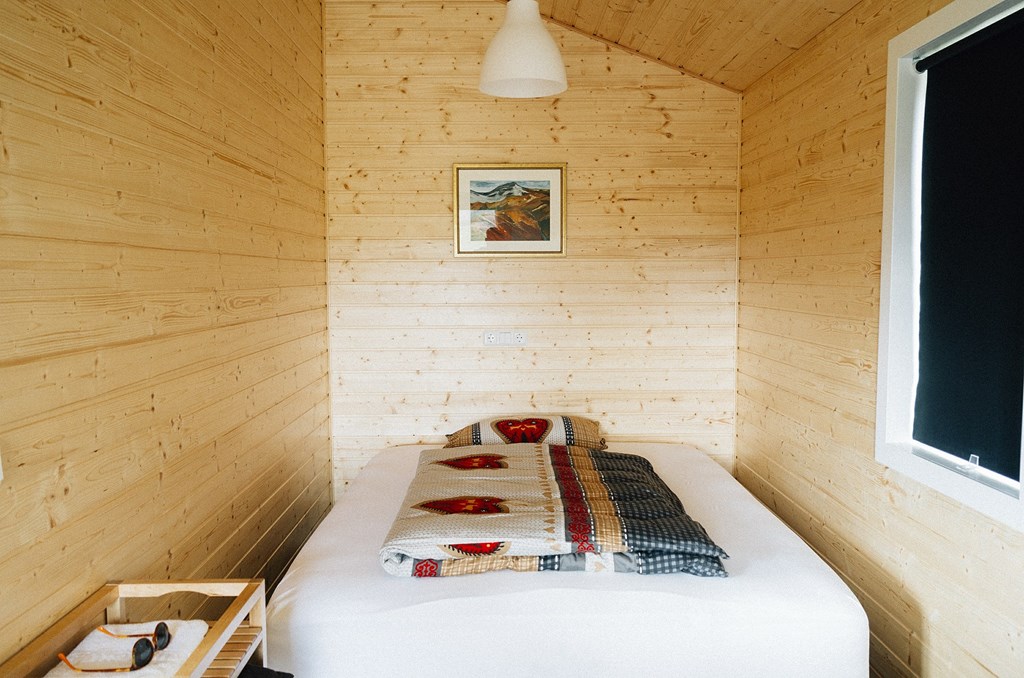 1. What do I need for a good night's sleep?
According to Grady Linder, the worst thing about camping isn't the bugs. It's getting a terrible night's sleep. "If you get wet, you'll never want to go camping again," says the founder of Voyager Campervans. "If it's too hot or cold, you'll always equate camping to a negative experience." Whether it's a firm mattress, 500-thread count sheets, a sleeping bag rated for below freezing or simply an inflatable pillow, ask yourself what you need to get the great night's sleep you'll need to appreciate the great outdoors.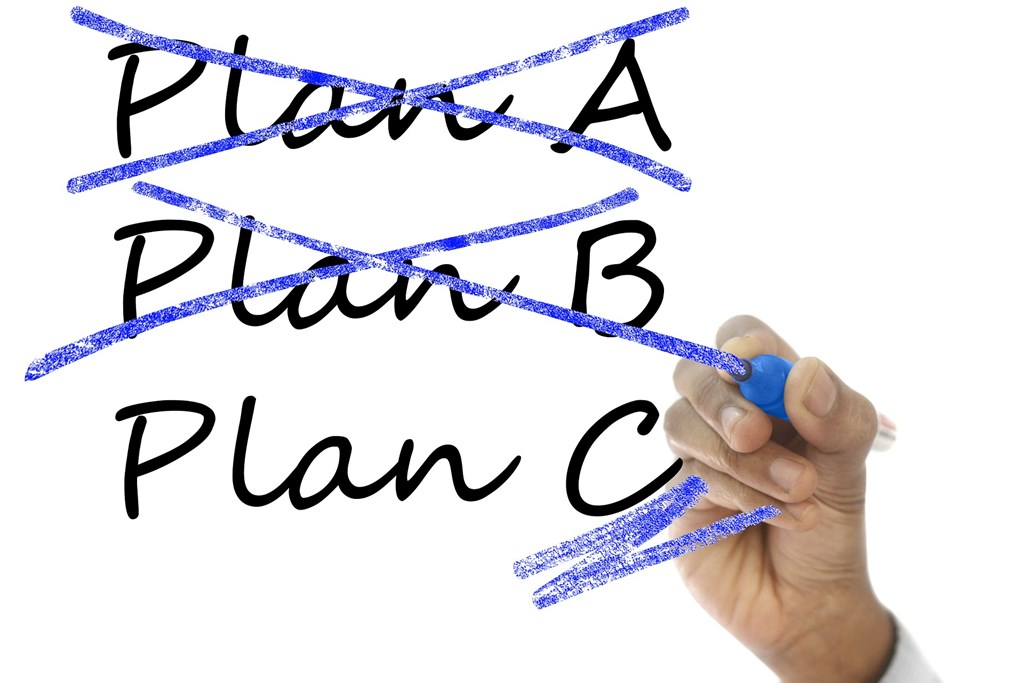 2. What is my Plan B?
If you've made the decision to go camping you probably have a game plan. But what happens if it doesn't go as planned? "I recently went through a wilderness guide training program and the thing that stuck with me the most is how often things go wrong, no matter how perfectly prepared you were for a given trip," says Jacqueline Isero. This is especially true when it comes to the elements. In fact, plan for the best, prepare for the worst should be the official motto of anything having to do with Mother Nature.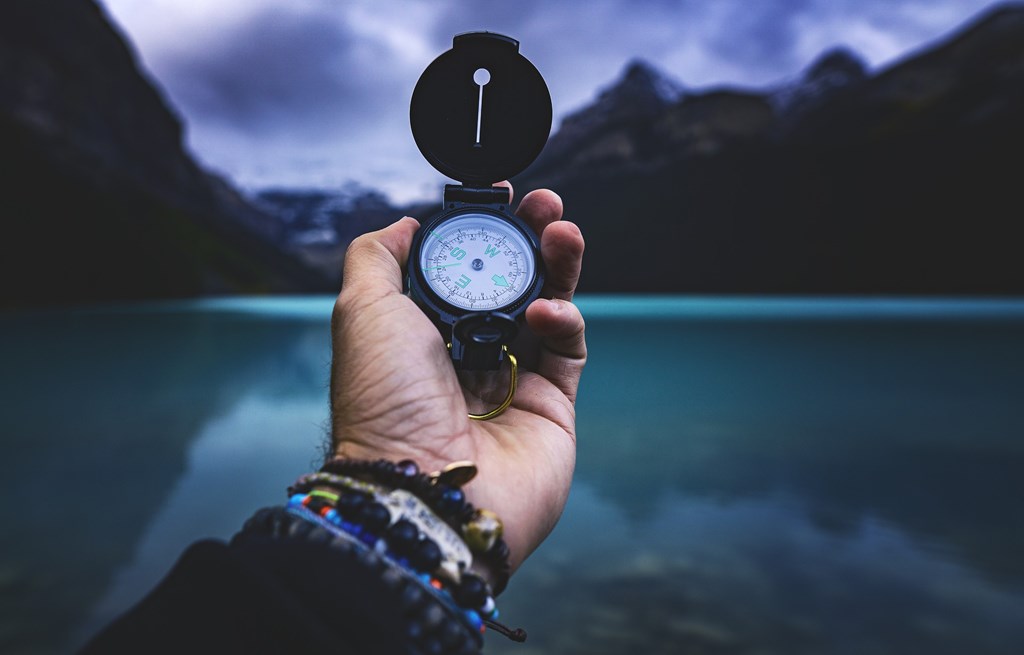 3. Do I have the skills and experience to use the tools I packed?
According to Mike Jones, founder of www.seekadventure.net, a common mistake many first-timers make is assuming that just because they bring the right tools means they're prepared. Jones, who spent 5 years as an officer in the United States Marine Corps, says if you don't know how to use them, all the first aid kit and compass you buy at REI are doing is giving you a false sense of security. Know before you go and practice gets you closer to perfect. Plus, a little confidence goes a long way. "Training and experience are just as important as the tools themselves," explains Jones.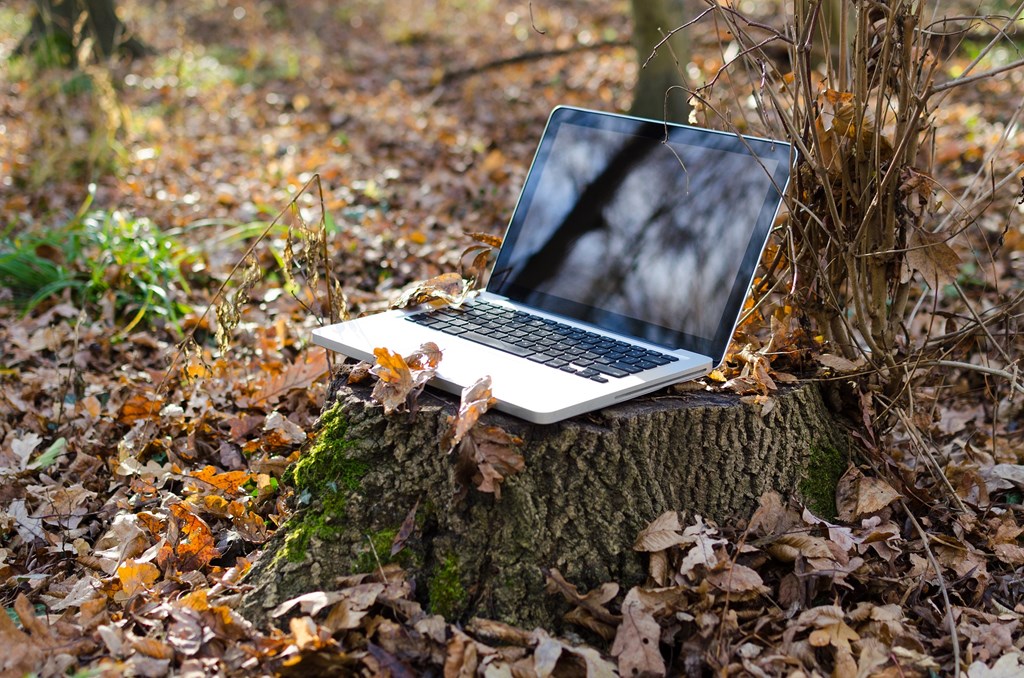 4. How will I use technology while camping?
As the editor of BeginRV, a travel blog for new RVers, Stewart Gold is well versed in this topic. One of his biggest tips for newbies is to know how, or even if, you're going to use your iPad. "Technology can completely change the camping experience, and not for the better," says Gold. Personally, he recommends setting aside dedicated screen time (for him it's 15 minutes) in the morning and in the evening. "The rest of the camping experience should be technology-free to allow you to refresh,
recharge and enjoy the natural beauty you came for."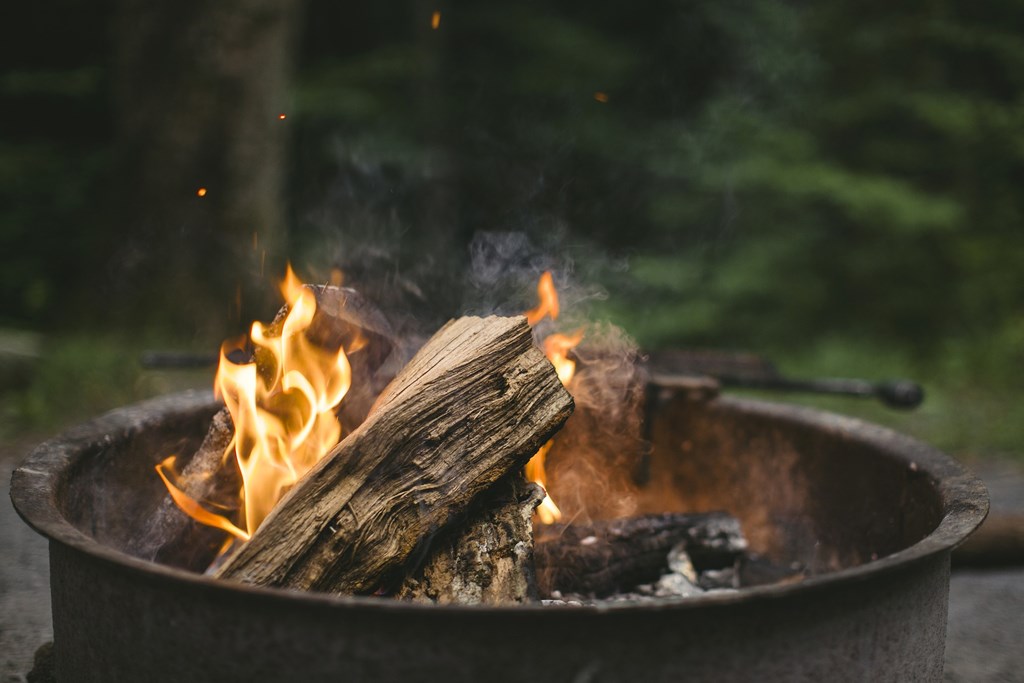 5. What's the firewood situation?
"Many state parks don't allow you to bring in your own firewood due to concerns of spreading non-native spores which can damage the environment," points out Alison Watta, a hiking and backpacking guide specializing in helping those heading outdoors for the first time. She also notes that a lot of parks selling firewood for a nominal fee tend to run out. The best thing to do is to call, or find out in advance if the campground has firewood. If not, ask which local vendor they recommend. Sure you can pick up sticks around your site but the fire they make probably won't be as robust.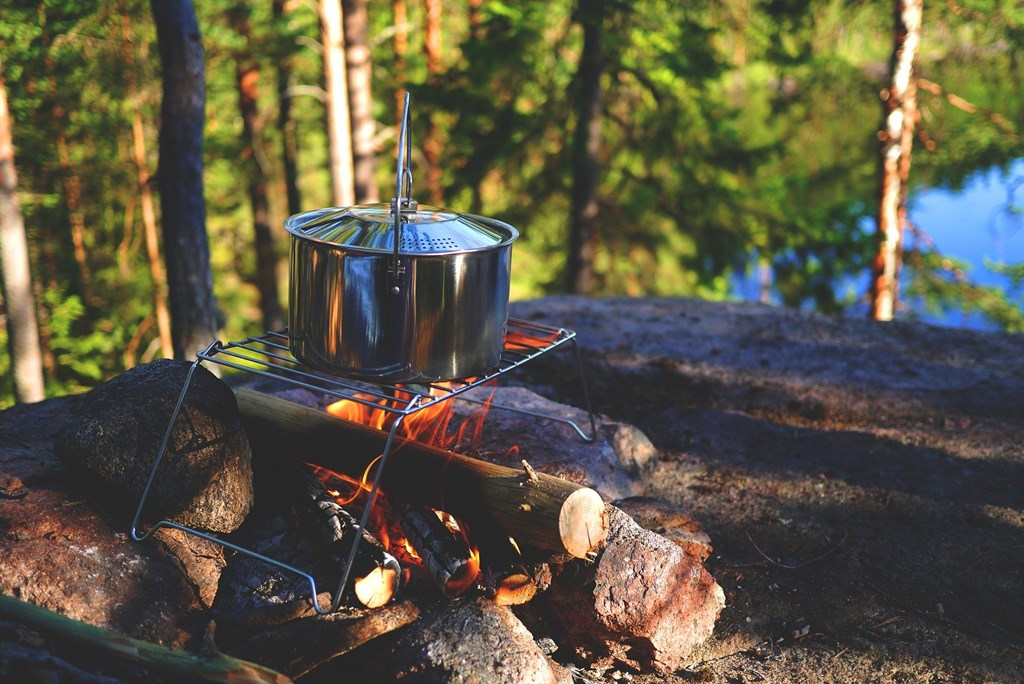 6. What's my menu and how am I going to make it?
Even though he is the co-founder of a barbecue company, Michael Haas admits that the first few times he went camping he overlooked this question. His family found out the hard way that buying a couple packs of hotdogs, burgers, buns and cereal for a couple days of camping got tiring really quickly. Coming up with a menu can be especially hard if you have kids and/or picky eaters. But it has to be done. "You also need to consider your cooking methods," adds Haas who points out meat entrees taste better when prepared using a charcoal grill.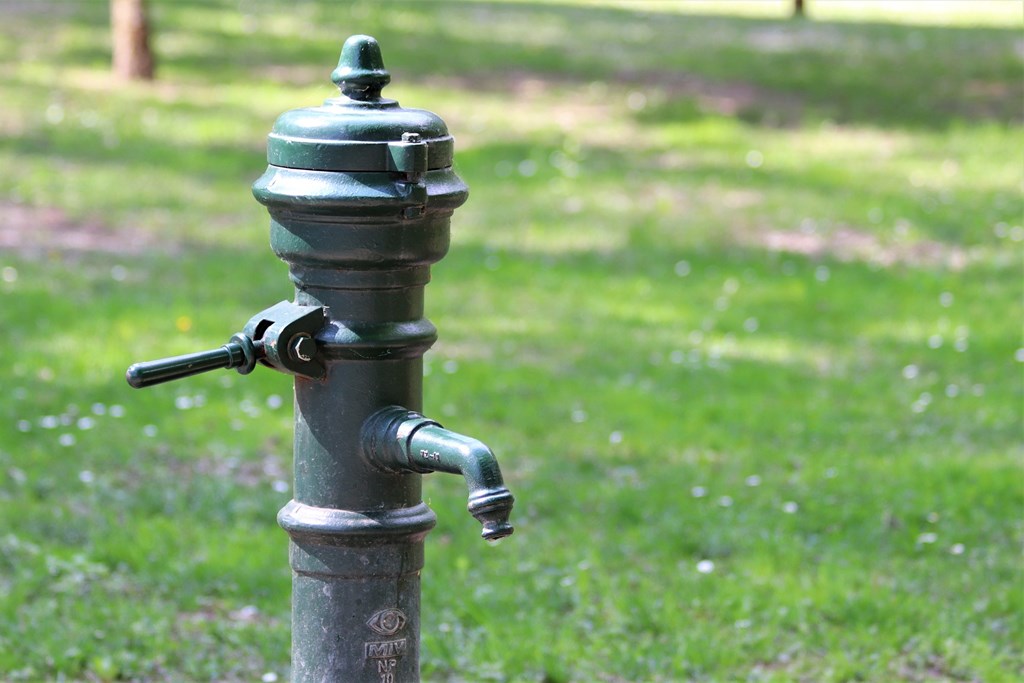 7. Does the campground have potable water?
At home we take having drinkable water at every tap in the house for granted. For that reason potable is often overlooked by first time campers when it comes to packing. Find out if the campground you're staying at has potable water, and if not, plan accordingly. "A gallon per person per day is a good rule of thumb," says Catherine Ryan Gregory, founder of the family travel resource To & Fro Fam. And be prepared to venture out to buy more if it comes to that.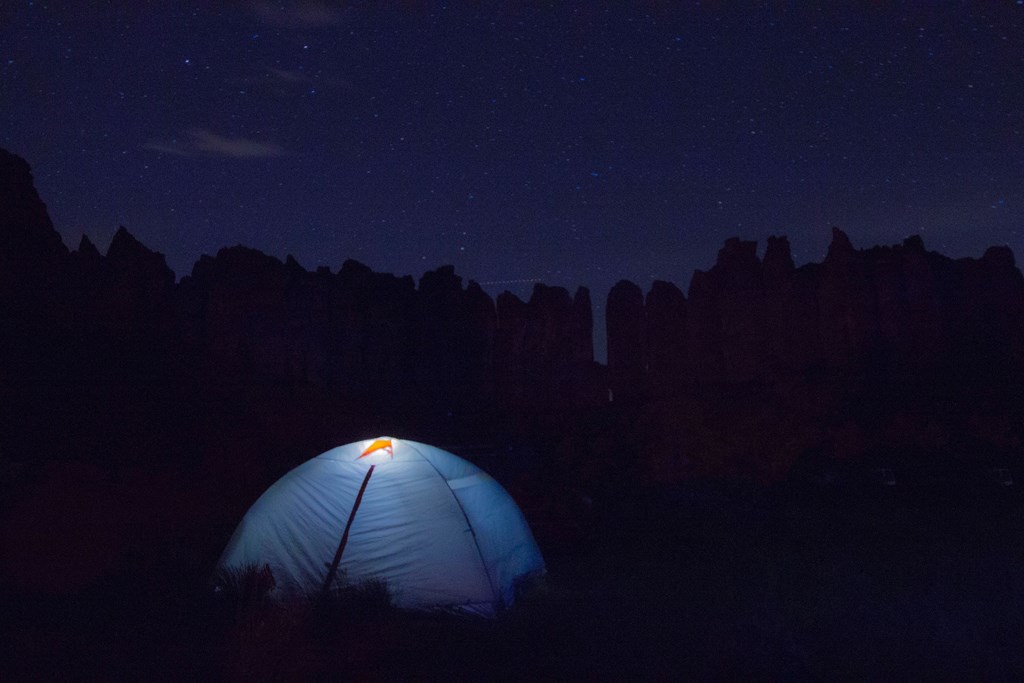 8. What will the overnight temperatures be where we're camping?
Night-time temperatures can be drastically different than daytime temperatures, especially if you're camping in the desert or at higher elevations. "When my family camped at Lassen National Forest last summer, we happily splashed in the lake during the day but froze overnight!" recalls Kristy Esparza, who founded a website that encourages families to spend outdoor time together. It didn't help that their tent's mesh roof let the cold air in. In hindsight they should have packed a different tent or camped in a different location.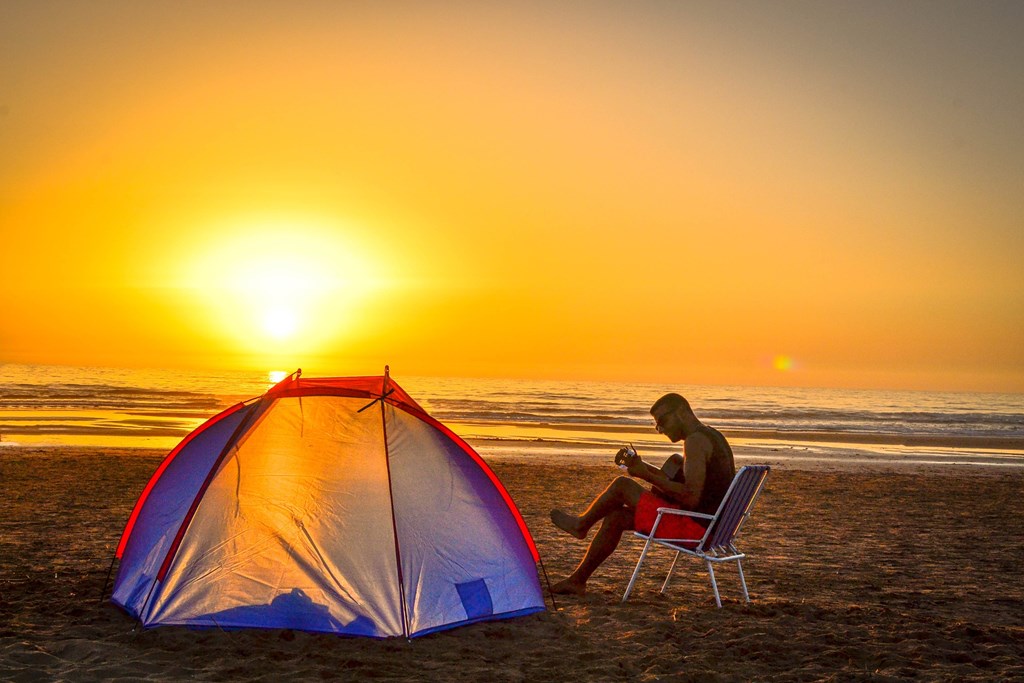 9. What do the people you're camping with want their trip to look like?
You probably know what you're hoping for. But it helps to know what the husband is picturing, and how that differs from what you want, or how the kids feel about sleeping in a tent in the woods if they're scared of the dark. The first step to meeting expectations is know what they are. "This question must be asked and talked about between spouses and families," insists Kelly Beasley, co-founder of CampAddict.com. "Otherwise the trip could really turn out badly."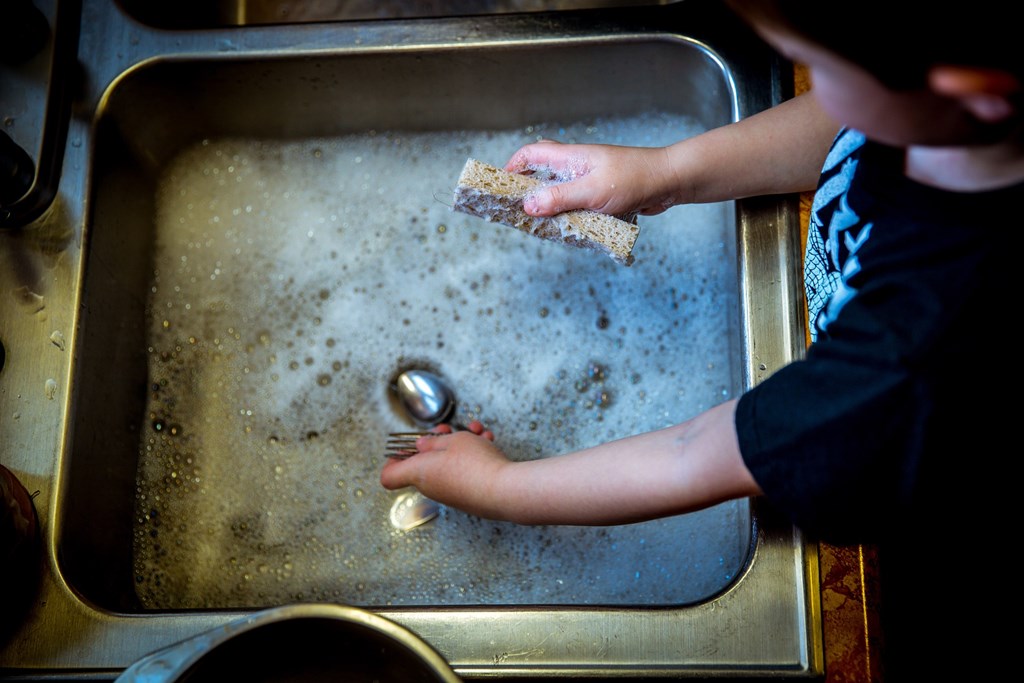 10. Who is responsible for chores?
All of Ashley Mann's tips on questions to ask before camping come from personal experience. For starters, she recommends asking who is responsible for chores. "Camping is no fun if you're the one who's always stuck with preparing food or cleaning up while everyone else is relaxing around the campfire," says the owner of RVinspiration. "Dividing up responsibilities beforehand can help reduce stress on your trip."
---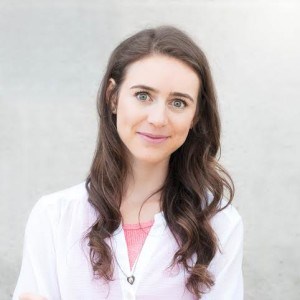 Katie Jackson is a writer and media specialist based in Montana's Big Sky Country. Living and working everywhere from New York to Nicaragua, Katie is no stranger to adventure. When she's not traveling the world (or writing about it!) she's busy chasing after a Leonberger named Zeus. Follow Katie's travels on Instagram @katietalkstravel.

---