The mosquitos are biting, the ground is hard, and the heat just won't quit. Sound familiar? Many a camper has spent sleepless nights tossing and turning under the moon instead of catching the Z's they need for the next day's adventure. But with these camping essentials, you'll sleep like a dream!
Sleeping pads
Anyone who has spent a night snoozing on the ground knows how a tiny pebble can feel like the world's largest boulder when it's stuck under your tent. A quality sleeping pad may only bring you an inch off of the ground, but man, does that inch make a difference. Not only does it make for a more comfortable slumber, a sleeping pad also works to store any heat escaping through the bottom of your sleeping bag. No more waking up shivering during late season camping.
Camping pillows
Any pillow will do when you're sleeping on a comfortable mattress, but if you try to use those same pillows while camping, you're in for a night of discomfort. Luckily, there's pillows designed specifically for resting your head in the great outdoors. Thicker and stronger than traditional bedroom pillows, camping pillows often come in shapes designed to stay snug on slippery vinyl tent floors in addition to being easy to pack away when it's time to break down camp.
Solar powered fan
For the sweaty campers among us, sometimes the issue isn't comfort but just plain-ol' scorching heat. It's hard to relax in a tent that's been baking all day in the sun, and not every camping cabin or RV has air conditioning. But if you come equipped with a solar powered fan, you can let it charge up all day while you do you, camper. Just come back at night and enjoy its cool breezes.
Adjustable sleeping bags
Mother Nature doesn't come with a thermostat; that's where adjustable sleeping bags come in. By giving you the option to zip and unzip layers of insulation, you can be comfortable in varying levels of heat and cold using the same product, which is perfect for early fall nights when the temperature varies drastically from evening to morning.
Another good option to consider is either a KOA cabin or deluxe cabin which offer comfortable beds along with bunk beds for the kids!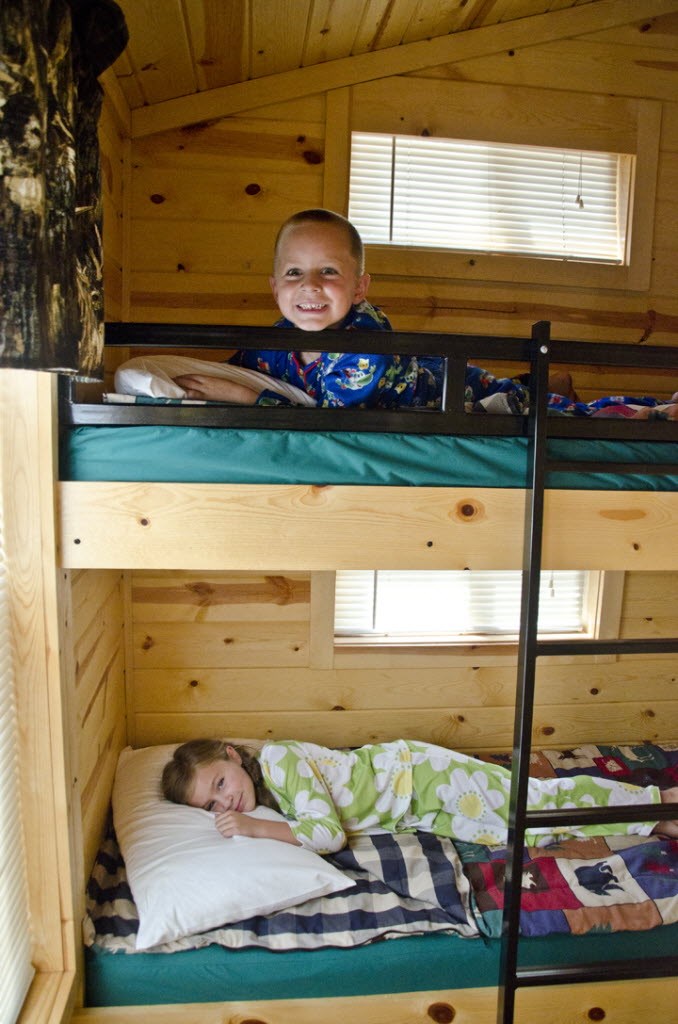 There's nothing like cool fresh air,  sounds of nature and the beauty of a night sky to lull you to sleep on your next adventure.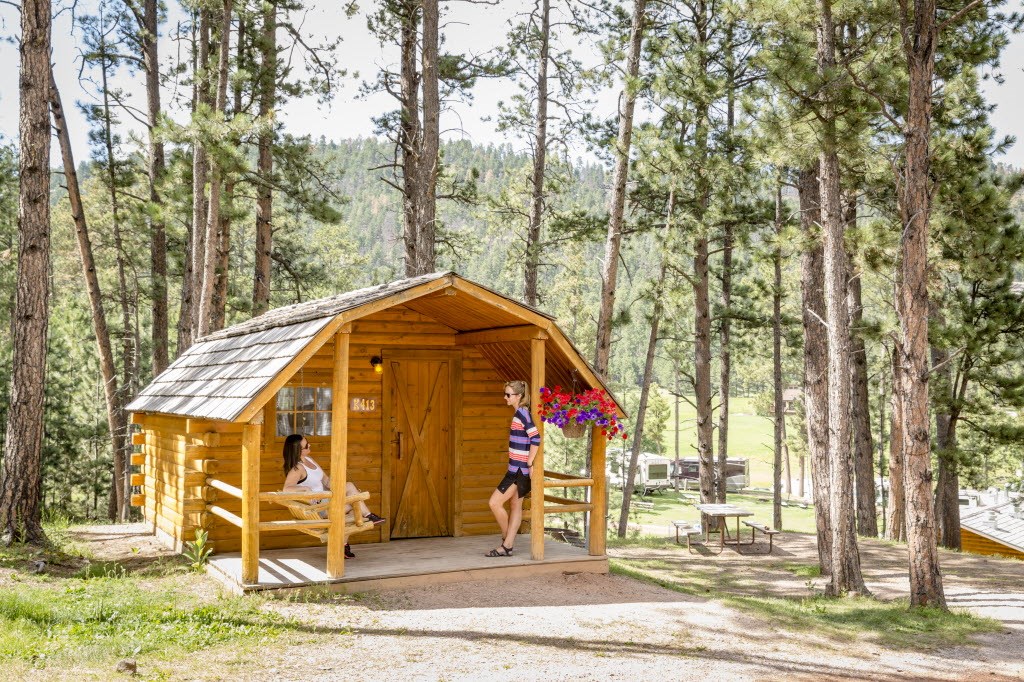 Header via Flickr / pixelpusher