Port Huron KOA Campground Blog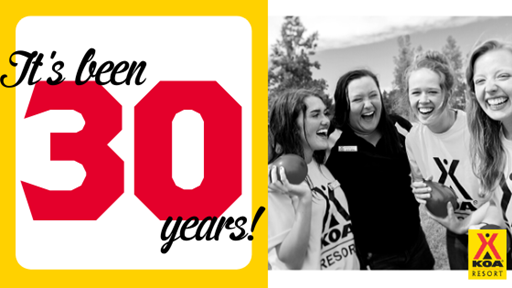 1/6/2020
It's a new year, and with the start of a new decade as a hot topic in the media, it raises the questions: what was the Port Huron KOA Resort like 10 years ago? 20 years ago? 30 years ago? What have we changed in the last 10 years? What are some of the best renovations and ideas? As you can imagine,...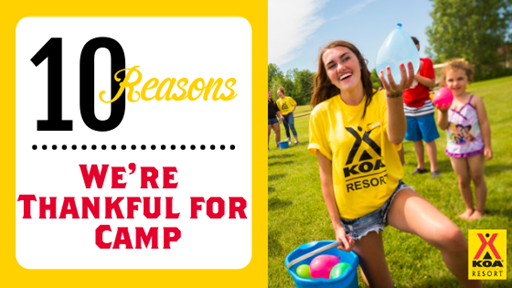 11/26/2019
As Thanksgiving approaches, it has us thinking here at the Port Huron KOA Resort: what are we thankful for this holiday season? This KOA, that has been part of the system for 29 years now, continues to grow and change. We are constantly updating things, bringing in new ideas and sharing new memories... 5/16/2019
By signing your receipt at check in, you authorize Port Huron KOA/Sawmill City to charge your credit card for any damages, replacement of property, or labor cost associated with damage to property.  This includes damage done by registered guests to your site or cabin.  This also includes damage done... 11/7/2018
New Deposit policy: Port Huron KOA will be adopting a new policy regarding deposits.  On Saturday, September 15th and Sunday, September 16th, we will still take group reservations without the one-night deposit.  At that time, we will give 7 days for the deposit to be called in.  If we do not receive...