Philadelphia South / Clarksboro KOA Holiday Campground Blog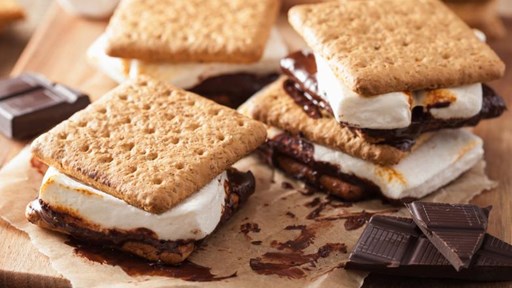 4/12/2021
Do you smell that? It's the time of year when the air gets a bit or crisp, leaves start changing and smells of spice, apples and pumpkins feel the air. Yep, it's Fall, and it's one of our favorite times of year.While summer winds down, camping only gets better. Cooler temperatures promise...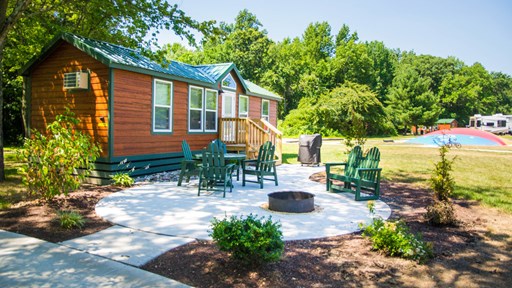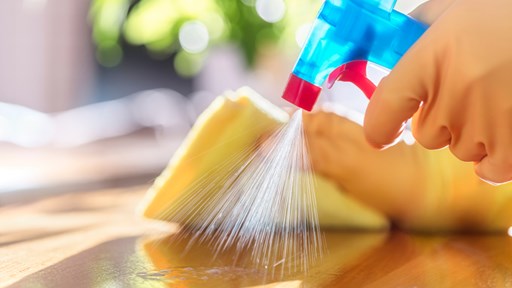 4/12/2021
Our camper's health and well-being are important to us. Due to Covid-19 we have updated our cleaning, social distancing guidelines and recreation information. RECREATION: Due to Covid-19 and county restrictions, you may find that some amenities may be closed during your visit. We will update...
5/11/2020
As you make your way out to your favorite campground this summer, you may notice some restrictions and policies have been put in place due to COVID-19. Restrictions on group size, guests, pool access, recreational amenities and more will slightly change your camping experience at the start of this...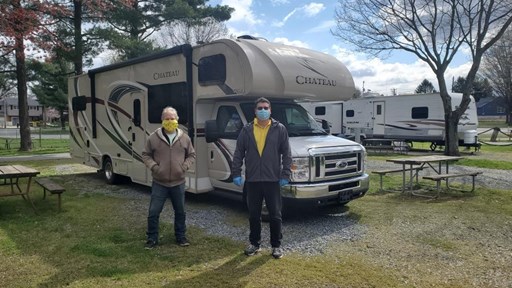 4/22/2020
In an effort to help fight the spread of Coronavirus, KOA has partnered with RVs4MDs to assist frontline employees with a safe place to stay during this time. We have offered three of our campground RV's to be matched with medical workers so they can stay near their family, while keeping them safe...
3/18/2020
The following policies will go into effect immediately at the Philadelphia South/Clarksboro KOA Holiday in an effort to abide by local government recommendations to slow the spread of COVID-19. Please note: RV and Tent sites will remain open at this time, and available for future reservations...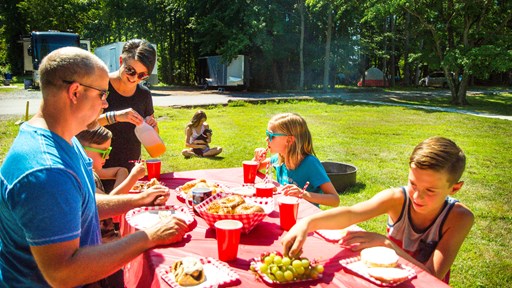 9/12/2019
We loved visiting with this family at the campground and are happy to share their blog on their trip to Philly. They were great enough to model for our photoshoot and prove that you should stay a few extra days to enjoy the city and the campground. Follow them on the road
9/12/2019
No boring hot dogs for your trip, try these great recipes for a camping trip with style and cooking flare.
9/12/2019
Look at this great review by Boxy Colonial on the Road,  she describes the benefits between public and private campgrounds, the proximity of the campground to the Historic urban center, and how a friendly and helpful staff can really make the experience memorable.  
9/12/2019
Before you rent an RV and hit the road, be sure to look at the top 10 tips to renting, to get your trip off on the right start.