Local Area Activities Near Philadelphia South / Clarksboro KOA Holiday
Where Is Clarksboro, New Jersey?
Just across the river from the City of Brotherly Love and south of Camden and Cherry Hill, our Philadelphia South / Clarksboro KOA Holiday campground is located in Clarksboro, NJ. We are the closest campground to Philadelphia - only12 miles! Philly South KOA is also located close to many other local area favorite hotspots including Camping World in Bridgeport (10 miles), Atlantic City (60 miles), New York City (90 miles) and Washington DC (120 miles). 
Fun Things To Do In and Near Philadelphia
Whether you're a city lover or want to get more in tune with nature, Philadelphia and the surrounding local areas have something for everyone! Visit one of the many museums, see the sites at Independence National Historical Park where the United States Declaration of Independence and the United States Constitution were adopted or check out America's first zoo. Interested in hiking and biking? Check out Schuykill River Trail, the city's most popular walking, running and biking trail, or view the beautiful Philadelphia skyline from Belmont Plateau in West Fairmount Park. 
Being less than 30 minutes from downtown Philadelphia makes our campground a prime location for anyone looking to get out of Philadelphia or for those looking to explore the city, but not stay there! You and your family are sure to have a fun adventure in store with whatever activity you choose to do!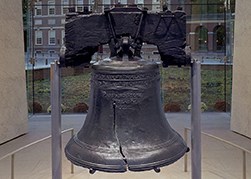 Liberty Bell
No trip to Philadelphia is complete without seeing the Liberty Bell. Exhibits line the left side of the hallway in the Liberty Bell Center. Topics range from the founding of the State House bell (now known as the Liberty Bell) to its useby abolitionists, and advocates for women's suffrage. The exhibit area includesa video presentation (approximately 10 minutes long) about the Liberty Bell.
No tickets are required. Entrance is on a first-come, first-served basis.
526 Market Street
Philadelphia, PA 19106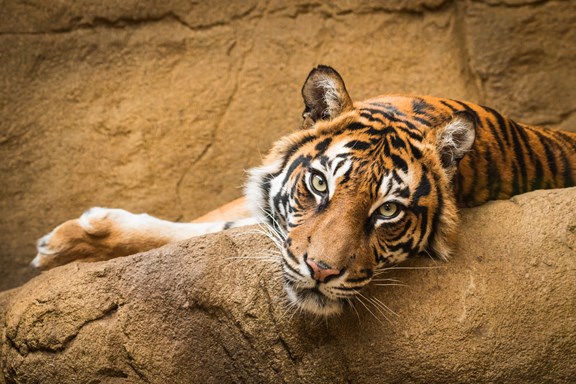 Philadelphia Zoo
The region's leading family destination and one of the area's foremost conservation organizations, Philadelphia Zoo is home to nearly 1,300 animals, many rare and endangered. Leveraging its platform as America's first zoo, Philadelphia Zoo is working double-time to educate more than 1.2 million annual visitors about animal and environmental conservation via a first-in-the-world animal travel and exploration trail system, called Zoo360, that offers animals more room to roam, and KidZooU -- a new KidZooU children's zoo and education center that serves as a model for children's zoos nationwide. Plan your visit today!
3400 W Girard Avenue
Philadelphia, PA 19104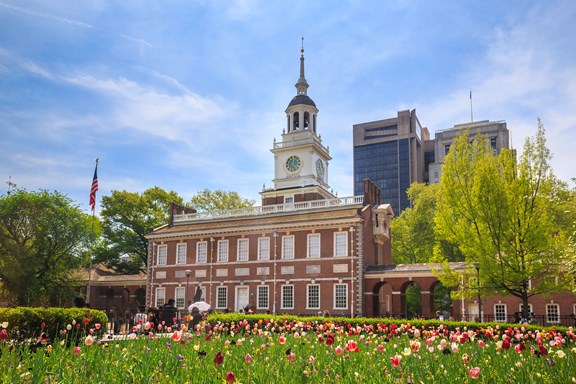 National Historical Park
"We hold these Truths to be self-evident, that all Men are created equal..."
Goods, ideas, and people intermingled in early Philadelphia. In this diverse city, a new republic was born. The Declaration of Independence and U.S. Constitution were both debated and signed inside Independence Hall. Nearby sits the Liberty Bell, an international symbol of liberty. Plan your trip today!
143 S 3rd Street
Philadelphia, PA 19103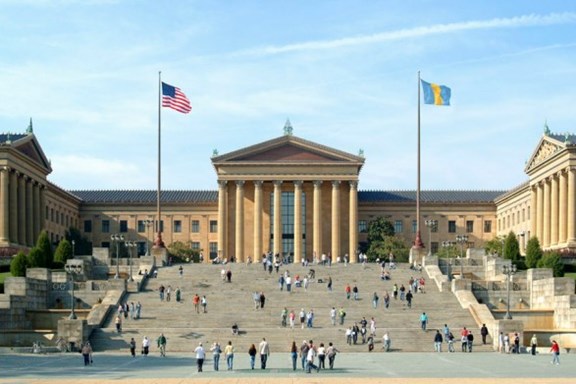 Philadelphia Museum of Art
We are Philadelphia's art museum. A landmark building. A world-renowned collection. A place that welcomes everyone.
We bring the arts to life, inspiring visitors—through scholarly study and creative play—to discover the spirit of imagination that lies in everyone.We connect people with the arts in rich and varied ways, making the experience of the Museum surprising, lively, and always memorable.We are committed to inviting visitors to see the world—and themselves—anew through the beauty and expressive power of the arts.
2600 Benjamin Franklin Parkway
Philadelphia, PA 19130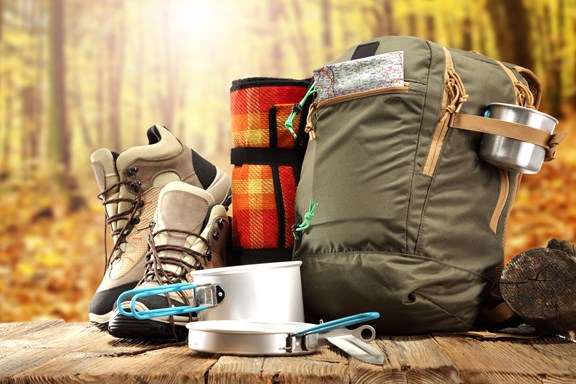 Camping World of Bridgeport
Need service, maintenance or accessories? We've got you covered!
602 Heron Drive
Swedesboro, NJ 08085