Local Area Attractions Near Lake Placid / Whiteface Mtn. KOA
Lake Placid Olympic Attractions & Site Tour
This area includes attractions like Whiteface Mountain Veterans Memorial Highway, Whiteface Mountain, Olympic Center Ice Arena and Olympic Museum, Public Ice Skating, The Olympic Jumping Complex and Skydeck, Olympic Bobsled and Luge Run Trolley Tour, Summer Bobsled Ride, Mt. Van Hoevenberg Mountain Bike Center and Mt. Van Hoevenberg Horseback Riding Center. See www.orda.org for more information.

Whiteface Mountain Veterans Memorial Highway
After an eight mile climb on wheels, a short hike or a ride in the in-mountain elevator will bring you to some of the greatest views in the Adirondacks. 360 degree views allow you to revel in the beauty that surrounds us. Open from Mid May to October, this is a must on any travelers list when visiting the Adirondack Park.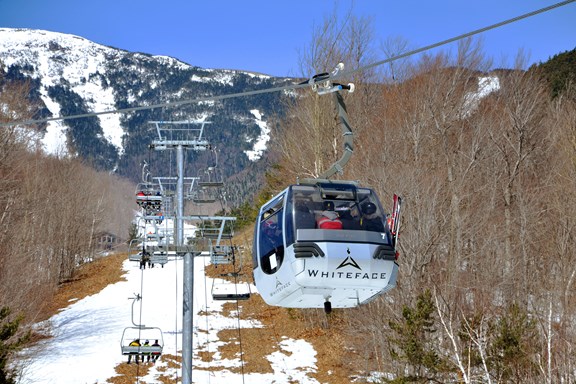 Whiteface Mountain Gondola "Cloudsplitter" Rides
It's like a bird's eye view—in flight. The eight-person Cloudsplitter Gondola carries you and your family from the Main Base Lodge to the top of Little Whiteface. You'll see Lake Placid and its namesake village. To the east lies Lake Champlain. To the south stand the tallest peaks in New York State. You'll spot the ski jumps and the Ausable River. At the top, an observation deck and picnic area await you. These are some of the country's best views, and this is the best way to see them.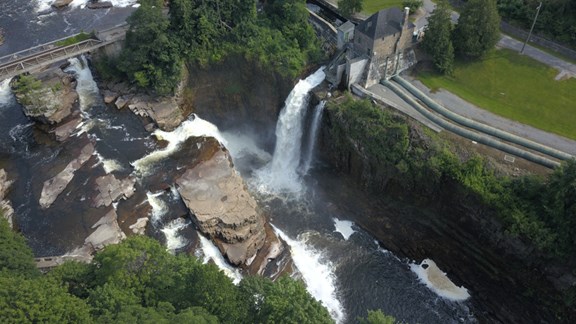 Ausable Chasm
Step back in time as you walk nature trails in the midst of a primeval Adirondack Forest. Stroll past Rainbow Falls, Elephant's Head, Column Rock, Hyde's Cave and the eerie quiet of Mystic Gorge. Descend hundreds of feet to walk on natural stone walkways and gaze upon eons of geologic history etched in stone. Add a scenic raft ride and float the legendary waters of the Ausable River through a maze of breathtaking rock formations sculpted over thousands of years by the river's currents. Open since 1870, this is one of America's oldest attractions.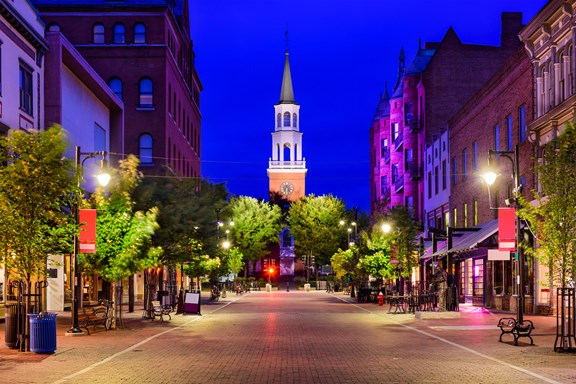 Burlington, VT by Ferry
Visit the Teddy Bear Factory & Shelbourne Museum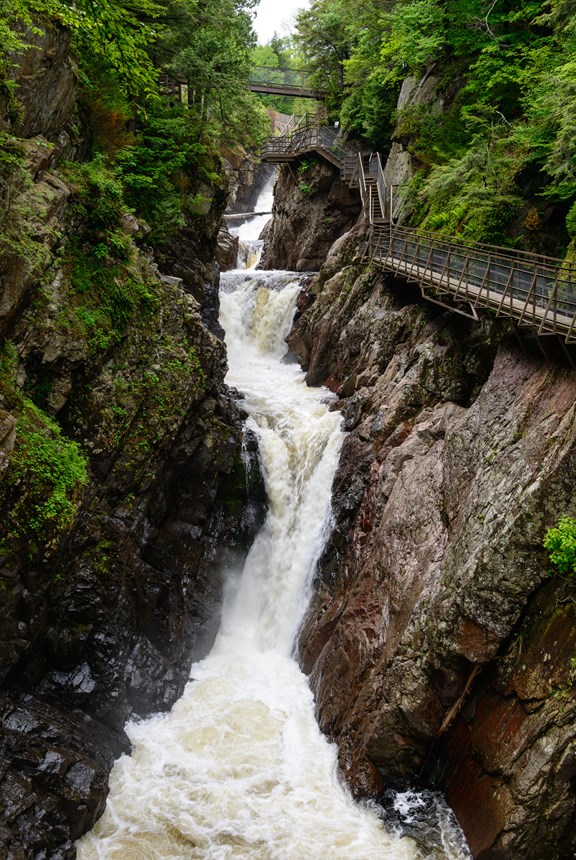 High Falls Gorge
In the shadow of Whiteface Mountain, take a nature walk to view the Ausable River as it spills over ancient granite cliffs.
Sturdy bridges, walkways and groomed paths provide safe access to breathtaking
views and photographic vantage points.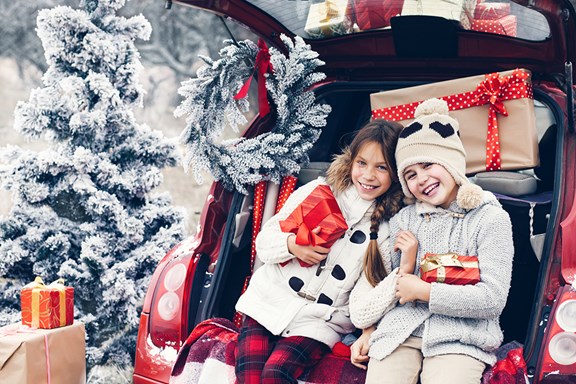 Yuletide Family Weekends
Stay with us while you take in activities at Santa's Workshop during their Yuletide Family Weekends! Relive the old fashioned tradition of Christmas, capture great holiday moments with your family and friends.