Jacksonville North / St. Marys KOA Holiday Campground Blog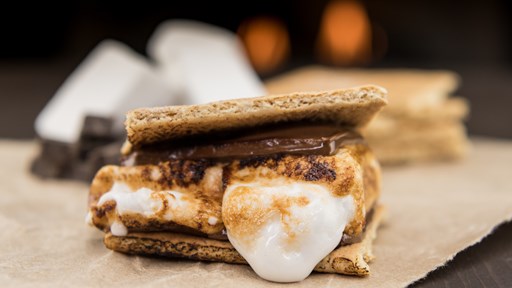 7/26/2021
Do you smell that? It's the time of year when the air gets a bit or crisp, leaves start changing and smells of spice, apples and pumpkins feel the air. Yep, it's Fall, and it's one of our favorite times of year.While summer winds down, camping only gets better. Cooler temperatures promise...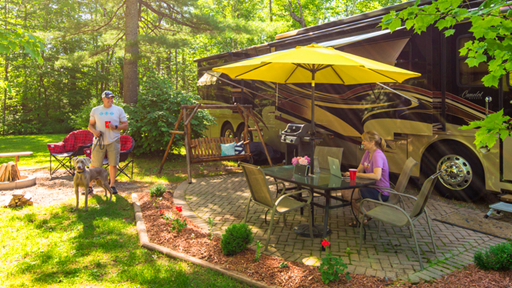 7/22/2021
RV TRIP PLANNING TOOLSThere is nothing quite like hitting the open road in your RV without a care in the world — but just because you are heading out footloose and fancy-free, that does not mean you should be unprepared, especially when you have a big rig. With the advent of the smartphone, planning...
6/15/2020
We have been allowed to lift most of our restrictions in the park. We are still sanitizing and cleaning every touch point possible. We have all of our amenities back up and running. We will be working on social distancing activities for our holiday weekends. Please call if you have any questions....

2/6/2020
We are excited to announce that for the 10th year in a row, we have been awarded the President's and Founder's Awards from KOA.A campground must meet certain criteria to receive these awards and we work hard throughout the year to achieve these goals.Come visit this Award Winning Campground.