Jacksonville North / St. Marys KOA Campground Blog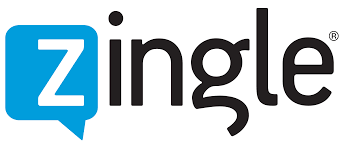 7/22/2020
Our campground has opened up a new way for you to contact us! You can now text us if you need anything on site or not. The number is 912-875-7946.
6/15/2020
We have been allowed to lift most of our restrictions in the park. We are still sanitizing and cleaning every touch point possible. We have all of our amenities back up and running. We will be working on social distancing activities for our holiday weekends. Please call if you have any questions....
3/25/2020
The health of our guests and staff is very important to us here at the Jacksonville N/St Mary's KOA Holiday, due to COVID-19 we will be closing our store, everything will be available for delivery to you as well as suspending the breakfast in the morning to limit guests in the store. We also ask...

2/6/2020
We are excited to announce that for the 10th year in a row, we have been awarded the President's and Founder's Awards from KOA.A campground must meet certain criteria to receive these awards and we work hard throughout the year to achieve these goals.Come visit this Award Winning Campground.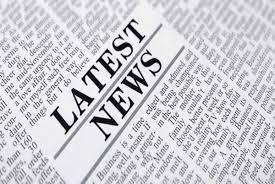 9/5/2019
We have removed cable from our park due to some issues with our provider. We do not see our park getting cable again in the near future due to being able to raise your antenna and getting over 30 channels in the park. All of our cabins have antennas hooked to them so you can enjoy the local channels...
7/17/2019
Unfortunately we have had to close our petting zoo, but don't worry all of our animals went to good homes.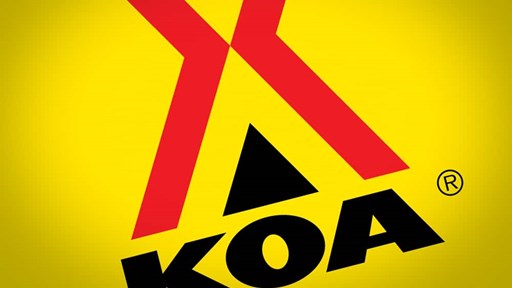 7/17/2019
We are excited to announce that we will be opening the pool year round. It is now heated and has a slide attached to it. We have also added a tiki bar to the pool area so you don't have to leave to get drinks or snacks.Tiki hours are posted in amenities.