Jacksonville North / St. Marys KOA Recreation
Come join us for a Complimentary Waffle, Pancake and Biscuit and Sausage Gravy Breakfast and try our new Georgia made "specialty syrups". This is our way of saying, "Thank You For Staying With Us".
Relax under the beautiful blue Georgia sky by our large pool and waterfall wit 50ft water slide.
We frequently have the KOA Express, hayrides, bingo, wine and cheese and margaritas and chips and campfires scheduled!
Shoot a game of pool, play vintage video games or watch a movie, racing or ball game in the Game Room. You can also select a book from our borrow library. Horseshoes, corn hole and ladder toss and volley ball are great ways to pass the time and relax.
Try out our new fully equipped fitness center with suna.
Our playground and jumping pillow will keep your little ones busy and entertained.
Enjoy a get together in the enclosed pavilion with full kitchen and grill. The Pavilion is available for rent for your next gathering.
There is something for everyone to come and enjoy or relax.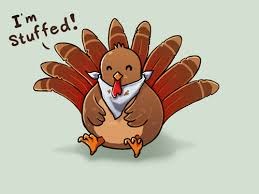 THANKSGIVING WEEKEND
To Be Announced
Twas the night before Christmas
To Be Announced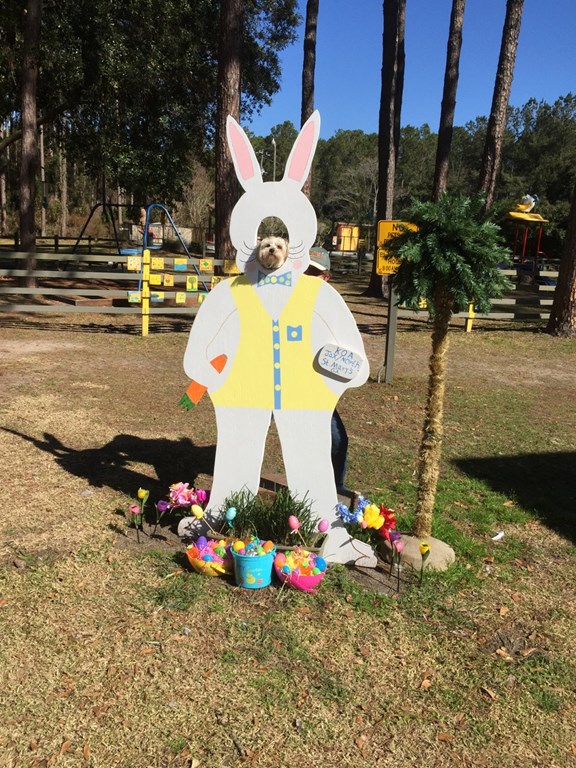 Easter Weekend
FRIDAY APRIL 19th 
6:00 pm Margaritas and Chips 
             KOA Care Camp Donation to drink 21+
             Chips and Salsa Provided 
SATURDAY APRIL 20th 
10:30 am Mini Golf Tournament 
               $5 entry, prizes for 4 age groups 
12:00 Yard Games by the Clubhouse  
  2:00 Train Rides on the KOA Express
  3:00 T Shirt Coloring ($)
  5:00 Hay Ride 
  7:00 S'Mores and hot dog roast by the community fire pit
SUNDAY APRIL 21st 
 10:00 am Easter Egg hunt with over 500 eggs 
 12:00       Train Rides 
  2:00        Easter Scavenger hunt with prizes 
  6:00        Easter Pot Luck, Bring your own dish to share 
                Care Camp Mystery auction after dinner 
                Bring a Wrapped gift, label it male,
                Female, kid, or over 21. 
                We auction off all the gifts and the money goes to KOA Care Camps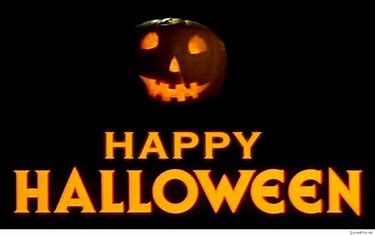 Halloween Weekend
To Be Announced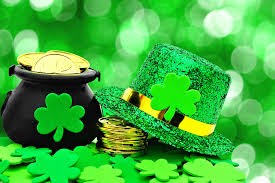 Saint Patrick's Activity's
Saturday March 16th
  12:00 Train Rides 
    2:00 Poker Run Though the park
    6:00 Saint Patrick's Day Wine and Beer Fest
            KOA Care Camps Donation to drink 
            Beer and Wine available 21+
            Finger foods provided Memoial Day Weekend
Friday May 24th
6:00PM  Wine and Cheese 

Saturday May 25th 
2:00PM Watermelon Eating Contest
3:00PM Train Rides on the KOA Express 
4:00PM Board art for our playground 
5:00PM Yard Games (balloon toss, sack race, egg race)
6:00PM Margaritas and chips with music $5 Donation to care Camps (21+ to drink)

Sunday May 26th
11:00AM Mini Golf Tornament
 1:00PM Scavenger Hunt
 2:00PM Train Rides
 3:00PM Pool Games
 5:00PM Hay Rides 
 6:00PM Shirt Coloring at the store Shirts $15 Pillow cases $12
 7:00PM Candy Bar Bingo
4th of July Activity list
Thursday July 4th 
2PM Bear hunt (meet a staff member on the back porch)
3PM Painting rocks (will be held in the clubhouse)
4PM Swimming pool fun 
5PM Hayride (meet on the back porch)
Friday July 5th
10:30 Mini golf Tournament 
12:00 Human Pinata 
1PM Board art for playground
2PM Train rides 
3PM Pinata water balloons 
4PM Bubble Fun 
5PM Swimming pool games 
7PM Candy Bar Bingo 
9PM Glow pool party and margaritas and chips 
Saturday July 6th 
1PM Scavenger hunt
2PM GolfCart parade 
3PM Watermelon Eating contest
4PM Tie-Dye shirts and pillowcases 
5PM Hayride 
6PM Pool Tournament 
7PM Mystery auction
Local Area Recreation