Local Area Attractions Near Jacksonville North / St. Marys KOA Holiday
We are conveniently located at the I-95 Exit for the Ferry to Cumberland Island Seashore and historic St. Marys, Ga.
Amelia Island Beaches are 25 miles away. Or Head south to Jacksonville Zoo (20 Miles) or the Jacksonville Landing and all the city has to over (30 Minutes).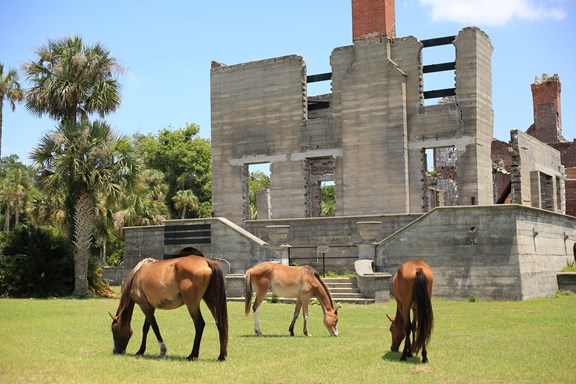 Cumberland Island National Seashore
Cumberland Island National Seashore is the largest and southernmost barrier island in Georgia, offering guests over 17 miles of secluded white, sandy beaches. Wild horses and other island wildlife roam freely throughout the ruins and along the beach. Glimpses of the Carnegie lifestyle can be easily imagined throughout the ruins of Dungeness, abandoned luxury vehicles, Plum Orchard, and Greyfield Inn. Located just off the Georgia Coast of St. Marys. Island is accessible by ferry only. Reservations for the ferry are recommended.
113 W St Marys St
St Marys, GA 31558
St Marys Submarine Museum
This is where history comes alive with a wide variety of pictures, paintings, models, artifacts and rare historical documents, some of which have not been made available to the general public.  While you are visiting the museum, and taking in the voluminous amount of exhibits, you can operate a real submarine Type 2 periscope to view the beautiful St. Mary's waterfront and beyond.
102 St. Mays Street West
St. Marys, GA 31558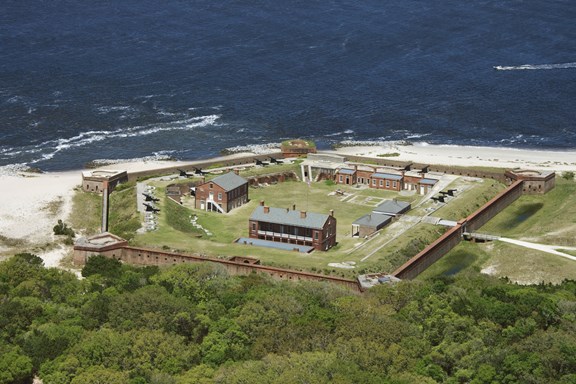 Fort Clinch State Park
History meets nature at Fort Clinch State Park. Whether you're a history buff, nature lover or a bit of both, enjoy exploring the unique natural and historic resources of this pristine park.
2601 Atlantic Ave
Fernandina Beach, FL 32097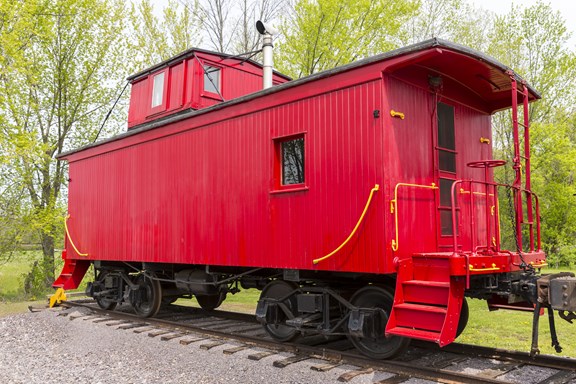 Georgia Coastal Railway
Immerse yourself in history, fun and adventure as you travel the rails from Historic St. Marys, Georgia, through scenic woodlands and marshlands. Your 1 hour and 15 minute excursion brings you face to face with yesteryear, nature, and some great entertainment. Whether you're riding in a vintage 1950's passenger car, on the open-air rail cars or experiencing an authentic locomotive or caboose ride, you never know what you'll discover along the way!
1000 Osborne St
St Marys, GA 31558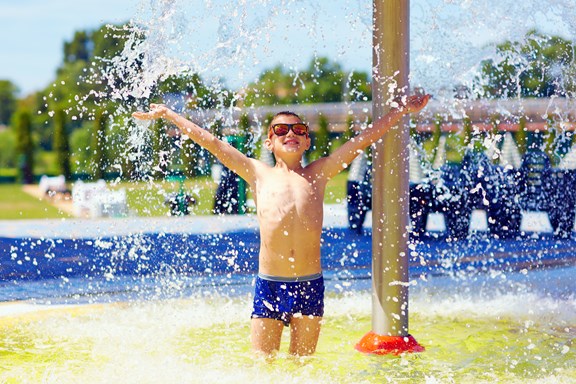 St. Marys Aquatic Center
7 acre recreational swimming facility located in Southeast Georgia. 3 separate water attractions including a lazy river, interactive children's play area, and a lap pool with a 2 story twister slide. owned and operated by the City of St. Marys. Concessions, Gift Shop, lockers, restrooms and changing areas all on site.
301 Herb Bauer Drive
St Marys, GA 31558
Local Area Recreation Near Jacksonville North / St. Marys KOA Holiday