Local Area Attractions Near Door County KOA Holiday
Whether you have a love for the historic or the picturesque, there are lots of things to do and see in Door County, WI. When you choose Door County KOA as your basecamp, you can experience charming and unique coastal living, visit local tourist attractions and participate in fun activities among spectacular waterfront views and towering rock formations.
If you are looking to be at the center of all the adventure that Door County has to offer, look no further than Door County KOA. Whether you choose to stay in one of our RV Sites, Tent Sites or Deluxe Cabins, you will find plenty of family-friendly fun both onsite and off.
Lighthouses
With the still waters of Green Bay on one side and expansive Lake Michigan on the other, Door peninsula stands guard against the perils of jagged rocks, swift currents and rip tides. Her lighthouses have guided countless ships to safety and saved many lives. Spanning throughout the peninsula and islands, Door County boasts 11 historic lighthouses. Explore the iconic Cana Island Lighthouse, the unique Baileys Harbor Bird Cage Lighthouse or the easily accessible Eagle Bluff Lighthouse.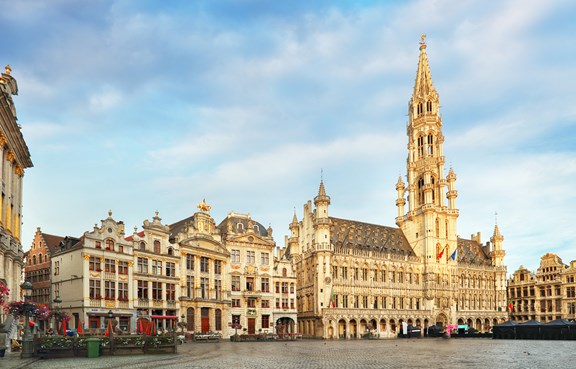 Belgian Heritage Center
Southern Door County is defined by its Belgian heritage. By the mid-1800s, this region became the largest Belgian settlement in North America. The Belgian Heritage Center preserves the story of the Belgian settlement in Wisconsin and works to acquaint guests with unique elements of Belgian culture such as food specialties, beverages, fascinating customs, architecture and the obscure Walloon language.
Belgian Heritage Center
1255 County DK/PO Box 173
Brussels, WI 54204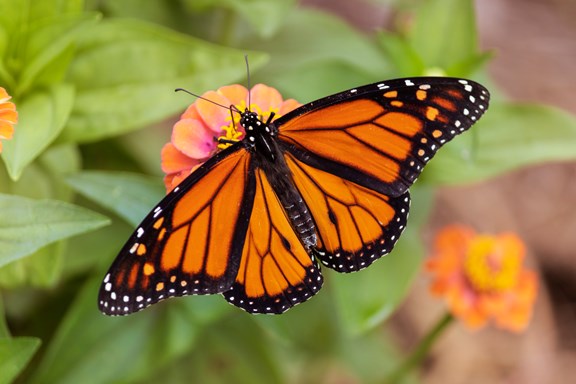 The Ridges Sanctuary
Founded in 1937, The Ridges Sanctuary is Wisconsin's first land trust, protecting the state's most biologically diverse ecosystem. Its ridge-swale complex provides a variety of environmental conditions, from open beach to densely shaded conifer forest. The sanctuary is home to 500 species of plants, 60 species of birds and 12 threatened or endangered species like the Hine's Emerald dragonfly. Each year, thousands of people hike trails where orchids thrive as they did when the paths were first cleared by founding members.
8166 Hwy 57
P.O. Box 152
Bailey's Harbor, WI 54202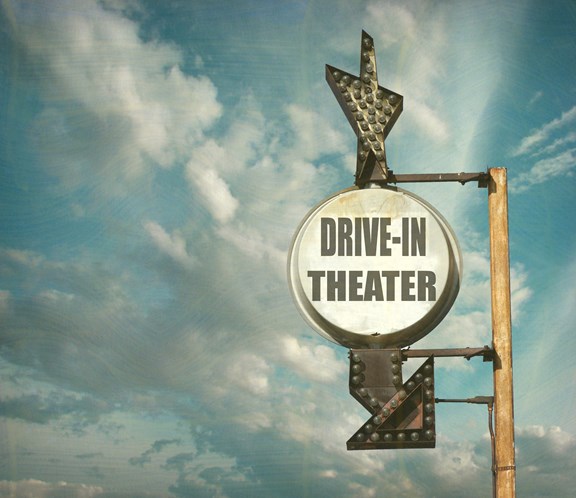 Skyway Drive-In Theatre
Step back in time at one of the last drive-in movie theaters in the state! Skyway Drive-In Theatre showed its first flick in 1950, and it has lit up summer nights with great films ever since. Although the equipment and surroundings have been updated, the nostalgic experience remains the same. This Door County tradition includes a nightly double feature, radio sound, playground and a snack bar chock full of your favorite treats.
Skyway Drive-In Theatre
HWY 42
Fish Creek, WI 54212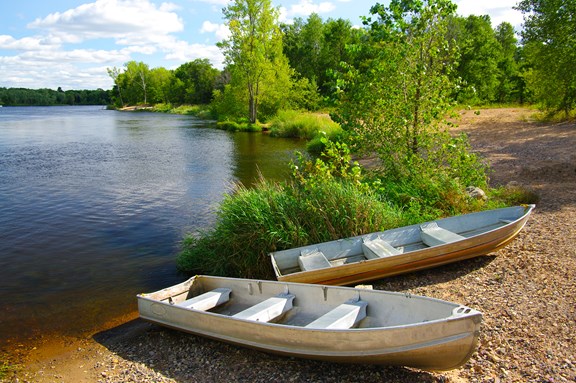 Beaches
Door County offers over 300 miles of shoreline, so you can bet that this region boasts some of Wisconsin's top beaches! From wide open sand dunes to rare limestone shores, there are plenty of options and experiences for your family to choose from. Try Nicolet Beach for some classic family-friendly fun, Secret of Stone Schoolhouse Beach with its mesmerizing blue waters or the nearly private Rock Island State Park.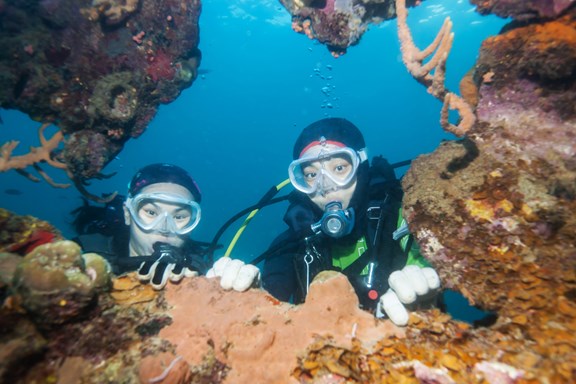 Shipwreck Diving
For those looking to truly dive into the history of Door County, take a peek below the rippling waters. Shipwreck diving is easily one of the coolest activities you will find in the area. Over the centuries, thousands of vessels sank as they bustled across Lake Michigan carrying their wares. Today, there are hundreds of known shipwrecks in the waters surrounding Door County. Adventurers can gear up and explore at least two dozen of these and see the amazing sea life that now calls these locales home.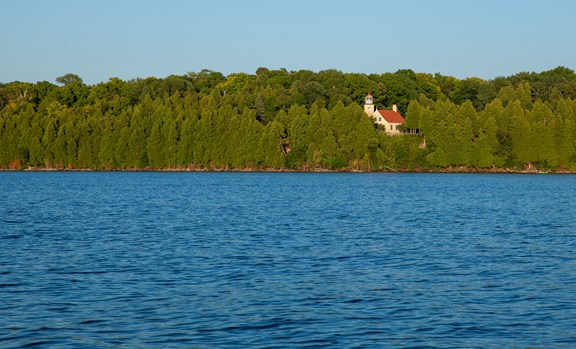 Peninsula State Park
Established over 100 years ago, Peninsula State Park is considered one of Wisconsin's most beautiful treasures. The 3,776-acre state park features nearly seven miles of shoreline hugging the Green Bay. The landscape is dotted with forests, wetlands, meadows and towering rocky bluffs that rise over 150 feet. There are tons of recreational opportunities to enjoy during the spring, summer and fall, including hiking, biking, swimming, boating and even golfing. The winter has its own pleasures, such as skiing and sledding.
9462 Shore Road
Fish Creek, WI 54212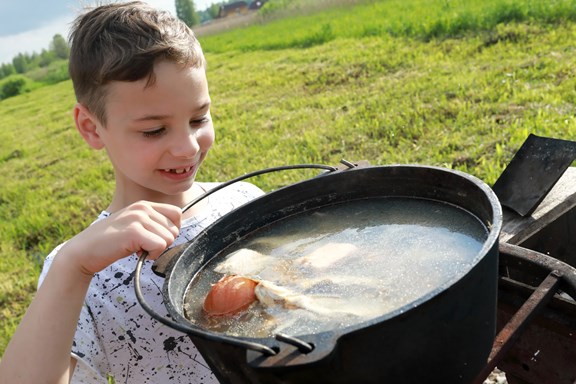 Local Fish Boils
Your trip to Door County will not be complete without taking part in a traditional fish boil. This alluring attraction has captivated visitors for over 70 years. The roots of the fish boil speak to the area's immigrant history and was brought by Scandinavian settlers who needed an inexpensive way to feed large groups of workers. Many area restaurants bring their own quirks and personal style to their fish boil events. Be sure to round out your visit with this truly authentic Door County experience.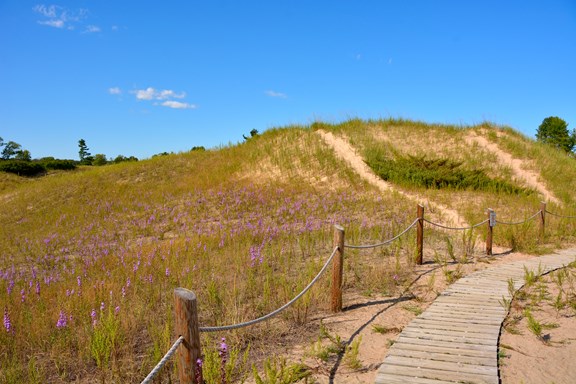 Old Lady Baldy
At over 90 feet tall, Old Baldy is the highest sand dune in Wisconsin. Located in Whitefish Dunes State Park, you will love how this area preserves and celebrates the Great Lakes' surprising dunes cape. Some dunes are active, with the wind and water constantly reforming them, while others are stabilized and protected by Whitefish Bay. Explore this dynamic habitat surrounded by rich flora, open beaches and stately forests.
3275 Clark Lake Road
Jacksonport, WI 54235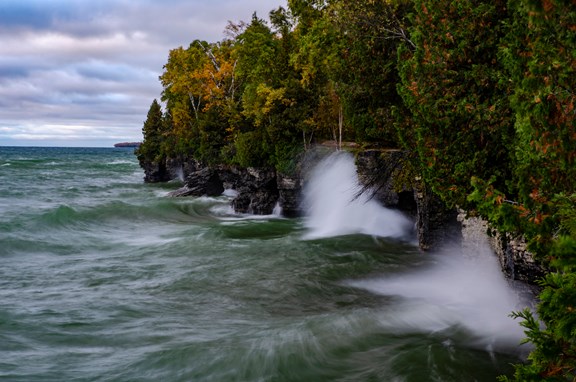 Door County Bluffs
To truly appreciate the landscape of Door County, you must visit the towering rock bluffs that rise hundreds of feet from the shore below, guarding local waterways. Door County's bluffs are a distinctive aspect of the peninsula's ecological scenery, as well as a popular tourist attraction. The bluffs are best viewed by boat or kayak. There are even bluff-specific boat tours available. Some of the most popular bluffs are Sven's Bluff, Eagle Bluff and Ellison Bluff.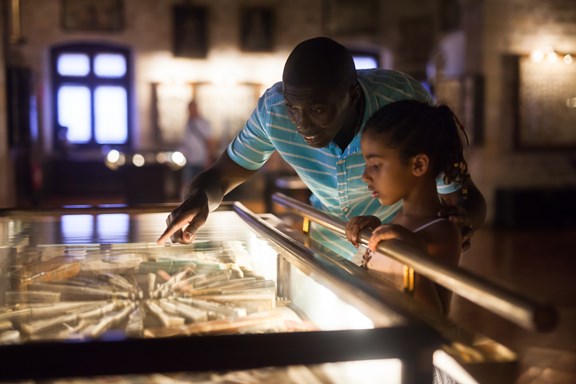 Door County Maritime Museum
The waters that surround Door County's peninsula and islands are part of the Saint Lawrence Seaway. This route has seen countless boats and ships traversing its waters, and it played a critical role in Wisconsin's history. Learn more about this area's rich maritime roots at the Door County Maritime Museum. As you hear about brave ship captains, hard-working fishermen and lonely lighthouse keepers, you will see how these maritime pioneers lived and worked. Your appreciation for the unique history of Door County is bound to deepen and grow.
120 North Madison Avenue
Sturgeon Bay, WI 54235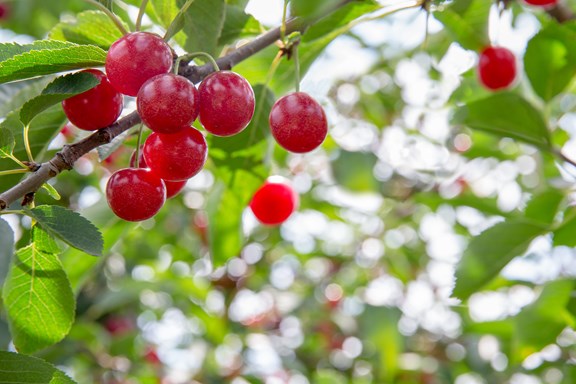 Cherry Orchards
Door County is synonymous with "cherries." The chilly spring weather and unique soil composition make this region perfect for cherry groves. Come May, guests are treated to the sweet sight of countless cherry trees in full bloom and a distinctive cherry aroma wafting through the air. However, if it's cherry eating you are after, just wait until summer. Mid-July through mid-August is prime cherry-picking time and the perfect opportunity to visit one of the local orchards.