Delaware Water Gap / Pocono Mountain KOA Campground Blog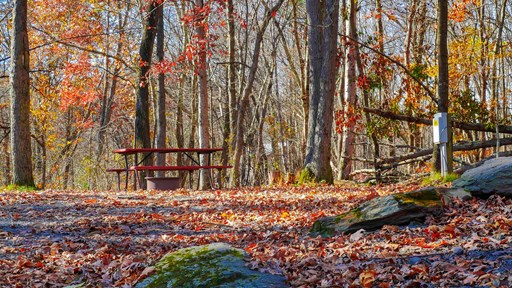 11/10/2020
It is with amusement that we are greeting campers with 75-degree temperatures at the beginning of November.  These daytime temperatures and cool nighttime temperatures create a great camping atmosphere.The campfires create a special smoke on days like this.  The spiral seems to go up to the heavens...
10/15/2020
It may be corny (candy- corny), but we love Halloween!  Every year we tell our campers to go big for our Site Decoration Contest or gourd home, but this year there are no bones about it; the competition is stiff!  Look at me pumpkin out these Halloween puns like nobody's business! So let's pumpkin...
12/19/2019
There is something about the challenge of winter camping that gets at least one group of people out in a tent on the coldest of nights.  Usually, they have been talking smack with another group of people and a dare has followed. These people fall into two categories, crazy or adventurous, and we...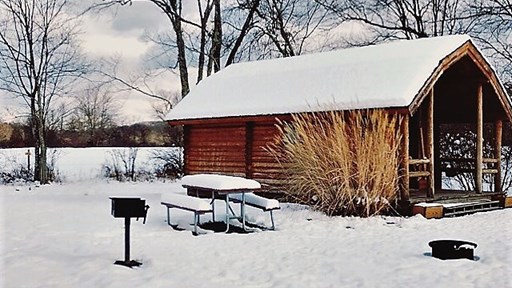 12/5/2019
With the cool temps and the early snowfall the ski mountains are ramping up their blowers!  Anticipating the Farmer's Almanac predictions of a snowy winter, the snow bunnies are getting their boards and skis sharpened and ready for opening weekend:Shawnee Mountain says:Re-Open this Saturday & Sunday...