Delaware Water Gap / Pocono Mountain KOA Holiday Campground Blog 8/19/2021
As the summer days are getting shorter, the coolness of summer nights increases.  While some are content with roasting s'mores or marshmallows over their campfire, others are more creative in their campfire cooking.  As the nights cool, it sets the stage for some delicious campfire fare.  Pinterest...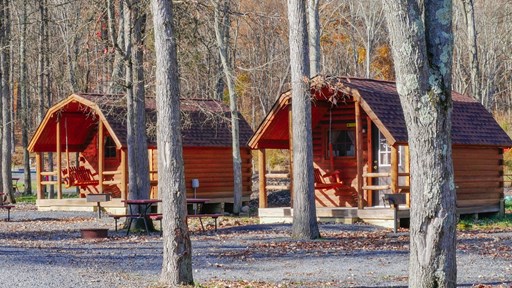 12/8/2020
I am a firm believer in setting goals to work towards, a list maker some would say.  I have goals for the next week, next month, next season, and next year.  If I do not reach a goal it usually gets added to the next list with a bit of regret and reflection.  This year has been a year of moving...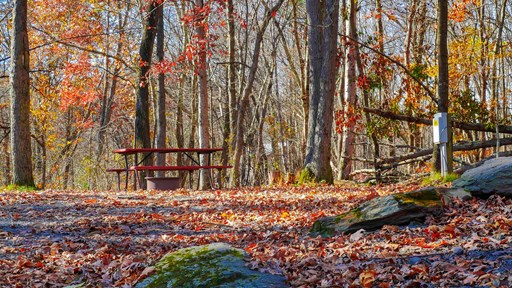 11/10/2020
It is with amusement that we are greeting campers with 75-degree temperatures at the beginning of November.  These daytime temperatures and cool nighttime temperatures create a great camping atmosphere.The campfires create a special smoke on days like this.  The spiral seems to go up to the heavens...
10/15/2020
It may be corny (candy- corny), but we love Halloween!  Every year we tell our campers to go big for our Site Decoration Contest or gourd home, but this year there are no bones about it; the competition is stiff!  Look at me pumpkin out these Halloween puns like nobody's business! So let's pumpkin...
12/19/2019
There is something about the challenge of winter camping that gets at least one group of people out in a tent on the coldest of nights.  Usually, they have been talking smack with another group of people and a dare has followed. These people fall into two categories, crazy or adventurous, and we...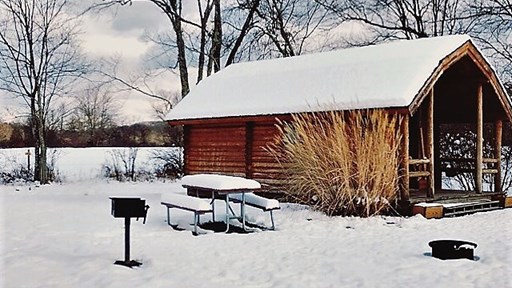 12/5/2019
With the cool temps and the early snowfall the ski mountains are ramping up their blowers!  Anticipating the Farmer's Almanac predictions of a snowy winter, the snow bunnies are getting their boards and skis sharpened and ready for opening weekend:Shawnee Mountain says:Re-Open this Saturday & Sunday...