Snow Skiing in the Poconos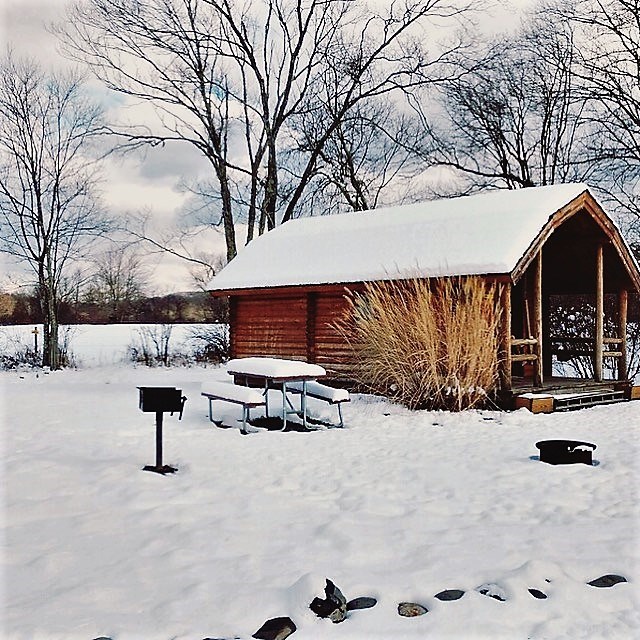 With the cool temps and the early snowfall the ski mountains are ramping up their blowers! Anticipating the Farmer's Almanac predictions of a snowy winter, the snow bunnies are getting their boards and skis sharpened and ready for opening weekend:
Shawnee Mountain says:
Re-Open this Saturday & Sunday Dec. 7 & 8, 9am to 5pm. Projecting 8 -10 Trails, 3 or 4 Lifts & Tubing Open both days. Making Snow as Temps Permit!
Camelback Mountain says:
Our snowmaking team is doing a great pumping out a ton of snow to get us ready for opening on December 6th. We received 3 inches of fresh powder on the mountain yesterday. We are making snow on Marjie's Delight, Sullivan Trail, Meadows, Coolmoor, Base Area, Sunbowl. Our Mountain Ops Crew is also breaking out the cats and are starting to push out the trails for opening day this Friday December 6th.
We plan to open with 9 trails;
Sullivan Trail
Hump
King Tut
John Bailey
Meadows
Coolmoor
Sunbowl
Oak Grove
Turkey Trot