Local Area Attractions Near Delaware Water Gap / Pocono Mountain KOA Holiday
We are just 5 miles from the Delaware Water Gap National Recreation Area and located in the heart of Pennsylvania's Pocono Mountains. Use our KOA as your home away from home when exploring this great area. From exploring nature's beauty or letting loose at a waterpark, we can help you get your day started just minutes away.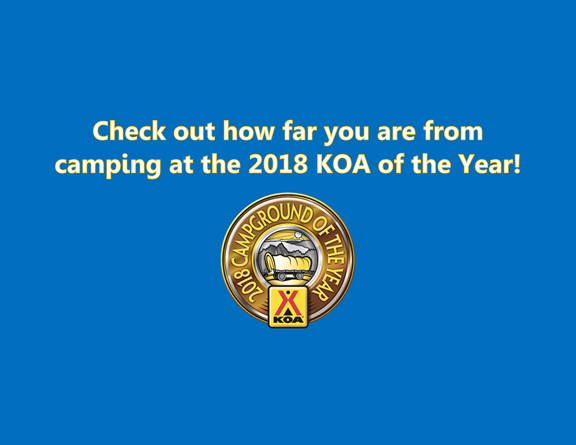 From the Delaware Water Gap~Pocono Mountain KOA to:
From the Delaware Water Gap~Pocono Mountain KOA to:
Albany, NY - 150 miles
Allentown, PA - 45 miles
Baltimore, MD - 180 miles
Binghamton, NY - 110 miles
Catskill Mountains, NY - 165 miles
Delaware Water Gap, PA side - 6 miles
Easton, PA - 32 miles
Hackettown, NJ - 32 miles
Harrisburg, PA - 125 miles
Hartford, CT - 169 miles
Jim Thorpe, PA - 50 miles
Kingston, NY - 98 miles
Lancaster, PA - 114 miles
Long Island, NY - 93 miles
Long Pond, PA - 30 miles
Montreal, QC - 430 miles
Neversink River, NY - 58 miles
Newark, NJ - 68 miles
New York City - 75 miles
Ottawa, ON - 375 miles
Philadelphia - 92 miles
Pocono Mountains - "X" marks the spot
Scranton, PA - 50 miles
Tannersville, PA - 16 miles
Washington DC - 220 miles
Wilmington, DE - 120 miles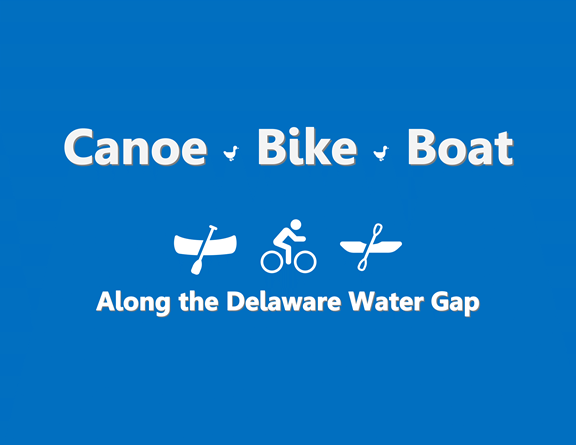 Canoeing, boating, and biking along the Delaware River
Canoeing, tubing, kayaking, biking or rafting the crystal clear water and many islands and beaches, offer unlimited opportunities for swimming, snorkeling, fishing, hiking and picnicking. The National Park Service provides several facilities along the river equipped with dressing and changing areas, as well as areas for picnicking, volleyball, baseball, frisbee, soccer and other group activities. Discounts available for Adventure Sports, Edge of the Woods Outfitters, and Chamberlain Canoes for staying at KOA. Go to www.adventuresport.com or call (800) 487-2628 for more information. Go to www.chamberlaincanoes.com or call (800) 422-6631 for more information. And for Edge of the Woods Outfitters go to www.bikedwg.com or call 570-421-6681.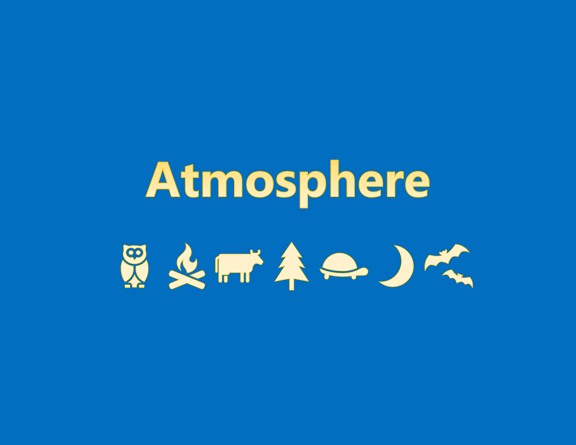 Atmosphere:
The Delaware Water Gap/Pocono Mountain KOA is your rustic retreat from the everyday. Enjoy a walk around our wooded campground and enjoy a chance sighting of the many species of wildlife that inhabit the area.
Turtles, bunnies, frogs, deer, birds of many feather, and scurries of chipmunks will definitely keep those looking for animals in nature amused. Hoppy the Deer, who has made her home on the campground for many years, is often seen foraging with her fawns.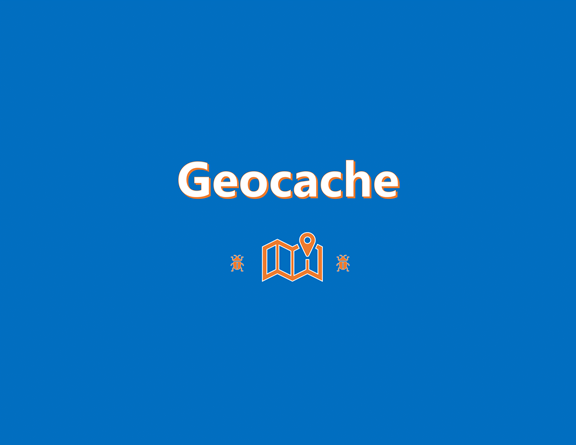 Geocaching
In the Pocono Mountains, there are well over 300 geocaches listed within 50 miles of the Delaware Water Gap~Pocono Mountains KOA.  Start off your treasure hunt by making your reservations here at the KOA, then find your first cache just a short walk from the registration office!  Get started at www.geocaching.com.
Petrizzo's Italian American Restaurant
Short 5 minute drive from KOA
North on 209 from KOA on left.
570-588-6414
Local Area Recreation Near Delaware Water Gap / Pocono Mountain KOA Holiday