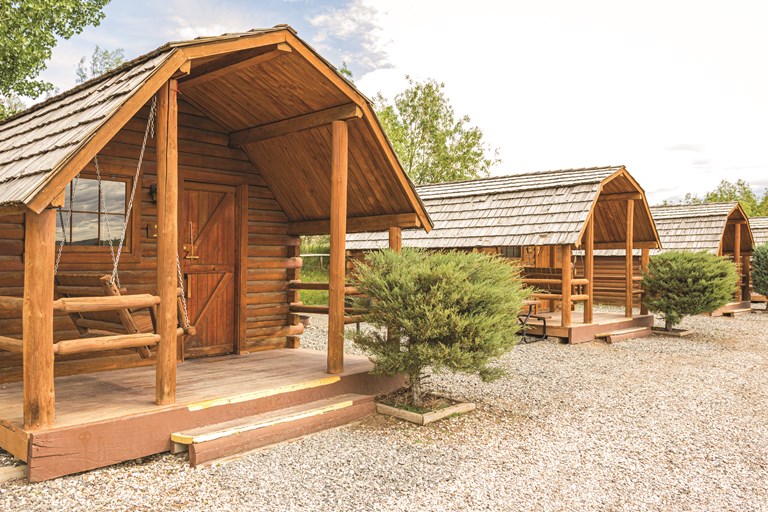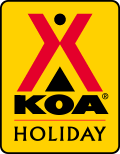 Cody KOA Blog
Receive 15% off for Heroes, firefighters, police, military, essential workers and National Guard!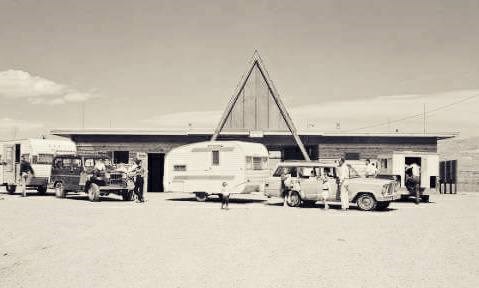 3/4/2019
Franchised in 1964, the Cody KOA is the first franchised KOA  in the system.  Over the past 55 years, it has seen many changes and improvements.  We are excited for 2019 and look forward to helping you make your Wyoming Vacation memories.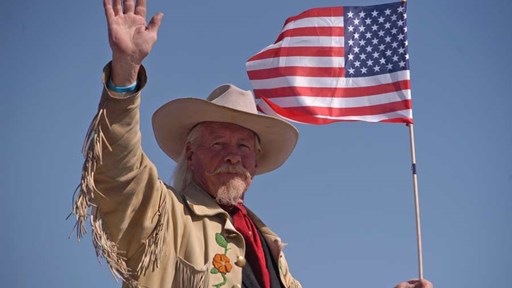 9/14/2018
2019 will mark the 100th Anniversary of the Cody Stampede.  Come for the parades, the rodeos, and the family fun.  July1 through the 4th.  Fun for all ages.