Local Area Attractions Near Cody KOA Holiday
Buffalo Bill Center of the West
Five museums in one! Explore the "Smithsonian of the West" with the two day admission. The Whitney Gallery of Art, Draper Natural History, Buffalo Bill Museum, Cody Firearms, and Plains Indian Museums are all under one roof, for one price.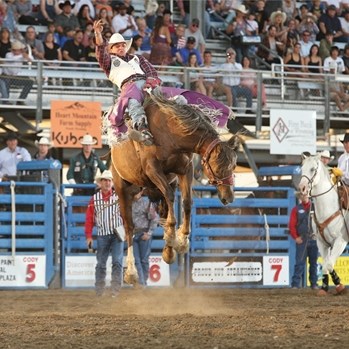 Cody Night Rodeo
The Cody Night Rodeo is held every night, June through August at 8:30 pm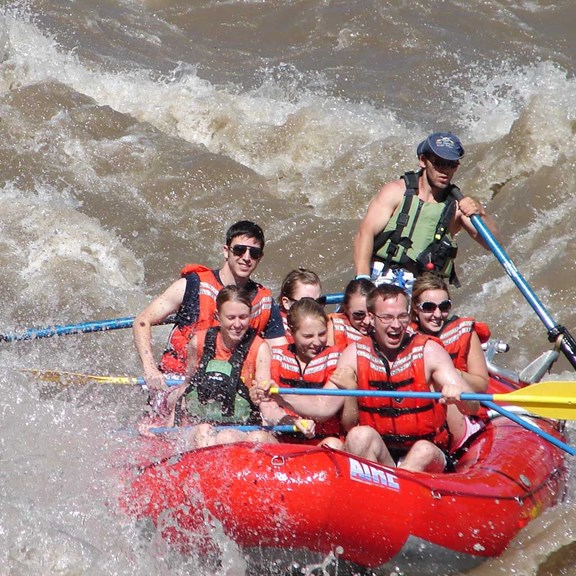 Red Canyon river trips
Ride the rapids of the Shoshone River with expert river guides. This wet and wild ride is one for the whole family. Reservations can be made at the front desk.
Yellowstone National Park
Enjoy geysers, mudpots, mineral pools, and abundant wildlife in the oldest National Park in the United States.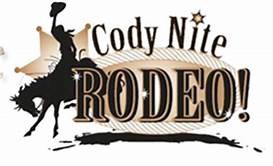 Cody Night Rodeo
The Cody Night Rodeo is held every night June - August at 8:30pm. Come early and enjoy Kowboy Kal- Famous trick roper, get your picture on a LIVE Bull, meet the bullfighters, have your face painted by a real rodeo clown, take a spin in a rodeo barrel, pet a miniature pony, have a try at the "Roller Roper" gates open at 7pm.
Local Area Recreation Near Cody KOA Holiday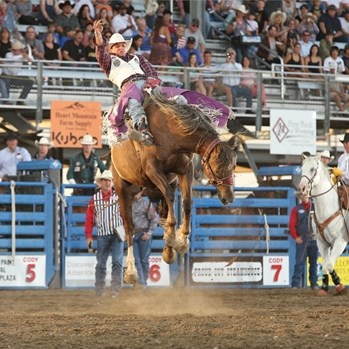 Cody Nite Rodeo
Every night from June1-August 30 enjoy barrel racing, bareback riding, rodeo clowns and bull riding.  Gates open at 7 show starts at 8pm.  Tickets available at the KOA front desk
Buffalo Bill Center of the West
5 museums in one will keep you busy.  Buffalo Bill Museum, Draper Natural History Museum, Whitney Western Art Museum, Cody Firearms Museum,  and the Plains Indian Museum are filled with exhibits to help you see how the west was won.  Kid friendly with many interactive displays Dan Miller's Cowboy Music Revue
Dan Miller's Cowboy Music Revue is celebrating its fifteenth season of entertainment in Cody, Wyoming. Over 160,000 visitors from around the world have made this show a part of their Wyoming vacation experience.The Dan Miller Cowboy Music Revue will be partnering with the Irma Hotel this year for our dinner/show package offering. We are moving our venue to 1131 12th Street, in the heart of downtown Cody, right next door to the historic Irma Hotel.Tickets for our show (which has moved back to 8 p.m. Monday through Saturday) are just $17, with discounts for seniors, military, and tour groups. A further discount is available for a package that includes a prime rib/seafood buffet at the Irma. That package is just $37 for individuals, or $35 per person for groups of 15 or more. Cody Dug Up Gun Museum
Stroll through history while viewing hundreds of relic guns & other weapons from many different time periods and locations including ''America's War of Independence, The Gold Rush Era, The US Civil War, The Old West & Indian Wars, World War I, The Roaring 20's, and World War II. The Cody Dug Up Gun Museum is a great look at history for the whole family. Open to the public in May of 2009, the museum is a proud sponsor of the Cody Gunfighter's Show at the World Famous Irma Hotel (just steps away from our museum!!)