COVID-19 NEW CLEANING PROCEDURES & RECREATION UPDATES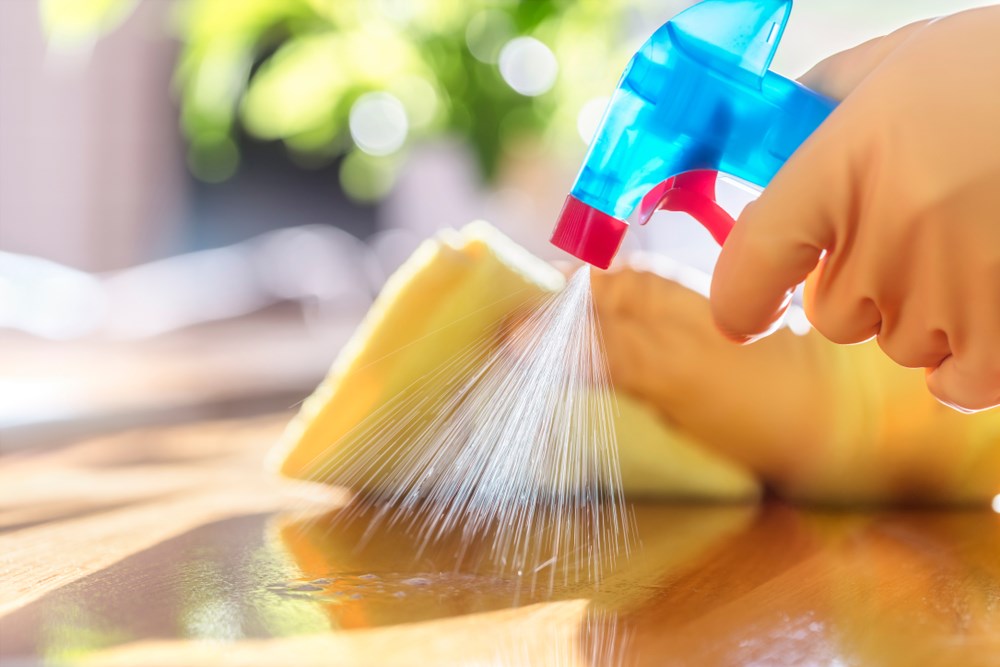 Our camper's health and well-being are important to us. Due to Covid-19 we have updated our cleaning, social distancing guidelines and recreation information. Please be prepared, under state guideline all guests will be required to wear a mask in public areas with exceptions for eating, drinking and exercising and medical requirements. Anyone out of state must self isolate for the time they are in New Mexico or 14 day- whichever is less. Gatherings may not be more than 8 people to a group.
RECREATION: Due to Covid-19 and county restrictions, you may find that the pool, playground, and other amenities may be closed during your visit. We will update available amenities on the recreation page of our website, click here for details.
Registration / Store Area
Guest registration will be done outside upon arrival to reduce contact and someone will lead you directly to your site. Please call: 505-296-2729
There will be a limited number of campers allowed in the store which an employee will monitor to keep you safe.
There will be clearly identified markings on the floor as you check out to keep the safe distance from other campers.
We have installed plexiglass to distance ourselves to keep both our employees and campers keep distance safely.
We are encouraging card only payments to reduce touch points.
Campground employees will consistently clean through-out the day high touch areas.
Laundry Room
No more than 3 individuals in the laundry room area at a time
The laundry room will be cleaned a minimum of 3 times a day
Restrooms / Showers
Campgrounds will be cleaning the bathrooms on an hourly basis, please be patient, this is for the health and safety of all our guests.
Cabins
Cabins will remain closed for 48 hours after each reservation and then thoroughly cleaned.
We are asking all guests for their protection to wash all kitchen plates, bowls and utensils before and after usage.
We thank you for your cooperation during this time and look forward to seeing you out this summer!