Ah, spring. A time for rebirth, rejuvenated spirits, vibrant wildflowers, and most especially, after a winter spent cooped up indoors, a time to get back outside on a camping trip. Cozy winter vibes are all well and good, but as snowy weather wears on, it's only natural to start pre-planning for a spring escape. But before the influx of summer road trips and campground openings, spring is also a season of drastic change that requires sufficient planning and expectations. Don't let the blooming flowers fool you; spring can be a fickle season filled with rain, snow, sunshine, and storms — sometimes all in the same day! As you start mapping out your spring camping plans, here are nine tips to keep in mind.
Want to Camping This Spring? These Tips are Essential for Spring Camping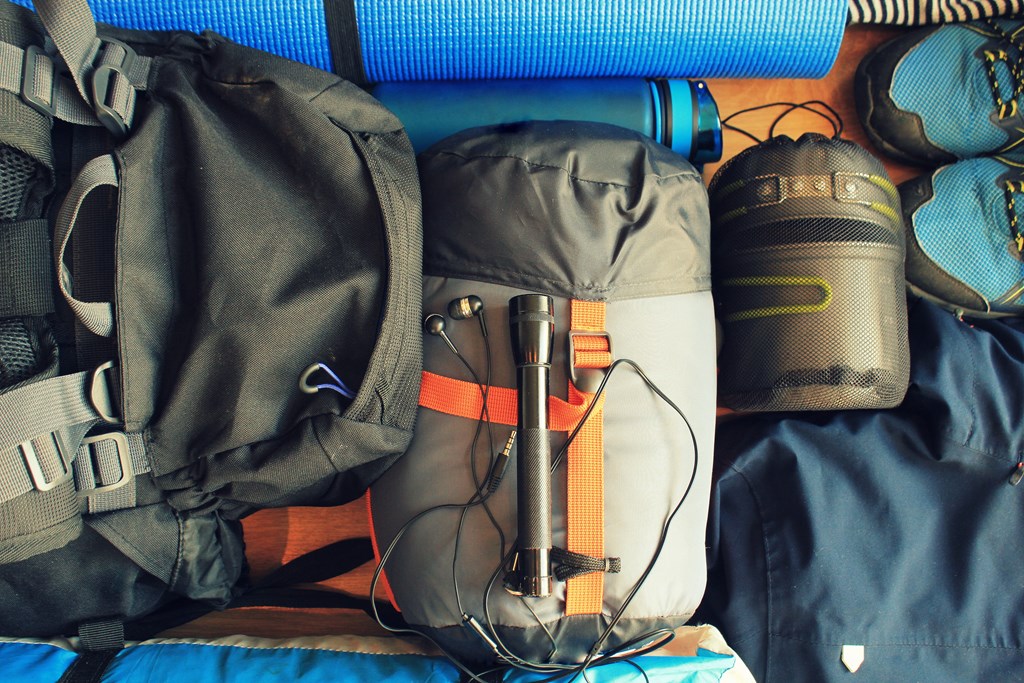 1. Pre-game
Perhaps more so than any other season, there's an innate sense of newness associated with spring. After months of wintry hibernation, wilderness-starved campers have likely amassed a bevy of fresh new gear and equipment to help prepare for the spring season. But as exciting as that may be, and as zealous as you might be to make a beeline to the nearest campground ASAP, it's important not to dive in headfirst. New gear necessitates some pre-gaming. This means, before blindly taking your new camping equipment on an inaugural outing, you should try a practice run at home to help break in the gear, work out any kinks, figure out how to set things up, and ensure it's up to your liking. Even if you're just doing this in your backyard, or at a nearby state park down the road, you'll be much better off figuring these things out ahead of time, rather than floundering around in a cold spring downpour hours from home.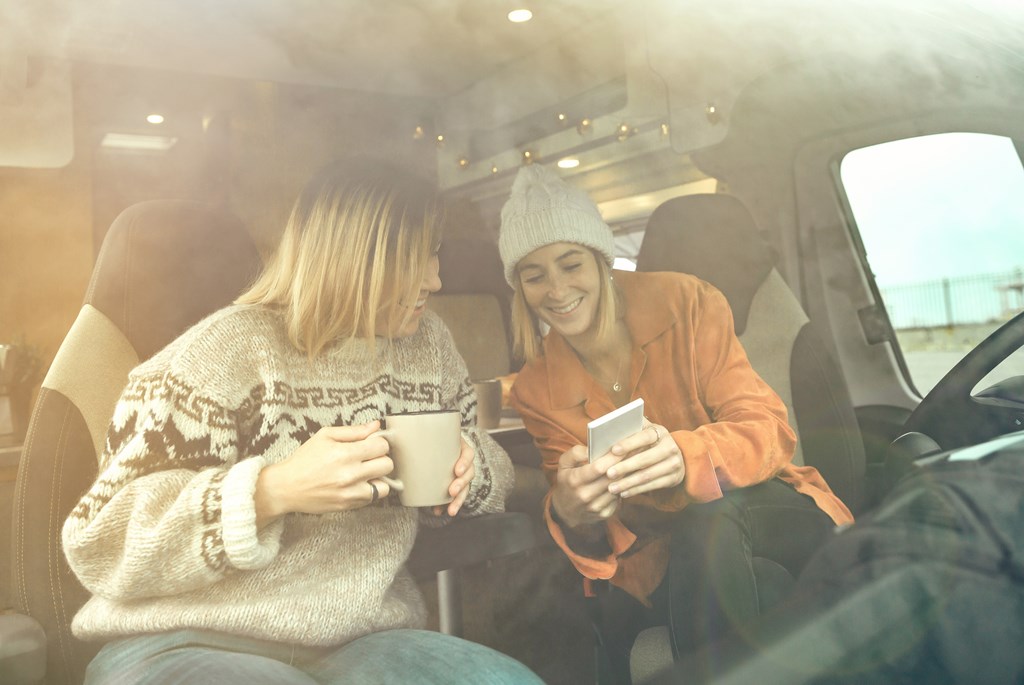 2. Check the Weather
One word that's practically synonymous with spring is "fickle." On any given day, the weather can vary dramatically, veering from sunny and warm one minute to frigid downpour the next. Heck, an early-spring snowstorm is not out of the question for many parts of the country either. That's why it's crucial to keep checking the weather forecast periodically ahead of your camping trip, and this includes the morning of your departure. You'll want the latest up-to-the-minute reports to ensure that you're prepared for any curve balls Mother Nature might hurl your way. And just to cross all your T's and dot all your I's, it would be extra helpful to cross-check weather reports beyond your smartphone app — check regional websites and considering calling up the campground to get first-hand insight on current conditions.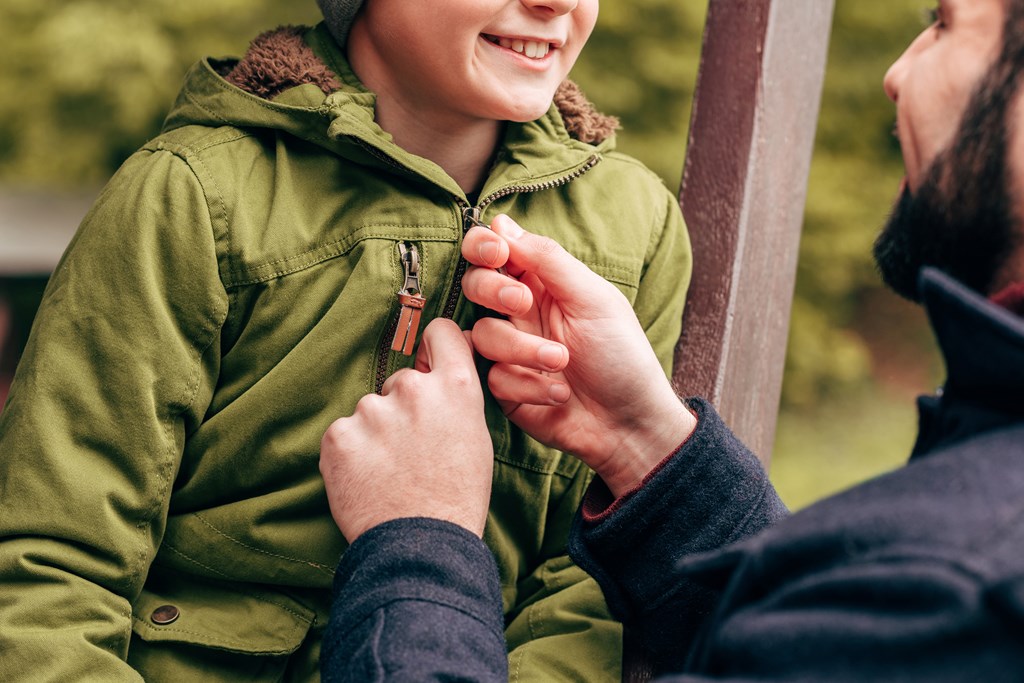 3. Dress for Inclement Weather
No matter what the weather forecast reports, spring is a season where you're better to overdo it when it comes to wardrobe. After all, it's always easier to remove an extra layer than it is to add one — especially if you under-pack, and don't have an extra layer to lean on. In theory, spring may conjure images of sunshine and warmth, but the fact of the matter is that this can still be a downright cold time of year, filled with potential ice, snow, sleet, wind, and all manner of frigid discomfort. Especially in most of the Northeast and Midwest, the first half of spring is basically just an elongated winter anyways, and if you're going to be camping in a high-altitude destination like Colorado or Montana, it's safe to expect snowy conditions. All that being said, come over-prepared and over-packed with ample layers for potential wintry weather. This means waterproof jackets and coats, boots, thermal wear, excess socks, mittens and gloves, hats, and lighter undergarments that you can layer up and swap out at leisure.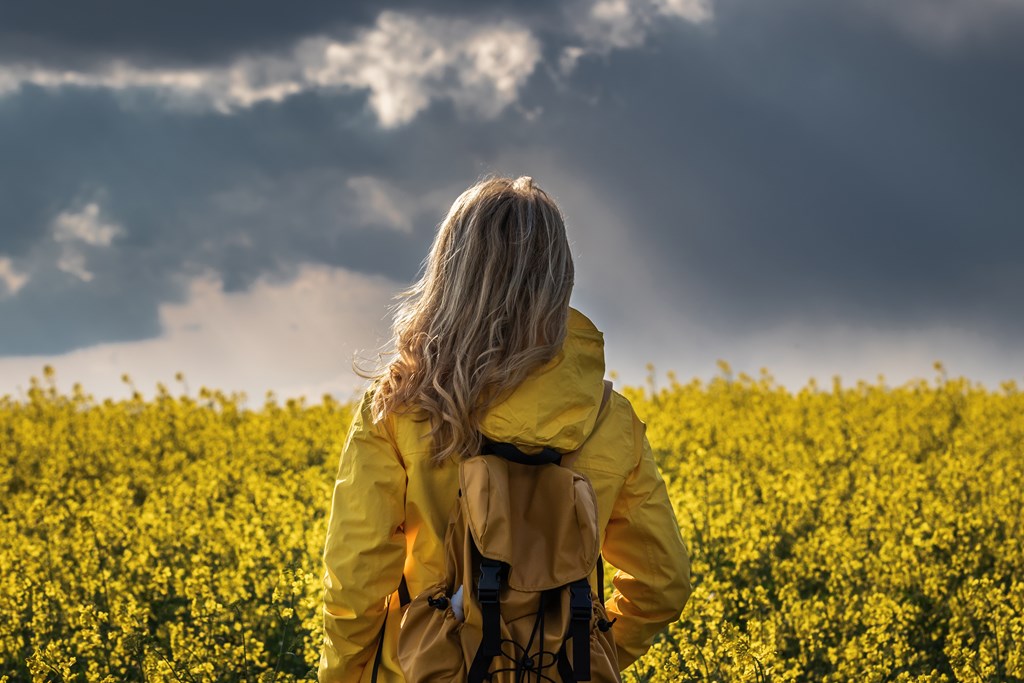 4. Avoid April Showers
A recurring theme for spring camping planning is weather-related — for good reason. For starters, one shocking statistic is that hypothermia is technically more dangerous in the spring than the winter. That's partly due to the fact that some people mistake spring as a season of pure warmth and sun, when the reality can be shockingly cold. It's also due to the abundant rain (and occasional snow), which can chill right to the bone if you're not properly prepared. April showers may bring May flowers, but they can also bring hypothermia. For this reason, you'll want to stock up on all waterproof everything: clothes, tent, bags, storage, tarps, and hiking boots. All while leaving the water-retaining materials, like cotton, at home.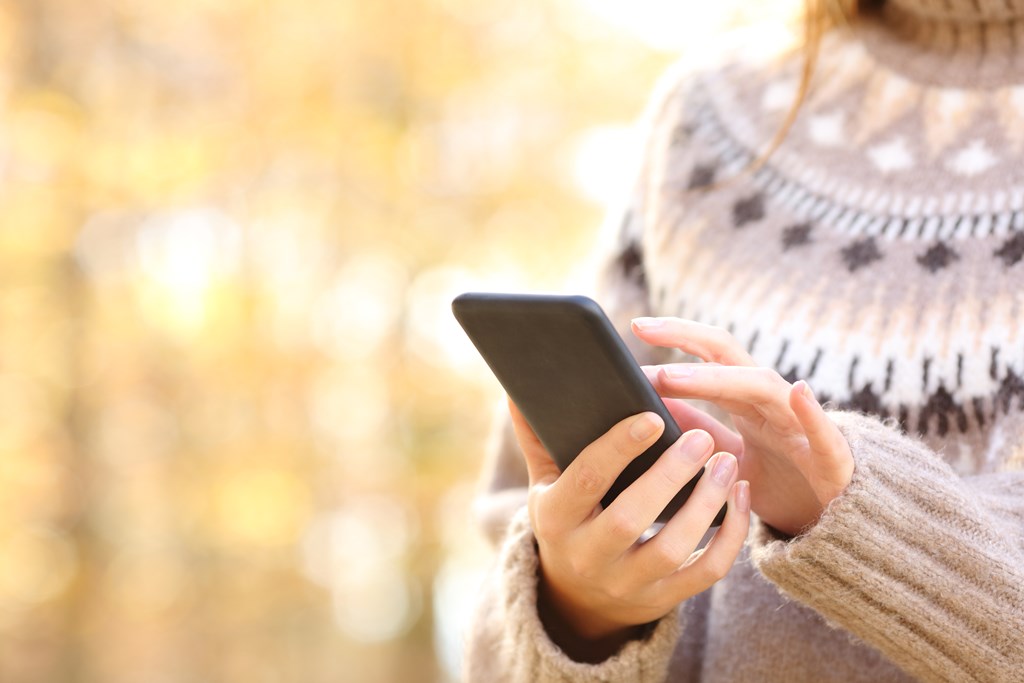 5. Keep Electronics Safe
Your body and tent aren't the only things you'll want to keep dry on a spring camping trip. In an age when electronic devices are as omnipresent and essential as clothes and cars, it's pivotal to keep these items safe from the rain and snow. Increasingly, campers and hikers rely on smartphones as GPS devices, and to check things like weather and phone numbers. This means that, whenever you're using your devices, keep them safely enrobed in a dry pocket that's not exposed to the outside air. This also means that, when they're out of pocket, they are not resting on the ground or resting against the side of the tent while you sleep. And remember: cold air can kill a battery just as fast as a spring rain, so don't keep your phone outside in the chilly air longer than needed.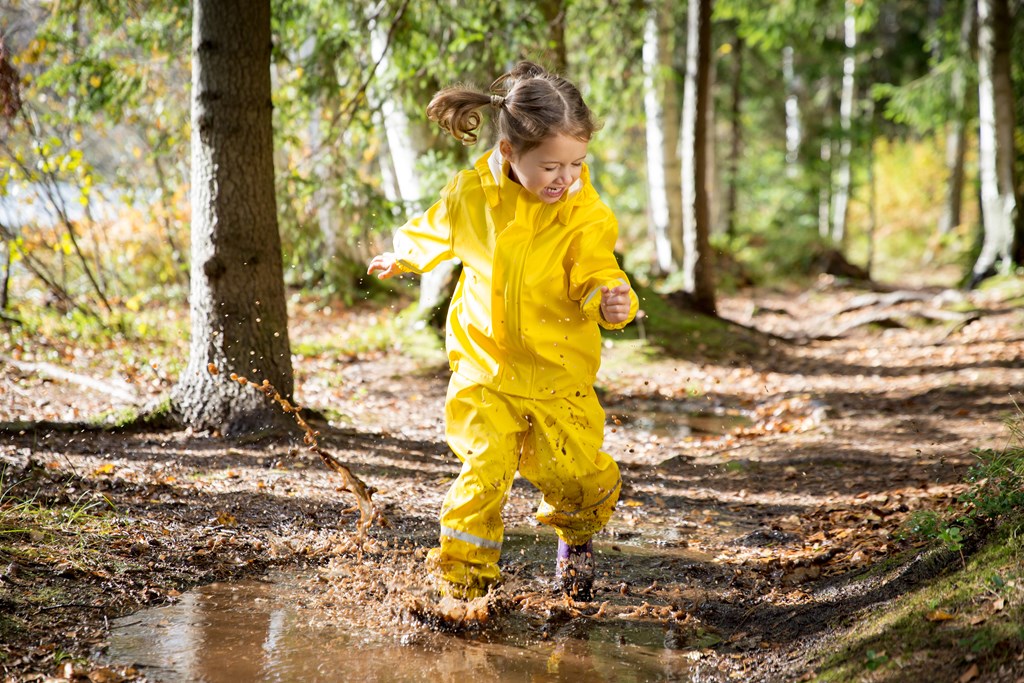 6. Don't Be Afraid to Get Dirty
All this being said, no matter how water-proofed and overly prepared you are, the chances are inevitably high that you will get wet, and you will get muddy. And frankly, as long as you're safe, that can be part of the spring fun. With all the lingering snowmelt from winter, coupled with all that spring rain, there are guaranteed to be some muddy areas on most any camping trip, including along hiking trails and in your own campsite. But a little mud never hurt anybody, as long as you have the right shoes and boots to survive the dirty onslaught. Hiking sticks help provide traction and balance too, so that you're not slipping and sliding through slick mud. It always helps to lay out a mat in front of your tent, too, so that you have an area to keep dirty footwear without tracking it into your sleeping area.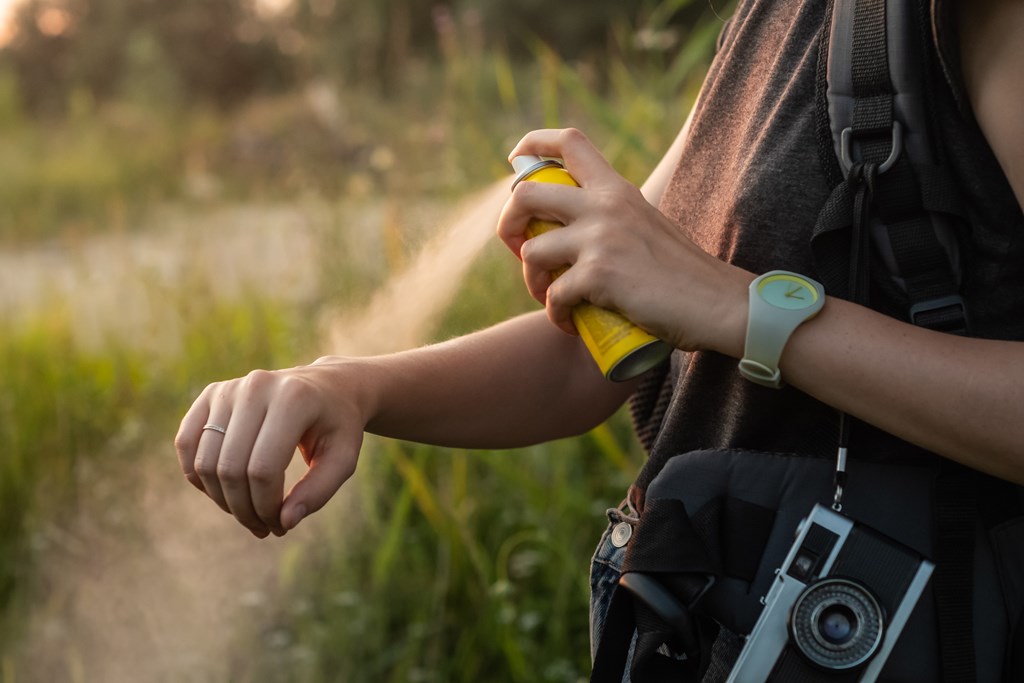 7. Prepare for Bugs
Despite the lingering snow and the chilly temps, rest assured that summer is nigh, and spring is also a season of rebirth for bugs. Just like humans and bears, mosquitos and flies are re-emerging from their seasonal hibernation in the spring months — and they're hungry. Sure, they won't be quite as swarming or irksome as the humid summer months, but don't let that lull you into a false sense of security. Even if there are only a few pests, bug bites can still pose a problem, so bug spray is another thing that's better to come over-prepared with, just in case. And when you're out hiking, high socks and pants that cover your legs entirely will help ward off ticks.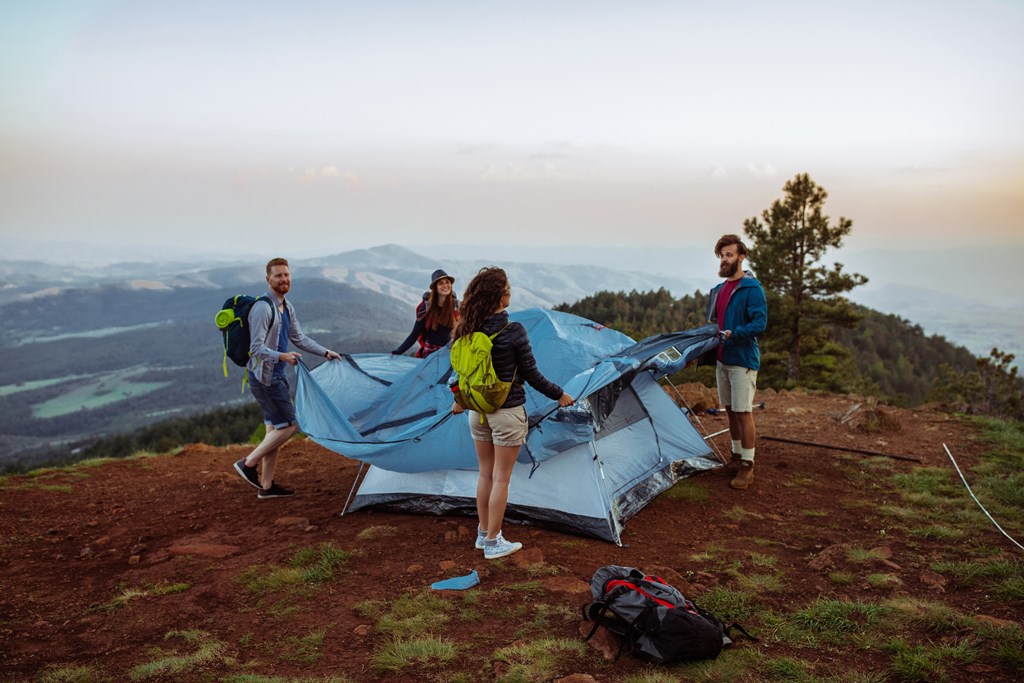 8. Bring the Right Gear
Just like your wardrobe, it's essential that you stock up on the proper gear for a spring camping trip. And similar to your attire, this means finding a tent that's as comfy, cozy, insulating, and durable as possible. Tents with a double-layer entry is a good move, and bonus points if it's all waterproof, with a domed shape designed to deflect as much water as possible. Tarps also come in clutch here, both as ground cover to provide a protective layer between tent and earth, and also as an extra cover overtop. Some other handy essentials include waterproof matches for any outdoor campfires, as well as the always-important First-Aid kid.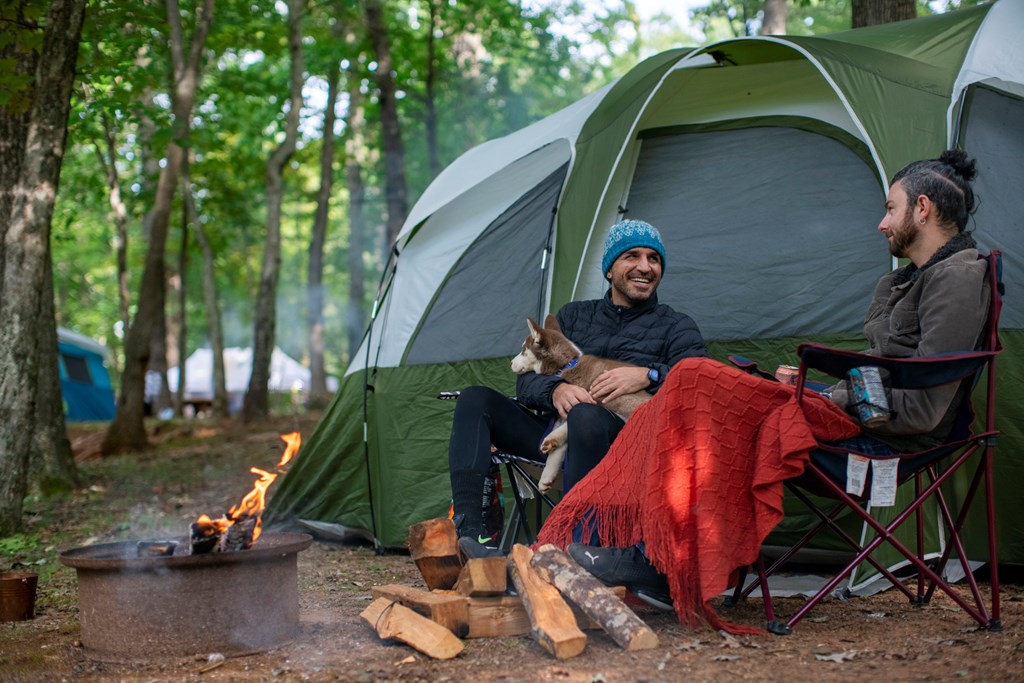 9. Take a Spring Break
While spring isn't nearly as popular (i.e. crowded) as summer camping season, it doesn't hurt to make advanced campground reservations wherever possible. This is especially true if you're camping during spring break season, when some families may be taking advantage of the time off to hit the great outdoors. Naturally, some regions are likely to be more in-demand than others (like Florida and the South in general), so if you're camping somewhere warm during spring break, reservations can help ensure that you're not left out in the metaphorical cold.
---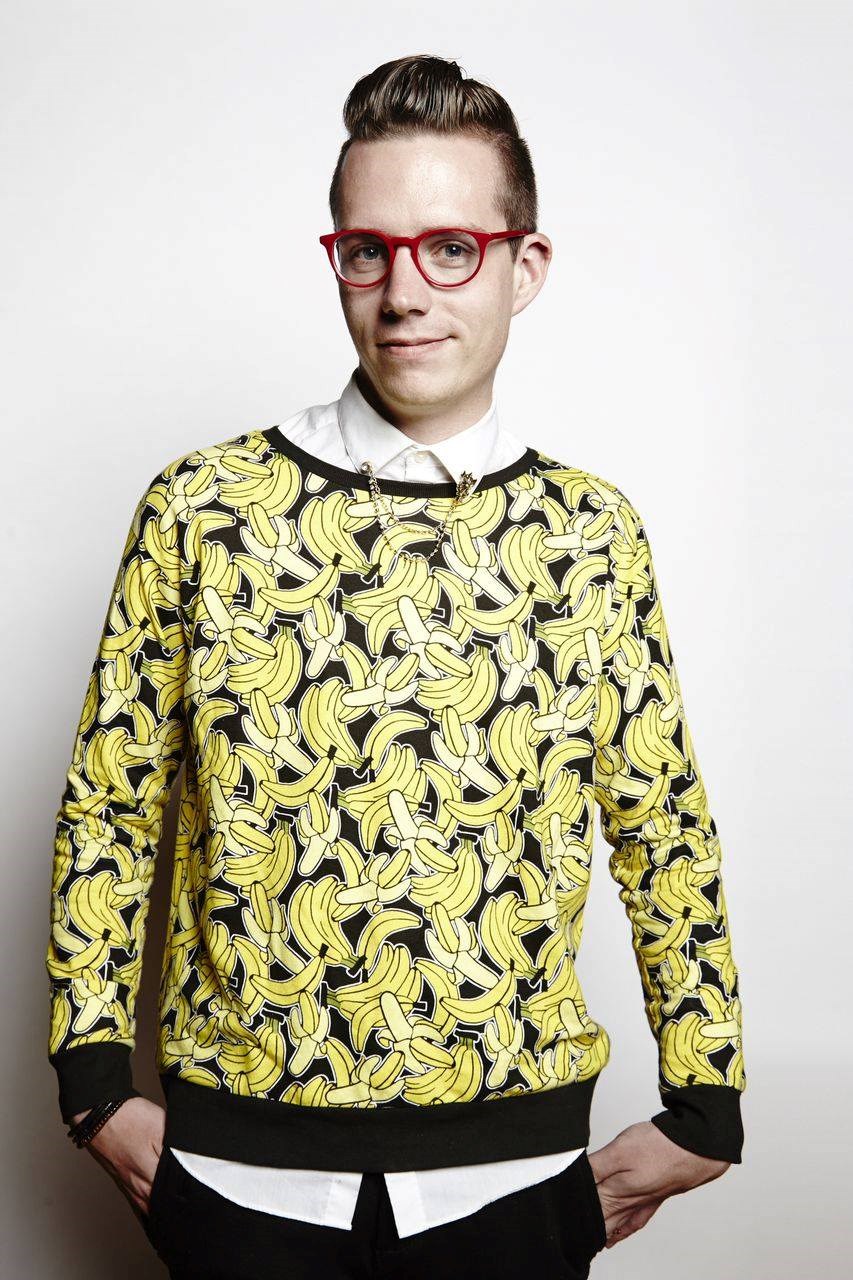 Born and raised in New Hampshire, Matt Kirouac grew up with a love for camping and the outdoors. Though he's lived in Chicago since 2006, he's always on the lookout for new adventures. He writes about travel and food for outlets like TripExpert, Money Inc, Upventur, DiningOut, Food Fanatics magazine, Plate Magazine and Zagat, and he currently serves as Chicago editor for What Should We Do?! He's the author of The Hunt Guides: Chicago (2016) and Unique Eats & Eateries of Chicago (2017).