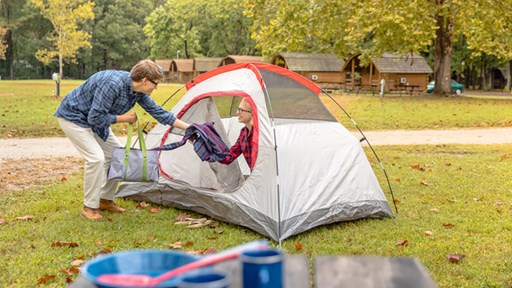 Getting back to nature is made better when you do it with the environment in mind. Learn about green camping with these tips to make your camping more eco-friendly.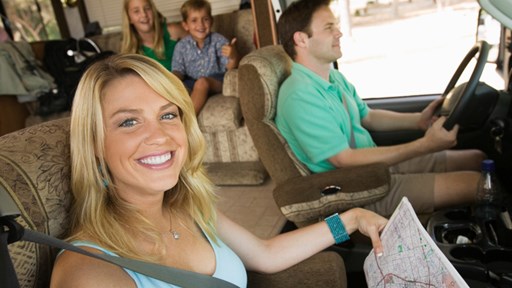 STAY CONNECTED WITH KOA!
Each month, direct to your email inbox, we'll send the best camping news, tips, recipes and more, to enhance the camping lifestyle you love so much.
THANKS FOR SIGNING UP!
We hope you will enjoy the great tips and tricks from RVing and camping experts, as well as recipes tailored to traveling.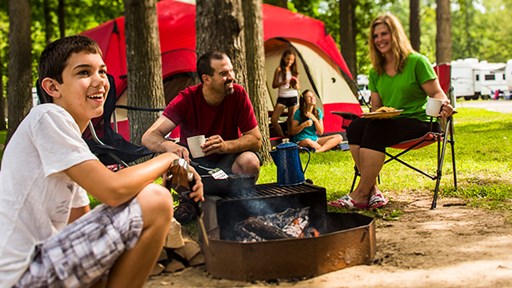 Can't remember the last time you packed up, hit the road and went camping? Here are 20 signs you're not camping enough.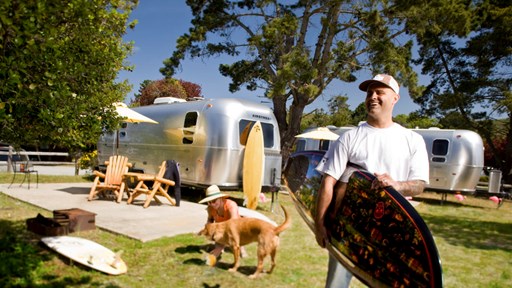 At KOA campgrounds across the country, you can find unique places to stay that don't require a tent, an RV, or a fancy hotel room. It's not camping—it's glamping!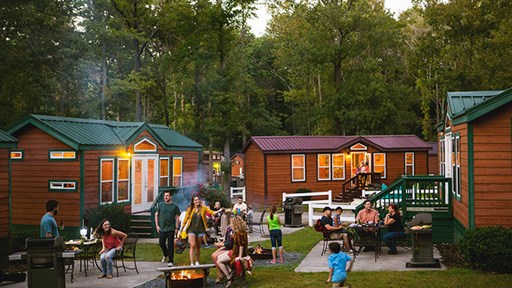 Glamping offers all the traditional benefits of camping combined with an elevated lodging experience. Try glamping for your next family vacation, reunion, or celebration. Wondering how? Check out our top tips for glamping as well as some unique accommodations to try out for your next trip.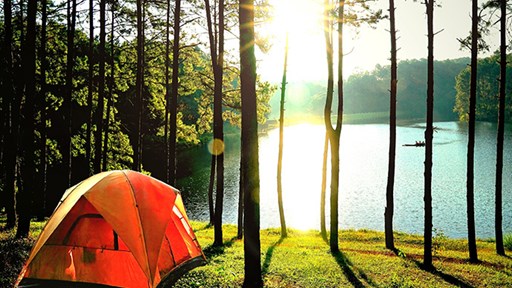 Tent camping doesn't have to be a pain in your side. Use our expert tips and tricks to make your next tent camping adventure as comfy as possible. Here's how to make tent camping more comfortable.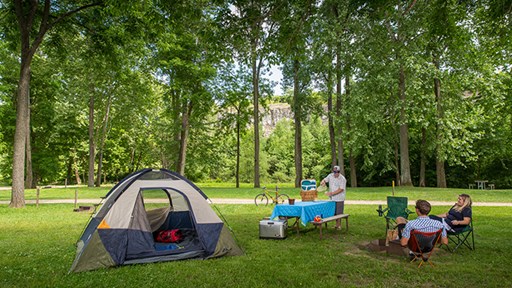 Don't let a few pesky insects keep you from enjoying your camping trip! Check out these 17 tips for keeping bugs away while you're camping this summer, including a few natural hacks.