Ah summer. 'Tis the season for baseball and barbecue and screaming for ice cream. It's also high time for camping, and with the great outdoors calling en masse, that means many of us will be convening at campgrounds, RV parks, and national parks across the country. As fun and relaxing as camping can be, though, it's important to keep etiquette in mind on any outdoor adventure. After all, nature is for everyone, and that means ensuring a respectful and fair environment for those recreating around us. In order to guarantee a camping experience that's fun for all, here are nine tips for camping etiquette.
Going Camping? Here are the Top Camping Etiquette Items to Consider
1. Keep it Clean
A pivotal piece of the etiquette puzzle, cleanliness is at the top of the list for good reason. Not only is it important to maintain a clean campsite for basic aesthetics, but it's also a safety hazard issue, since food and garbage can attract wild animals. No matter the size of the animal, or how much damage they could potentially do, this could condition animals to come closer to campsites — and humans — as a food source, which is a big no-no. Thus, it's of the utmost importance to always make sure trash, and especially food waste, is properly disposed of and put away at the end of the day. Not only will it keep things looking clean and fresh, but everyone else in the campground will thank you for keeping things safe as well.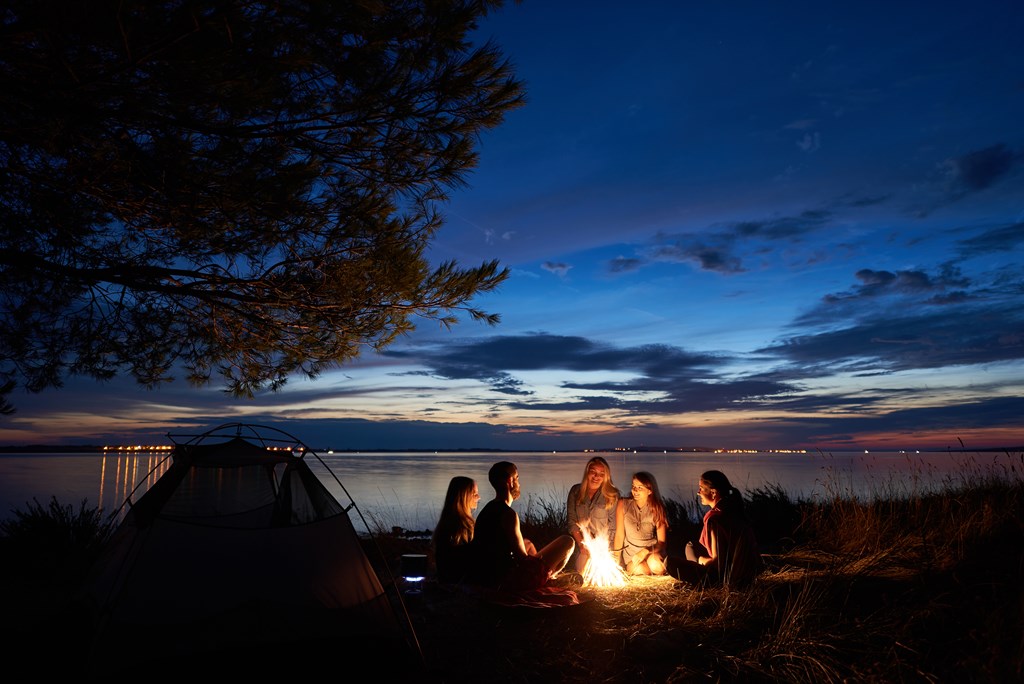 2. Keep it Quiet
When it comes to basic respect for those around us, noise is the chief concern. When camping, that means keeping volume within a respectable realm, especially at night. The common rule of thumb is that 10 p.m. signals quiet time. By all means, you're welcome to stay up late playing games or chatting around the campfire, but be sure to keep things at a lower pitch so as not to disturb those around you trying to sleep. And if you have any noisy generators or music systems, remember to turn them off.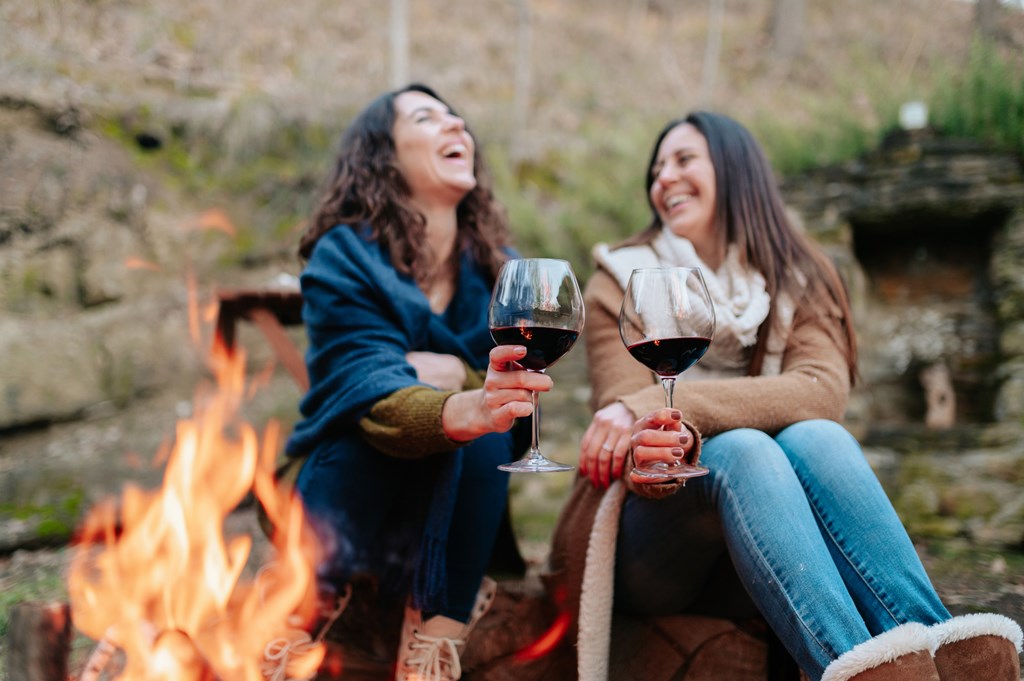 3. Moderate Alcohol Consumption
Sitting around a campfire with a beer, or sharing drinks with neighboring campers, can be a fun and social part of the camping experience — but there's a fine line between friendly banter and debauchery. Moderating alcohol consumption ensures that you won't get inadvertently noisy, and it'll make it easier not to accidentally litter or create a messy stockpile. At the end of the day, this is a campground, not a nightclub — so act accordingly.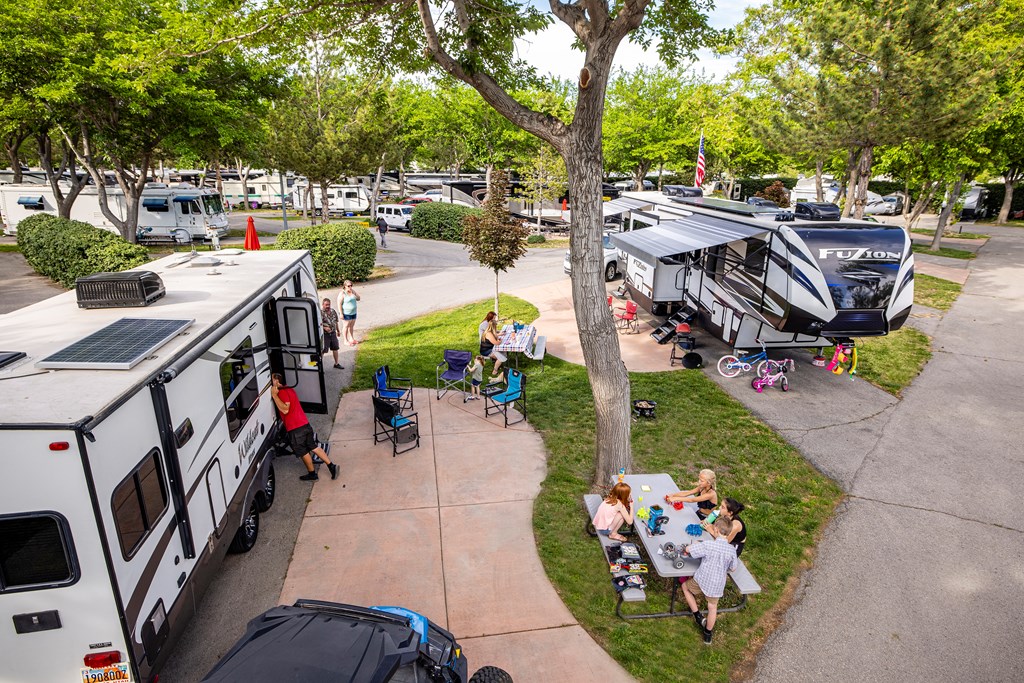 4. Respect Space
In every type of campground, sites are clearly designated for a reason. In order to be fair and orderly for everyone, it's important to adhere to space constraints and not impose on those around us. Not spreading out into an adjoining campsite is just as vital as not traipsing through someone else's site en route to the bathroom. Even if a campsite looks unoccupied, it's best to err on the side of respectful caution and walk around. Basically, the simple act of only entering your own campsite — and not pouring over into someone else's — is a surefire way to maintain space for all of us.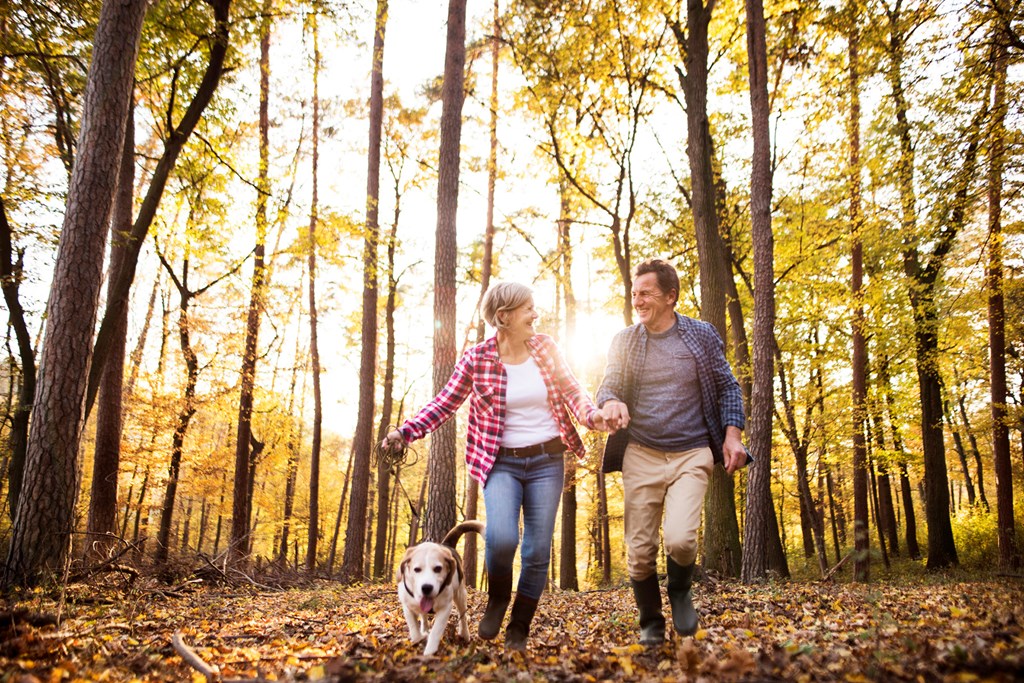 5. Follow Protocols With Dogs
Camping with dogs can be a fun, enriching experience for the whole family, but there are some key caveats to keep in mind when bringing your furry friends along. Unlike at home, where you're free to let your dog loose or be as loud and playful as you'd like, there are other people — and other dogs — around in campgrounds that necessitate more mindfulness. This means ensuring that your dog doesn't make too much noise, especially at night, and not leaving them along in your site. Be sure to also walk them property, in designated areas ideally, and clean up after them. Lastly, always keep your pup on a leash. Even if they are friendly, you never know what kind of reaction they could trigger by running up to another person or a dog.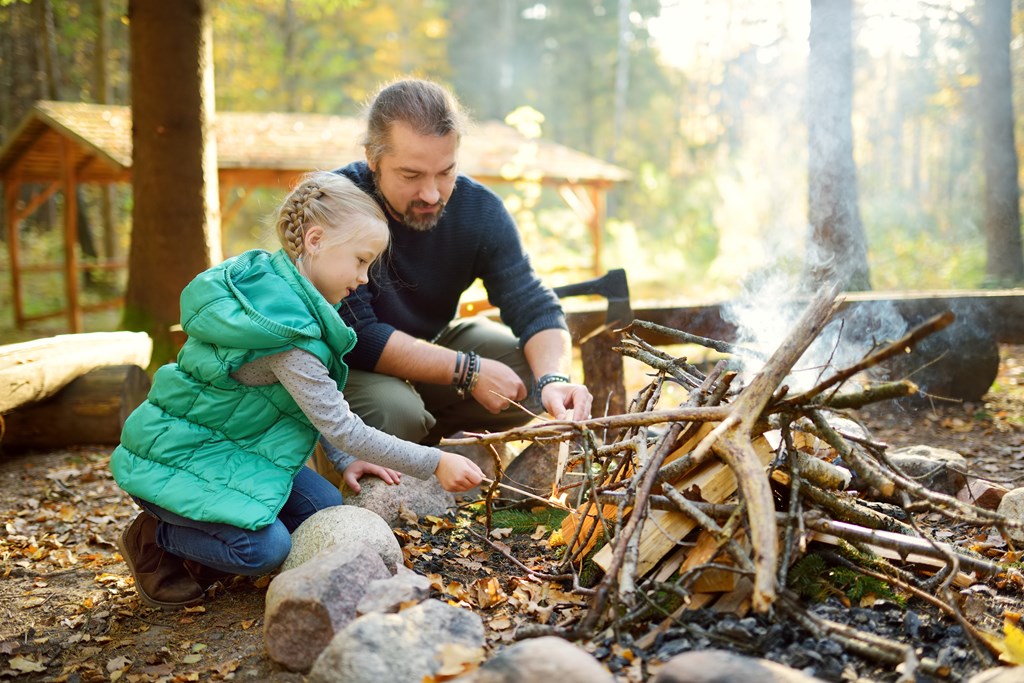 6. Be Safe with Fires
Since campfires are such an integral part of the camping experience, fire safety should always be at the forefront. As straightforward as it may seem, it always bear repeating: never leave your fire smoldering when you go to sleep, distinguish it fully and property, only build campfires in designated fire pits, and don't use excess debris and dry leaves to build your fire — only stick to firewood. And on that note, don't bring your own firewood from home. Even if you think it's perfectly safe and viable, you might inadvertently spread insects and disease. Most campgrounds have firewood for sale for a reason.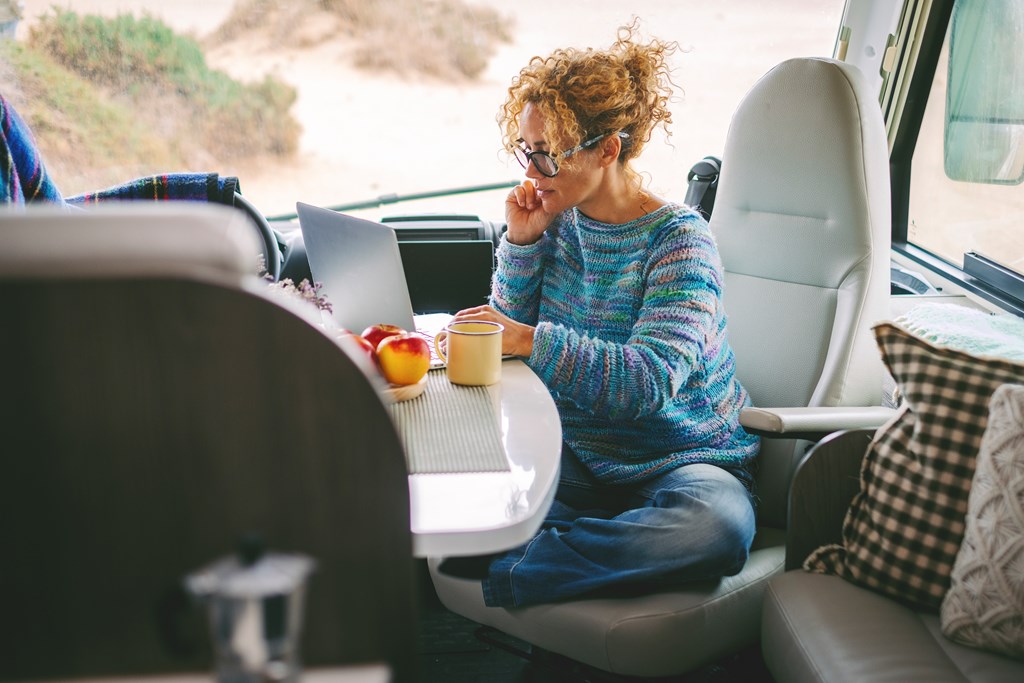 7. Keep WiFi to a Minimum
One of the best parts of camping is being able to unplug and recreate in the great outdoors. While being connected to phones and devices might come in handy, or be essential in some regards, it's not only personally important not to stay indoors glued to WiFi, but it's a common courtesy to others. Many campgrounds have WiFi, but it can be slow and limited, as a result of being in nature and being shared by numerous other campers. Thus, WiFi that requires extended use, such as streaming a movie on Netflix, can make it difficult for others in the campground to connect. Keep WiFi use to a minimum, and outdoor recreation to a maximum.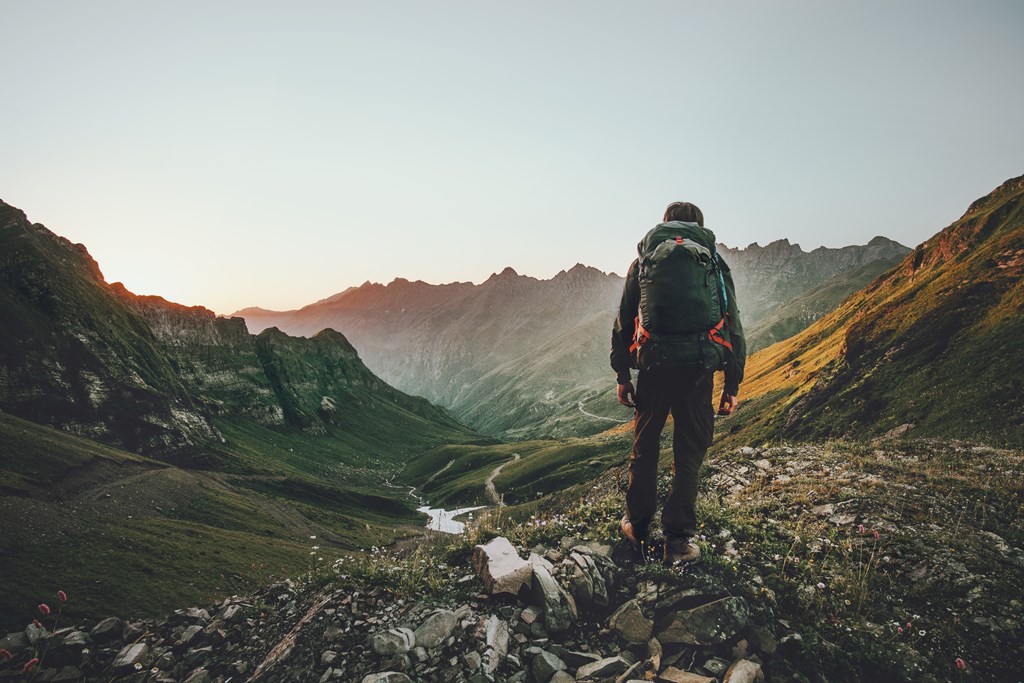 8. Leave it Better Than You Found It
A cornerstone tenet for the great outdoors, from hiking trails to campgrounds, is to leave it better than you found it. By adhering to the Leave No Trace principles, it's a way to guarantee that the great outdoors remain exactly that — great — for future visitors. When camping, keep your impact as small as possible: clean up any mess, leave what you find, respect wildlife, don't damage or alter your campsite, and minimize campfire effects. By reducing overall impact, and leaving your site better than you found it, you're helping to facilitate an enjoyable camping trip for families to follow.
---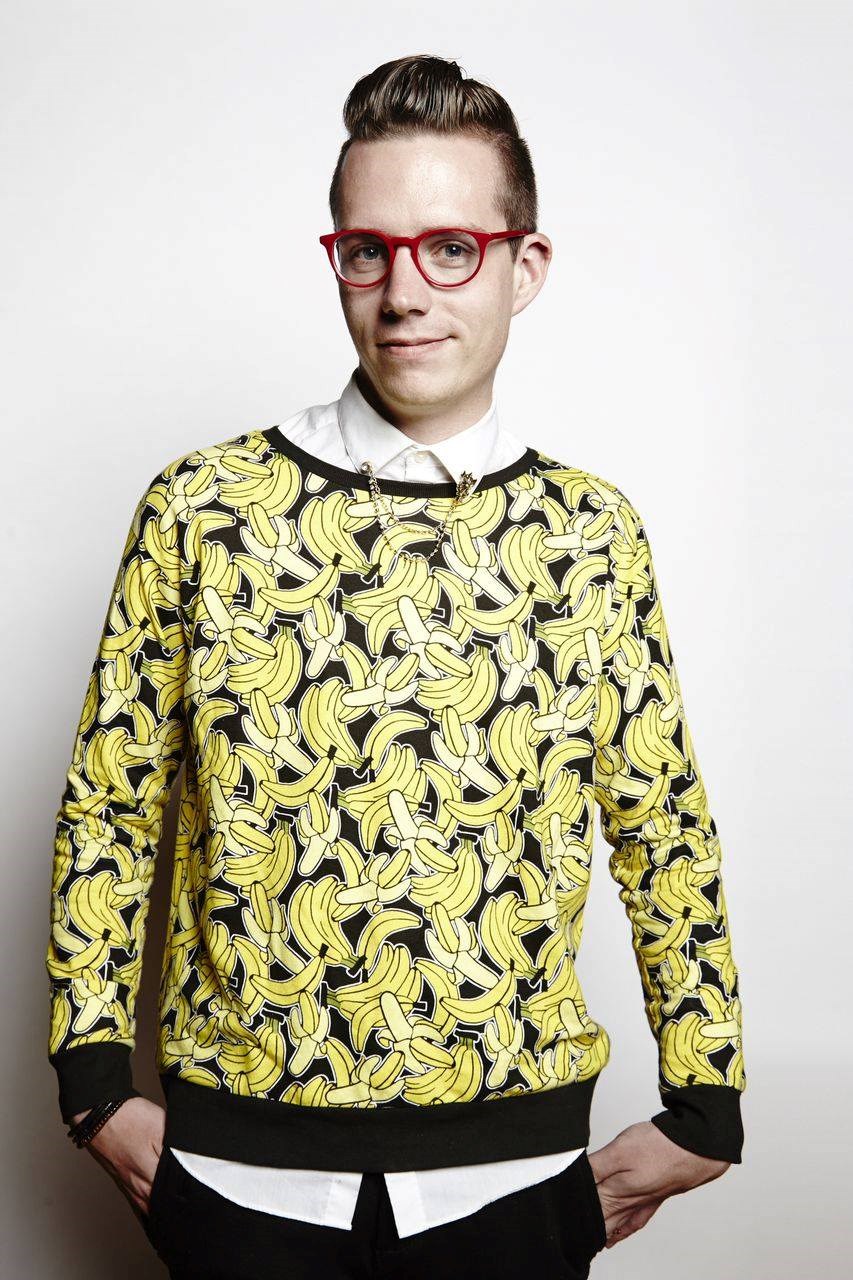 Born and raised in New Hampshire, Matt Kirouac grew up with a love for camping and the outdoors. Though he's lived in Chicago since 2006, he's always on the lookout for new adventures. He writes about travel and food for outlets like TripExpert, Money Inc, Upventur, DiningOut, Food Fanatics magazine, Plate Magazine and Zagat, and he currently serves as Chicago editor for What Should We Do?! He's the author of The Hunt Guides: Chicago (2016) and Unique Eats & Eateries of Chicago (2017).
Save
Save