If you love baseball as much as you love hitting the road, you'll want to read this.
If you like baseball and RV camping, what could be better than combining the two? With a little bit of preparation up front, you can create a custom road trip to hit the ballparks you've always wanted to see while also spending some quality time outdoors.
Start with a Schedule
Planning ahead is key to any successful road trip, especially one where you have to rely on someone else's schedule—namely that of Major League Baseball. So the first step is to figure out where you want to go and make sure the team in each city is playing at home when you're passing through.
Frank Romeo – Shutterstock.com
Each team's website has an up-to-date schedule posted, and most teams have theirs online by the fall, so you can start planning your trip months in advance. A good way to start is by figuring out generally when and where you'd like to begin the trip, and seeing if you can find a date that works for both your schedule and the home team's.
This is where I've found the website baseball-roadtrip.com to be an invaluable resource, as it takes every team's schedule and helps you create a route to see games in the cities of your choice. You can even branch out into minor league games if you're feeling adventurous!
Sample Route: From St. Louis to the City of Angels
One trip that is a great combination of both sightseeing and baseball is traveling between the Midwest and the West Coast. It really lets you get into some of the country's great open areas, with big stretches of road in between a few of the stadiums. Seeing how much the terrain changes from the California coast to the Rockies to the plains of Kansas is an experience in itself!
This time let's start in St. Louis, one of the great baseball cities and home to the Cardinals. It's also a perfect place to camp and spend a few days if you can build a bit of extra time into the schedule. In addition to a number of RV parks and campgrounds within an hour of the stadium, like the St. Louis West / Historic Route 66 KOA or St. Louis NE / I-270 / Granite City KOA Journey, the area also boasts attractions like the Gateway Arch, the Anheuser-Busch Brewery and riverboat rides on the Mississippi.
From there the next stop is 240 miles west in Kansas City, where the Royals play their home games. Kaufmann Stadium is a fun stop just for the giant fountain system behind the fences—dubbed the "water spectacular"—and it's a nice open park in which to watch a game. The Kansas City East/Oak Grove KOA Holiday is a great place to set up your RV camp too, and only about 15 miles from the stadium.
Then you've got a few stretches of open road in front of you. First, a 600-mile trip to Colorado to see the Rockies play, and then an 800-mile stretch down to Phoenix to watch the Diamondbacks. Yes, this is a lot of driving in between games, but it's also a great leg to plan for a few extra days and take in the sights. Seeing everything from the mountains to the desert over the course of a few days is powerful stuff, and I highly recommend it.
The Home Stretch
From Phoenix, it's about 350 miles to Los Angeles, where you can plan to camp for a few days and head out to watch both the Dodgers and Angels play. Dodger Stadium in particular is a park you have to see at least once if you're a baseball fan, and you'll want to make time to take in some of the area's natural beauty, too.
Joseph Sohm – Shutterstock.com
There are five different KOA campgrounds in the Los Angeles area, so you can choose whether you want to be close to the beach or further inland for a view of the mountains from your RV. And of course, there are the theme parks, shopping and dining as well.
You can really create a fun mini-vacation here at the end of your trip—and even head down to San Diego for a Padres game if you still haven't gotten your fill of baseball.
Explore Different Parts of the Country
Here are a few other routes to consider, depending on where you want to go and which teams you'd like to see:
Start in Cincinnati, and you can spread out your inter-stadium driving distances pretty evenly between Detroit, Cleveland, Toronto and Pittsburgh. Then head across state to Philadelphia, and consider building in some time to take in the sights in one of America's most historic cities.
Try a full-on West Coast swing, which is generally convenient to schedule whether you decide to head north or south. If you want to start with a Seattle Mariners game, it's about 800 miles before you get to Oakland and San Francisco, where you can set up in a central location to take in both A's and Giants games. Then shoot down to Los Angeles and San Diego, where you can really plan those three games in any order, depending on the teams' schedules and what else you'd like to do in Southern California.
Kansas City's central location makes it an ideal starting point for another route that passes through St. Louis before heading north to Chicago (for both Cubs and White Sox) and then up to Milwaukee and Minnesota. You might want to schedule this one for the summer to give yourself the best chance of good weather.
Richard Cavalleri – Shutterstock.com
With a little planning and flexibility, you can make just about any combination of ballparks work to create your ideal baseball road trip.
---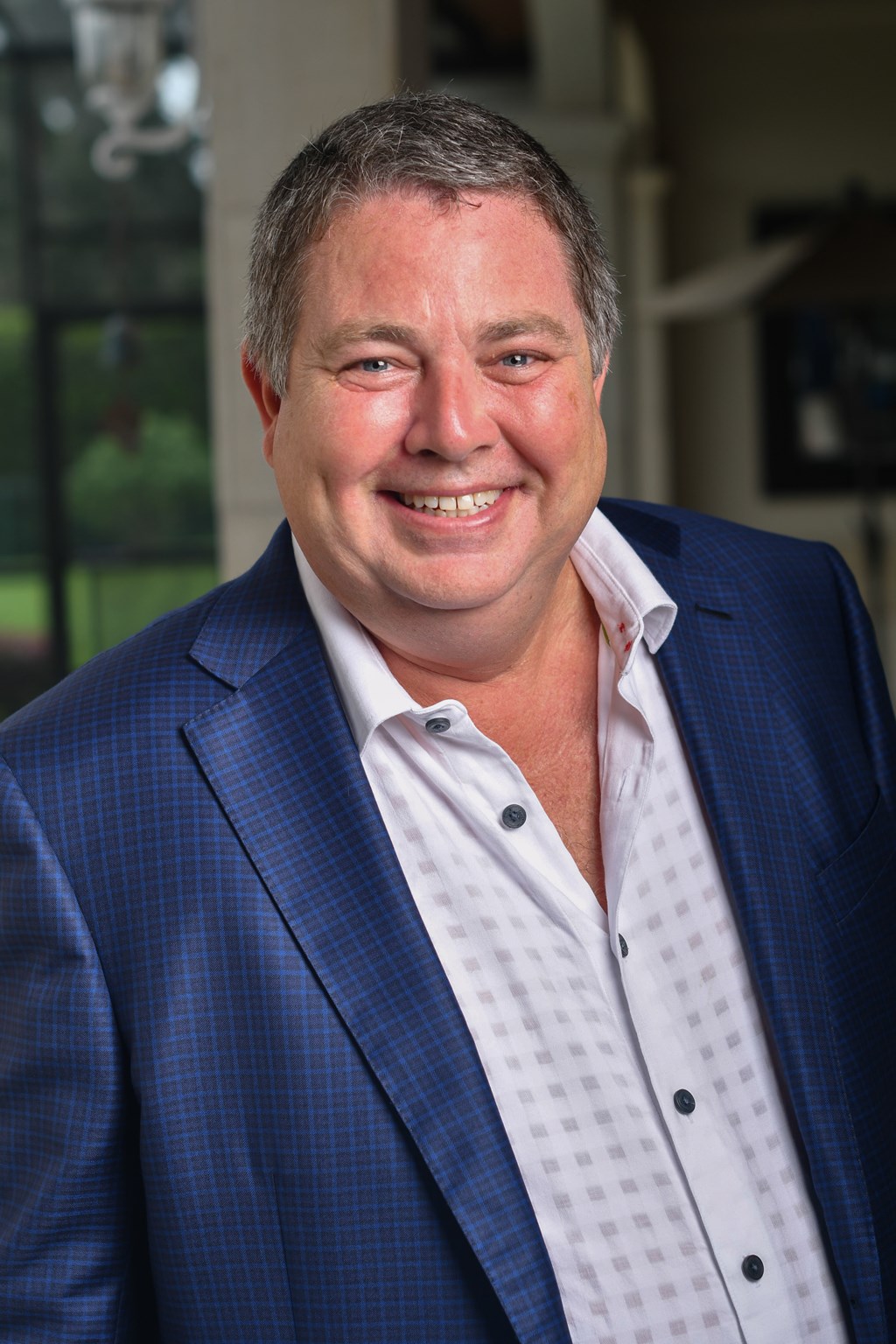 Adam Young, the founder and CEO of Event Tickets Center, uses his personal and professional experience with events and venues to help inspire and inform readers so they can get out and experience something new.
---